THE ODESSA REVIEW NEW ISSUE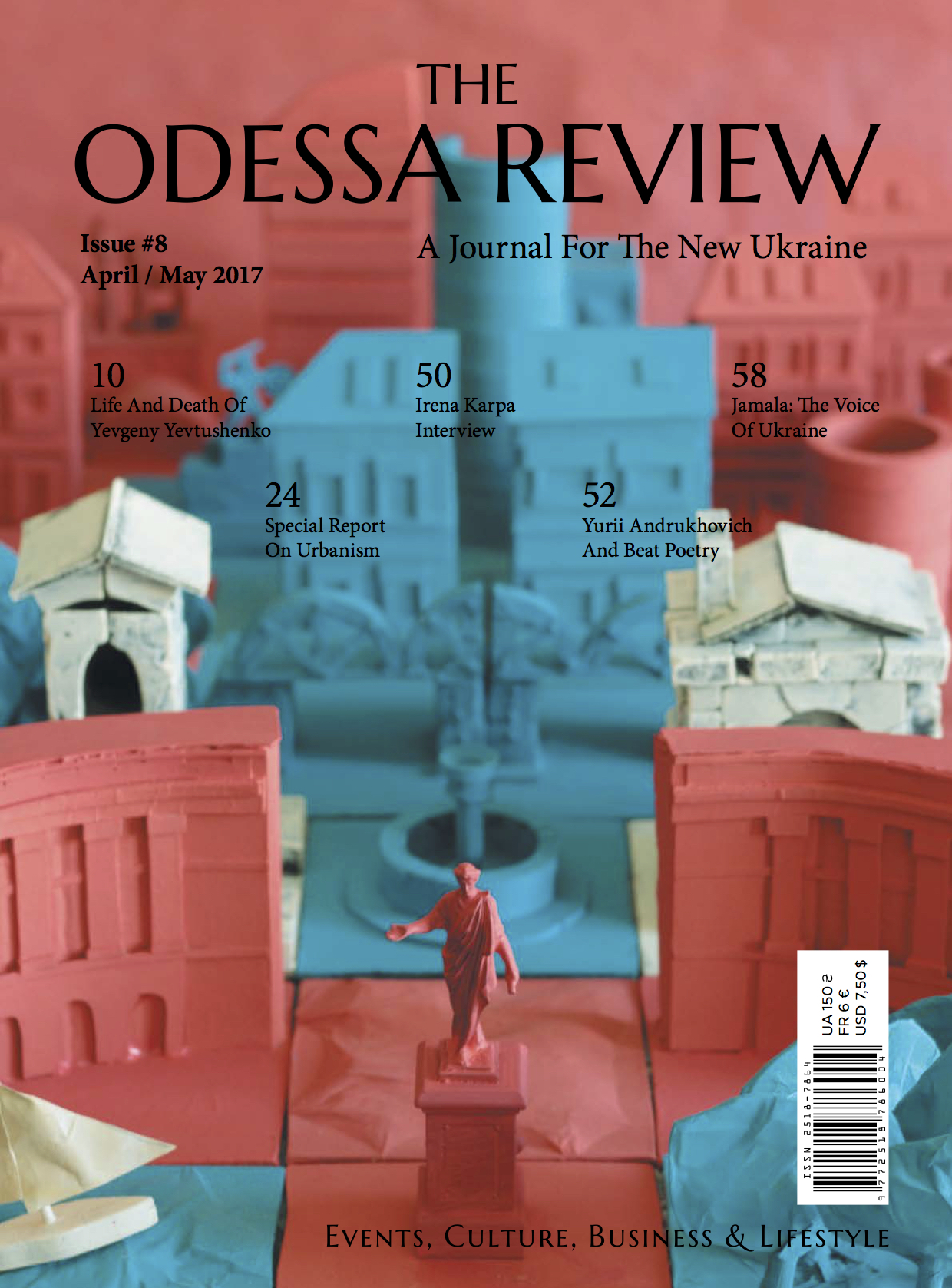 The Meridian Czernowitz International Poetry Festival focuses on the cultural heritage of the Western Ukrainian city of Chernivtsi, and on the storied literary and historical memory of its inhabitants. Founded several years ago, the purpose of the festival is to return literary Chernivtsi to the center of the cultural map of Europe, and to develop the dialogue between contemporary Ukrainian writers and their foreign counterparts.
The festival focuses especially on Romanian and German language literature and participants include well known and interesting poets from Germany, Austria, Switzerland, the United Kingdom, USA, Denmark, Holland, Luxembourg, Liechtenstein, Poland, Romania, Russia and Ukraine. But the main participant of the Meridian Czernowitz is of course the beautiful city, which hosts numerous poetry readings, lectures, discussions, book presentations, poetry walks, poetry evenings and theatrical performances.
September 7-10, Chernivtsi