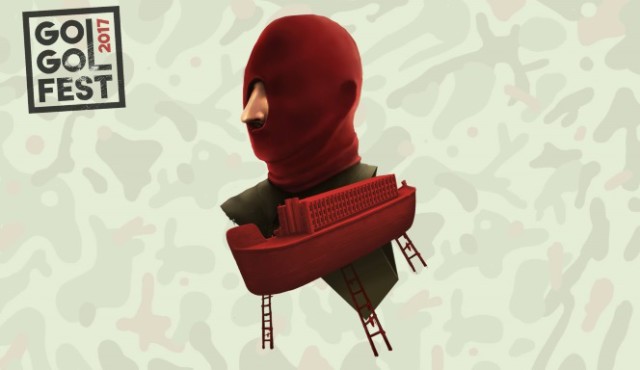 THE ODESSA REVIEW NEW ISSUE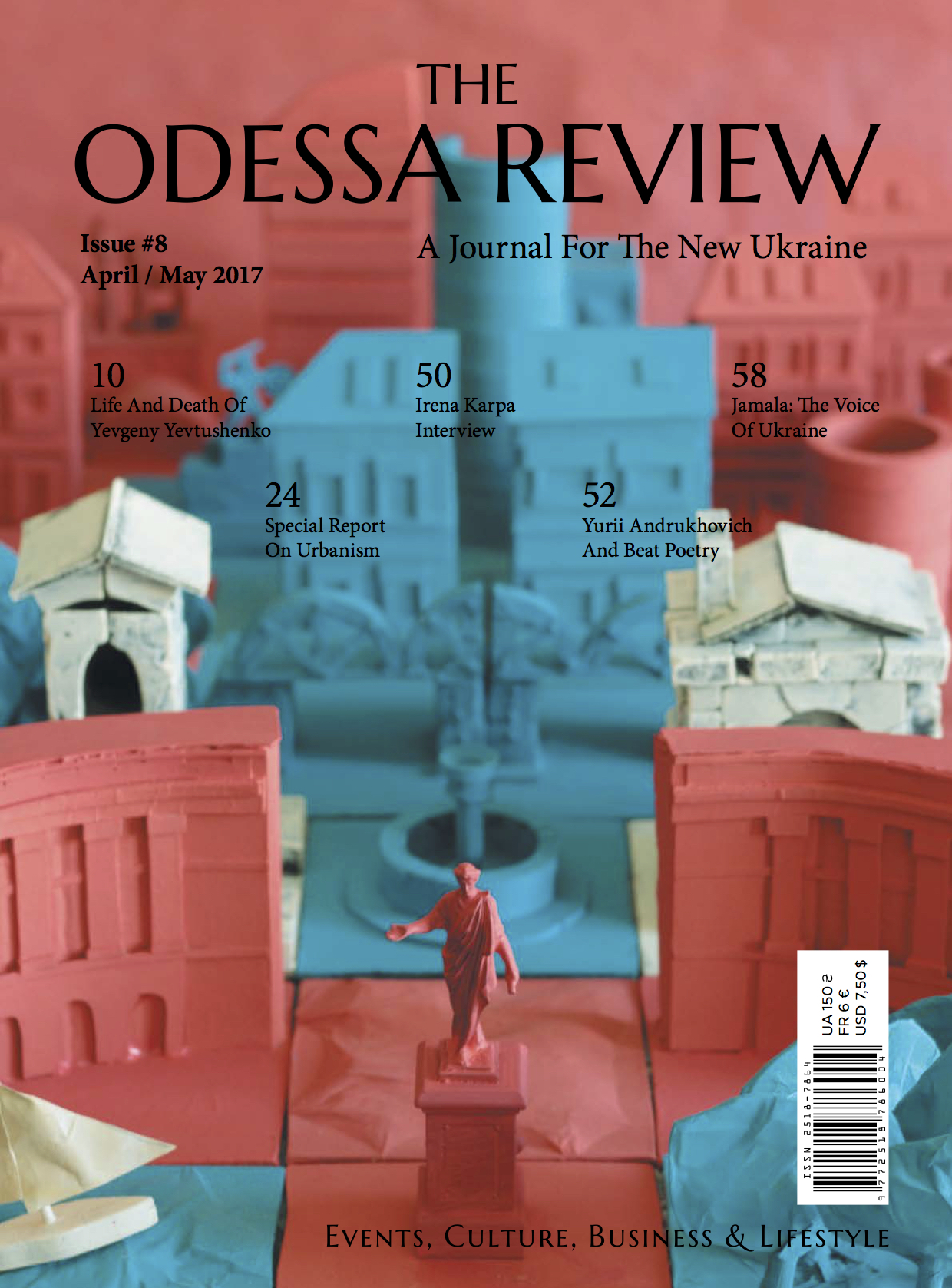 The theme of Ukraine's premiere non-conformist art-world festival is the "Ark." In its tenth year the festival will be divided for the first time in its history. Part of the events will take place in Dovzhenko Center, where theater and film programing will be presented along with educational lectures. Also, some of the work will be featured in  a squat: an abandoned building will be taken over a forum  for the creation of a mural by artists from every part of Europe. The second part of the festivities will take place at the Expocenter of Ukraine, where the main visual program as well as the  show-opening and closing portions of the festival will take place.
The opera-ballet "The Ark "which was created jointly by Ukrainian and Swiss performers will be premiered during GogolFest-2017. Performances at the festival will feature the renowned "Dakh Daughters" freak-cabaret of. A French circus show called "Terabak" will also have a debut along with participation of the Dakh daughters. That performance was recently shown in Paris and Montpellier. Not to be missed.
September 7-17, Kyiv