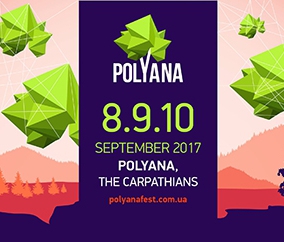 THE ODESSA REVIEW NEW ISSUE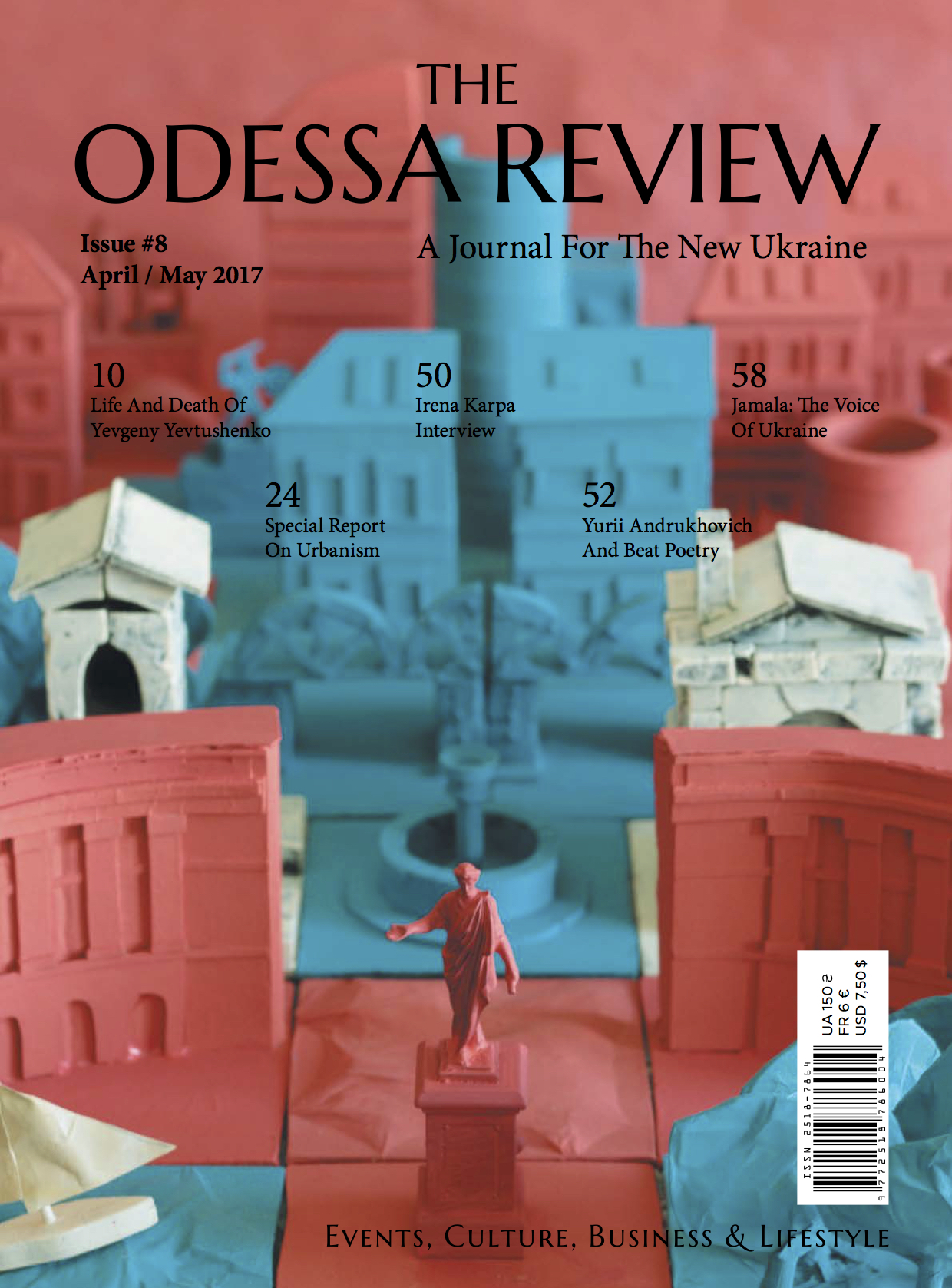 The Polyana Music Festival is Autumn open-air festival, which features sounds of the velvet season in the Carpathian mountains. Set this year in the village of Polyana, the number of concert venues is to be increased and the palette of musical stylistics will be enriched. Unlike previous years, the festival main stage will not just remain within atmospheric world-music and sophisticated modern electronics, but will also  be supplemented on the third day of the festival by a series of performances mixing  these two styles. The Night Stage will also offers surprises with special guests and thematic line-ups including Thomas Schumacher, Fata Morgana by Derrick & Tonika. The newly inaugurated "Forest Stage" is set in the midst of a mountain valley and will attract the attention of fans of indie music and alternative culture.
Polyana Music Festival offers beautiful music, incredible nature landscapes and a guaranteed memory of special emotions! The Festival is free to enter so what is not to like?
September 8 -10, Polyana Village, Zakarpattia