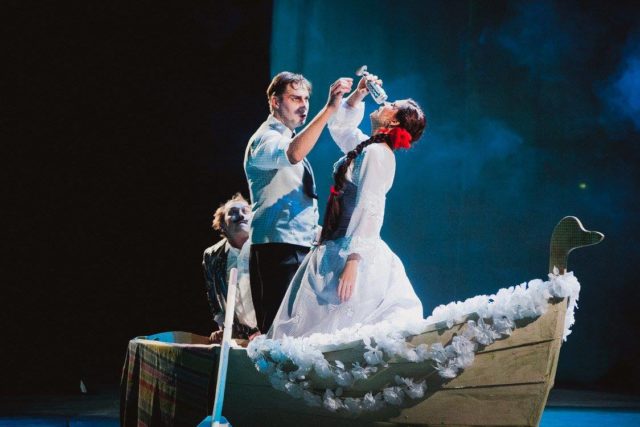 THE ODESSA REVIEW NEW ISSUE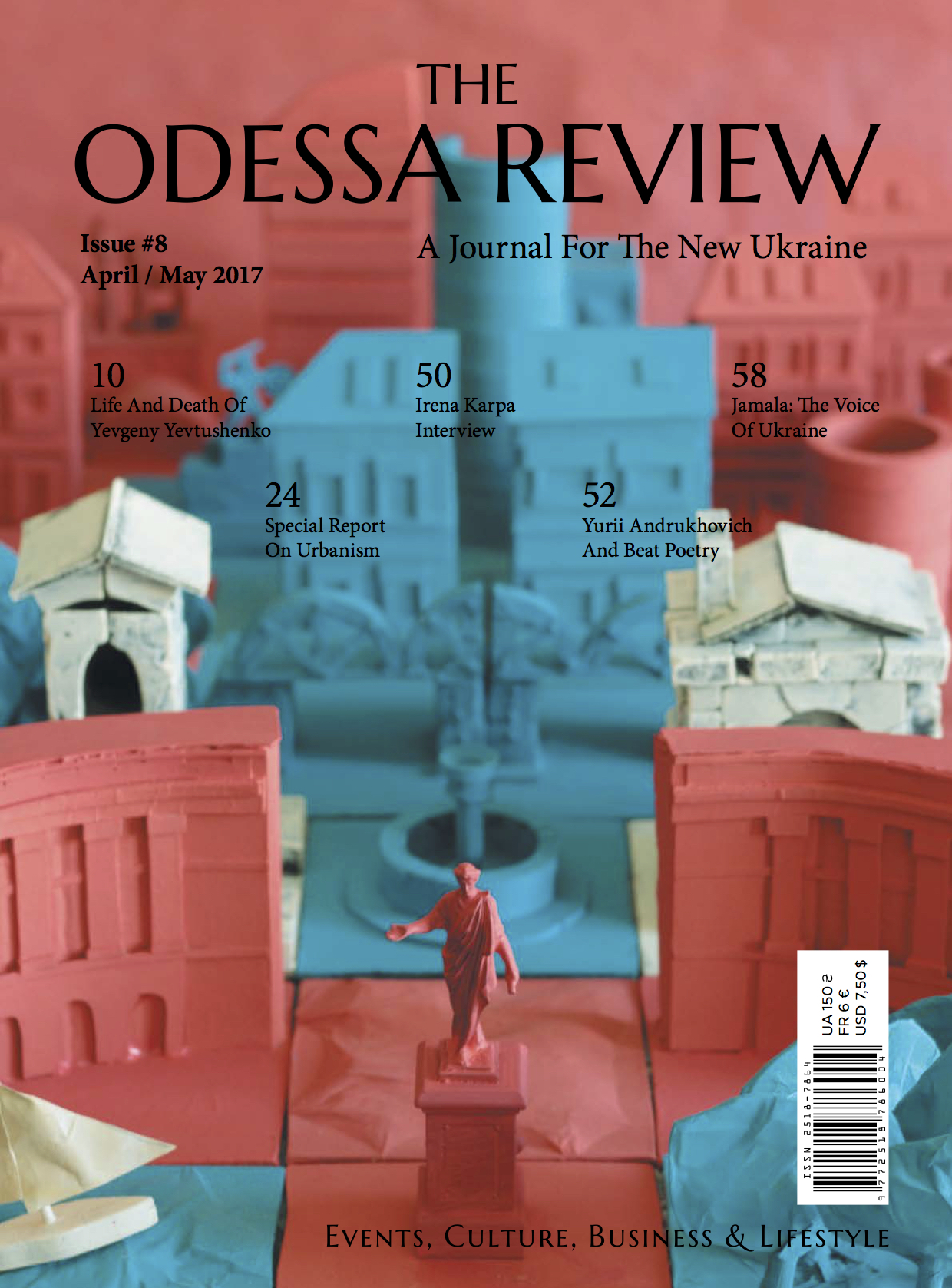 September 25 at 6.30pm
The Vasilko Odessa Academic Music and Drama Theater is inaugurating its 92nd season! The season opens with "Shinkarka," based on the play by Polish playwright Stefan Kshivoshevskiy, translated by Spiridon Cherkasenko.
"Shinkarka" is a dazzling, musical, festive spectacle that has everything: sudden plot twists, merriment, friendly pranks, a great deal of music, dancing, singing, and an unexpected ending! "Shinkarka" is a play about love, which can be so different — romantic, passionate, or pragmatic…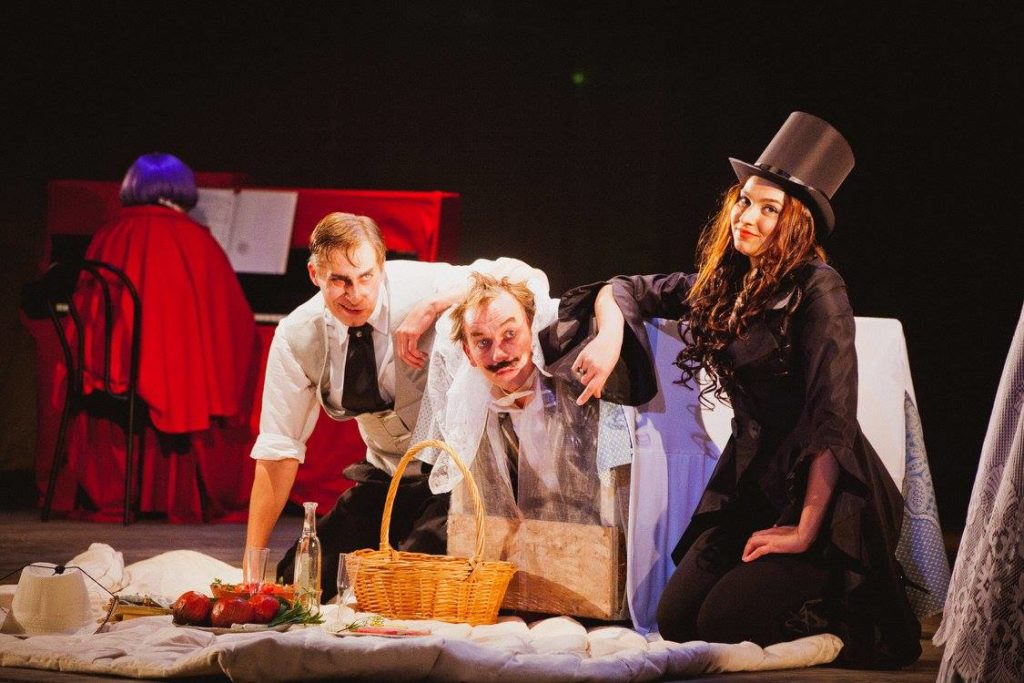 Don't miss this exciting premiere, and check out the season program for upcoming events at http://ukrteatr.odessa.ua/.
V. S. Vasilko Odessa Academic Music and Drama Theater, 15 Pastera Street