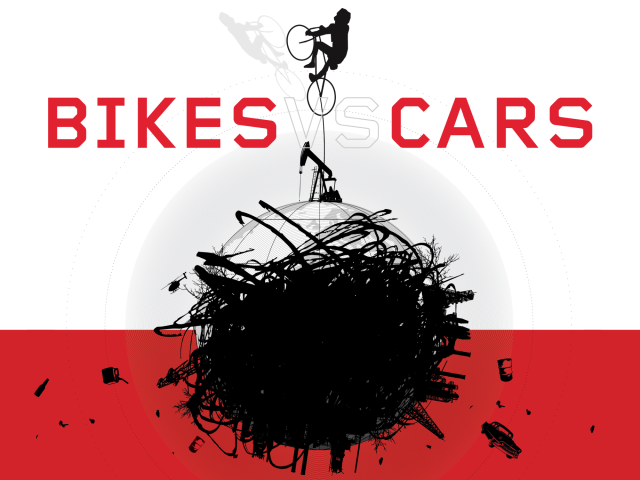 THE ODESSA REVIEW NEW ISSUE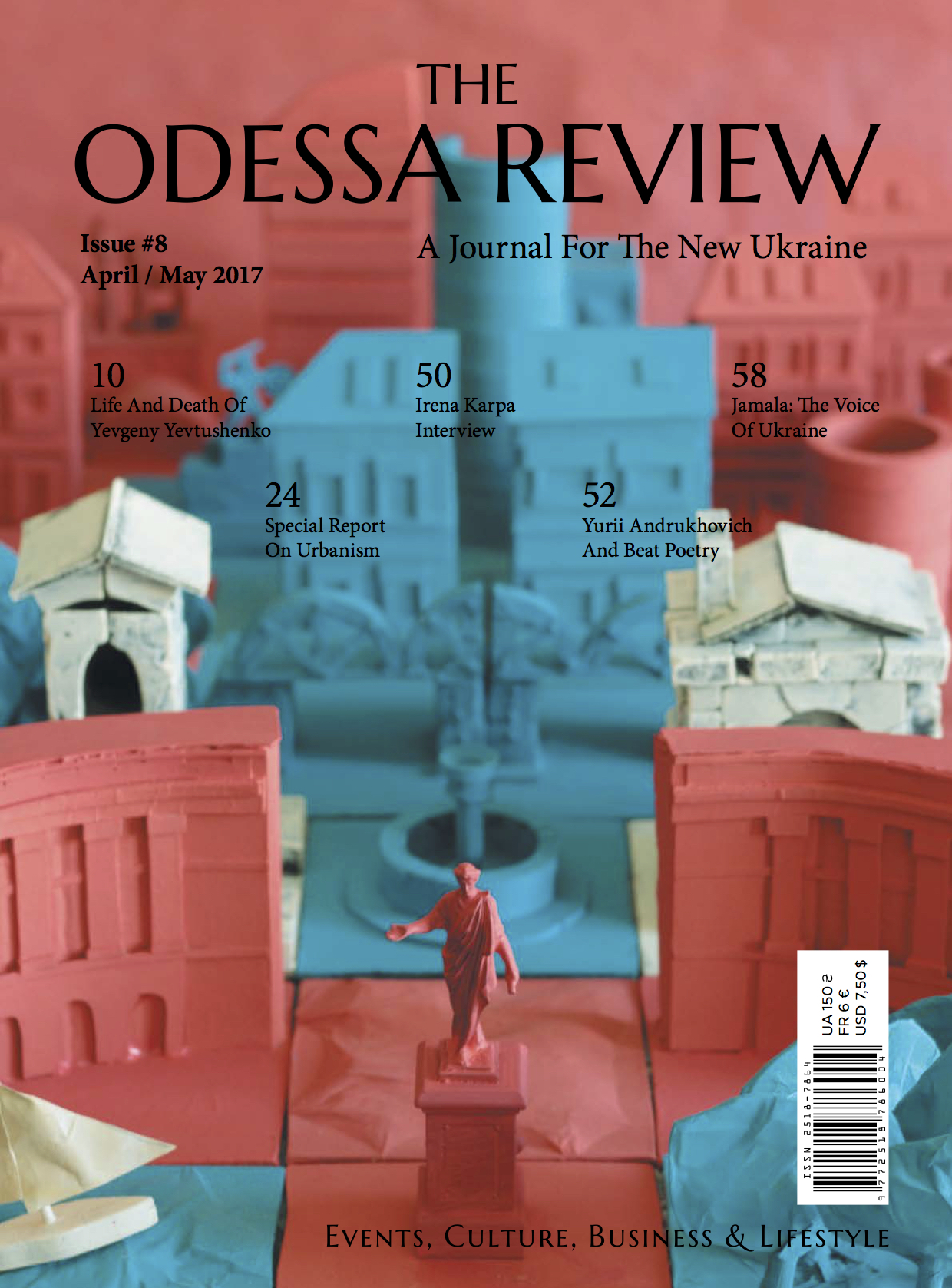 The bamboo tandem-bike adventure continues! Our friends Roland and Ewa were so inspired by Odessa, that they decided to bring our city a gift – the acclaimed film "Bikes vs Cars" by Fredrik Gertten. The first Ukrainian screening of the film is organized by the "Fund for Odessa City Development" with the support of The Odessa Review. The premiere, by invitation only, will be attended by representatives of the city authorities, activists and Odessites who care about their home. After the showing, the audience will participate in a discussion on how we came to live in a world with this opposition between preferred modes of transportation, and what are its implications for the future. An additional screening, open to all, will be held on October 29th at the same location.
Screenings take place at Cinema Hall, 15 Velyka Arnautska Street.