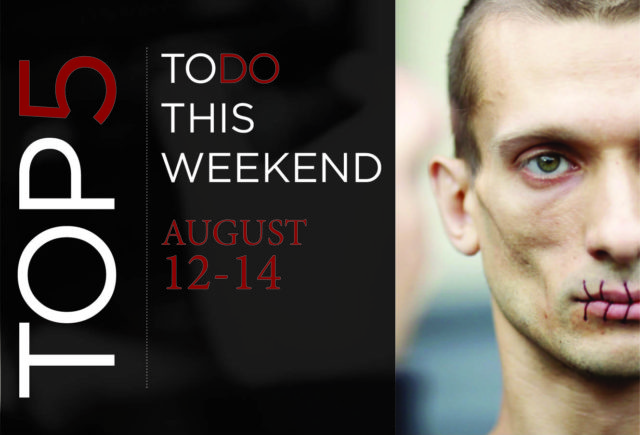 THE ODESSA REVIEW NEW ISSUE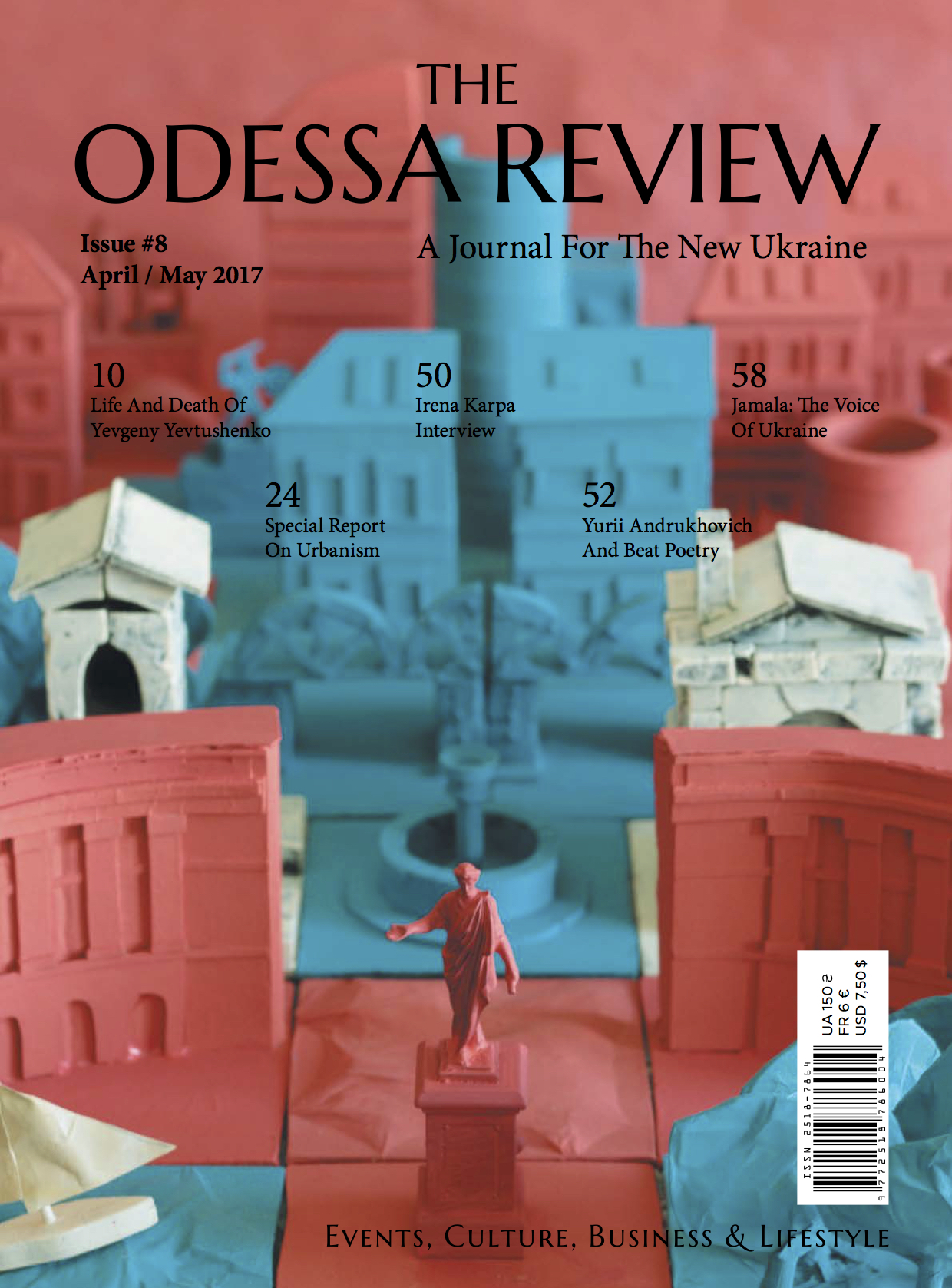 August 11-14 
Julieta

Arthouse Traffic presents: Julieta, new film by Pedro Almodovar, selected for main competition at the 2016 Cannes Film Festival.  Starring Adriana Ugarte, Emma Suarez, Michelle Jenner, Rossi de Palma.
Julieta's daughter mysteriously disappears.  In an attempt to find her, the mother returns to her old home in Madrid, where she recalls her wild youth, love and terrible tragedy that distanced her from her daughter.  The ghosts of the past are haunting her in the present.
Playing in the theaters CinemaCity, Rodina, Planeta Kino Tairova, Planeta Kino Kotovskogo, Kinostar starting August 11th
August 12 at 8pm 
Mike Kaufman-Portnikov: the Classics of Silent Film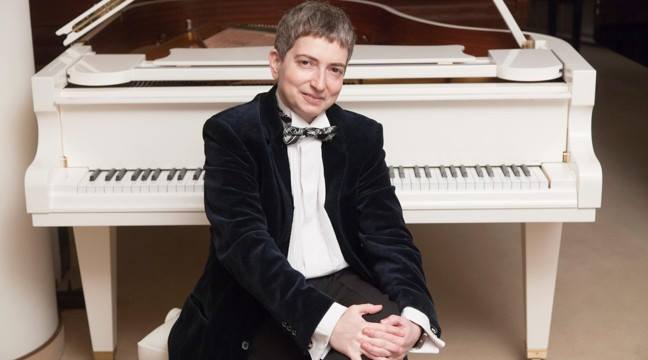 Immerse yourself in the atmosphere of pre-war cinema halls!  The large screen in the garden will be showing two delightful comedies with virtuoso live accompaniment by pianist and composer Mike Kaufman-Portnikov (Kiev).  This evening we will be screening two films that are rightfully considered classics of the silent genre.
The Cure (1917)  — A film starring the legendary Charlie Chaplin.  In this case, the humor is drawn from a very common human weakness, an excessive love of alcoholic drinks.  Here the protagonist is not a bum, but a rich boozer who comes to a mineral water spa, not intending to drink the water, but bringing with him a huge supply of alcohol that is accidentally tasted by all spa-goers.
Show People (1928) — A film by King Vidor about a girl named Peggy from Georgia who comes to Hollywood to become a star.  She meets Billy and he invites her to become a comedy actress.  Her talent is noticed by the prestigious "High Art" studio, and she decides to work there, changing her name to Patricia Pepoire and ignoring Billy.  She is no longer interested in people who don't understand true art.  Patricia want to marry Andre, but Billy won't let her go without a fight.
Perron #7
56 Mala Arnautska Street 
August 12 at 8pm
An evening with performance artist Petr Pavlensky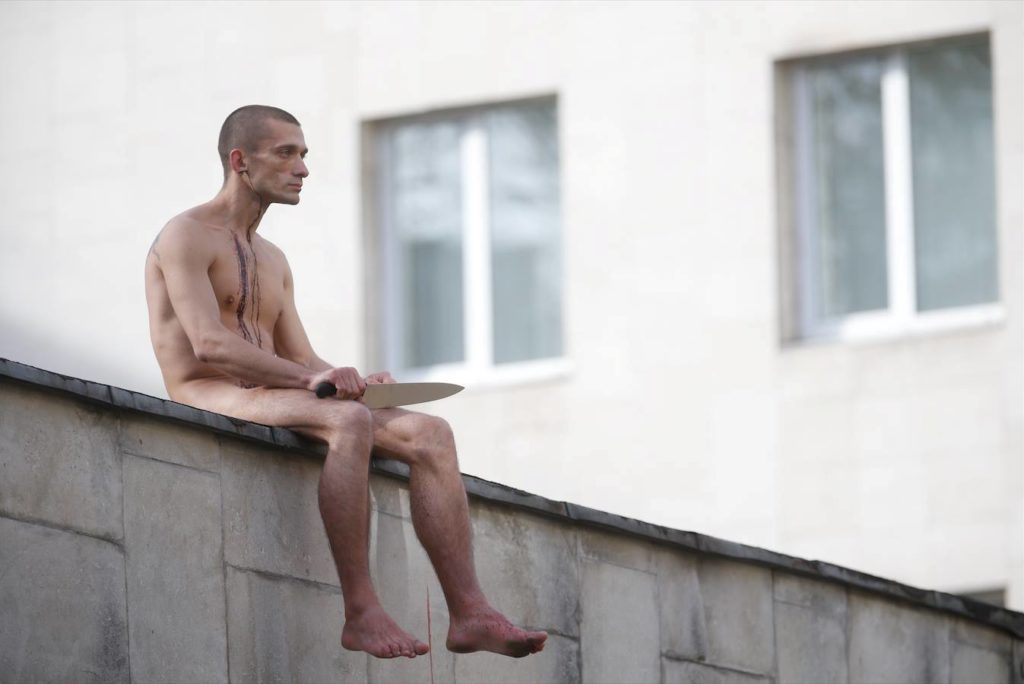 So, this is not a joke.  Petr Pavlensky, one of the most scandalous and outstanding performance artists of our time, is really coming to Green Theater.  He will read a lecture on cannibalism and explore the theme of "Human Consumption".  Art critics have already declared Pavlensky the most significant artist of last year.  He is one of the few modern artists whose name is familiar even to those who have never taken interest in art.  His fame could be explained by his scandalous performances in which pain (in the literal sense) borders on subtle irony and reveals the artist's philosophy.
Green Theater
Shevchenko Park 
August 13 at 7pm
Literary evening with Sergiy Zhadan at Green Theater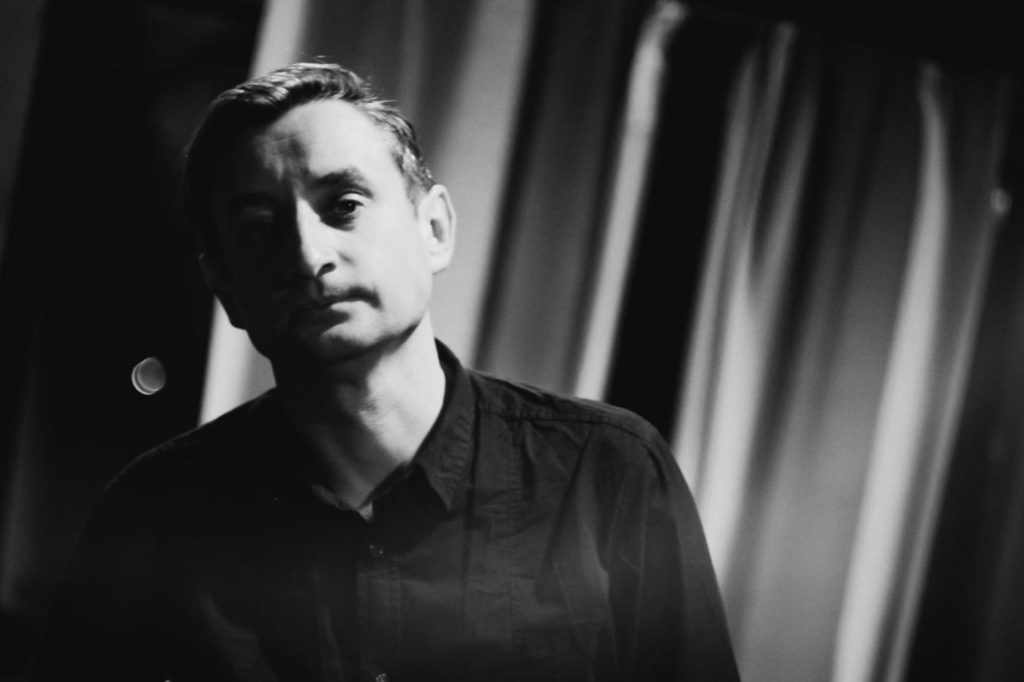 In the framework of the project Meridian Odessa: Summer of the Arts 2016, the writer, essayist, interpreter and poet will present the art book based on the poem "Swim, fish, swim", will read new and old works, and answer questions from the audience.
Zhadan's literary works continue to receive numerous Ukrainian and international awards, are translated into foreign languages, making him one of the most well known contemporary Ukrainian authors.
Green Theater
Shevchenko Park
August 13-14
Broadcast of The International 2016 Grand Finals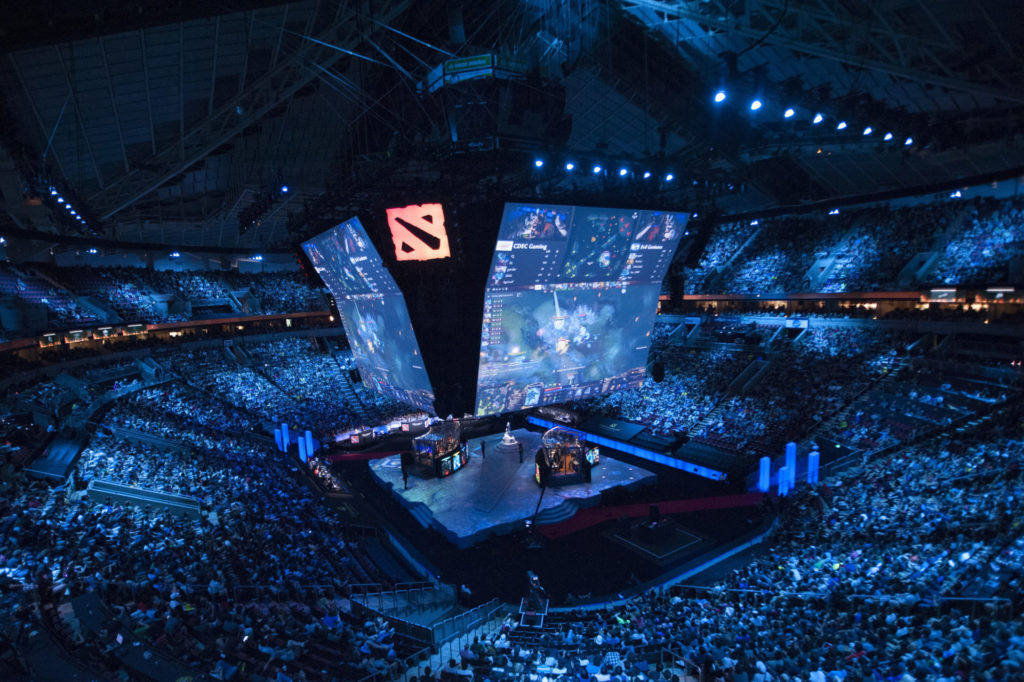 The most anticipated cyber sport event of this year, The International 2016, will be broadcasting its finals on August 13th-14th, making it a very special night for all fans of Dota 2!
The International 2016 is the 6th annual tournament of the game Dota 2 by the company Valve.  The prize pool of the competition is over $20 000 000.  The main event of the tournament, attended by 16 of the best teams from all over the world, is hosted in Seattle, Washington from August 8th to 13th, 2016.
Terminal 42
44 Uspenska Street