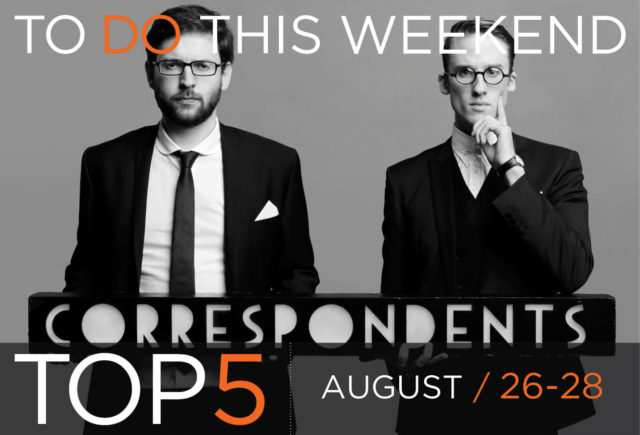 THE ODESSA REVIEW NEW ISSUE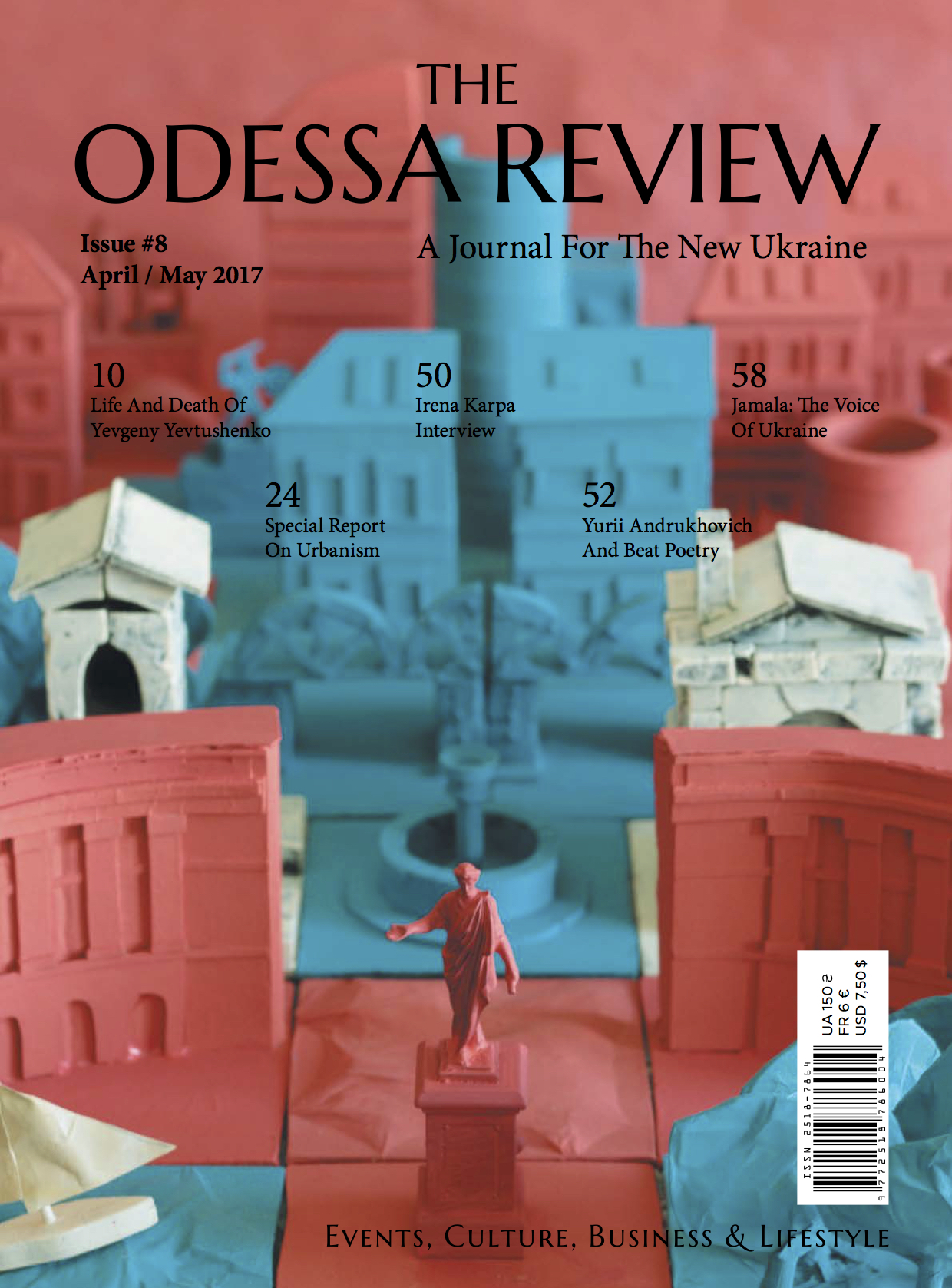 August 24-30
#Freierfest 2016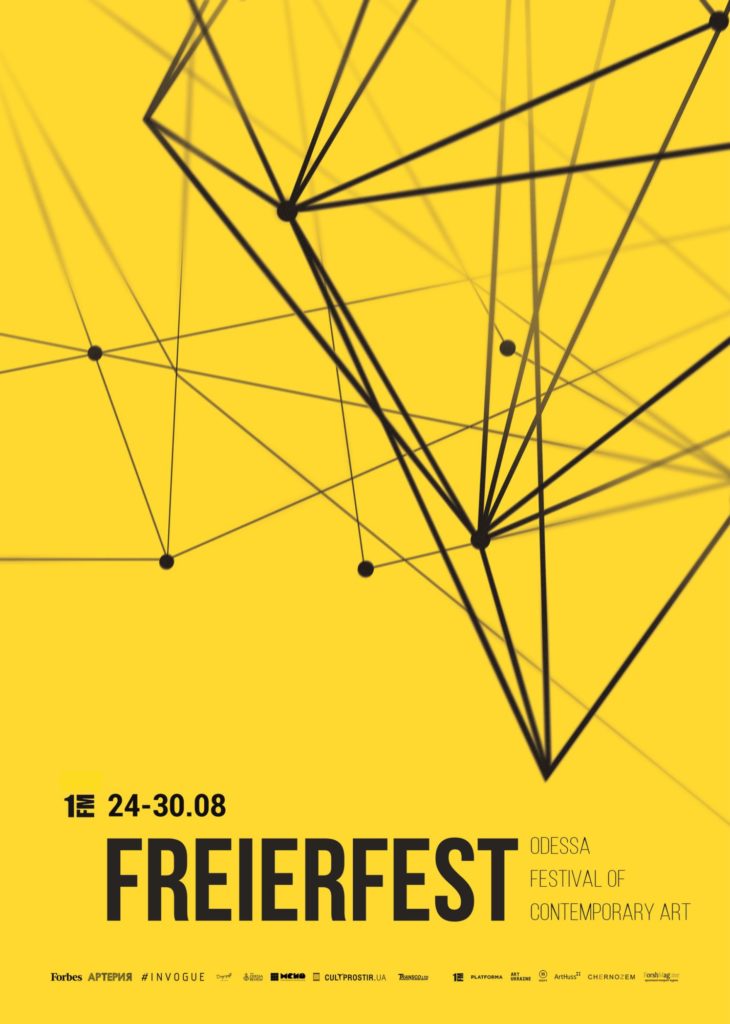 The first annual international festival of modern art in Odessa, Freierfest is a unique socio-cultural project for the region. Ukrainian and international works in all styles and genres will be featured: video art, painting, graphics, 3d-painting, spray art, multimedia, installations, photography. The main goal of the festival is to familiarize Odessites with the work of famous Ukrainian and international artists and to demonstrate the high artistic level of the region.
Festival locations include: Odessa Museum of Modern Art, #InvogueArt gallery, HudPromo gallery, Green Theater at Shevchenko Park, Dizyngoff cafe
August 27-28
Stand Up O'Fest
A super-fun two-day festival of stand-up comedy right on the beach. The participants come from all over Ukraine. In fact, last year's 80 performers represented more than 12 cities. This year, they plan on expanding the participation and the number of funny performers. The festival features an opening ceremony on the first day and a gala concert with 12 of the best performers on the last.
Contemporary Culture Palace PORT, 47/2 Prymorska Street 
August 27 at 7pm
Irena Karpa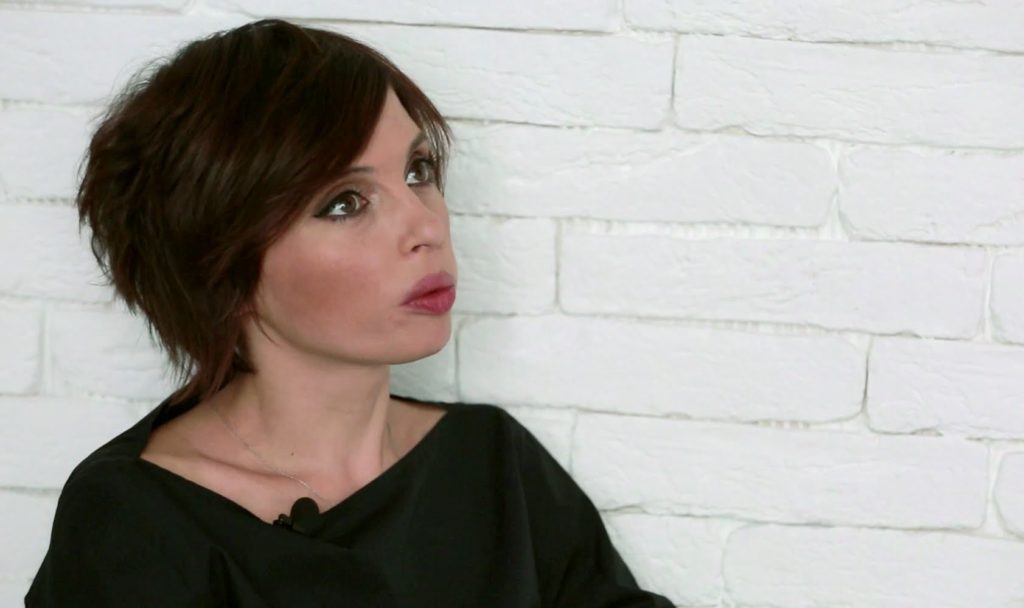 A literary evening with a most interesting personage! Irena Karpa is a Ukrainian writer, singer, journalist and TV host. Since October 2015, also first secretary for culture at the Ukrainian embassy in France.
Green Theater, Shevchenko Park
August 27 at 9pm
Toporkestra Balkan Party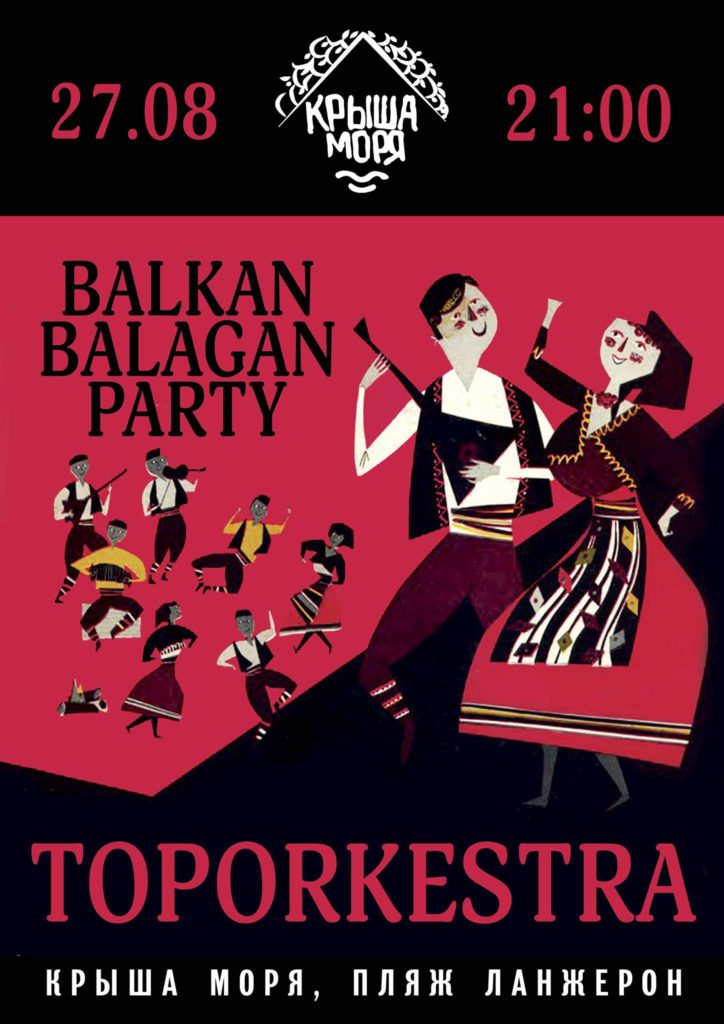 The spontaneous Gypsy-punk-panic-band Toporkestra is the merriest, wildest, most innocently rowdy musical hurricane on the planet! It picks up and twirls everything in its way, leaving only boundless happiness in the heart and soul! Gypsies, moldovans, trombones and bears will wake up everyone and get them dancing to Gypsy and Romanian music. Special treat of the evening – homemade wine, contraband from Moldova, a heavenly drink!
Krysha Morya, 8A Lanzheron Beach
August 27 at 10pm
The Correspondents: An extraordinary electro swing duet from London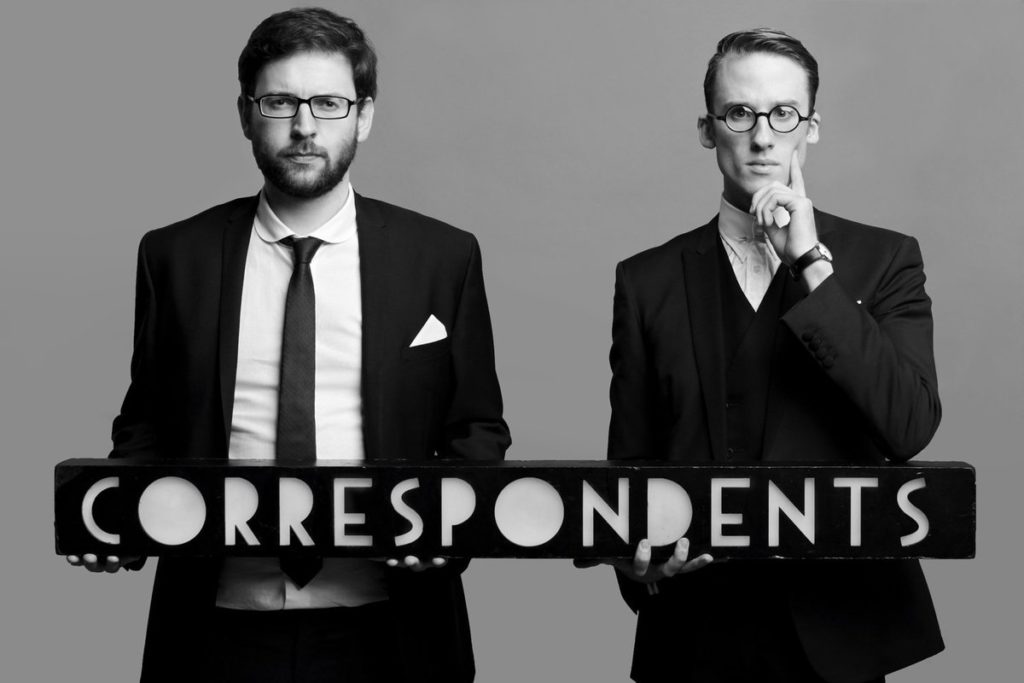 Mr. Bruce (vocals) and Chucks (Dj), fresh from entertaining audiences at the most famous music festival Glastonbury for yet another year in a row, are coming to Odessa! It would be reasonable to say that we are tremendously fortunate to receive musicians of such level in our city. The band has performed in Plyazhnik before and their show compelled everyone to kick up their heels and dance.  Lovers of true high quality music can't miss this event!
Plyazhnik Club, 13th station of the Big Fountain