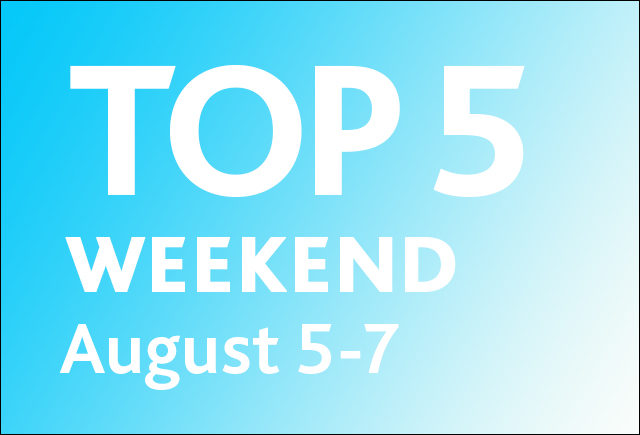 THE ODESSA REVIEW NEW ISSUE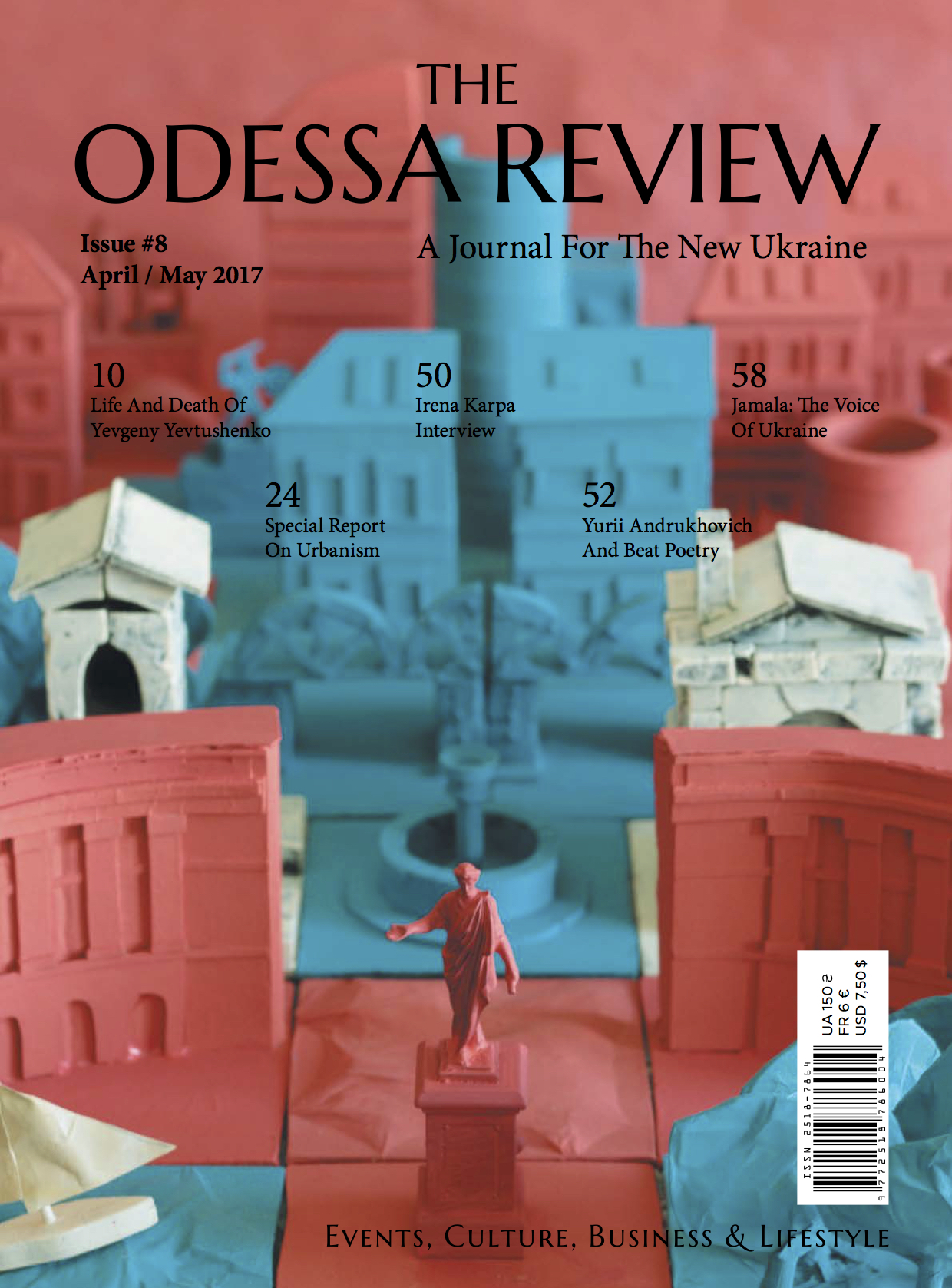 Green Wave book fair
August 4-7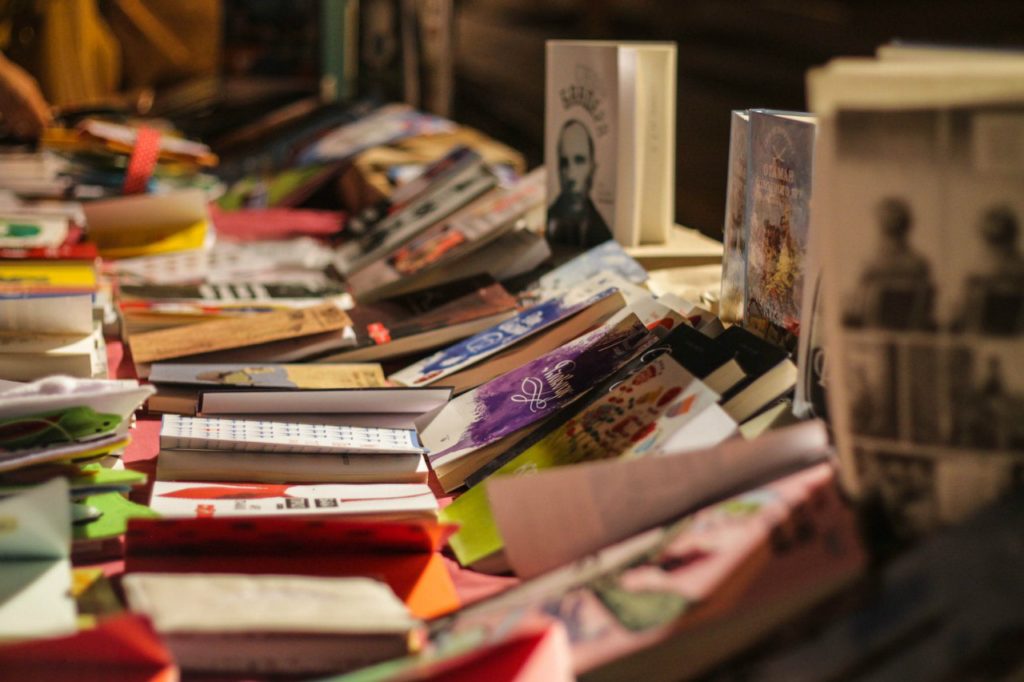 From the 4th to the 7th of August, the center of town will be transformed into a festive book carnival, a magnificent reading room, a territory of adventurous questing for rare books and autographs!  The Green Wave continues to be the bridge connecting writers, publishers, book distributors, and readers in the midst of the bustling Odessa summer.  In its 20th year, the Green Wave's orbit is expanding to include even more cultural institutions of Odessa, including museums, cultural centers, theaters, clubs, book stores, and creative communities.  The anniversary program of the Green Wave is ambitious and varied – literary readings, discussions, concerts, performances, film showings, "Book Night", Korneychukovskiy festival of children's literature, and many other events.
Locations in the center:  Deribasovska Street, Gorsad, Odessa Literature Museum, Green Theater, and other locations.  For details, http://expodessa.com/books/
Odessa International Dance Festival: Second Edition.  Salsa, Kizomba, Bachata.
August 5-7

The OIDF team is pleased to announce the Second Edition of the Odessa International Dance Festival that will take place in our beautiful city August 5-7.  The festival is uniting all salsa, kizomba and bachata lovers together in a fantastic atmosphere of summer fun and creativity.  Join in at the lovely Otrada Beach Club for inspiring master classes, pool parties, and of course, dancing!  Details on Facebook page: https://www.facebook.com/Odessadancefest
Otrada Beach Club
1 Vitse-Admirala Azarova Street
Odessa Beer Festival
August 5-7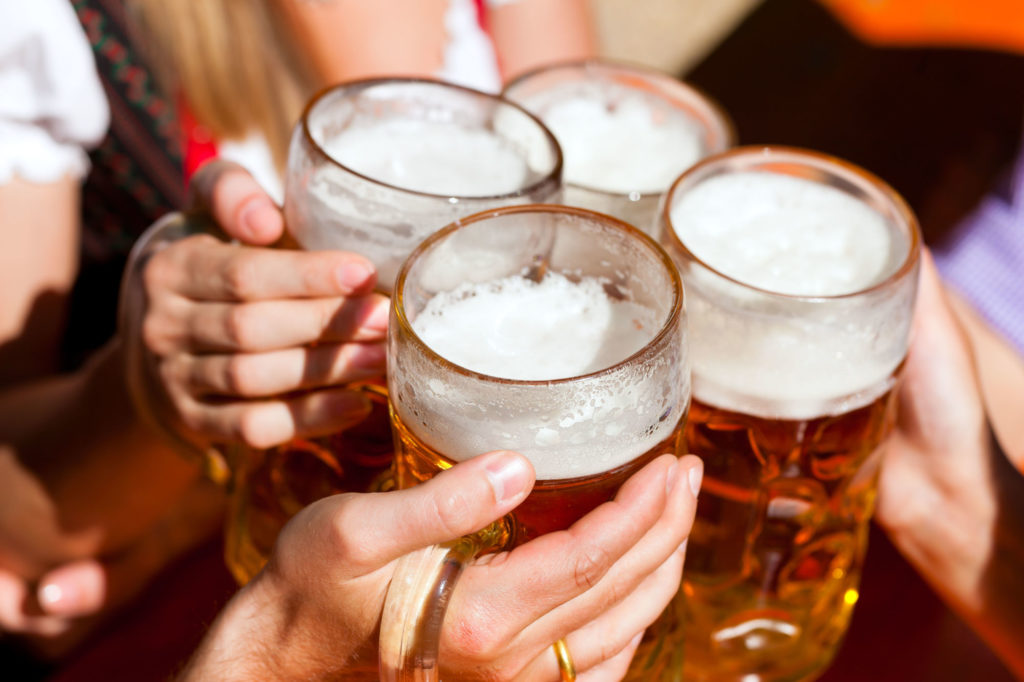 The Odessa Film Studio will host a unique beer festival conceived on a grand scale, with a dazzling variety of classic and craft beers ready for tasting and enjoyment.  A great way to spend a hot August weekend in Odessa!
Odessa Film Studio
33 Frantsuzky Boulevard
Duende Flamenco: theater of Spanish dance and music
August 5 at 7pm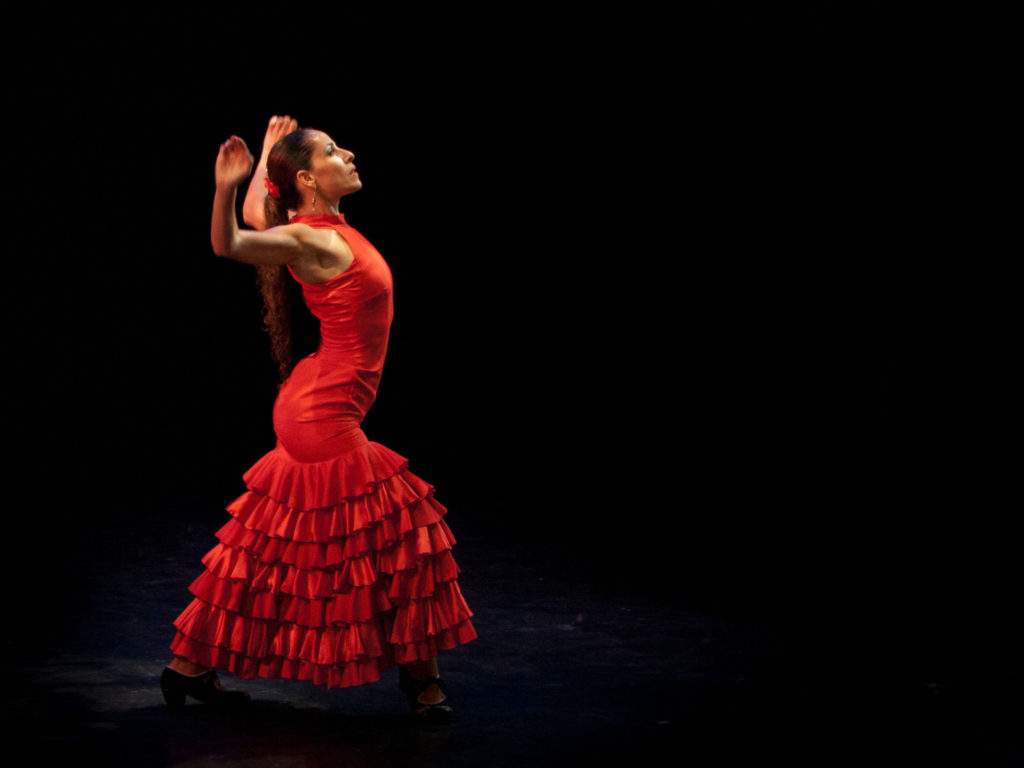 Duende Flamenco, the only professional flamenco theater in Ukraine, will perform its best pieces on the open stage of Culture Yard! Duende Flamenco is a community of talented artists, united by sincere love of and devotion to the art, culture, dance and music of Flamenco.  The theater's mission is to inspire the audience with the incomparable beauty and magic of this Spanish dance.
Culture Yard
36 Frantsuzky Boulevard
Oleg Nesterov and Megapolis at the Green Theater
Augus 5 at 8pm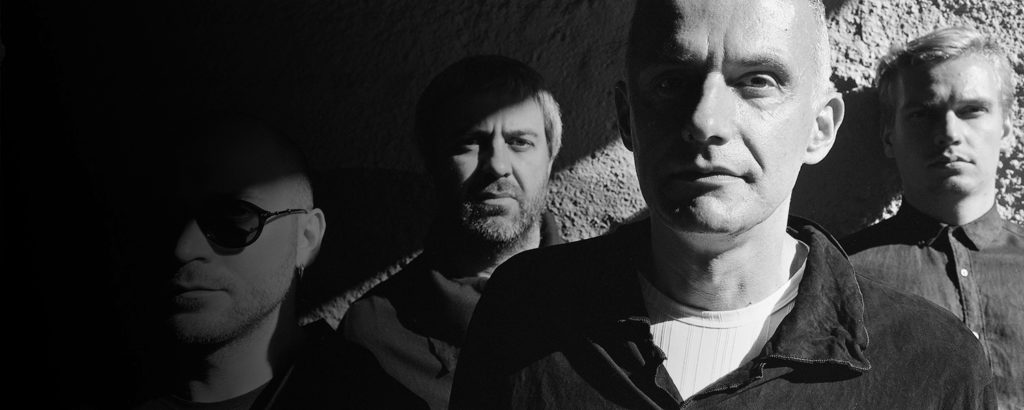 The cult rock band Megapolis returns to Odessa, performing at the correspondingly cult Green Theater!
If Yuriy Shevchuk is the "conscience of Russian rock," then Oleg Nesterov is its "intelligent face".  He is known for setting to music poems by Iosif Brodsky and Andrei Voznesensky, and his labels have launched musicians like Masha i Medvedi, Nike Borzov, Undervud and Alina Orlova.
"Megapolis of yesterday, today and tomorrow" could be a fitting description of their upcoming concert at the Green Theater.    They will perform triumphant compositions from various years and albums, including "Megapolis in Love", "Supertango", "Zvezdy, Zvezdy", "Iz zhizni planet" – tender, dramatic, masculine and extremely honest.
Green Theater
Shevchenko Park