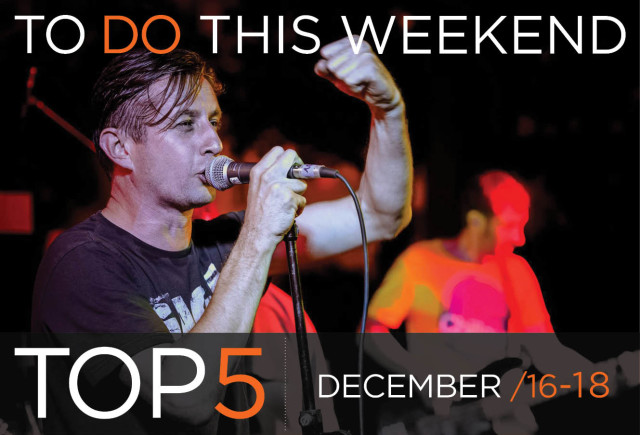 THE ODESSA REVIEW NEW ISSUE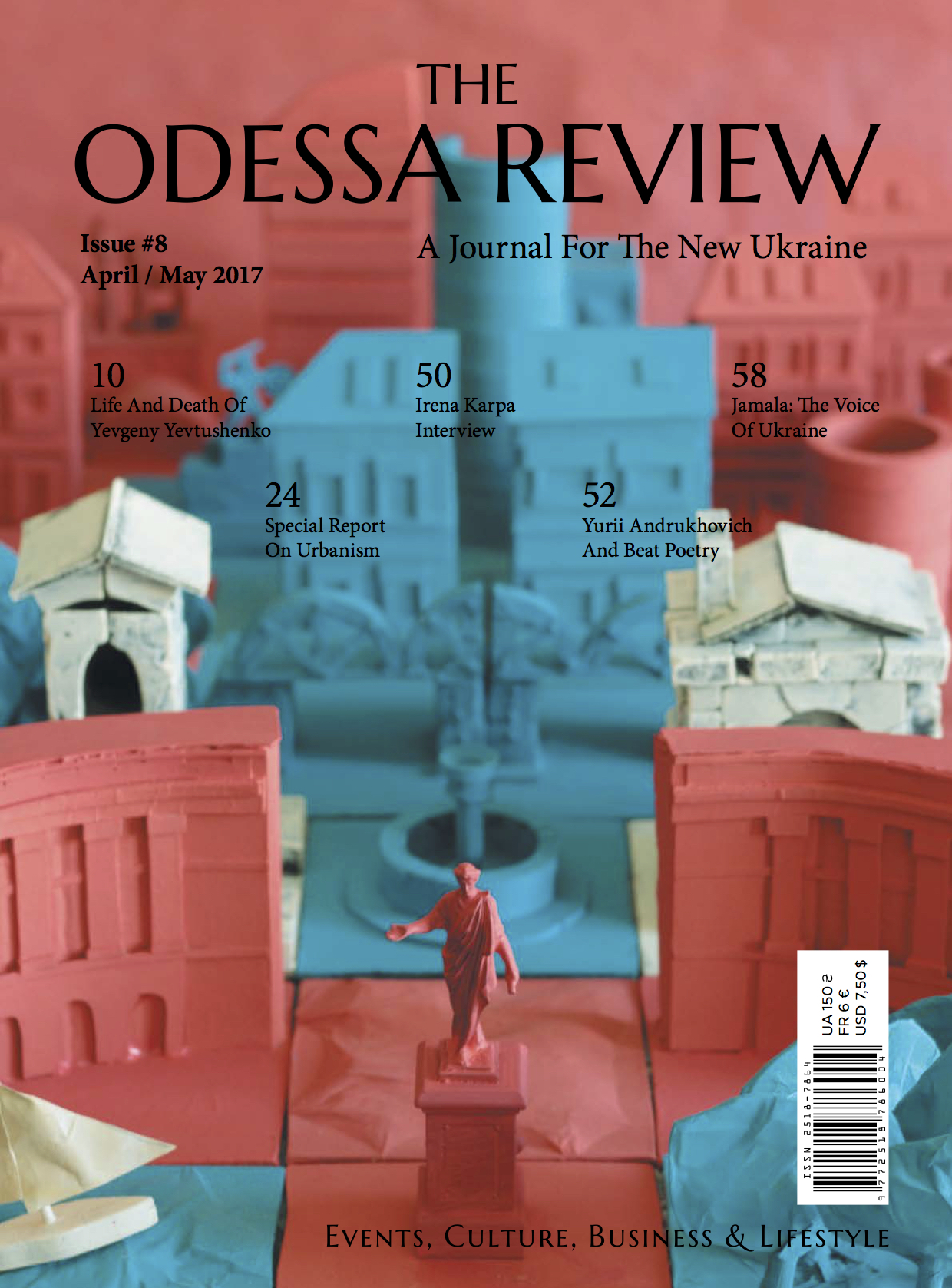 Zhadan and the Dogs in Odessa #PSYchotour
December 16 at 8pm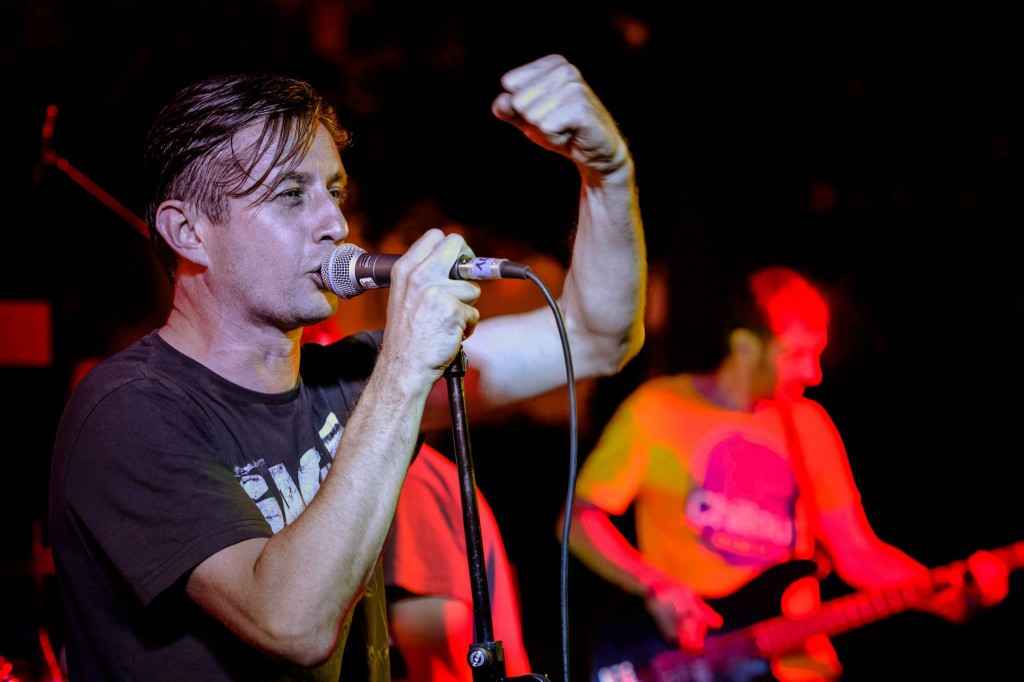 #PSYchotour Zhadan and the Dogs started on November 23 with the goal of playing 15 concerts in 15 cities. The tour seems to be a good opportunity to gain a better understanding of ourselves, our relationship to the music and to the world. Musicians are not only psychos. Sometimes they can be decent psychologists who can help us with hate and forgiveness, with love and faith. See you all at the concerts!
More Music Club, 12 Bunina Street
"Imitation of Catharsis" Exhibition by Roma Gromov and Dima Erlikh
December 17 at 6pm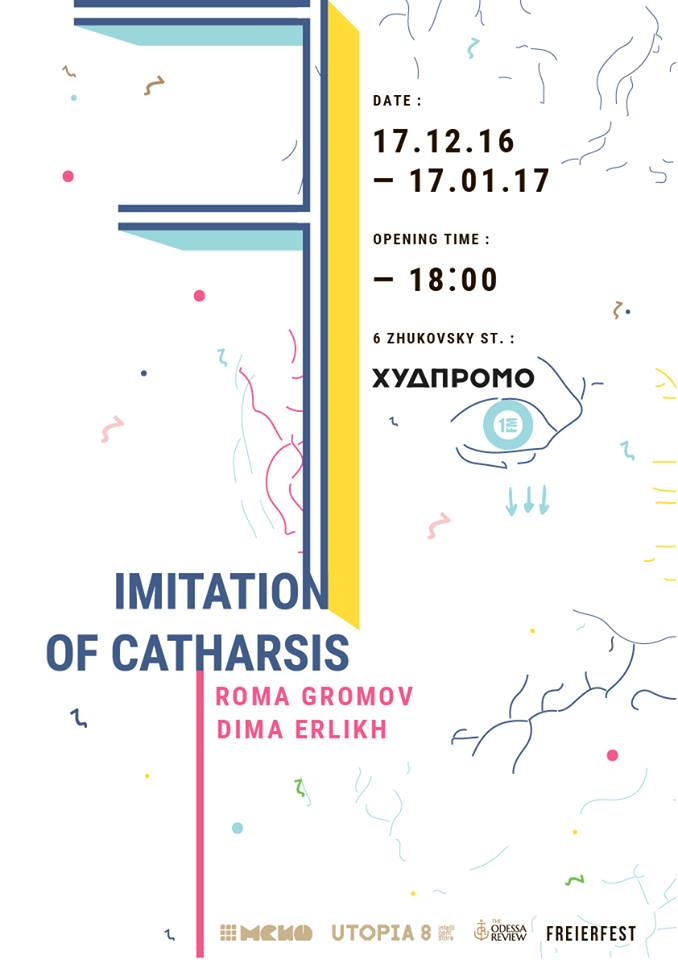 In anticipation of the New Year, the HudPromo Art Gallery is presenting an exhibition by two young Odessan painters and curators Roma Gromov and Dima Erlikh — "Imitation of Catharsis." This project is a continuation of a long collaborative relationship between the two independent artists.
Gromov and Erlikh, the organizers of the First International Festival of Contemporary Art FreierFest as well as many other artistic and cultural projects, decided to enter a dialogue with the viewer about vitally important aesthetic categories: catharsis in art, and imitation as a positive process of recreating reality in the context of mimesis.
HudPromo, 6 Zhukovskogo Street
The Ear Theatre. Exercise in surrealism.
December 17 at 6pm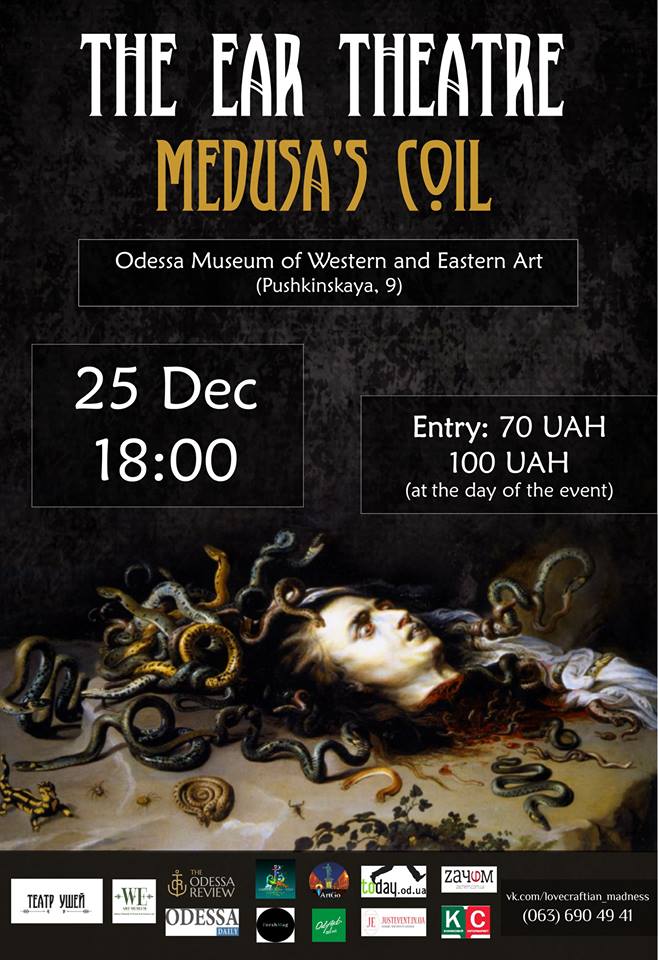 The first literary audio theater in Ukraine presents an audio play "Exercise in surrealism" based on the short stories of Irina Fingerova. Let your eyes be blindfolded, sit back, and become submerged in a world of rhyme and sound.
Odessa Museum of Western and Eastern Art, 9 Pushkinska Street
Saint Nicholas Day at the Green Theater
December 18 at 2pm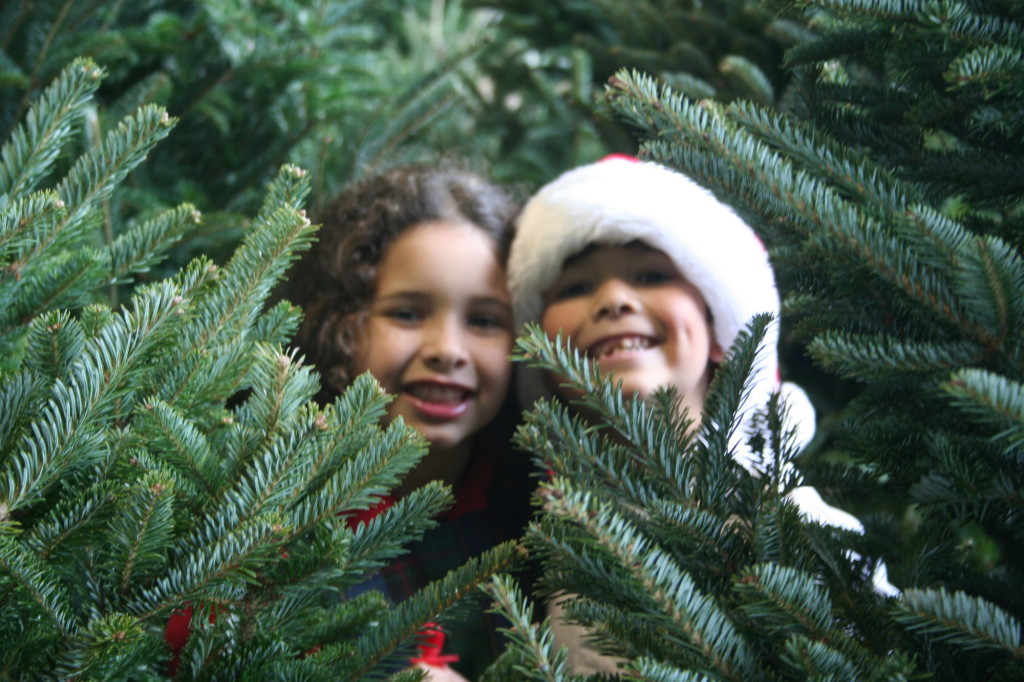 The Green Theater has missed its guests since the summer, so for the winter holidays, it is opening its doors once again!
The space will be transformed in time for Saint Nicholas Day. The seats will be decorated with Christmas lights, the cafe will feature a special winter menu (with mulled wine, of course!) and a giant Christmas tree will be installed.
The theater troupe is already rehearsing the holiday repertoire. It will have everything to entertain both our little and grown up guests: clowns and magic tricks, gifts, evening performances by the bands SHO?! and Ruki V Bruki (Balkan and rock-n-roll music, to keep you warm).
Green Theatre, Shevchenko Park
Oksana Zabuzhko: presentation of new book "Again, I climb into the tank…"
December 17 at 7pm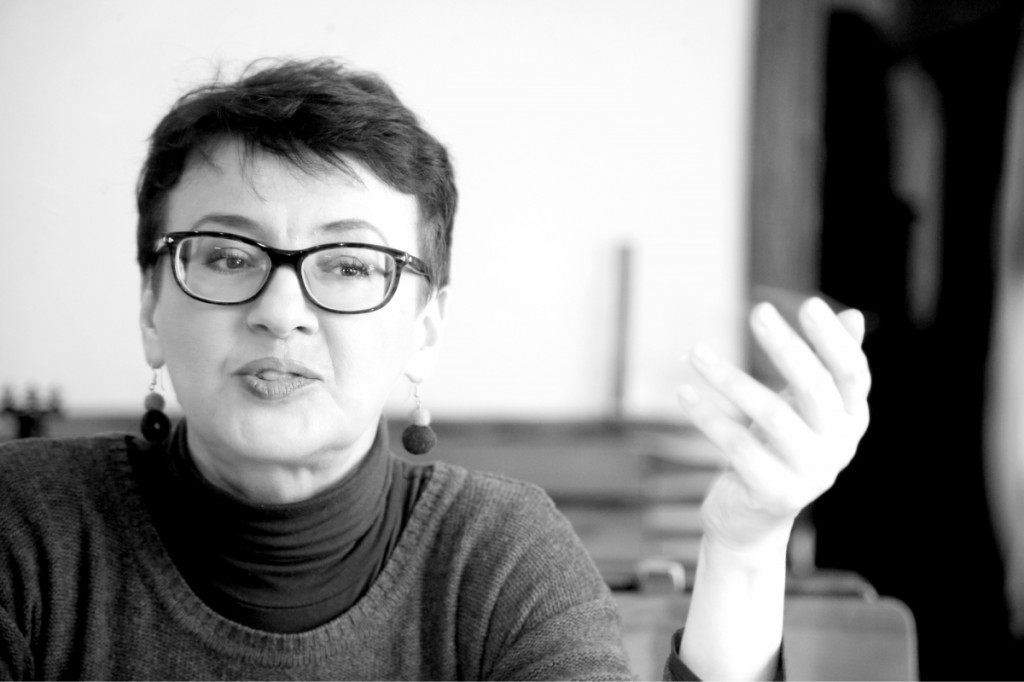 On Saturday December 17th the Hub Living Room is hosting a presentation of the new book by Oksana Zabuzhko "Again, I climb into the tank…: selected texts from 2012-2016" and a discussion on the topic "Contemporary information wars: the sleep of reason or World War 4?"
This book has been referred to by the author as a "surprise baby," something that she got involved with by the will of fate. Perhaps this lends a special mood to the book. An ironic nerve that gradually draws out visible and invisible details, strokes and colors (themes/problems) and creates a new canvas of thought.
Now, when people begin to understand that "tested" truths no longer hold value, that faith "from the couch" doesn't work, when there is an urgent need to unravel the knots that have been tied in the past 25 years to discover the falsehoods — this book is becoming an essential read.
Hub Living Room, 1A Hretska Street