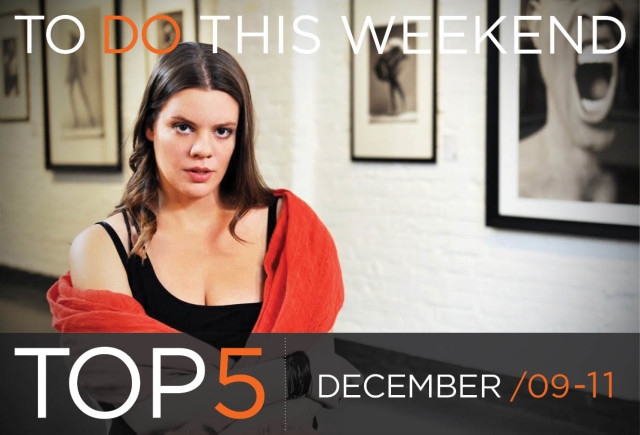 THE ODESSA REVIEW NEW ISSUE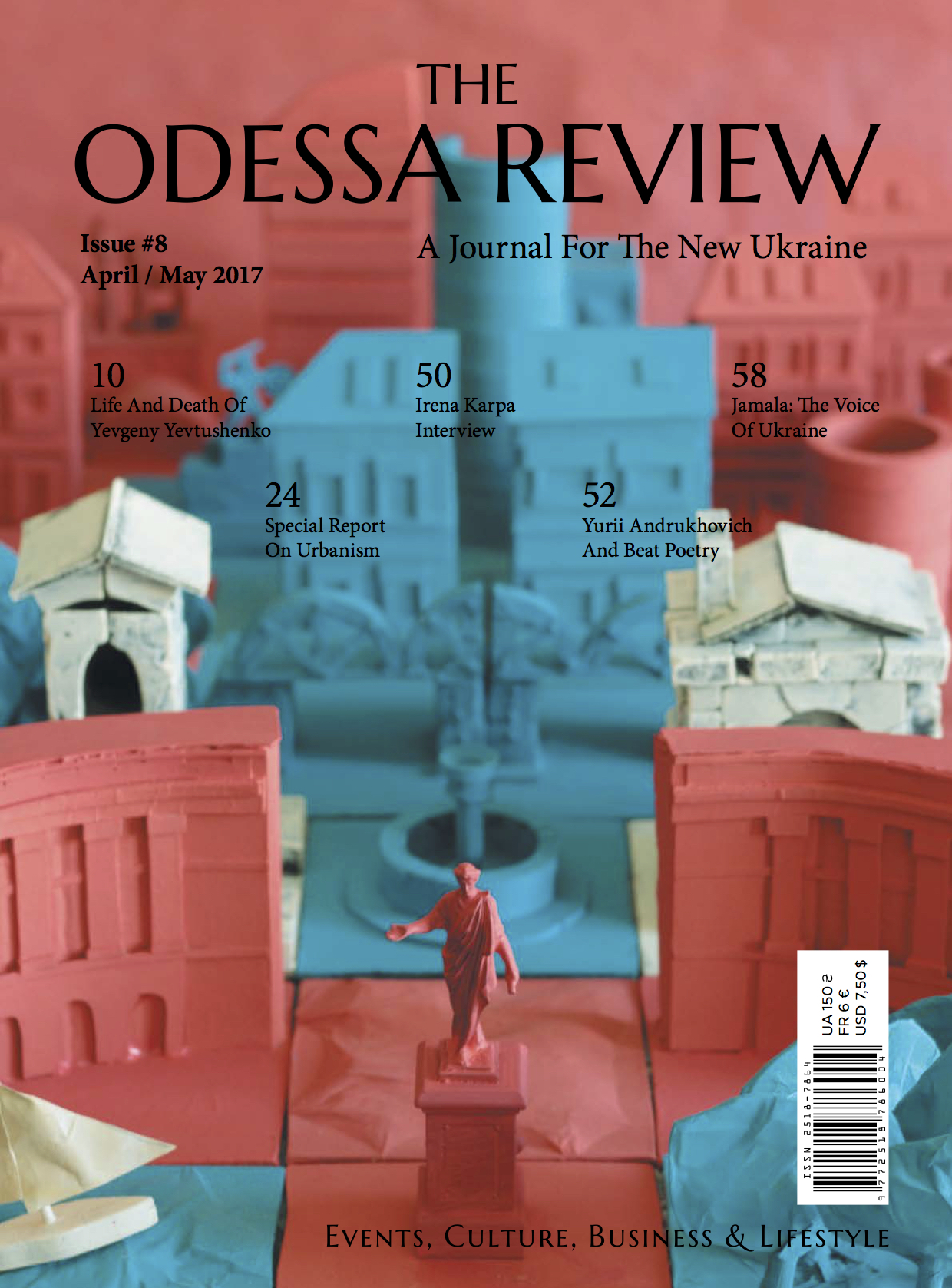 Open Week в AudiNewHome
December 5-11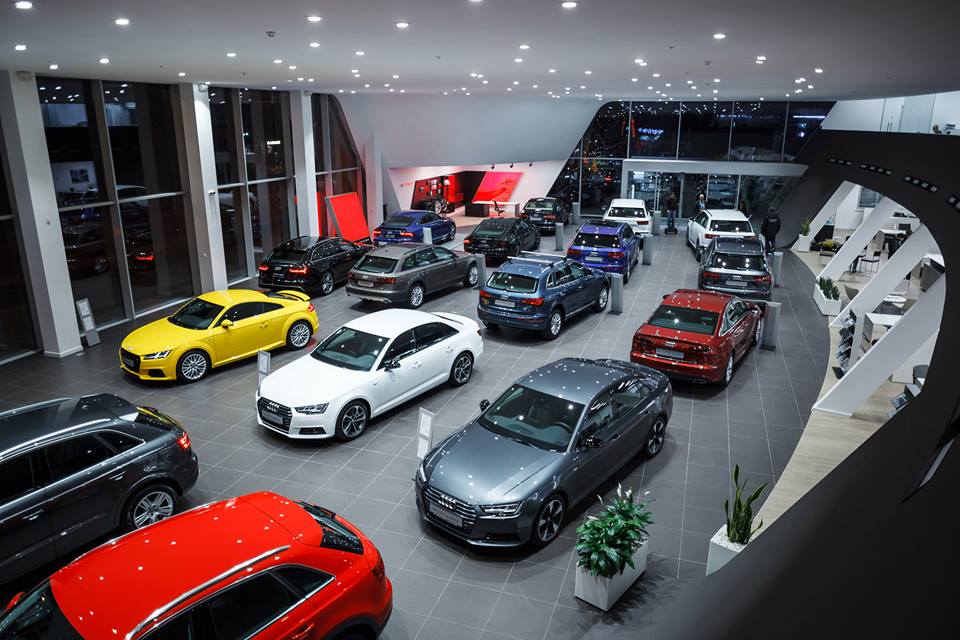 There is a million reasons to attend Open Week at AudiNewHome — for example, find out more about the brand new Audi salon and dealership, the largest in Ukraine, while listening to different exciting styles and genres of music. Every day December 5-11 starting at 4.30 pm!
05 DECEMBER – Dj Blush Дмитрий Попов (Dmitriy Popov)
06 DECEMBER – Dj Макс Хокинс (Max Hawkins)
07 DECEMBER – Pokaz Duo Андрей Показ (Andrew Pokaz)
08 DECEMBER – Dj Blush Дмитрий Попов (Dmitriy Popov)
09 DECEMBER – Dj Макс Хокинс (Max Hawkins)
10 DECEMBER – Pokaz & Friends Андрей Показ (Andrew Pokaz)
11 DECEMBER – Dj Andy Verdi
Audi Center Odessa South, 3 Kosmonavta Komarova Street
Alexandre Sladkevich "Unnoticed Stories" Master Class and Exhibition
December 8-12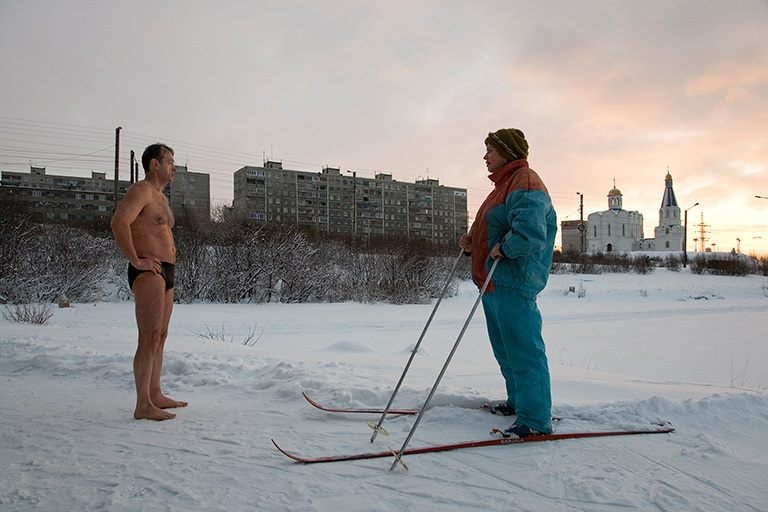 Photographer Alexander Sladkevich travels the world's hidden places, unfrequented by tourists, experiencing the most varied living arrangements from slums to palaces. He photographs, interviews, finds extraordinary stories and writes about them. Sladkevich has worked in 29 countries and has released numerous publications, TV and radio interviews, lectures and articles dedicated to social, ecological and cultural issues. He has published books in German, Hungarian and English languages, with publications in Switzerland, Germany, Hungary, Austria.
HudPromo Art Gallery, 6 Zhukovskoho Street
Tequila Salsa Party
December 9 at 9pm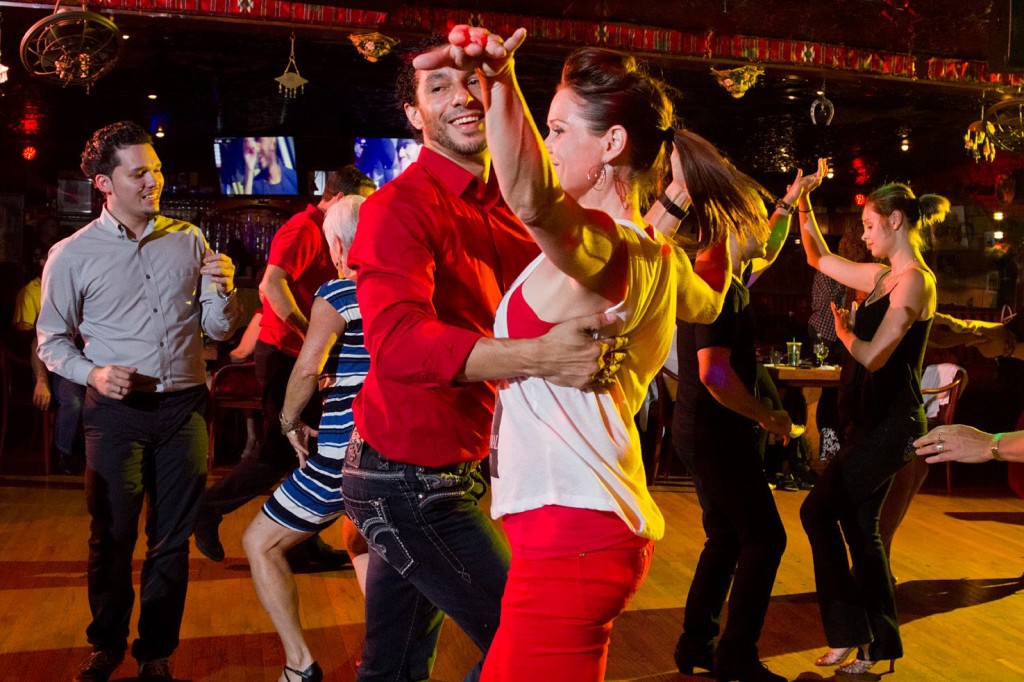 This Friday, El Corazon restaurant presents a night of Cuban music and Mexican tequila, prepared according to the special recipes of Don Gusano. Dance to the best salsa tracks in the heart of the best city on earth. The music will be hot, reminiscent of the summer and the sea — Salsa Cubana, Cuban Son, Bachata, Kizomba, Reggaeton and more. Special guest of the evening: DJ MAIKIU (Cuba).
El Corazon, 19G Serednofontanska Street
The opening of Mirograf Cinema Hall
December 9 at 7pm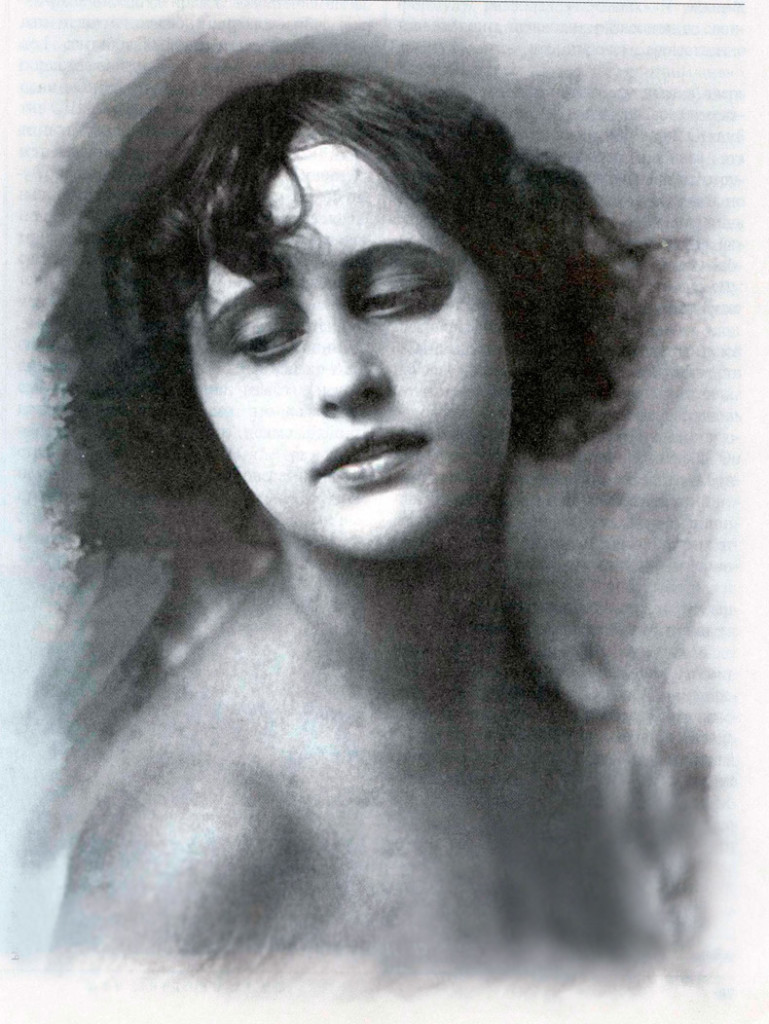 The Odessa branch of the National Union of Cinematographers of Ukraine presents the opening of a new creative project — cinema club Mirograf Cinema Hall.
The project has selected the best films of different epochs, from true classics to modern cinema, and is ready to pursue its main goal — the promotion of cinema as an art, as opposed to commerce. The program of the opening includes the screening of silent film masterpiece "Molchi, grust, molchi!" (Be Silent, My Sorrow) starring the legendary Vera Holodnaya, with instrumental accompaniment provided by jazz trio "Pokaz & Co" (Andrey Pokaz piano, Vitaliy Fesenko bass, Yakov Taruntsov drums).
Evgeny Zhenin, member of the international film critic guild and of the National Union of Cinematographers of Ukraine, will provide the introductory word and present the project.
15 Velyka Arnautska Street
Vera Polozkova
December 11 at 7pm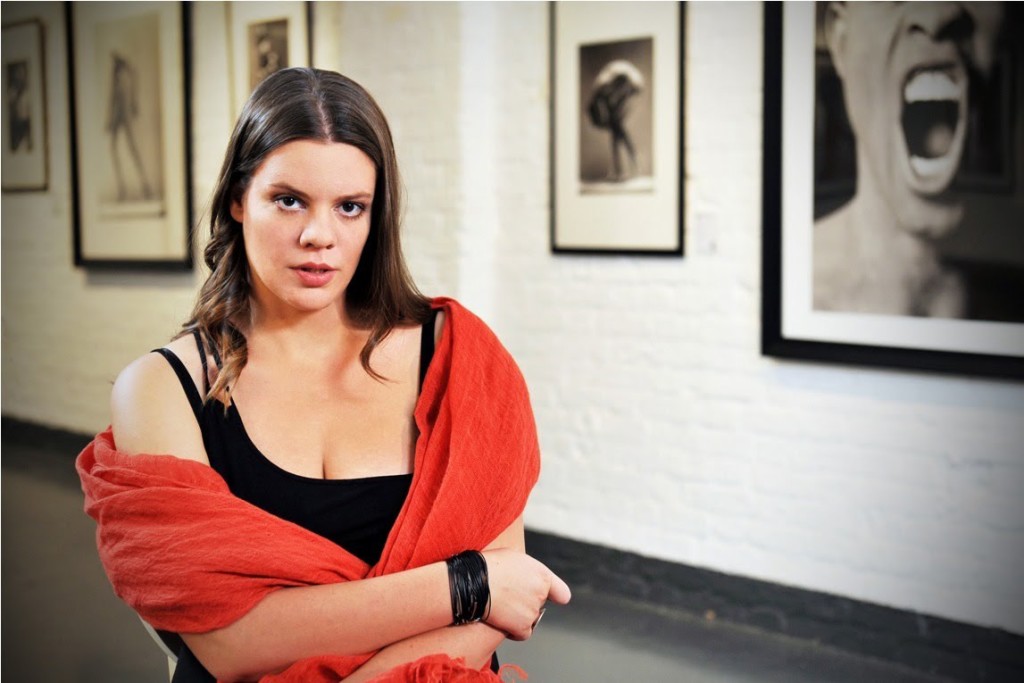 Creative evening with a phenomenon of modern literature — Russian poetess and actress Vera Polozkova. This young woman can be considered a wunderkind of our time: she wrote her first poem at 5 years old, and published her first poetry book with a run of 350 copies at 15. Today, Polozkova is 27 years old and an established star of the Russian theater, literary and musical stages.
A year has passed since the release of the album "Znak ne/ravenstva" (Un/equal sign) and Polozkova's last tour. The time has come for new texts, soundtracks and performance visuals. Her new program is a great and sincere story about travels, countries, roads, paths, experiences and feelings. Original video art has been created especially for this program.
Odessa Philharmonic Theater, 15 Bunina Street