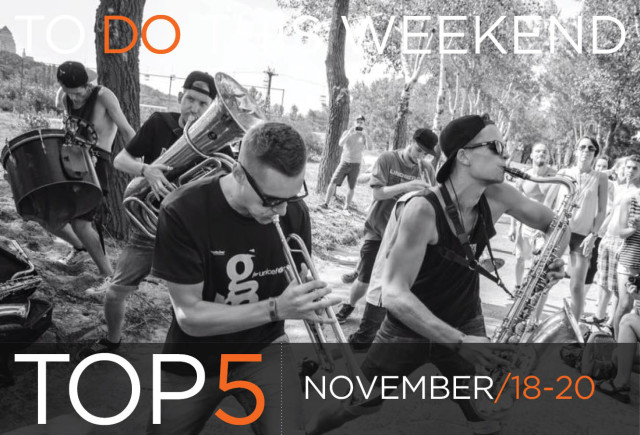 THE ODESSA REVIEW NEW ISSUE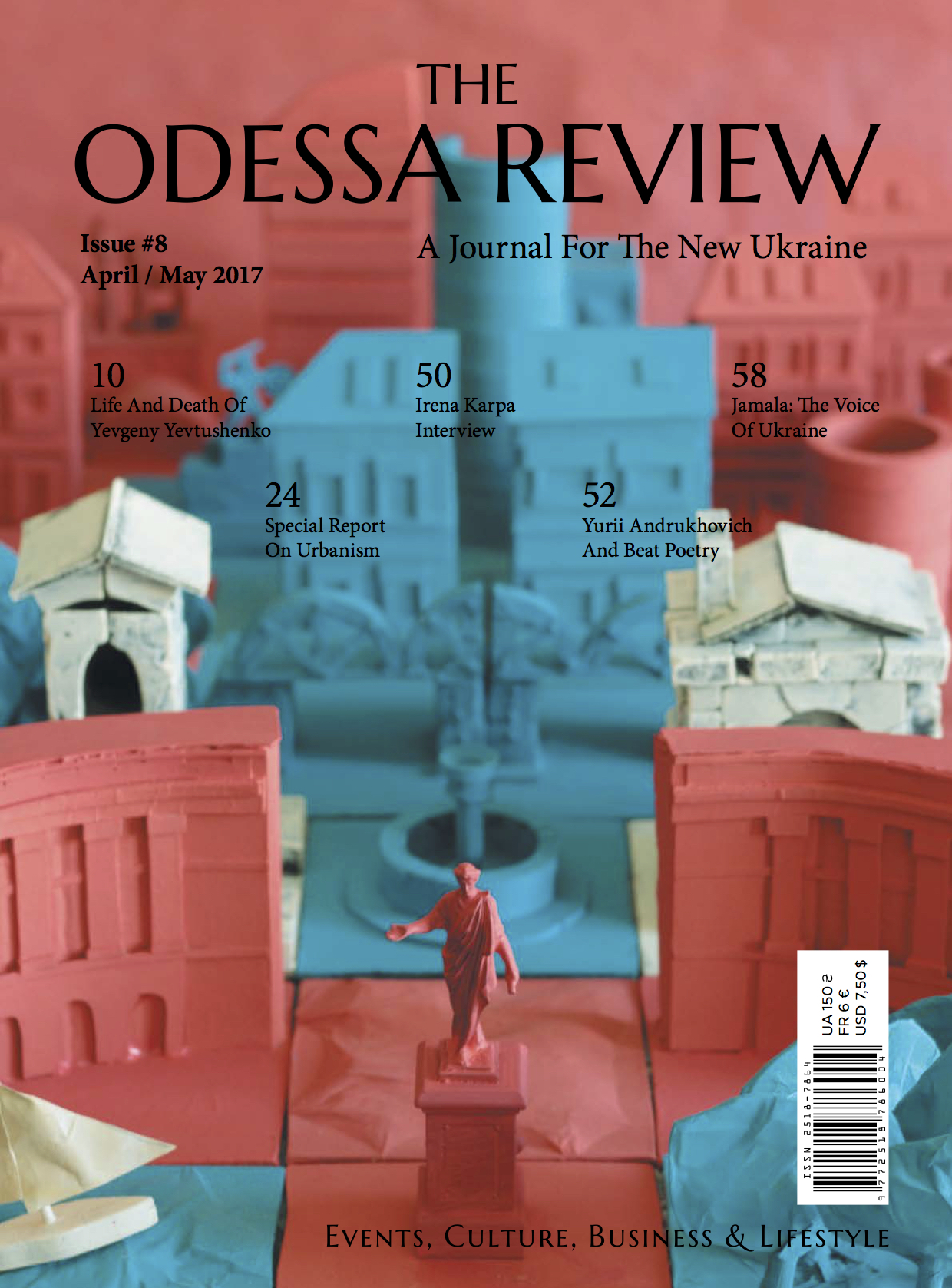 Novecento: jazz performance by Mike Kaufman-Portnikov
November 18 at 7pm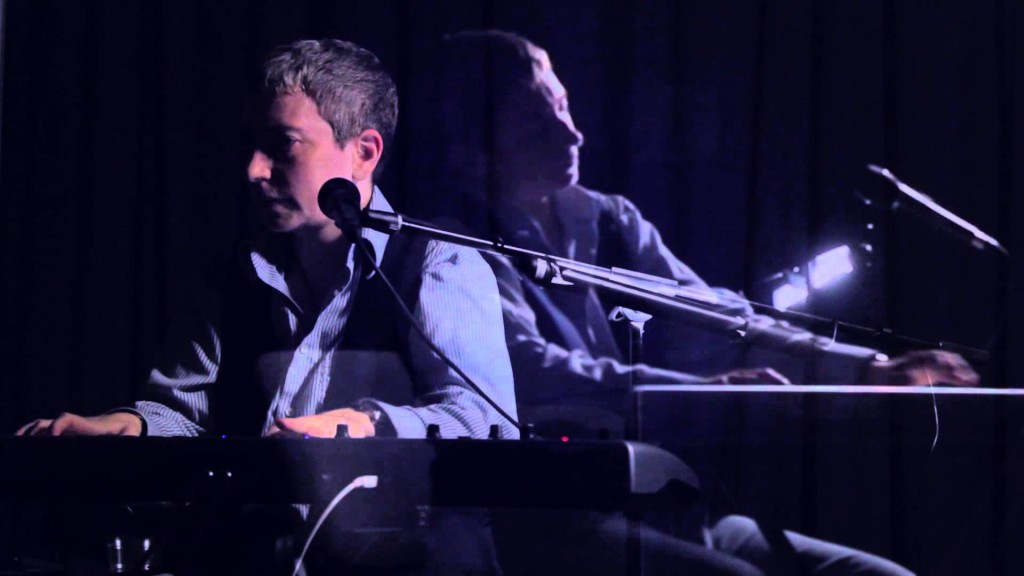 "Novecento. A good story" is conceived, created and performed by one person. It's his good story. A solo play in stereo format. Jazz beyond the limits of traditional definitions. The audience together with the artist are submerged in a kaleidoscope of events, living through the story arcs together with the characters. The staging is based on a play by Alessandro Baricco and stars well known Ukrainian jazz musician Mike Kaufman-Portnikov.
Perron #7, 56 Mala Arnautska Street
No Facebook Party Vol.3
November 18 at 7pm

Let a great party cure your Facebook dependence! Remember what it's like to enjoy communication in person without looking at your smartphone every two minutes. Meet new fascinating people, play some board games, have a real conversation, grab a drink from Tri Cherpaka, and just have some fun and listen to great music.
Terminal 42, 33 Rishelievska Street
New independent theater opening
November 18-19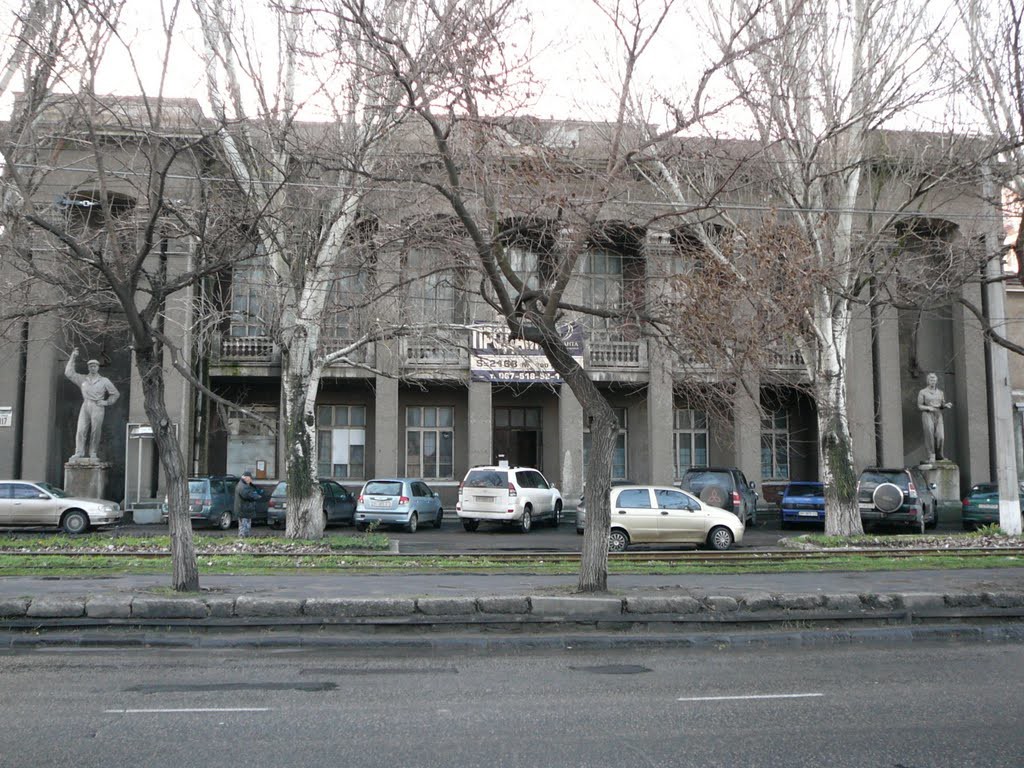 Odessa is getting a new independent theater — TeatRoK! is opening its doors November 18th 2016. This is an ambitious project of infamous Ukrainian director Aleksey Kolomiytsev, presenting plays in Ukrainian, Russian and English on the theater stage, as well as organizing a theatrical coworking space. Audiences will be treated to two premieres November 18th and 19th — the theater opens with farce-opera "Antiformalisticheskiy rayok" ("Antiformalistic paradise") based on the satiric opera by Dmitriy Shostakovich. The lead roles are performed by international award laureates, soloists of Kharkiv Opera and Poltava Philharmonic.
TeatRoK, 117 Chernomorskoho Kazatstva Street
Sunday brunch at Bar Ustrichnaya
November 20 at 11.30am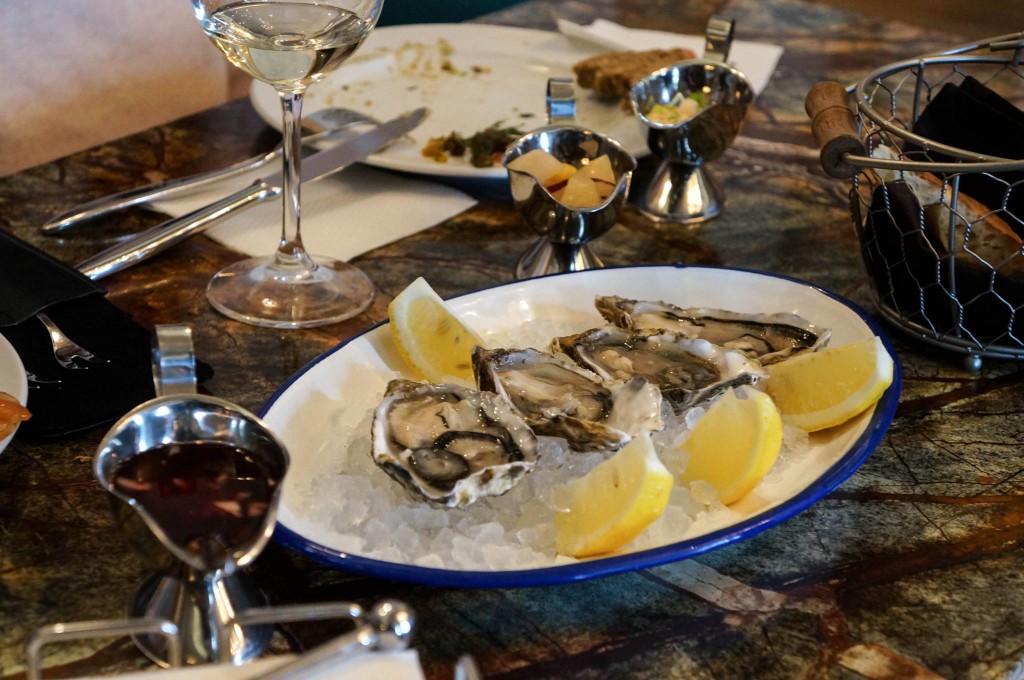 Bar Ustrichnaya is inviting you to a special Sunday brunch celebrating the holiday of young Beaujolais Nouveau wine!
The concept of "brunch," invented by Lewis Carrol himself while he was a student at Oxford, signifies something between "breakfast" and "lunch," or in other words — an unhurried late breakfast slowly transitioning into lunch… The weekly brunch at Bar Ustrichnaya features exquisite appetizers, key dishes from the fall menu, traditional French profiteroles and of course, oysters which we will be happy to accompany with a glass of wine.
Bar Ustrichnaya, 10 Prymorskiy Boulevard
HeartBeat Brass Band in Odessa
November 20 at 6pm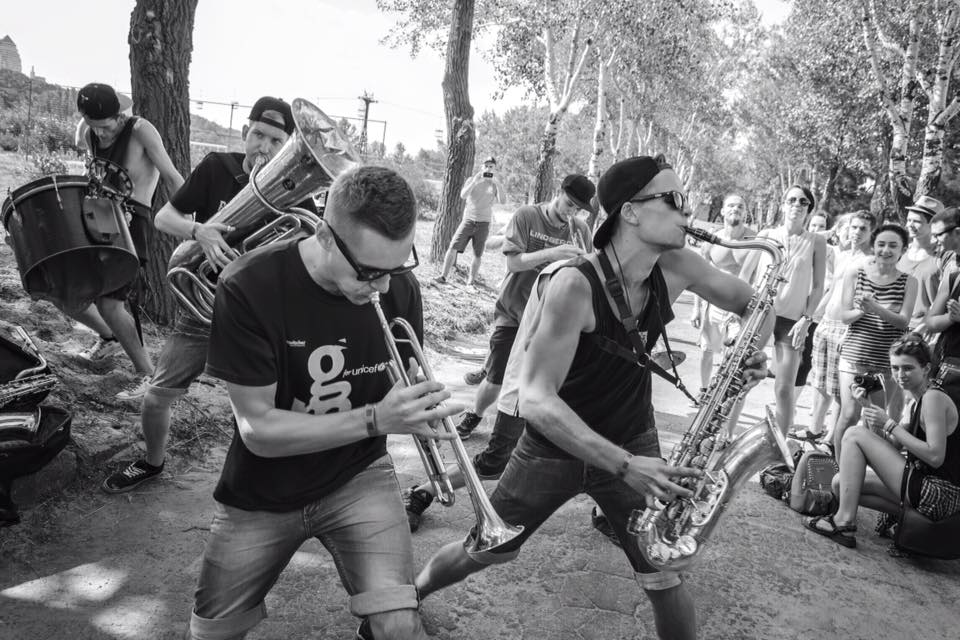 In the summer, the band toured more than 30 cities in Ukraine with open-air performances. Now the seasons changed and it's time to have some great, cozy, warm concerts inside!
Underpub, 15/17 Primorska Street