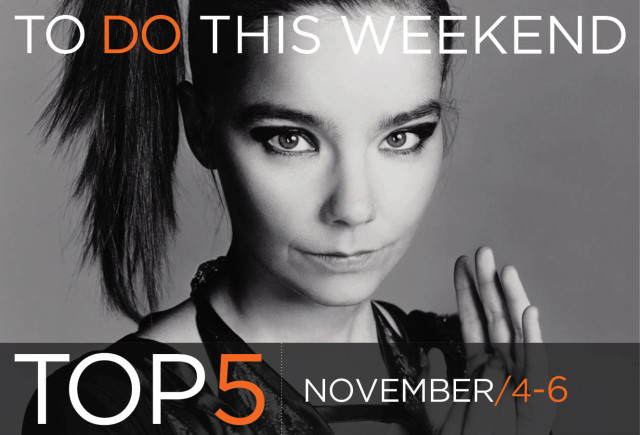 THE ODESSA REVIEW NEW ISSUE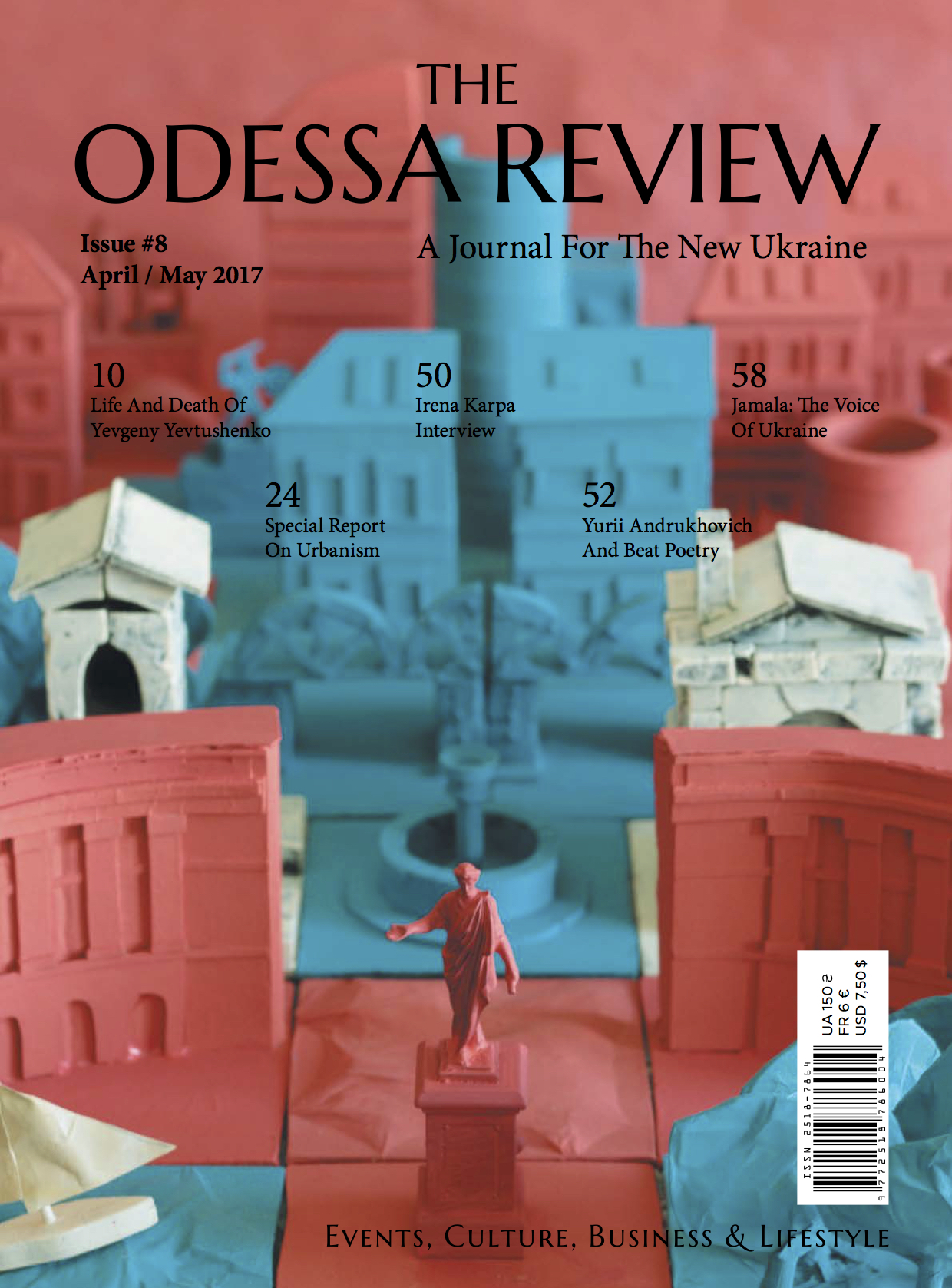 American Pre-Election Party with The Odessa Review
November 4 at 8pm

America is voting for president on November 8 — in honor of this occasion and simply for the sake of a great time, The Odessa Review and Central Bar are throwing an American Pre-Election Party this Friday! Come have a cocktail from Jack Daniels and vote for the Republican Elephant or the Democratic Donkey!
Central Bar, 3 Katerynynska Square
Symphonic music concert
November 4, 5 at 7pm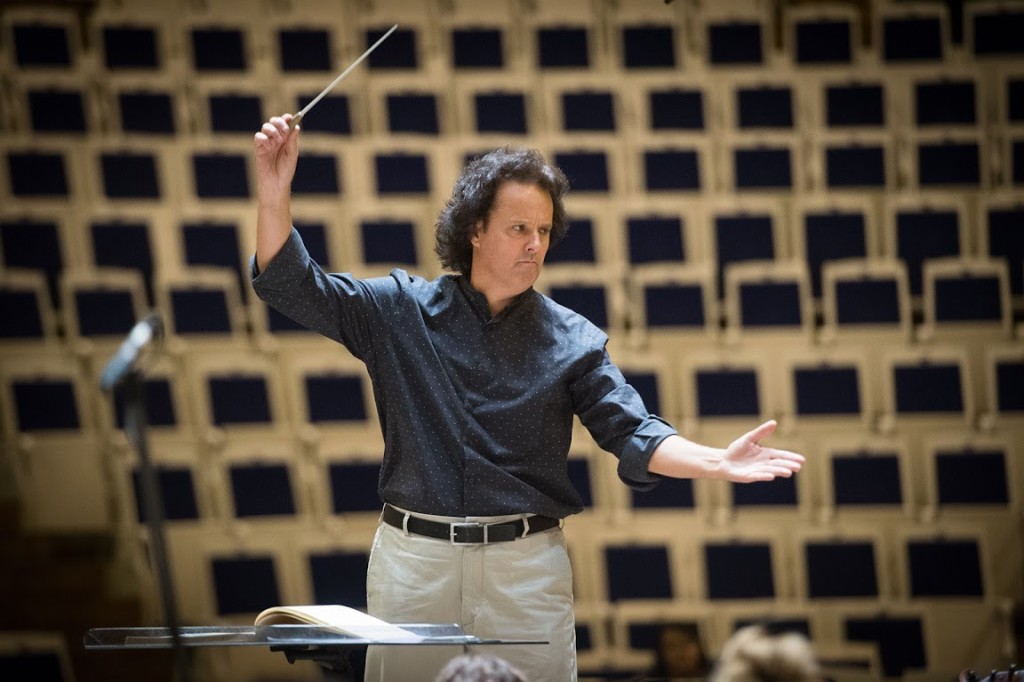 The Odessa National Philharmonic Orchestra under the direction of Hobart Earle will perform in the Great Hall of the Odessa Philharmonic with Alexey Stadler on cello. The program features Elgar Cello Concerto, Sibelius Finlandia, and Tchaikovsky Symphony #2.
Odessa Philharmonic Hall, 15 Bunina Street
New German Cinema-2016 Film Festival
November 3-8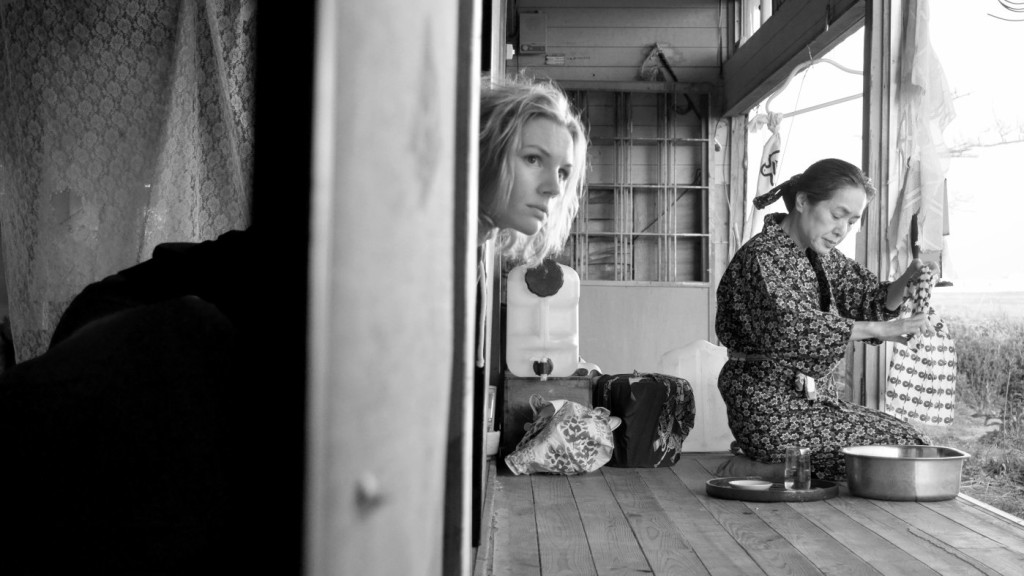 Goethe-Institut Ukraine together with "Arthouse Traffic" and Bayerisches Haus Odessa present the New German Cinema Film Festival from November 3 to 8. The event is part of the "German Culture Week" which started on October 13th in Kyiv. A festival selection of the best German films of the past year will be seen in 5 Ukrainian cities — Dnipro, Lviv, Odessa, Kharkiv and Chernivtsi. In Odessa, the screenings take place at the "Rodina" cinema, showing 5 features and a short-film program.
"Rodina" cinema, 104 Mechnykova Street
Bjork Jazz Tribute by Marina Jurasova Quartet
November 5, 6
The cosmic melodies of the Icelandic Queen of Shock Bjork performed by the brilliant jazz singer Marina Jurasova, known on the Ukrainian stage as "Mlada," and a quartet of virtuoso musicians: Alexey Bogolubov (piano), Sergey Tabunshik (drums) and Yaroslav Tovaryanskiy (bass). Mlada is a founder of the "ethno-jazz" movement in Ukraine. "Bjork Acoustic Project" was created in 2005 based on the songs of the Icelandic singer with the goal of interpreting her electronic music in acoustic jazz style.
Perron #7, 56 Mala Arnautska Street 
"Wild Dances" at Perutsky's
November 6 at 5pm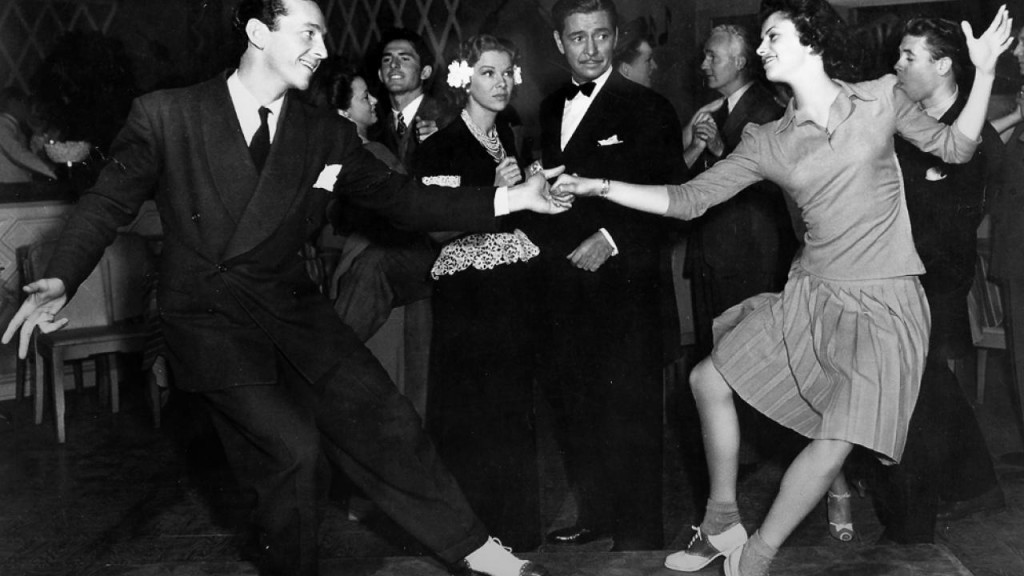 Swing Dance = dancing to jazz = what we're all about. Lindy Hop, Blues and Boogie-woogie in great company.  Come, dance to live jazz and continue to celebrate the birthday of the greatest Odessan jazz dancer!
Wings Dance Studio, 6 Matrosova Lane