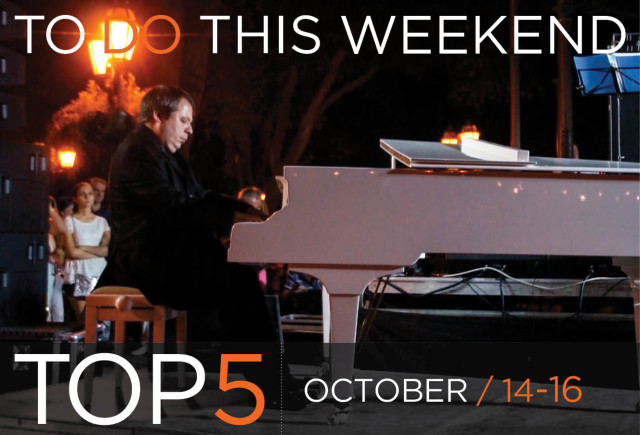 THE ODESSA REVIEW NEW ISSUE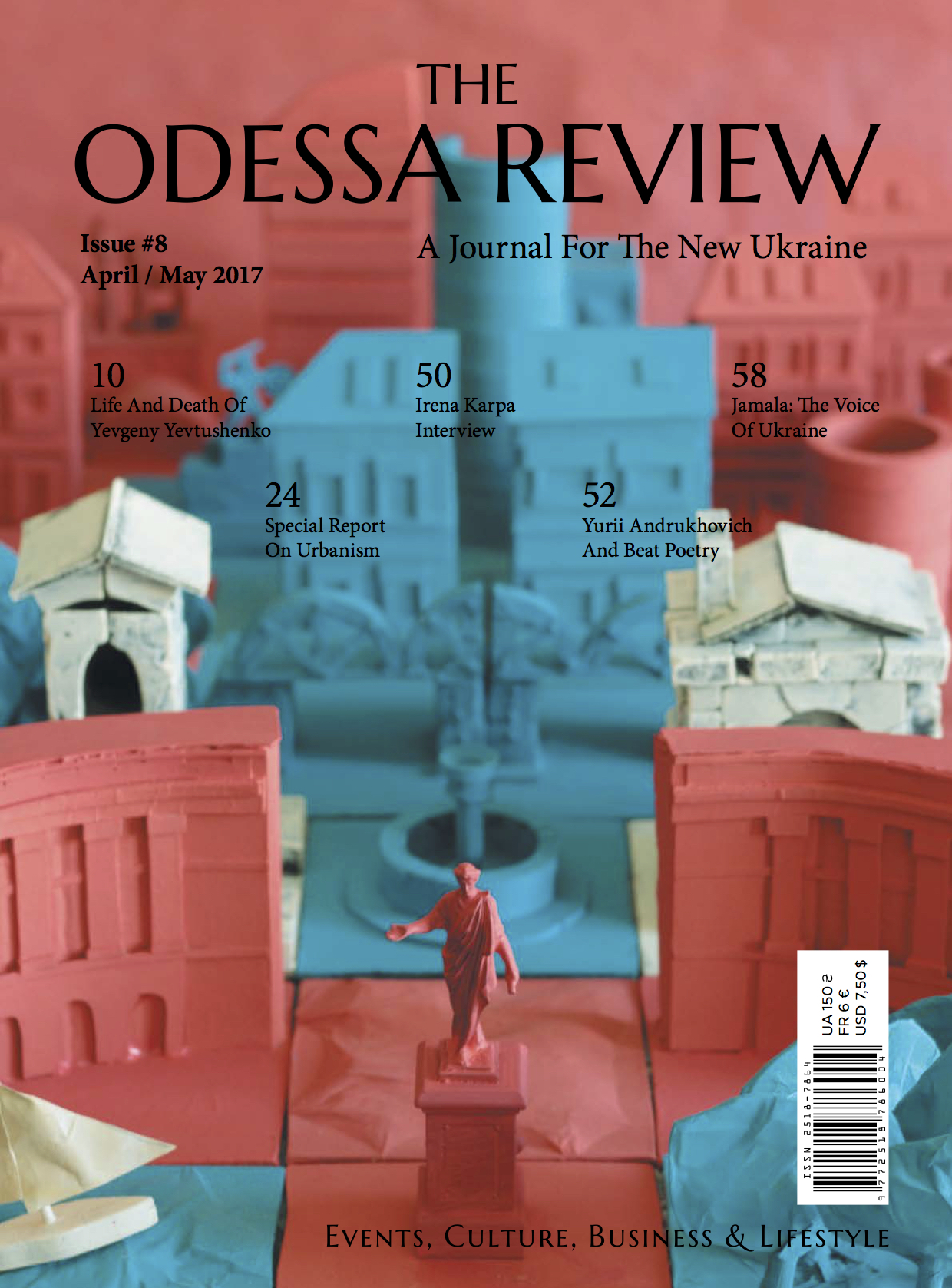 А stylish movie night
October 14-15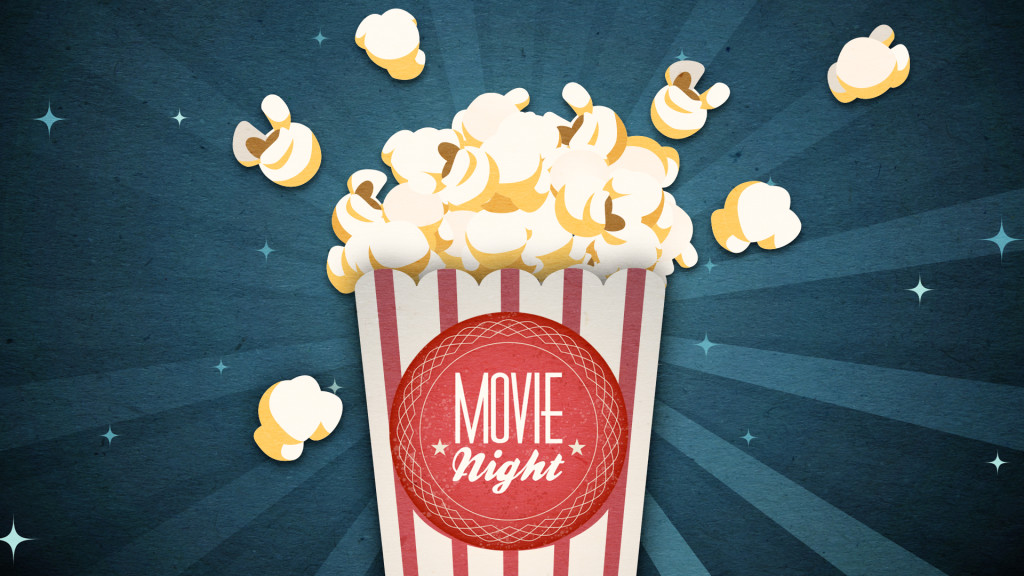 Impact Hub is opening the season of movie nights at the Hub Living Room with the most stylish selection of festival films of this autumn. If you haven't seen these movies yet, don't tell anyone and come to Impact Hub on October 14th to catch up. The shocking "Neon demon," "Julietа," and "The Handmaiden" are even more enthralling in our cozy atmosphere!
Impact Hub Odessa, 1A Hretska Street
Miss Odessa Worldwide
October 14 at 7pm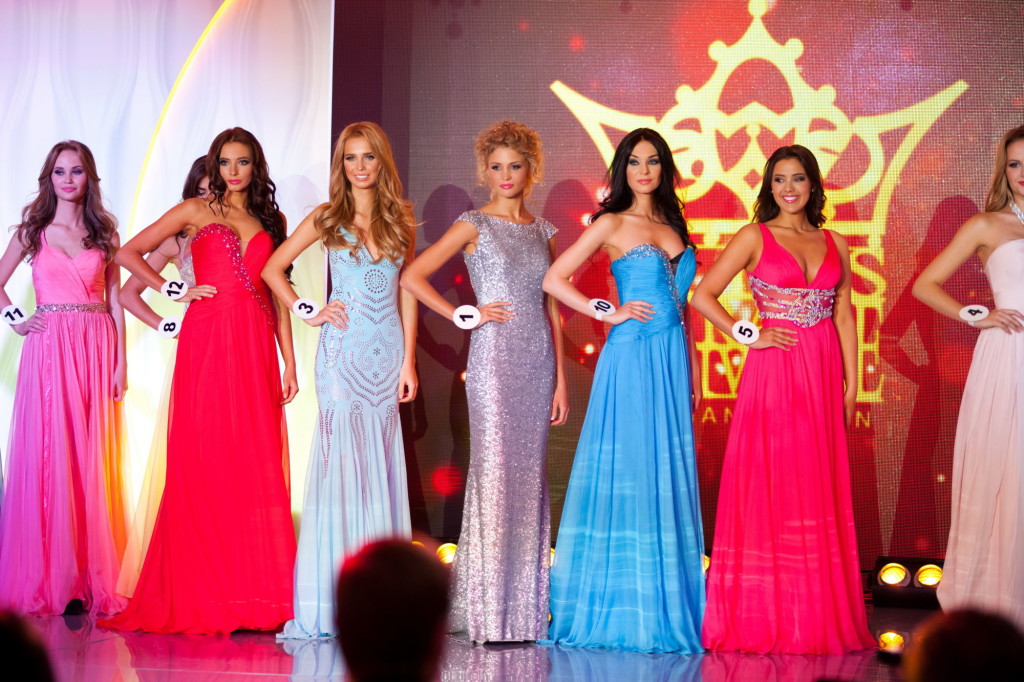 The National Committee Miss Ukraine South and FLF Productions, LLC, USA present the main beauty contest of the city, Miss Odessa Worldwide, bringing together the most striking Odessan beauties living in all corners of the world. The contest, a 30th jubilee final, is being held under the auspices of "Miss World" and "Miss Universe." The gala evening will feature a red carpet with famous guests, a champagne hour, Felix Shinder and his cult band "Dengi Vpered," a ceremonial coronation of the winner, fireworks, and a glamorous after-party.
Concert hall "Sady Pobedy," April 10th Square
Black Maloka Indie Rock | Burlesque 
October 14 at 8pm
Black Maloka, the ambitious indie project and one of the discoveries of the musical year in Ukraine, is a group that chooses the most unimaginable locations for their concerts (a factory, a beach, a garage, a construction site, a roof). The musicians of #blkmlk see themselves as a product for export, so now they can rarely be seen in Ukraine. Each performance transitions from signature British restraint and detachment, to wild dancing by the stage in the style of famous London parties of the 1960s.
Underpub, 15/17 Prymorska Street
SovaPicnic: Harvest gathering
October 15-16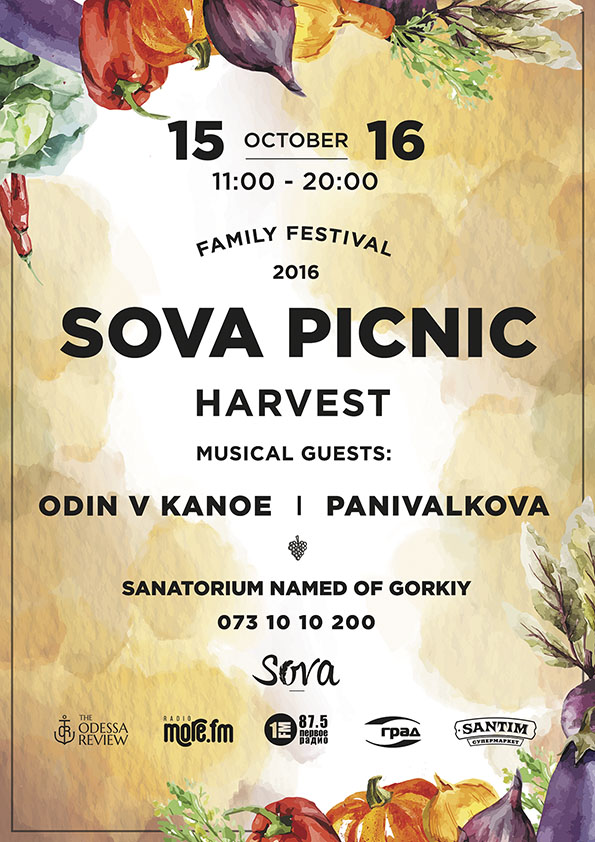 At the welcoming Brodsky estate, now the Gorky Sanatorium, SovaPicnic is gathering a harvest of fun autumn shopping, emotions, inspirations, songs and recipes! The scent of hay and honey, lunch in the garden, pink apples, rustling leaves, orange pumpkins, ripe grapes, soft earth, wicker baskets, a crafts fair, autumn music, a farmyard for the littlest guests, workshops for the entire family and long awaited meetings with friends after the summer break!
Gorky Sanatorium, 165 Fontanska Street
Alexey Botvinov "The 4 Elements" 
October 15 at 7pm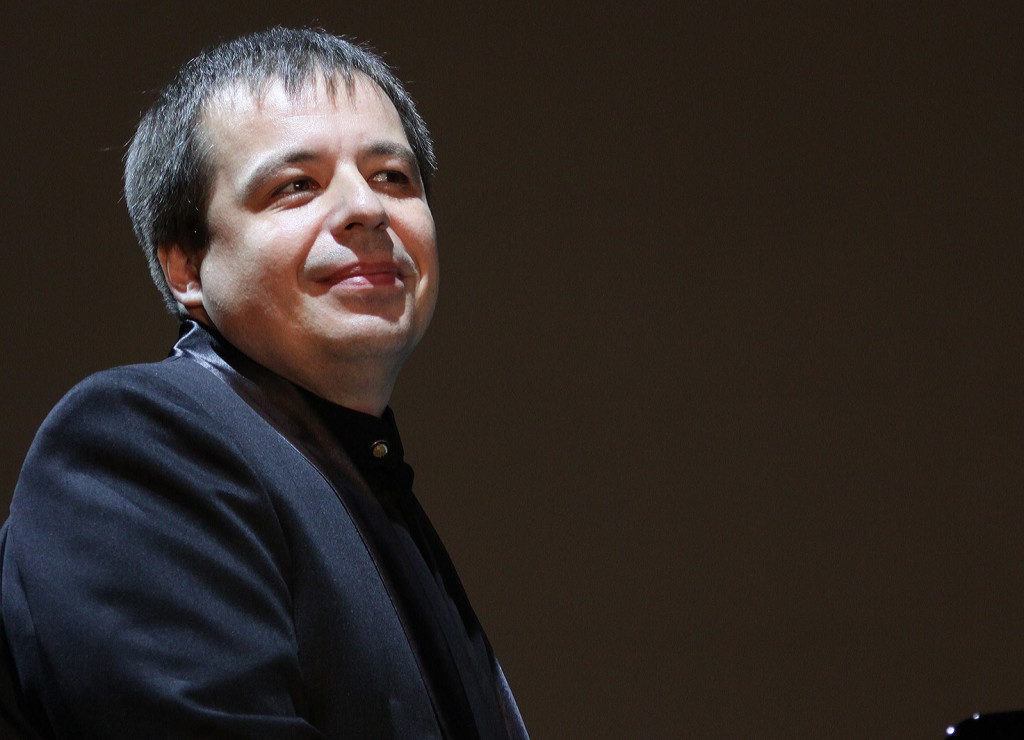 With the "Music of Love," Alexey Botvinov breaks stereotypes. Instead of a traditional classical performance, he is presenting a multimedia show with live orchestra accompaniment. The audience will be enter a world of deep emotions and vivid imagery, fascinating not only to connoisseurs and lovers of classical music, but to those who are only starting to enjoy this form of art.
Odessa Philharmonic Hall, 15 Bunina Street