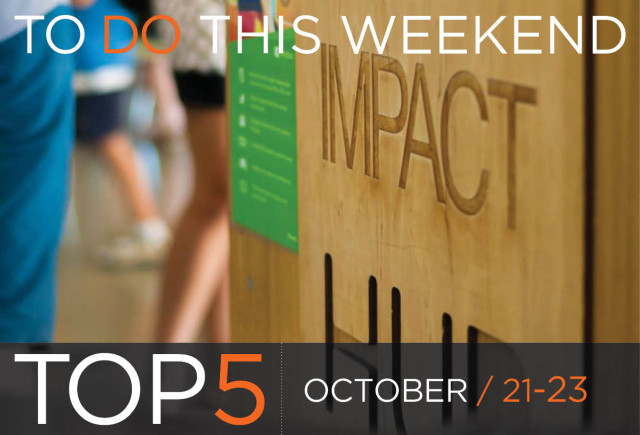 THE ODESSA REVIEW NEW ISSUE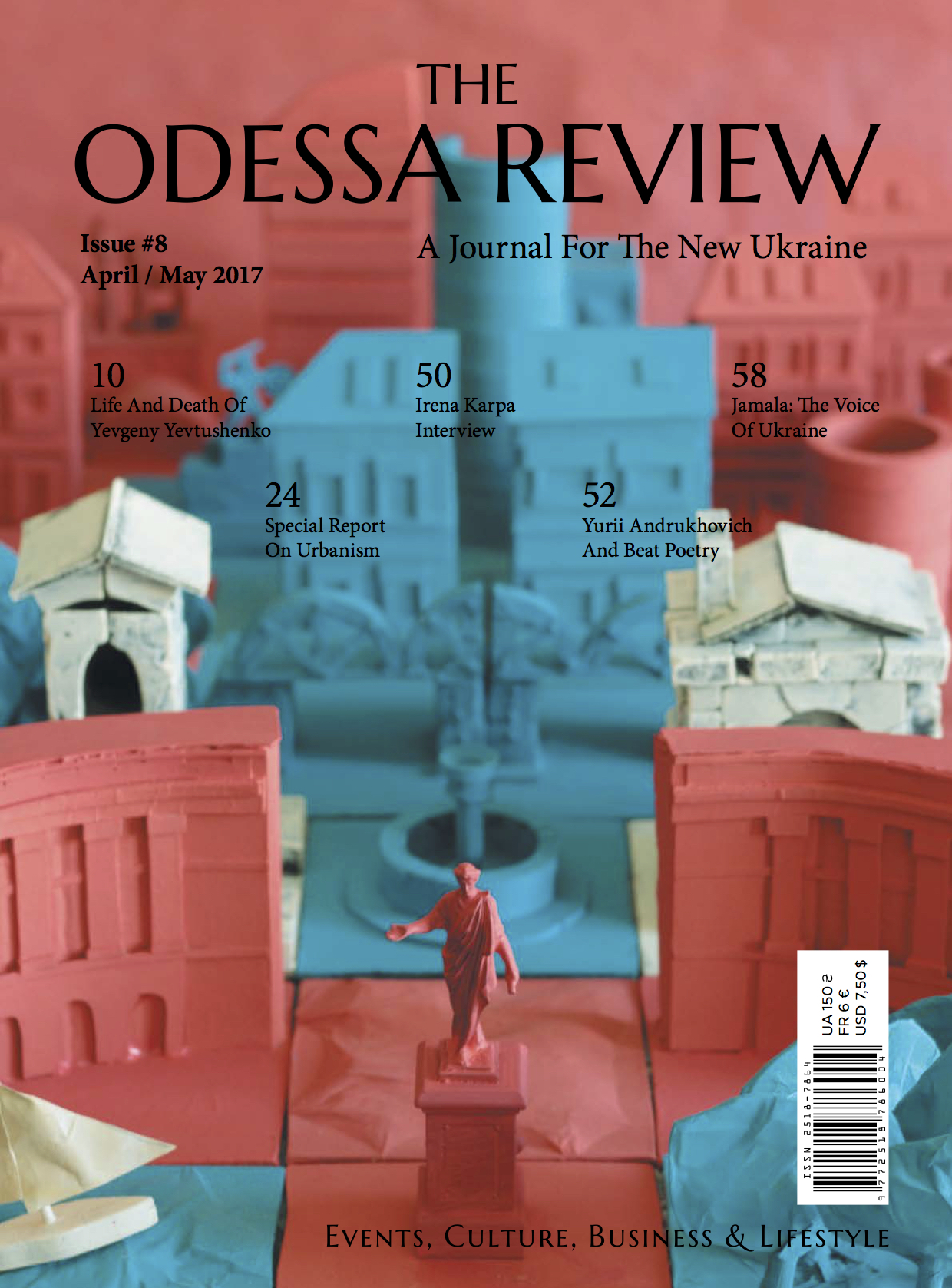 Odessa — Masonic City
October 21 at 7pm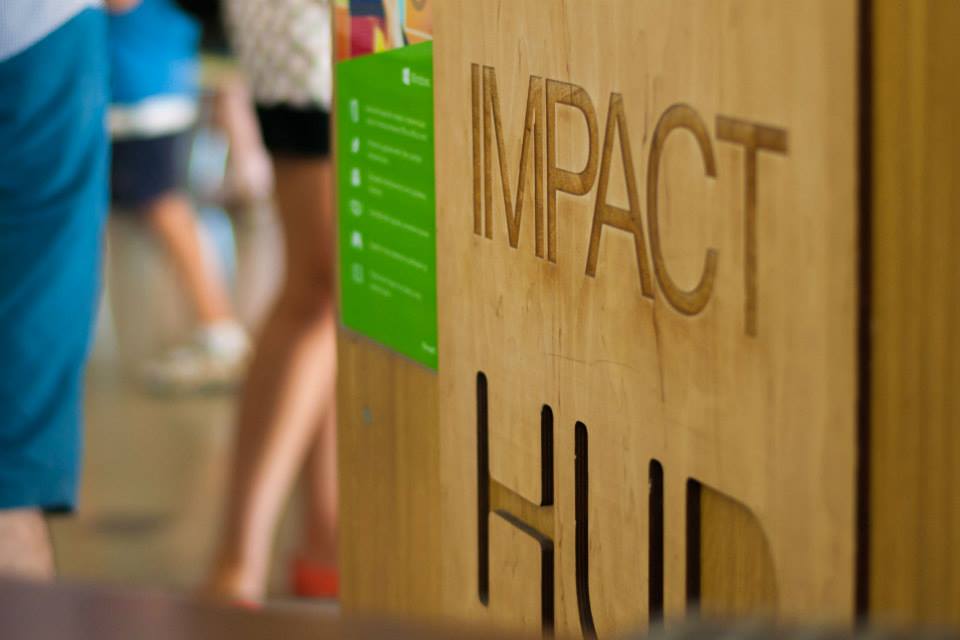 Do the freemasons rule the world? Are they all around us? Maybe right now they are up to no good or building a new world order? The mystery remains, but some light can be shed on part of it… The masons founded Odessa, they governed Odessa in the beginning of the 19th century and influenced the revolution in Odessa in 1917: historian Victor Savchenko, author of the books "Masonic Odessa" and "Masonic Ukraine," will answer all your questions about the "sinister" freemasons!
Hub Living Room, 1А Hretska Street
One man show "Belleville Sunsets" with Glashatay Mike
October 21 at 7pm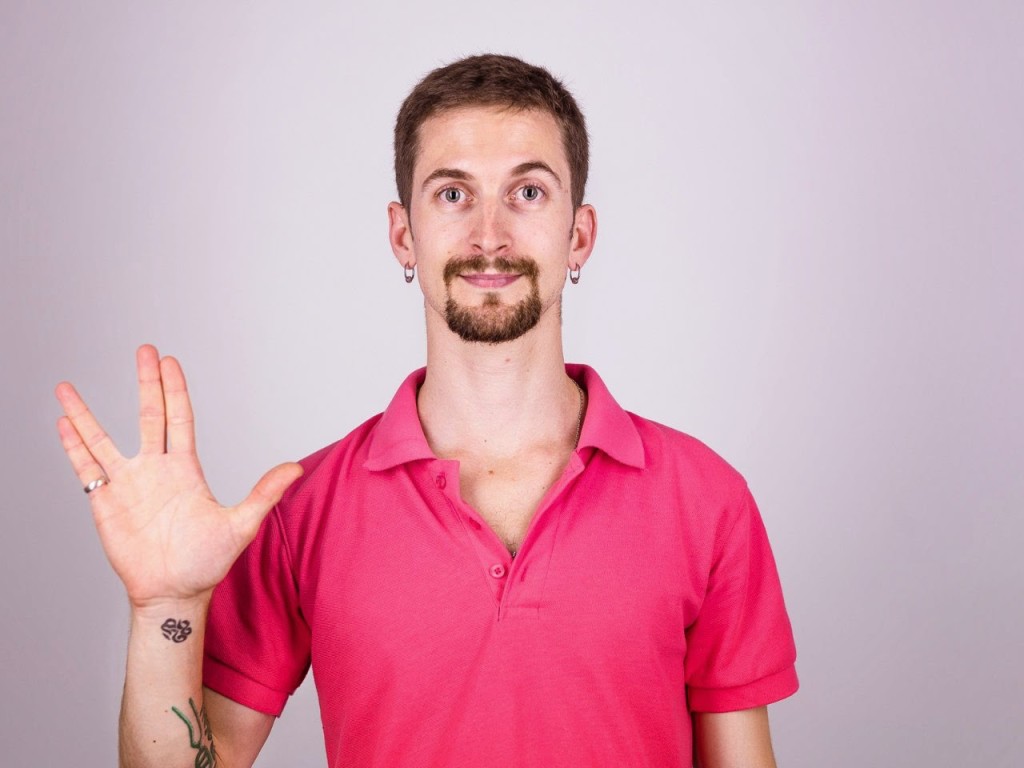 Don't miss the musical-poetic one man show by the most soulful Odessan perfomer Glashatay Mike, with a guest appearance by pianist Boris Khodorkovsky. Mike writes romantic songs and performs them, creating an atmosphere of serenity, tenderness and love. Original compositions, everything that was written this summer — essays, poems, songs, and works from the new 2016 album "Neodetaya" ("Undressed") —  will be part of this heartfelt performance.
Perron No7, 56 Mala Arnautska Street
Kafka exhibition opening
October 22 at 6pm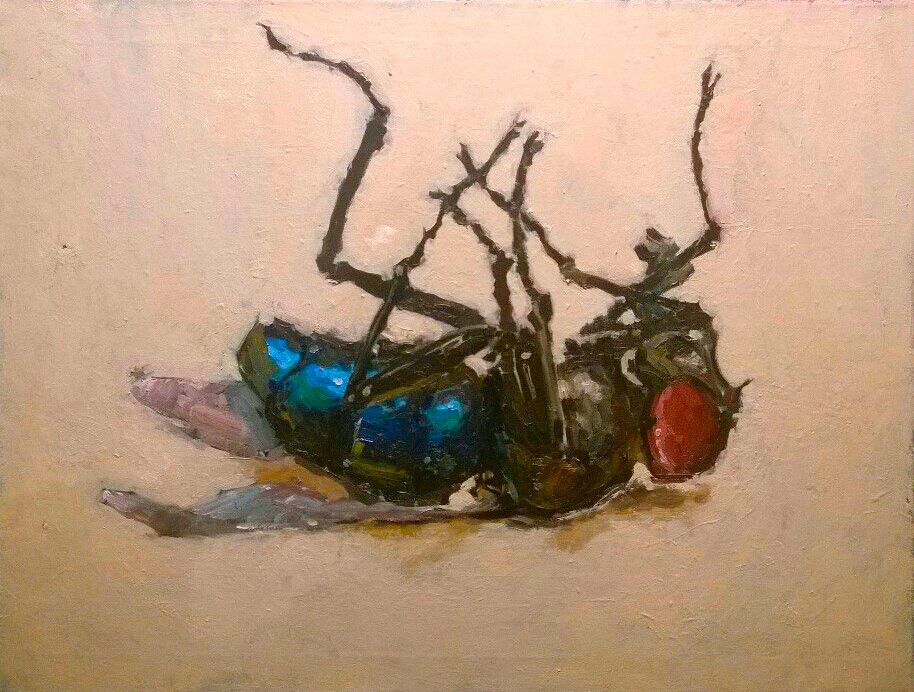 Following the traditions of the creative open space, Arteria are always working on discovering new names in Odessa art and on giving young artists the opportunity for self-realization and experimentation. Arteria is happy to present a joint project by two young, but already prolific artists: Vladislav Shulzhenko and Pavel Afanasiev. This is a creative collaboration by a photographer and a painter who have been exploring the transformation of the existential state of identity and society in the context of insect life. The authors insist that they are, in a way, Children of Kafka, who have come to replace the Pelevin "Pepsi Generation." Their project is a postmodern mockery of society's behavior and thinking!
"Arteria" Open Space, 5 Belinskogo Street
Kibrick Trio (USA/PL/UA)
October 22 at 7pm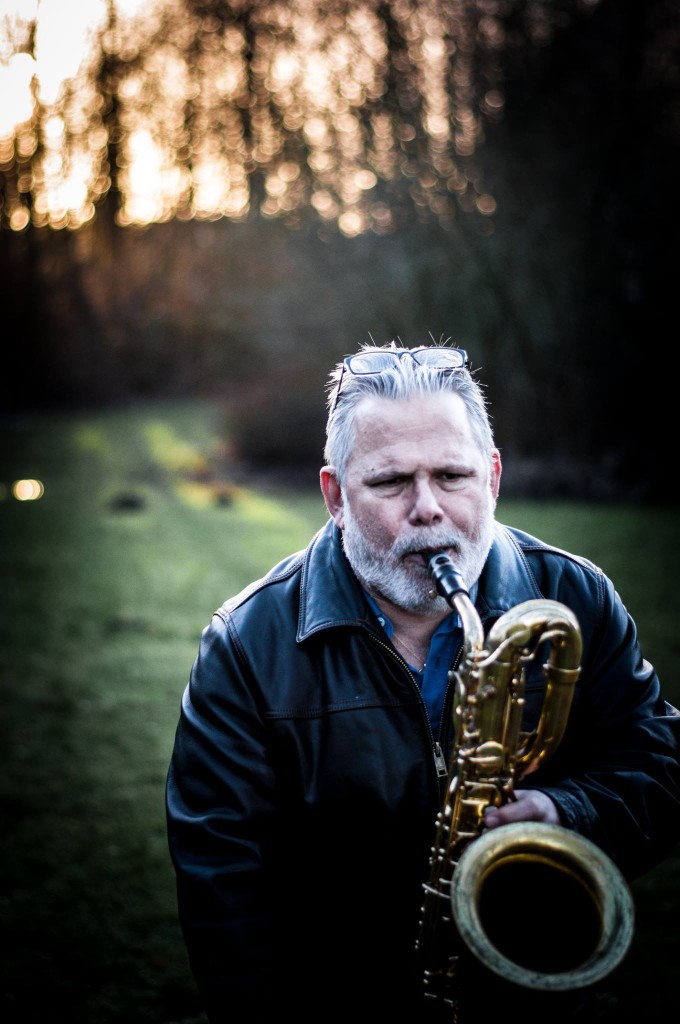 For the first time in Odessa, a star of the American jazz scene, composer, producer and brilliant saxophonist Marc Bernstein is coming to the stage of Perron No7! Two other wonderful jazz musicians are taking part in the concert with him: Igor Gnydin (Lviv, Ukraine), one of the top 10 jazz musicians of Ukraine, on the drums and Michal Jaros (Poland), graduate of Warsaw's Fryderyk Chopin Music School and recipient of the "Swinging Raven" award, on the double bass.
Perron No7, 56 Mala Arnautska Street
"Humor Holidays" with Anton Lirnik 
October 21-29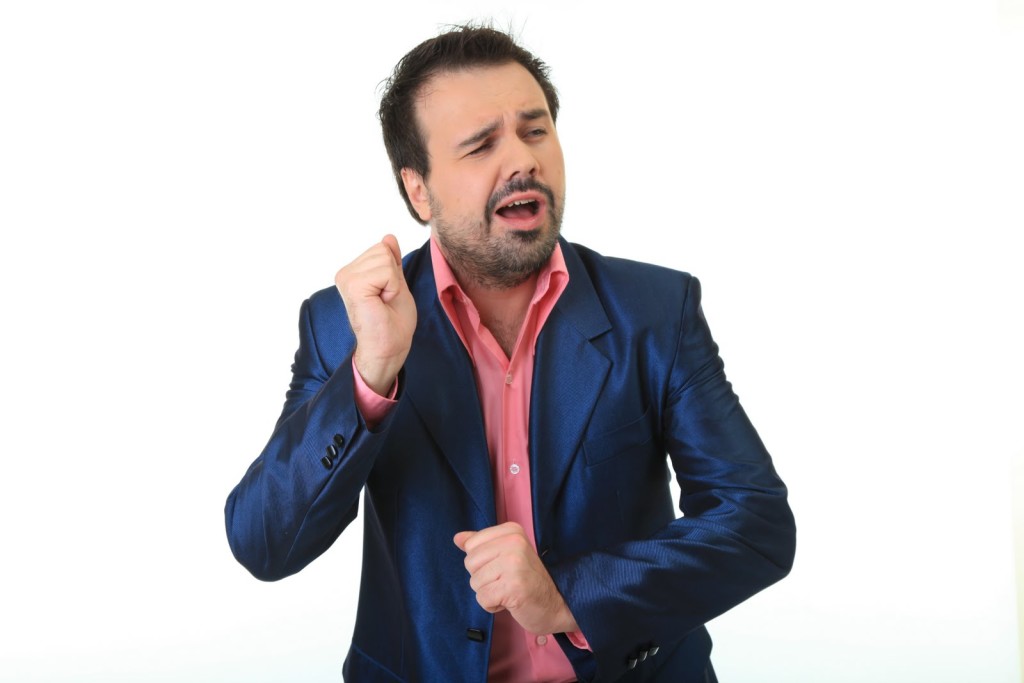 During the autumn holidays we are boarding the largest new MSC liner for an exciting cruise of warm, sunny countries! We are taking along the resident of Comedy Club, part of the "Chekhov Duet," comedy star Anton Lirnik. Together with well-known showman Ruslan Kostov and MC Macho'Man we have prepared an entertaining and educational program for adults and kids. Along the route, our participants will be accompanied by a professional photo-correspondent and cameraman. The cruise will feature themed photo sessions, the filming of the popular TV project Play Fashion, thrilling flash mobs, quests, master classes from Anton Lirnik, and a creative arts festival for our youngest travelers!
Odessa Seaport, 6 Prymorska Street