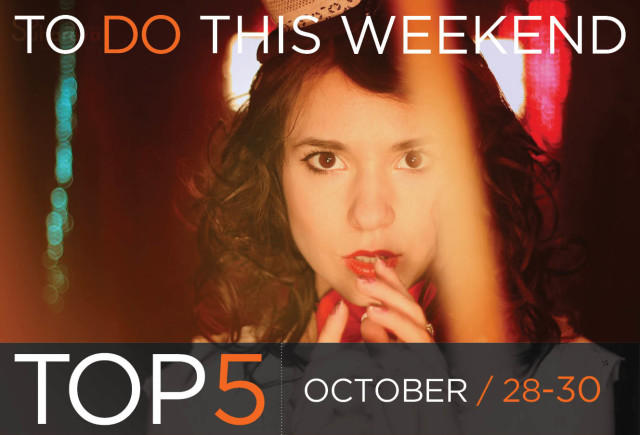 THE ODESSA REVIEW NEW ISSUE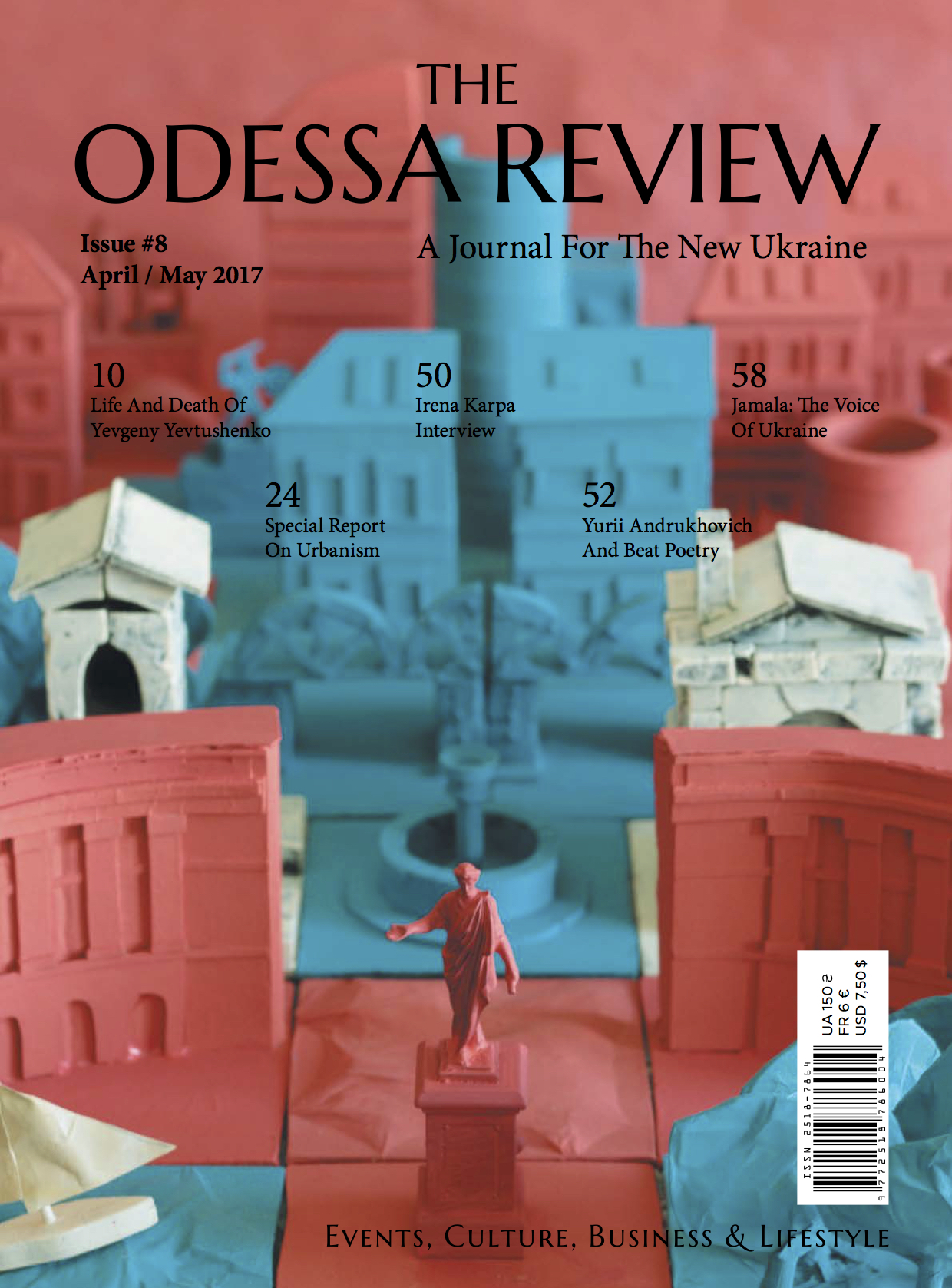 Russian Jews. An evening with Leonid Parfenov.
October 28 at 7pm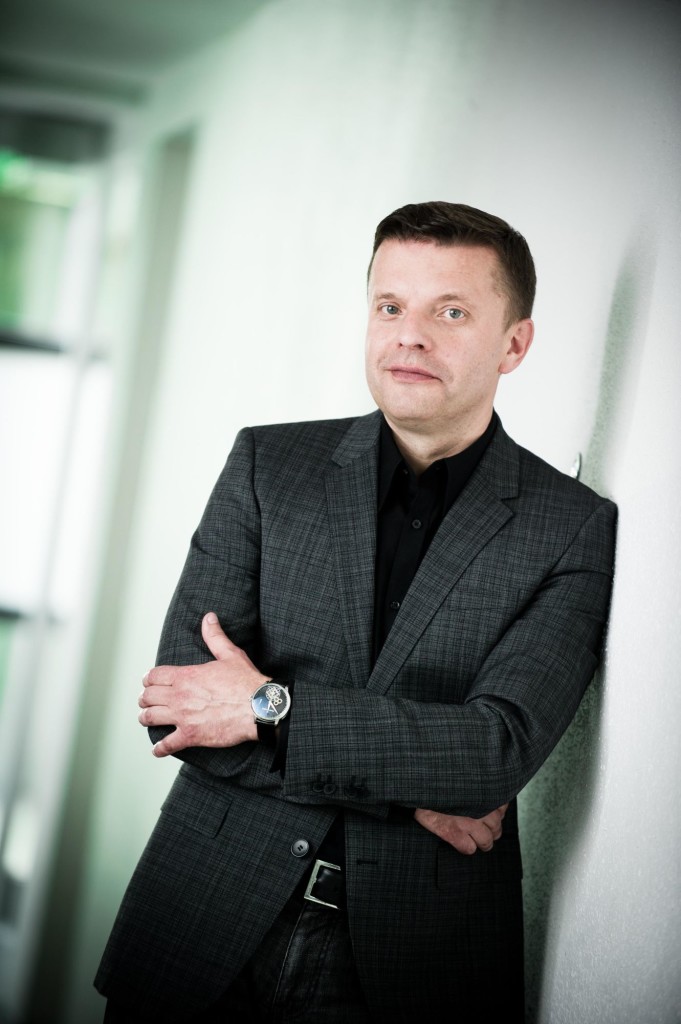 The works of Leonid Parfenov have been well known and loved for many years. A journalist, director, television presenter, actor, creator of the series "Namedni," recipient of multiple TEFI awards, first editor in chief of the Russian "Newsweek," first laureate of the Vladislav Listyev award — Parfenov is always creating highly intellectual and revealing projects. On October 28 he will present his new documentary, first part of the trilogy "Russian Jews." The film is produced by the "Namedni" studio with support from Genesis Philanthropy Group. After the screening, guests can participate in a Q & A session with the director. Leonid Parfenov rarely visits Odessa. Terminal 42 with Kyiv partners Fedoriv Hub are proud to be able to bring this fascinating intellectual and professional of his art, as well as his documentary premiere, to  our city.
Terminal 42, 44 Uspenska Street
HAMLET-CLA$$!
October 28 at 7pm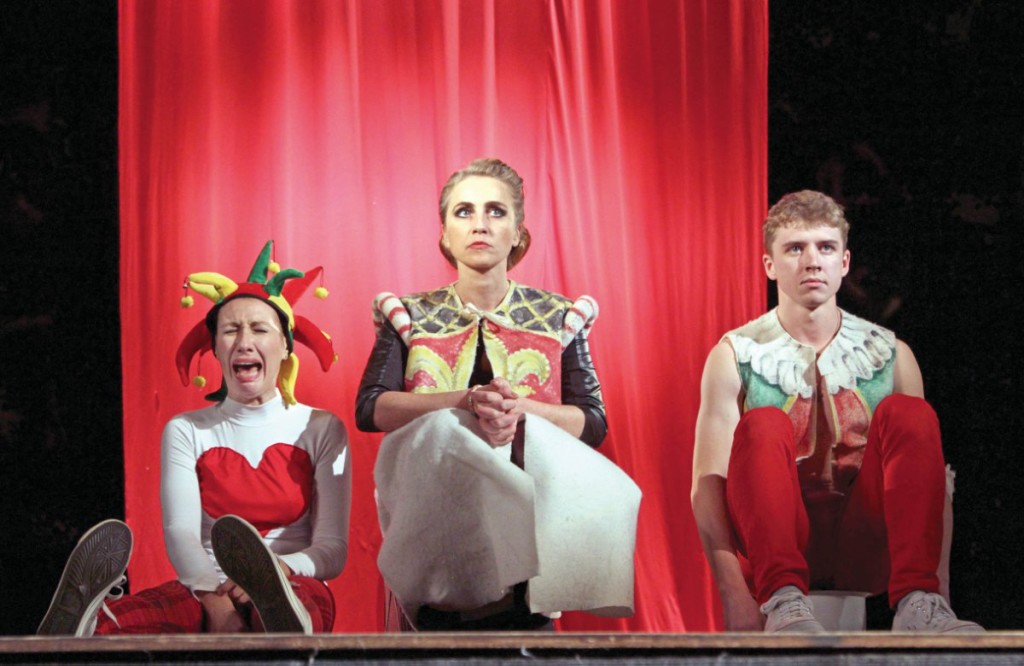 A lesson in hardcore style! Modern music, agility, rhythm; English, Ukrainian and Russian languages in a new translation of William Shakespeare's "Hamlet" are presenting the twists of the tragic plot at breakneck speed.
Odessa Theater of the Young Viewer, 48-A Hretska Street
Special film screening of "Bikes vs Cars"
October 28 at 6pm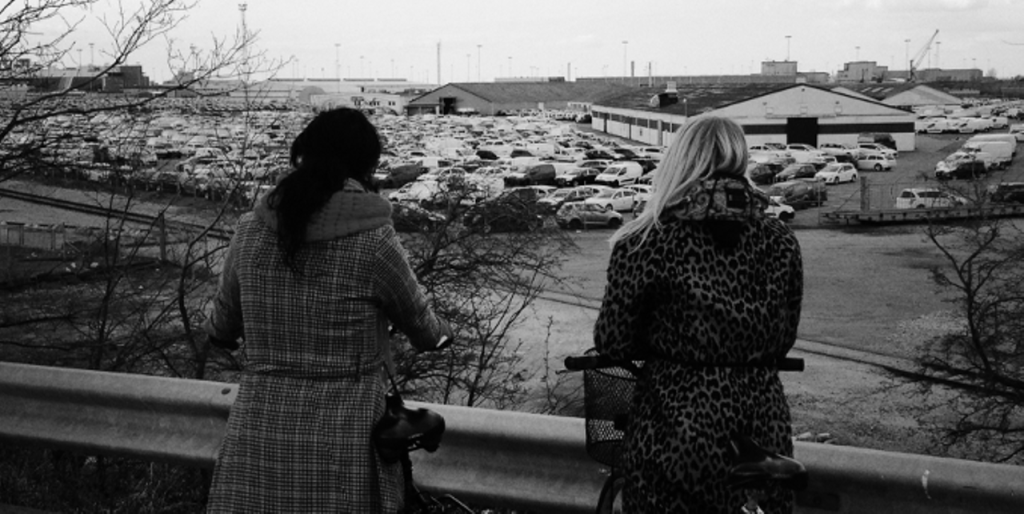 The bamboo tandem-bike adventure continues! Our friends Roland and Ewa were so inspired by Odessa, that they decided to bring our city a gift – the acclaimed film "Bikes vs Cars" by Fredrik Gertten. The first Ukrainian screening of the film is organized by the "Fund for Odessa City Development" with the support of The Odessa Review. The premiere, by invitation only, will be attended by representatives of the city authorities, activists and Odessites who care about their home. After the showing, the audience will participate in a discussion on how we came to live in a world with this opposition between preferred modes of transportation, and what are its implications for the future. An additional screening, open to all, will be held on October 29th at the same location.
Cinema Hall, 15 Velyka Arnautska Street
From Israel with Love
October 29 at 7pm
J.Seven is a Russian musician from Israel who is a virtuoso of multiple instruments: saxophone, Spanish guitar, block flute and drums. J.Seven is distinguished by his active, artistic and extraordinary manner on stage: even though he is playing one of the most challenging instruments, he is able to communicate with the audience, dance and even jump during the performance. The "Music of Love" concert, featuring J.Seven's exciting renditions of worldwide favorite hits, will certainly leave a great impression on even the most discerning music lover.
Odessa Philharmonic Hall, 15 Bunina Street
Halloween at Central Bar
October 29 at 10pm

At first glance, a traveling circus is one of the safest and most innocent places, the embodiment of happiness and fun… But our circus is entirely different! This weekend, in honor of All Hallows Eve, Central Bar is transforming into a circus that you could only see in your nightmares, a Circus of insane and savage entertainment, a Circus where smiles are literally sewn onto the faces of clowns! The performance begins at 10pm, the musical mood will be set by Monkey Juice and Blush, dress code is Halloween!
Central Bar, 3 Katerynynska Square