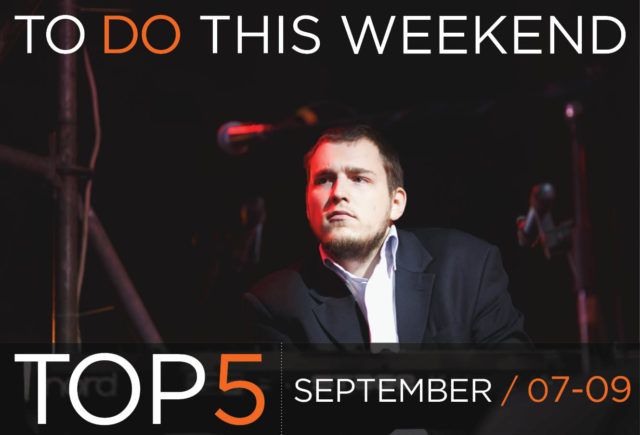 THE ODESSA REVIEW NEW ISSUE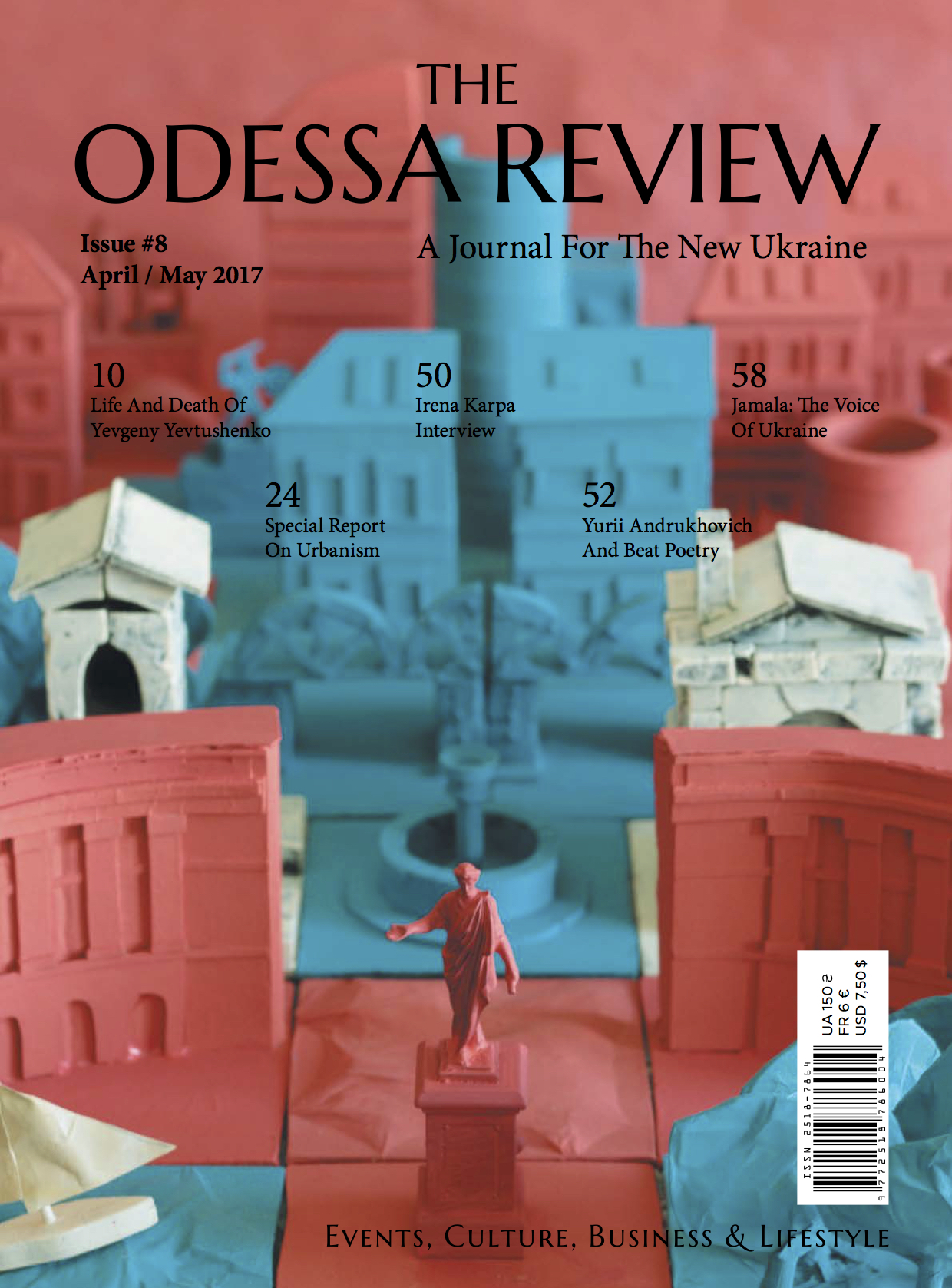 Son of Saul
October 6-12 at 4pm/7pm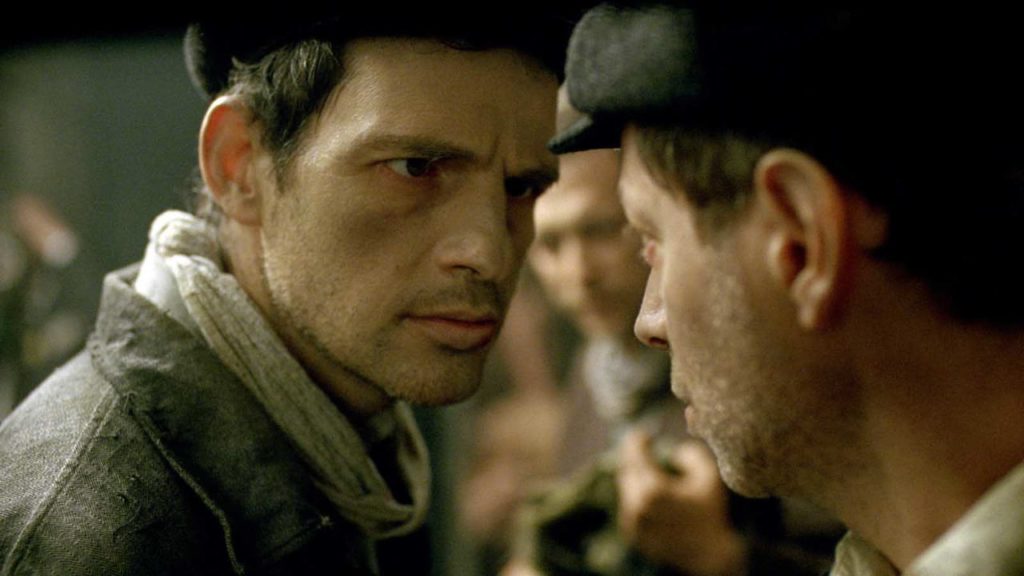 Son of Saul (Saul fia) is a 2015 Hungarian drama film directed by László Nemes, starring Geza Rohrig and Levente Molnar.  Amidst the horrors of Auschwitz in 1944, a prisoner who bears the responsibility of burning the bodies of the dead, tries to find moral salvation in the attempt to save from the fire the body of a young boy that he mistakes for his son's. The film is a recipient of the 2015 Academy Award for Best Foreign Film, and the 2015 Cannes Film Festival Grand Prix du Jury.
Inoteatr, 12 Bunina Street
The Heavy Crawls
October 7 at 8pm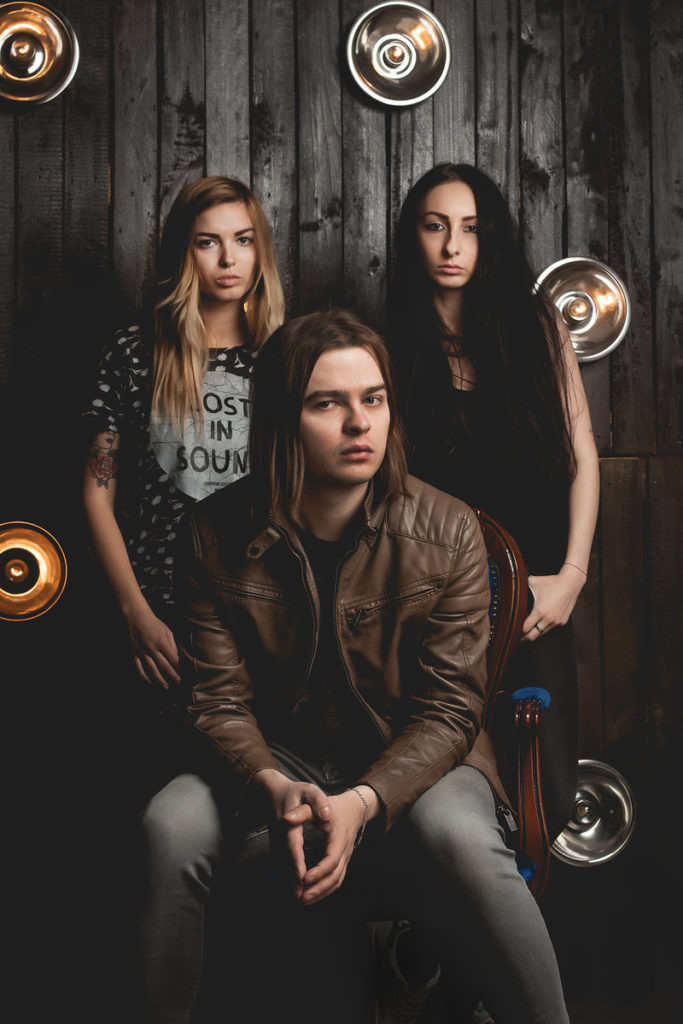 In Odessa, it is rare to be able to enjoy great blues-rock, especially live. Fortunately, The Heavy Crawls, all the way from Kyiv, are giving us that opportunity this weekend! The band has performed in Kremenets, Kamianets-Podilskyi, Ivano-Frankivsk and other cities, and now they are setting course for Odessa. The Heavy Crawls have a multi-faceted sound, characterized by an original style: intensity and calmness, sensual tension and relaxation. Come and experience the energy of real, quality music!
Underpub, 15/17 Prymorska Street
Tzimes Market: Henri the French
October 8-9
Tzimes, the beloved tradition and most prominent gastronomic event in Odessa, is once again inviting everyone to the Odessa Winery of sparkling wines, founded by Henri Roederer, a French winemaker and benefactor, in 1896. The colder weather is coming, but here at Tzimes you will find everything to warm up the young southern blood!
Odessa Winery, 36 Frantzuskiy Boulevard
Stand-Up Show 
October 8 at 7pm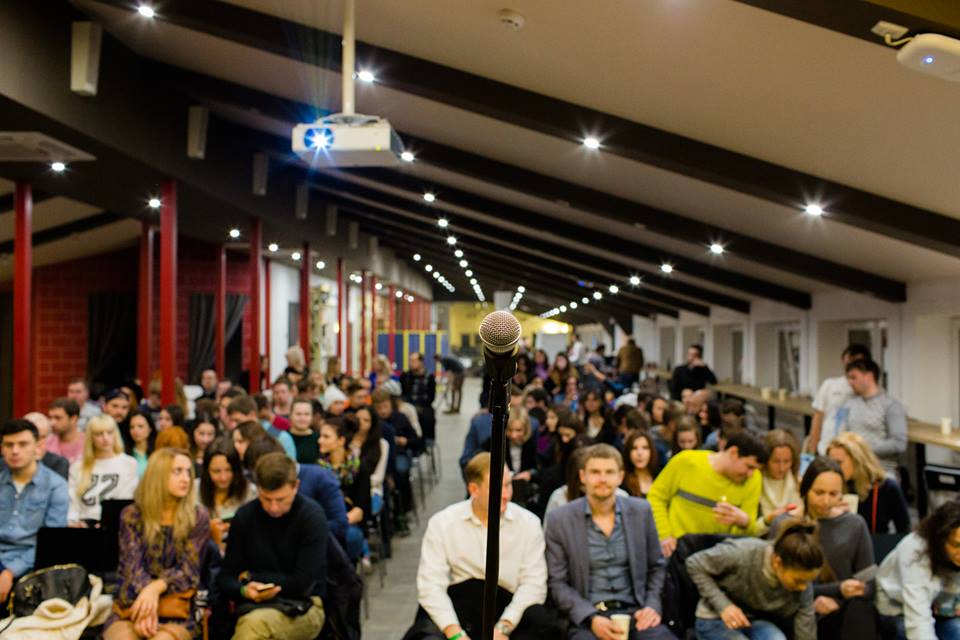 Stand Up Community Odessa invites you to the second in a series of joint concerts organized by Odessa's stand-up clubs! Each club is going to be represented by a few residents who will meet at Terminal 42 once a month to entertain the audiences with new monologues. The lineup for the second show includes Ilya Valyanskiy, Aleksandra Kugat, and Igor Shamarin of Stand Up O'city; Yaroslav Titarenko, Vladislav Pariy, and Ivan Kolomiychuk of Main Stand Up.
Terminal 42, 44 Uspenska Street
Jazz concert: "10 stories, or music for pictures yet unfilmed"
October 9 at 7pm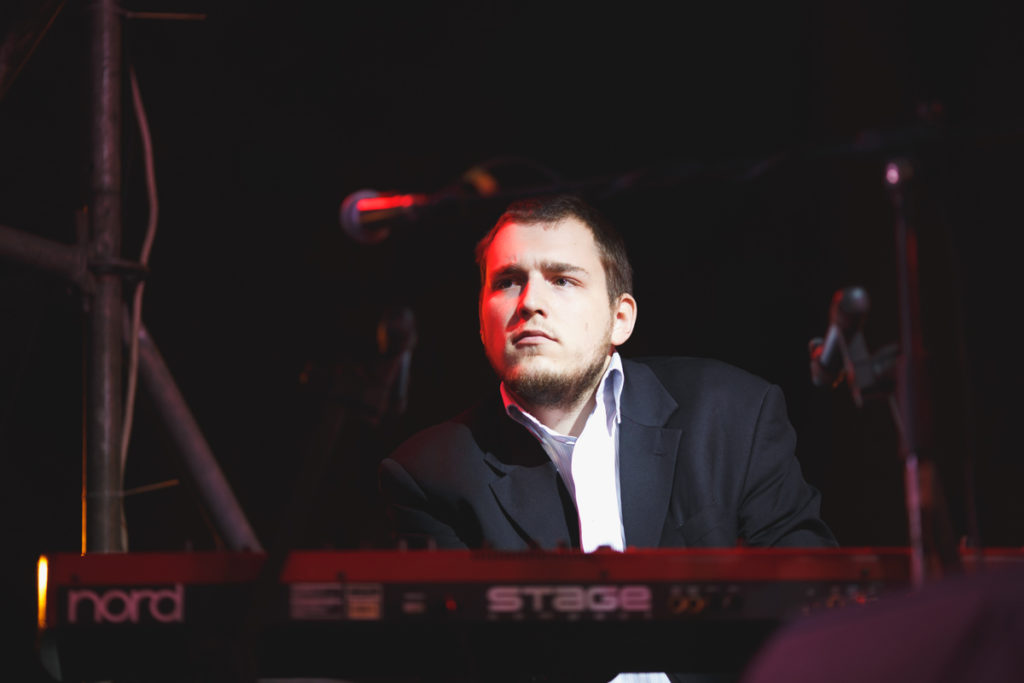 On October 9th, Terminal 42 presents a unique cultural event — an original project by saxophonist Igor Ulitskiy and pianist Taras Kuznetsov, "10 stories, or music for pictures yet unfilmed." The first concert took place in June to a sold out audience. This time, the stories will have a new sound, thanks to the collaboration with contrabassist Kirill Molodetsky. The project is an unprecedented fusion of classics and jazz, literature and music. All compositions and texts are original. Discover for yourself he surprising synthesis of such different forms of art!
Terminal 42, 44 Uspenska Street