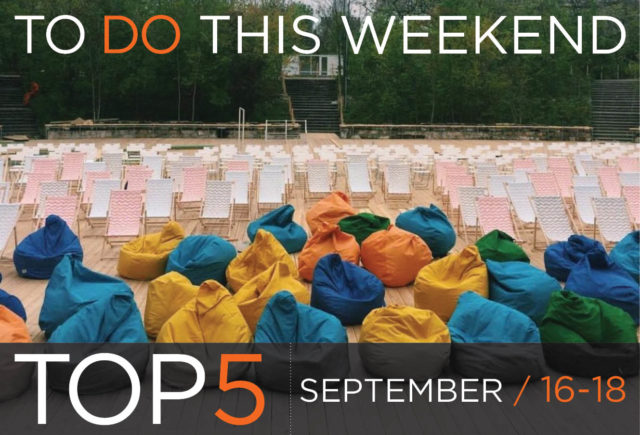 THE ODESSA REVIEW NEW ISSUE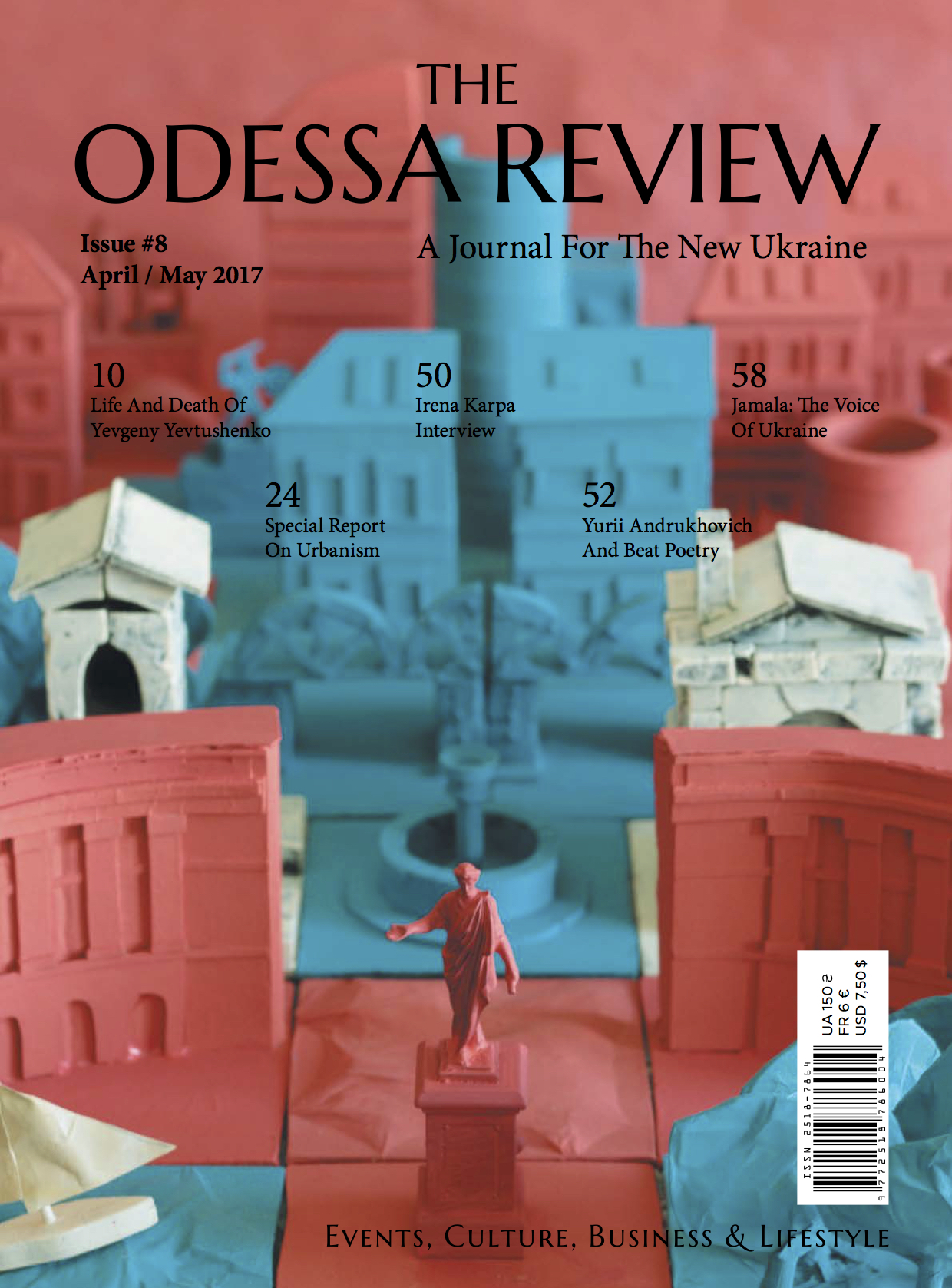 Meat & Wine Gastro Jazz Festival
September 17-18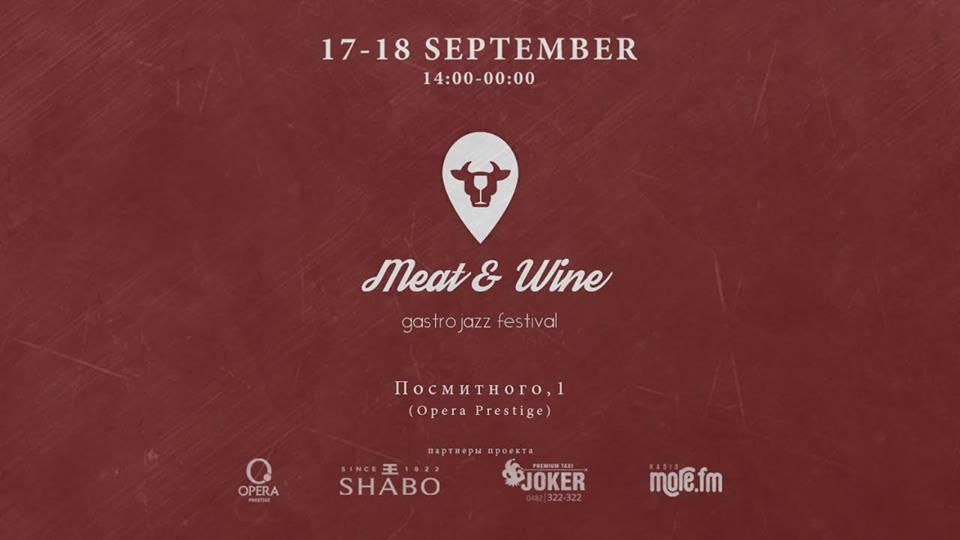 Meat & Wine Gastro Jazz Festival is a brilliant confluence of carefully selected representatives of the city's food scene, the finest wine producers and Odessan jazz legends. It is a delectably entertaining way to widen one's horizons, to enjoy great wine expertly paired with great food and to spend time with friends and loved ones. With the upcoming season of young wine, the most passionate winemakers of the region will come together to present to Odessa a new approach to wine tasting. Head Chefs of the city's best meat restaurants will treat festival guests to dishes such as marbled American steak and ribs, Ukrainian Cowboy and Delmonico steaks, New Zealand rack of lamb, roast beef, shashlyk and kebab, meat on the bone, and a large number of original dishes created especially for the event. The program includes winemaking master classes from the Shabo Center of Wine Culture, master classes by well known chefs and restaurateurs, a jam session with the best musicians of the city, and much more.
Opera Prestige, 1 Posmitnogo Street
Mike Kaufman-Portnikov: Multi-Jazz 
September 16 at 7pm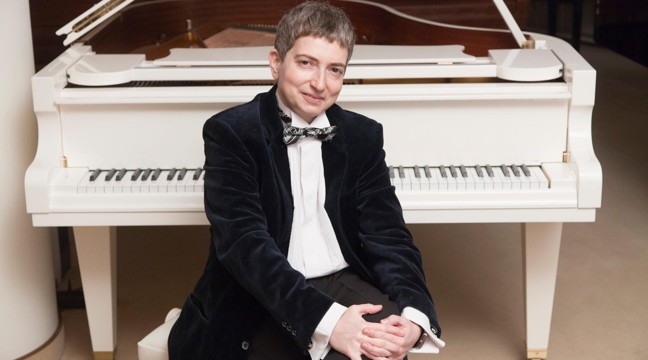 What could be better than good old cartoons that made us laugh when we were still children? Perhaps only an evening in the company of swanky jazz from a virtuoso musician! And how about combining these two pleasures into one evening? For the first time at Perron №7, a new format of cinema-concerts for the whole family: "Tom and Jerry," "Popeye" and other beloved cartoons with live accompaniment by one of the most remarkable pianists of Ukraine, jazz virtuoso Mike Kaufman-Portnikov. Bring the family to relive the laughs of your childhood and listen to great jazz together!
Perron #7, 56 Mala Arnautska Street
Art Up charity auction
September 16 at 7pm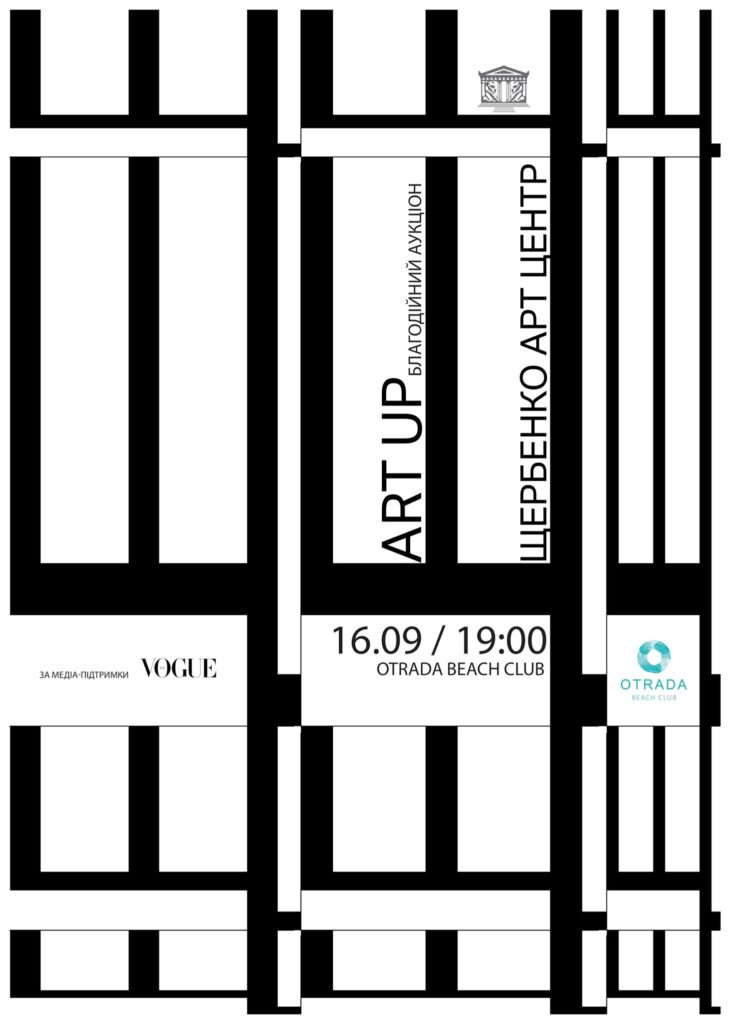 Art Up is the second part of a charity auction held for the benefit of the National Art Museum of Ukraine. It is carried out by the Shcherbenko Art Centre, with media support by Vogue UA, and will feature the works of modern Ukrainian painters. The first part of the auction was held in Kyiv on August 30th at the Shcherbenko Art Centre, where the main lot was a triptych by Aleksandr Gnilitsky painted in the beginning of the 2000s. For the last few months there has been an active fundraising campaign to provide financing for restoration work in the National Art Museum of Ukraine. The campaign has been supported by many artists and philanthropists, including the Shcherbenko Art Centre which will give a portion of the auction proceeds to the Art Museum. The auction is a great opportunity to purchase a unique work of art and help contribute to a great cause – the promotion and support of the arts in Ukraine
Otrada Beach Club, 1 Vitse-Admirala Azarova Lane
SLOTH with Jakob Bro Trio
September 17 at 9pm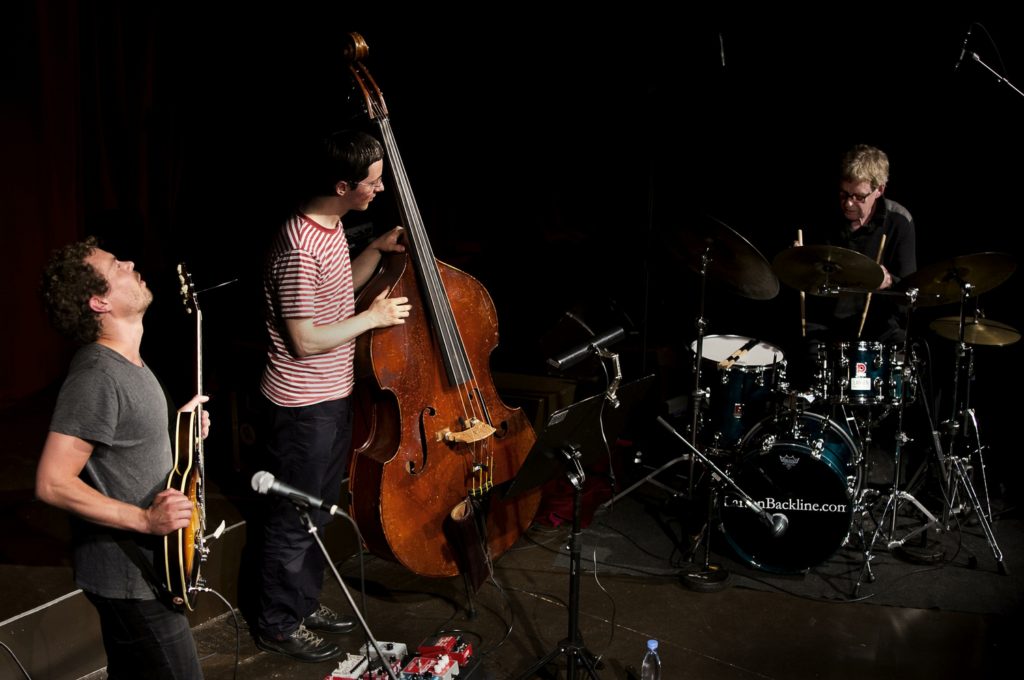 Jakob Bro is a unique aesthetic phenomenon in modern European music. The Danish guitar player and composer creates atmospheric jazz that is experimental but rooted in classical music traditions. His love for music began in childhood, first playing the trumpet, and then picking up the guitar as a teen. Having studied at the Royal Danish Academy of Music, Boston's Berklee School and the New School in New York, Jakob did not graduate from any of them, but remained true to his experimental spirit and went on to collaborate with many brilliant musicians like Paul Motian's Electric Bebop Band and Tomasz Stanko Quintet. Jakob is a recipient of multiple Danish Music Awards, as well as a Nordic Council Music Prize and The Carl Prize Jazz Composer of the Year 2013 and 2016.
Palace of modern culture "Port", 47/2 Prymorska Street
Documentary comedy program "Svit za ochi"
September 18 at 8.30pm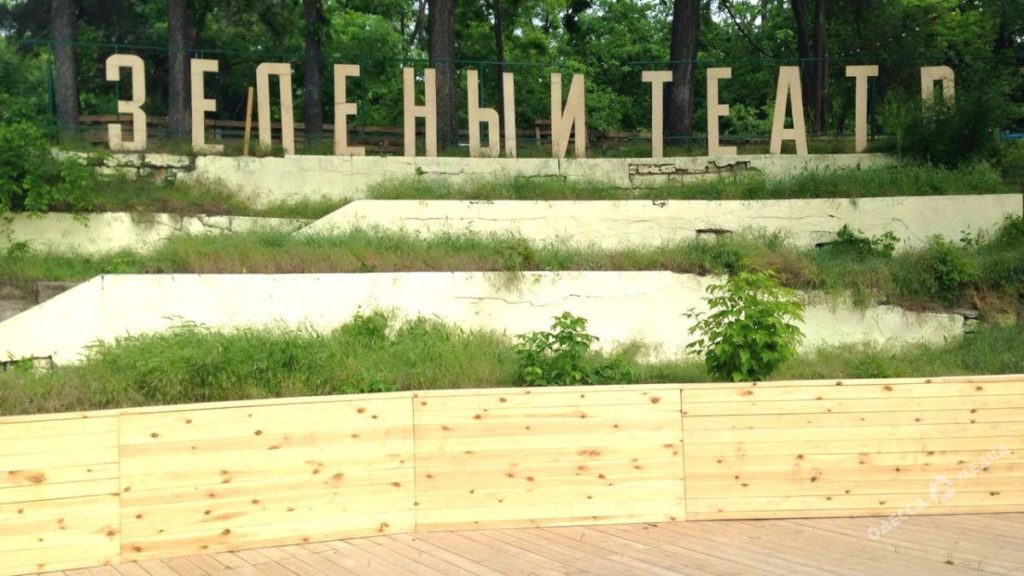 "Svit za ochi" ("Far as the eye can see") is a program comprising two documentary comedies about the struggles of creative people when they are obliged to find work beyond their home country.  The first film, "Reve ta Stohne on tour" by Ukrainian director Nadia Parfan, is a road movie about two friends who created a band and are serious about becoming real rock stars. But first, they decide to travel West to earn money for making a music video and recording a studio album. The second documentary is "One Man Show" by Polish director Jakub Piątek. It tells the story of a 33-year old Polish actor who dreams about acting in movies like his idol Robert De Niro, but has had no success even resorting to cabaret and stand-up acts. Nevertheless, he continues to pursue the acting career, but goes to Norway every summer to work harvesting potatoes.
Green Theatre, Shevchenko Park