THE ODESSA REVIEW NEW ISSUE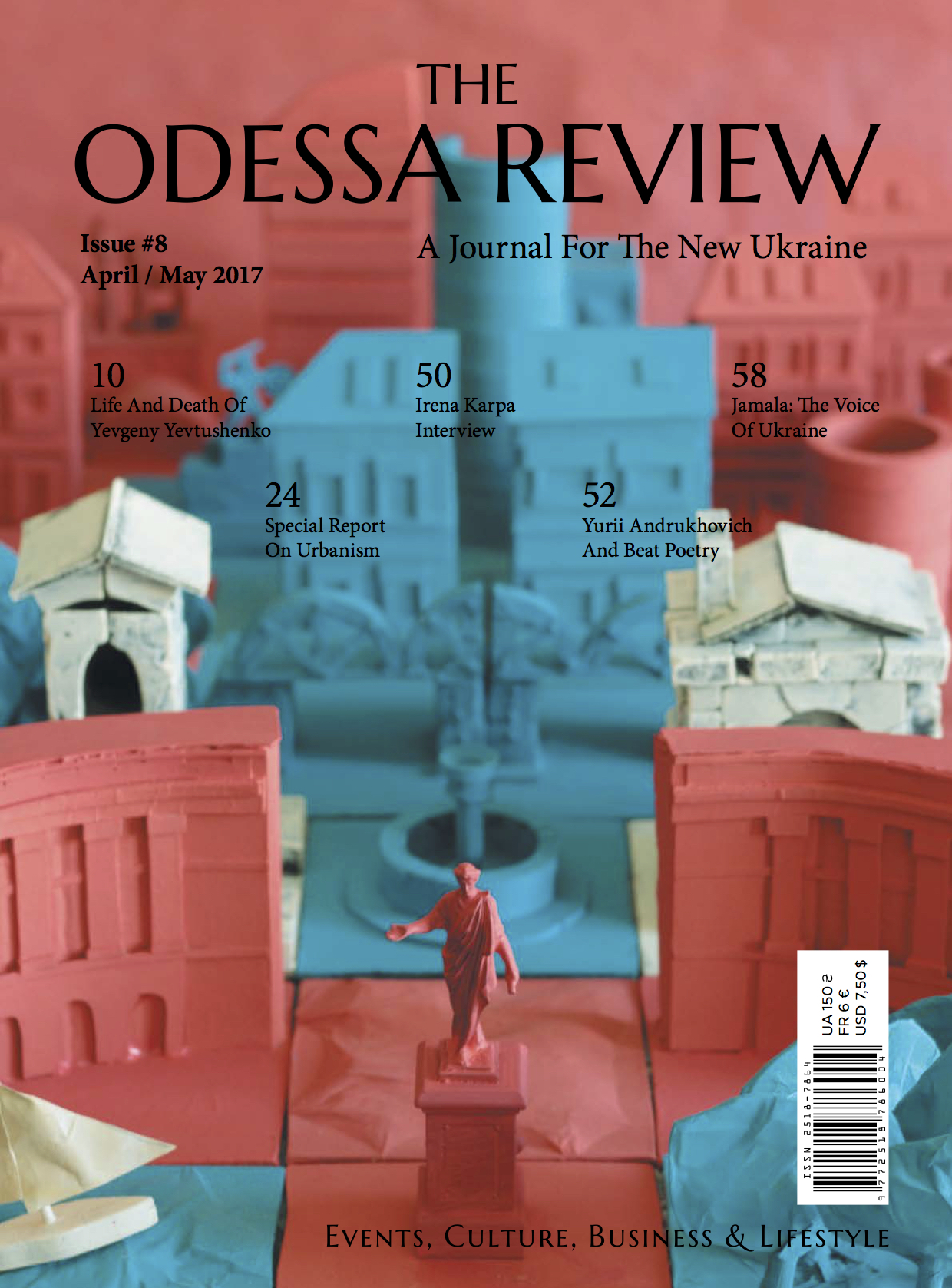 Week of Israeli Movies in Odessa
September 9-12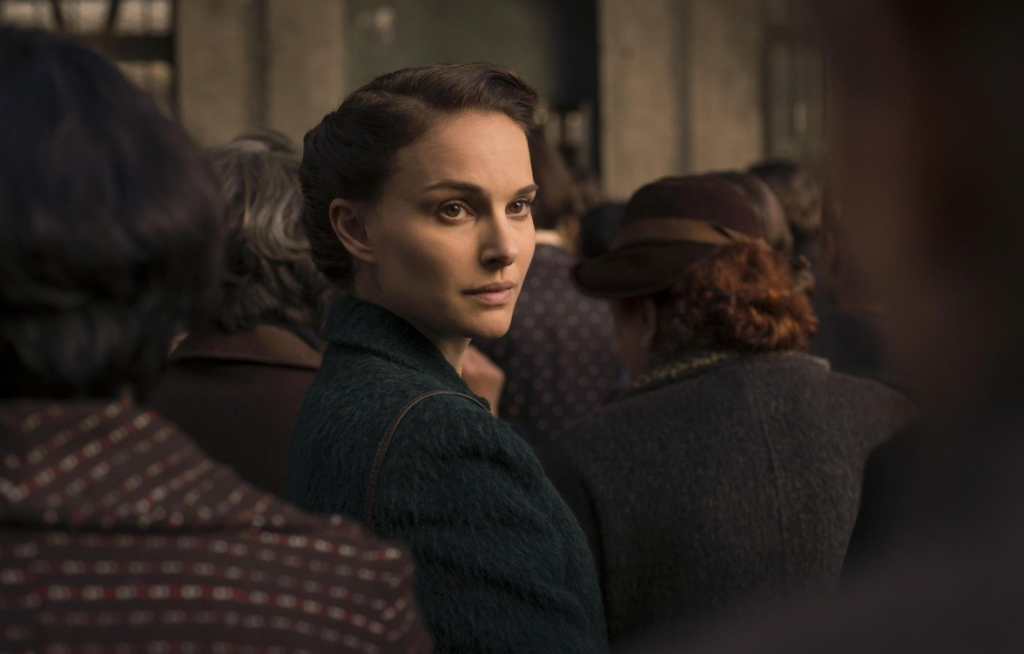 Week of Israeli Movies is coming to Odessa from September 9th to 12th, organized with the support of the Embassy of Israel in Ukraine, Kyiv International Film Festival "Molodist" and Odessa's Israeli Cultural Center. Israeli cinema represents an accumulation of international traditions, subcultures and the creativity of many generations. The program features five films by Israeli directors: "A Tale of Love and Darkness" (2015) directed by Natalie Portman, "Cafe Nagler" (2016) directed by Yariv Barel and Mor Kaplansky, "Rabin, the Last Day" (2015) directed by Amit Poznansky, "Gett: The Trial of Viviane Amsalem" (2014) directed by Ronit Elkabetz and Shlomi Elkabetz, and "Atomic Falafel" (2015) directed by Dror Shaul. Among these films are participants of the Cannes International Film Festival and Berlinale Film Festival, nominees for the "Golden Globe" and recipients of awards from the Israeli Film Academy and Jerusalem International Film Festival.
Inoteatr, 12 Bunina Street
Exhibition of Yonatan Weissmann
Until September 12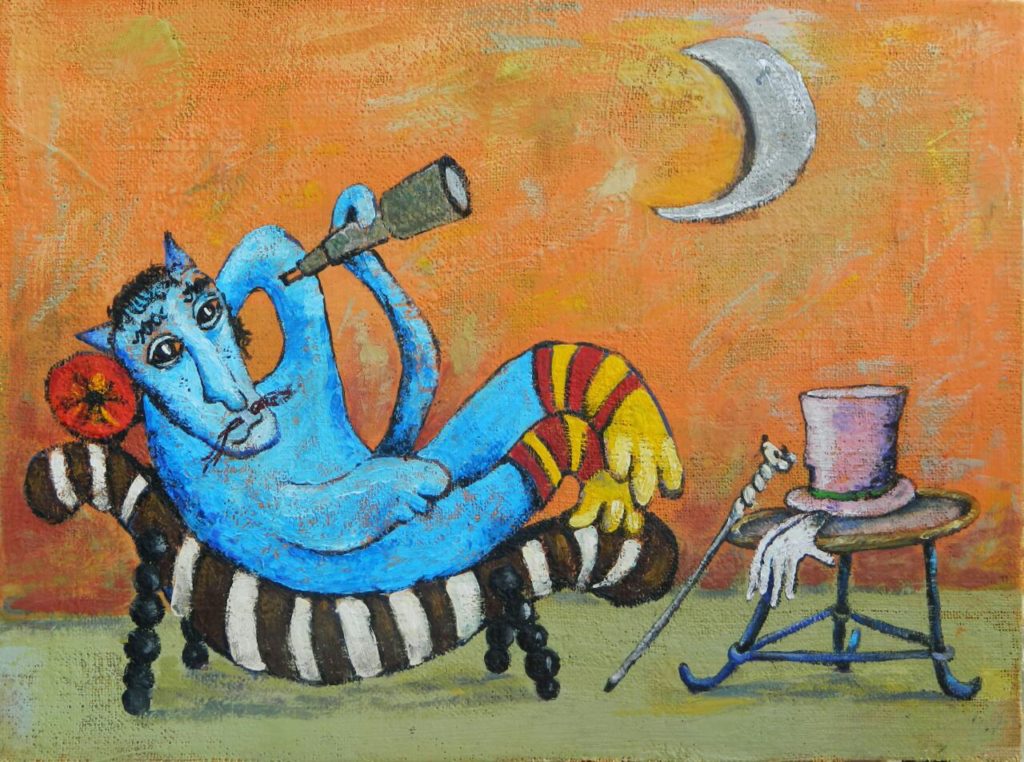 Yonatan Weissmann was born in Nikolaev, but emigrated to Israel in 1990 where he spent 18 years with a sequestered religious society in Jerusalem learning about world religions and mystical teachings. He returned to Odessa in 2013 and fell in love with the city once again, which influenced his decision to have his first individual exhibition here. The artist's works are a direct reflection of his inner world, informed not only by his experiences in Israel but also by his travels to India and meditation. Strong, bright colors create a fairytale-like atmosphere in Weissmann's works, where fantasy, religion, humor, gentle sarcasm and nostalgic reflection are intertwined. The exaggerated color contrasts of yellows, oranges, blues, greens and violets help to reveal the intense sensations of the artist's reality.
Odessa Museum of Western and Eastern Art, 9 Pushkinska Street
Anna Karenina
September 9 at 7pm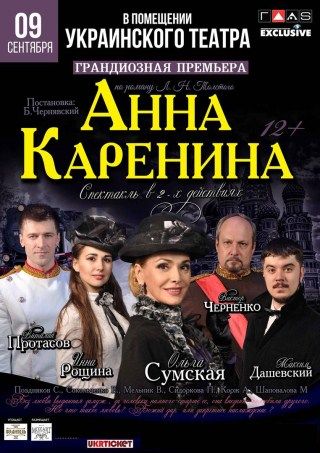 A play based on Leo Tolstoy's famous work, with spectacular Olga Sumskaya in the title role. A classic and ageless drama about the struggle between duty and love, the public and the private, the society and the individual.
V. S. Vasilko Odessa Academic Music and Drama Theater, 15 Pastera Street 
Black Sea Summit 2016 — IT-conference in Odessa 
September 10

The conference will take place on the 10th of September in Odessa.  It will bring together over 1000 participants from Ukraine, Eastern and Western Europe. The main objective of the conference is to promote IT-entrepreneurship, to establish cooperation between international funds, accelerators, business incubators and local institutions and organizations, as well as initiate a unified strategy for the development of IT-industry in the region.
Sady Pobedy (Victory Gardens), 10 April Square
Music-documentary "Nick Cave: One More Time with Feeling"
September 10 at 9pm

For the first and only time in Odessa, Green Theater will be screening the music documentary "Nick Cave: One More Time with Feeling" directed by Oscar nominee Andrew Dominik. This film is unique in its approach, at once a documentary about perseverance and creativity in the face of great loss, and a presentation of The Bad Seeds' new studio album "Skeleton Tree." Nick Cave was working on the album in the aftermath of his 15-year-old son's tragic death, which is sorrowfully reflected in the studio tracks and the narrative of the documentary. The world premiere of the film took place September 2nd at the 73rd Cannes International Film Festival. Green Theater gives Odessa audiences the opportunity to see it on the big screen just a week later!  The music documentary will be screened in 3D in the original English with English subtitles.
Green Theater, Shevchenko Park