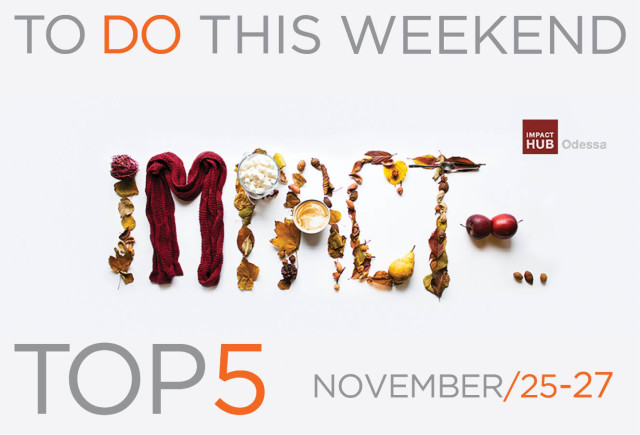 THE ODESSA REVIEW NEW ISSUE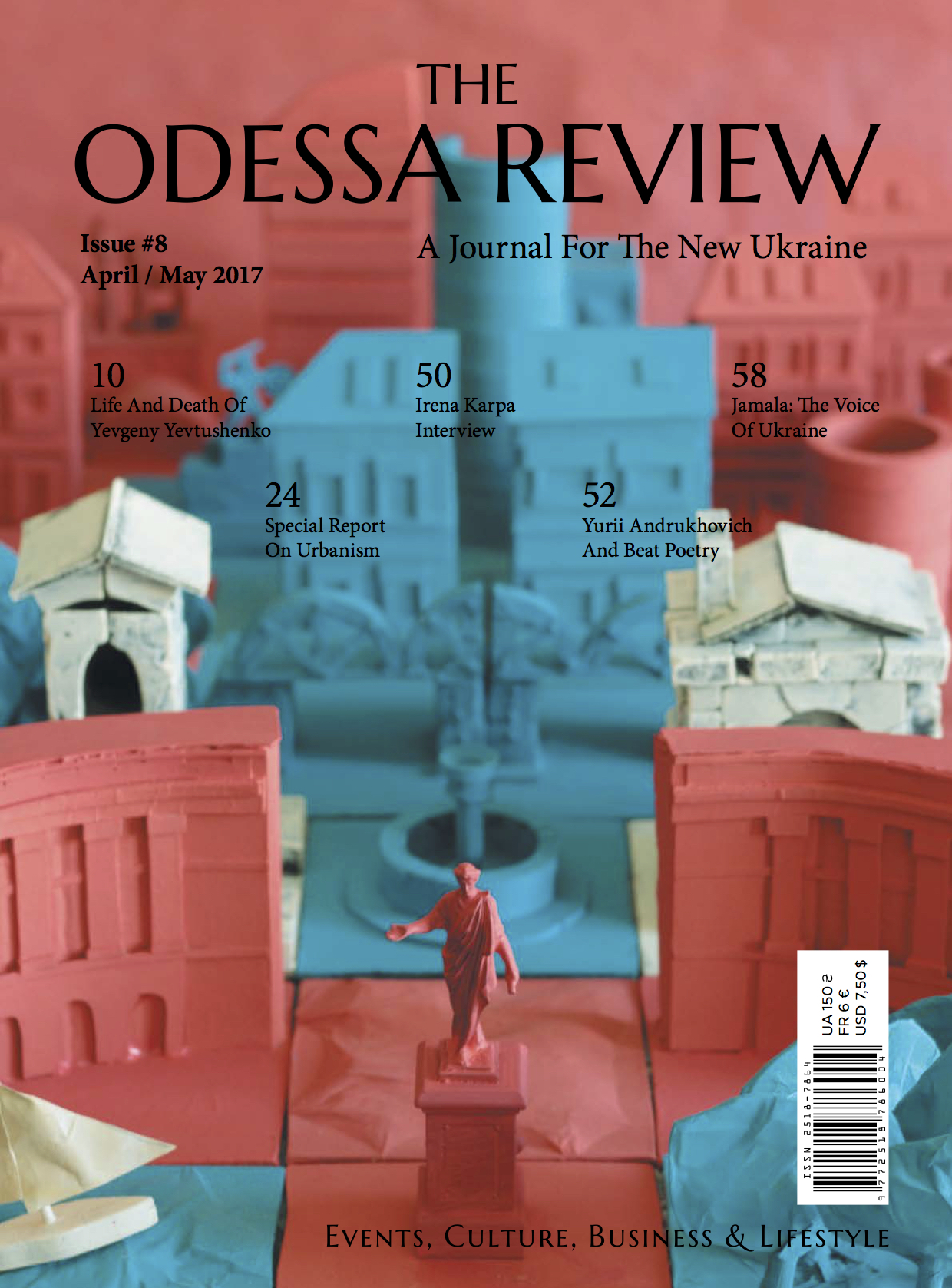 Business Forum "Creative Economics Day"
November 26 at 10am

Creative Economics Day is a forum for business innovators organized by the team of Impact Hub Odessa. You will find out about creative economy, why it's better than industrial economy; have discussions with experts and activists from various fields related to creative economics; and participate in workshops about creative tools for business administration.
Impact Hub Odessa, 1A Hretska Street
Insomnia Black Friday afterparty!
November 26 at 7pm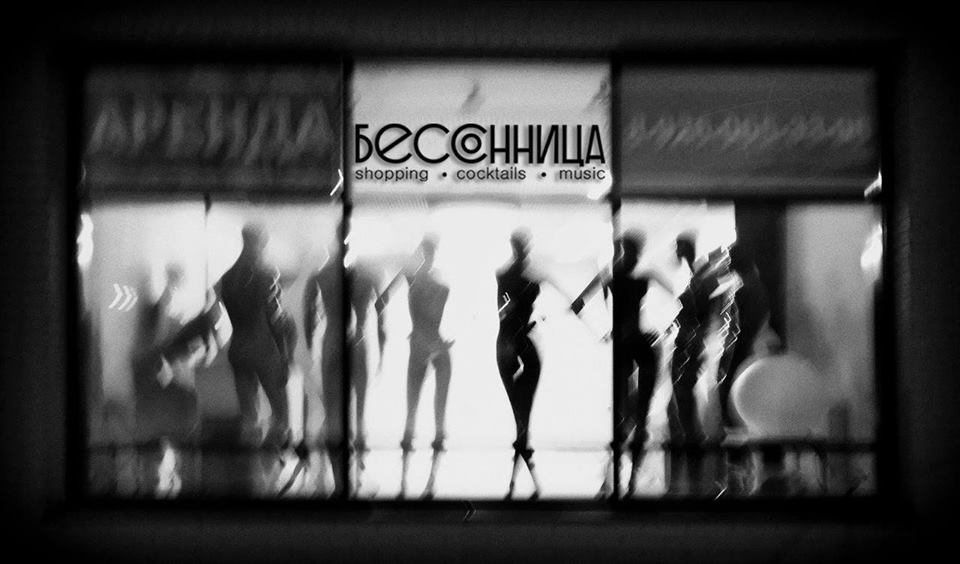 The best way to celebrate the end of the season is with shopping, and here you will find an entirely unique atmosphere — you have never experienced shopping like this!
Tea Factory (Chainaya Fabrika), 10/1 Troitska Street
Blues Company concert
November 26 at 7pm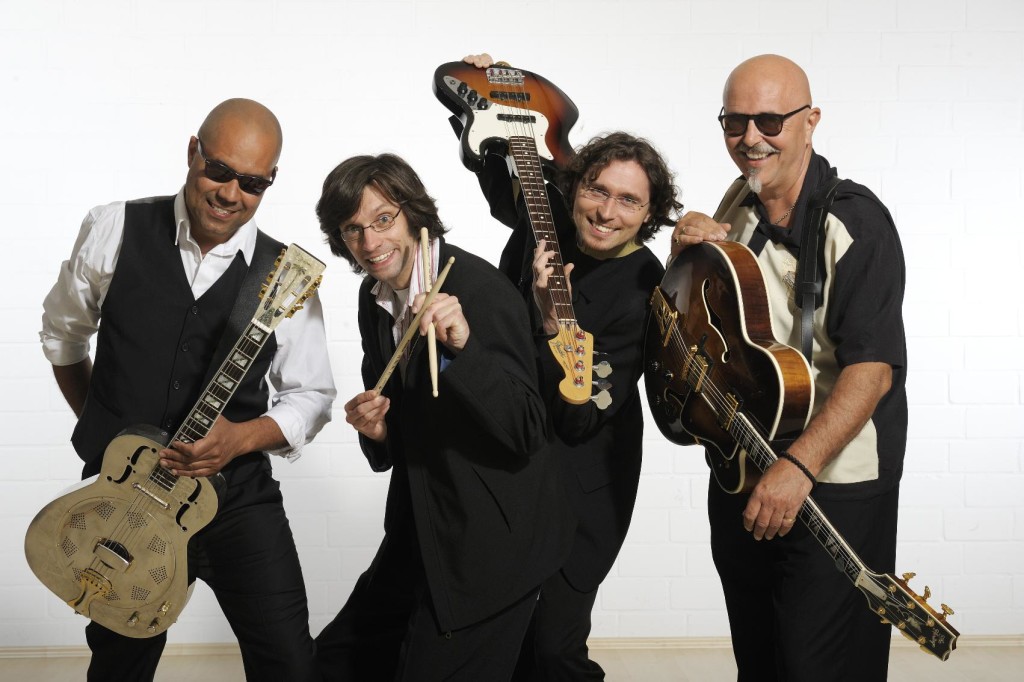 The legendary Blues Company, founders of the blues movement in Germany, are giving just one concert in Odessa during their first Ukrainian tour. The German blues band was founded in 1975 in Osnabruck. Together with Frankfurt City Bluesband, Pee Wee Bluesgang and Band Das dritte Ohr, they started the German blues music scene. Come and hear real blues legends at their only Odessa concert!
Perron #7, 56 Mala Arnautska Street
Les Podervianskyi with "Epic plays from the author"
November 26 at 7pm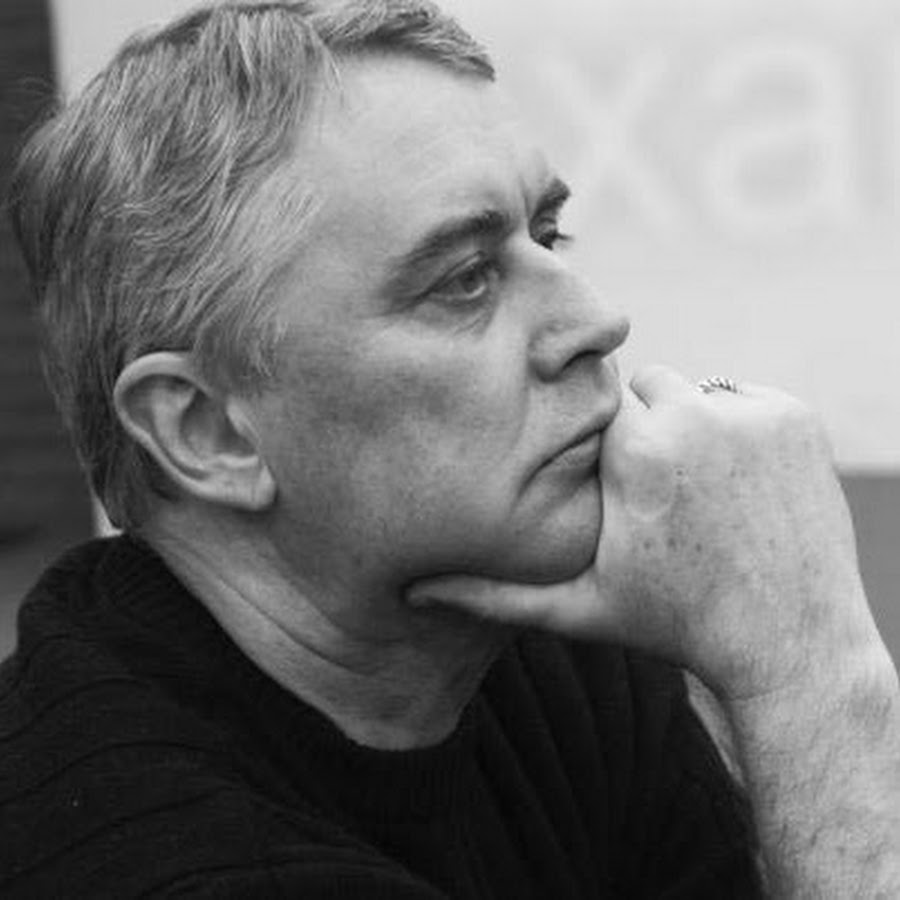 The scandalous Ukrainian poet and playwright performs his short satirical plays. It's going to be epic – a lot of fun and questionable language guaranteed!
Polytech Cultural Palace, 1a Shevchenko Avenue
Bolotin at FancyRoom
November 26 at 11pm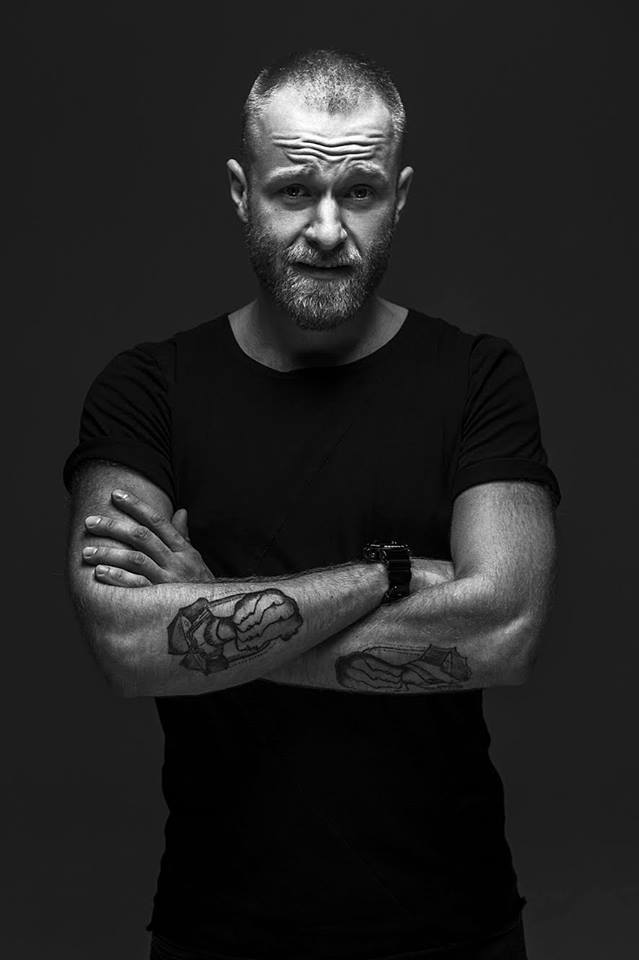 Bolotin is someone who not only possesses impeccable style, he creates it. One of the founders of the first Ukrainian DJ alliance ISA (Intelligent Sound Alliance), the sound producer of the promising project OLEYNIK, and resident of the popular spots L8 Park and Boom Boom Room. With Herz&Nim, Feelmark, Vlad Yaki.
FancyRoom, 54/23 Frantsuzkiy Boulevard