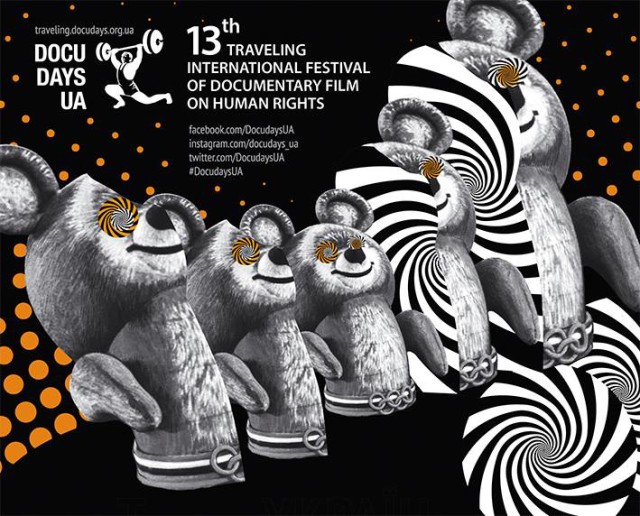 THE ODESSA REVIEW NEW ISSUE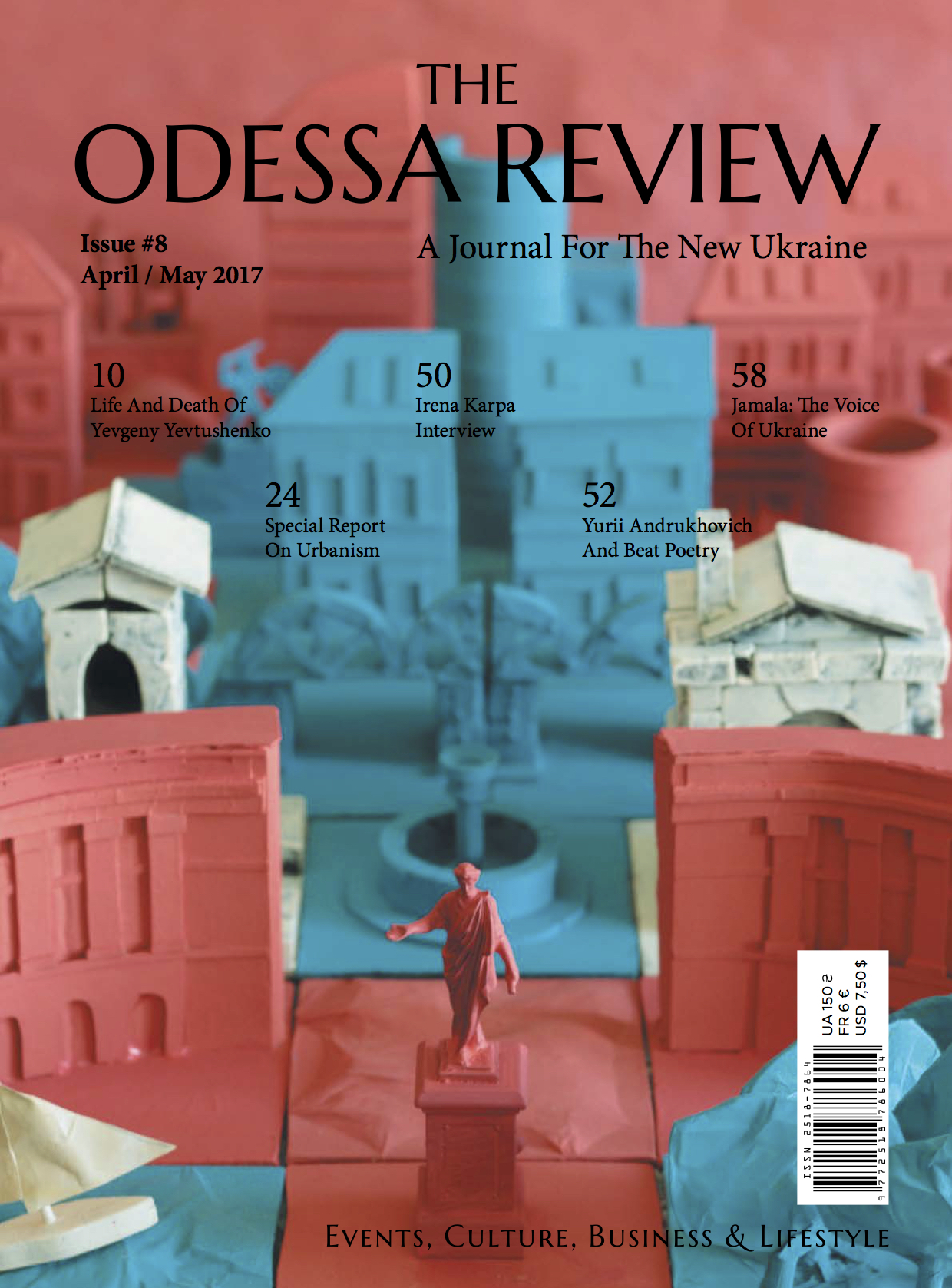 From December 10th to 20th, the 13th traveling international festival of documentary film on human rights Docudays UA will hold screenings in Odessa, Tatarbunary and Podolsk. There is a special symbolism in the festival's starting on December 10th, Human Rights Day. The theme of the festival is "Through Illusions" and the program features 10 documentary films about human rights, as well as discussions, talks and educational events directed at a young audience.
Program films are: "Alisa v Strane Voiny" (Alice in WarLand), "Desyat Sekund" (Ten Seconds), "Zarobitchanskiy Put" (Laborer's Way), "Priblizhayas k Slonu" (Nearing the Elephant), "Te chto skazali net" (The ones who said no), "Ukrainskie Sherify" (Ukrainian Sheriffs), "Park Izvrashentsev" (Perverts Park), "Bremya Dokazatelstv" (Burden of Proof), "Yamaha", and "Konets Sveta" (End of the World).
The program in the Odessa region opens with "Ukrainian Sheriffs," film by Ukrainian director Roman Bondarchuk. The picture has been selected to represent Ukraine in the "Best Foreign Language Film" category at the Academy Awards.
Day film screenings will take place at 4pm at the Grushevskogo Library (49/51 Troitska Street) on December 10-11, 13-18, 20. Evening screenings at 6pm at Inoteatr (12 Bunina Street) December 12-18.
Selected films will also be screened for young people in colleges and schools, for police forces, for representatives of local self-governance in all 3 cities.The screenings with college and school students will be accompanied by seminars about current human rights issues.
The framework of the traveling festival also includes Dumaidan – a project highlighting the deterioration of green zones in the cities and villages of Ukraine through the cutting down of trees and greenery at a catastrophic rate. During the festival in Odessa, the Grushevskogo Library will host a photography exhibition "Dumaidan – 2016: photo-moments" December 8-15.