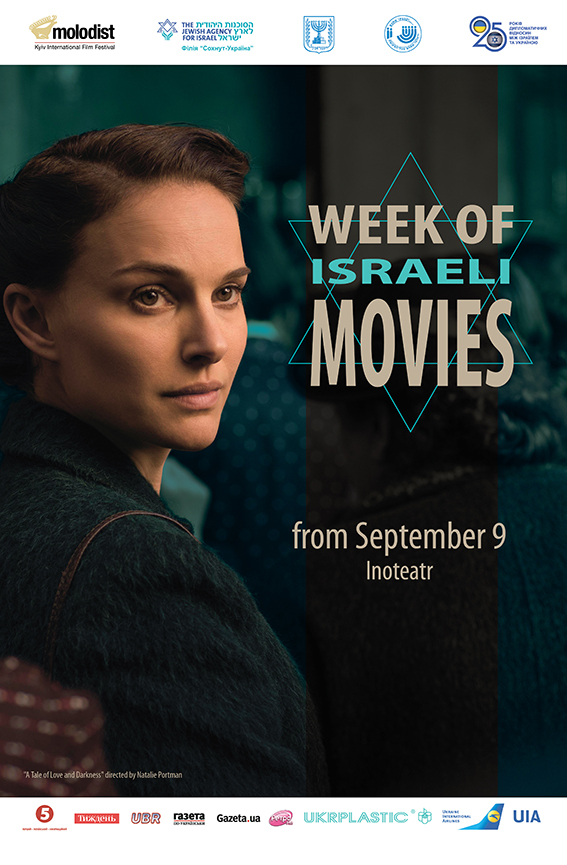 THE ODESSA REVIEW NEW ISSUE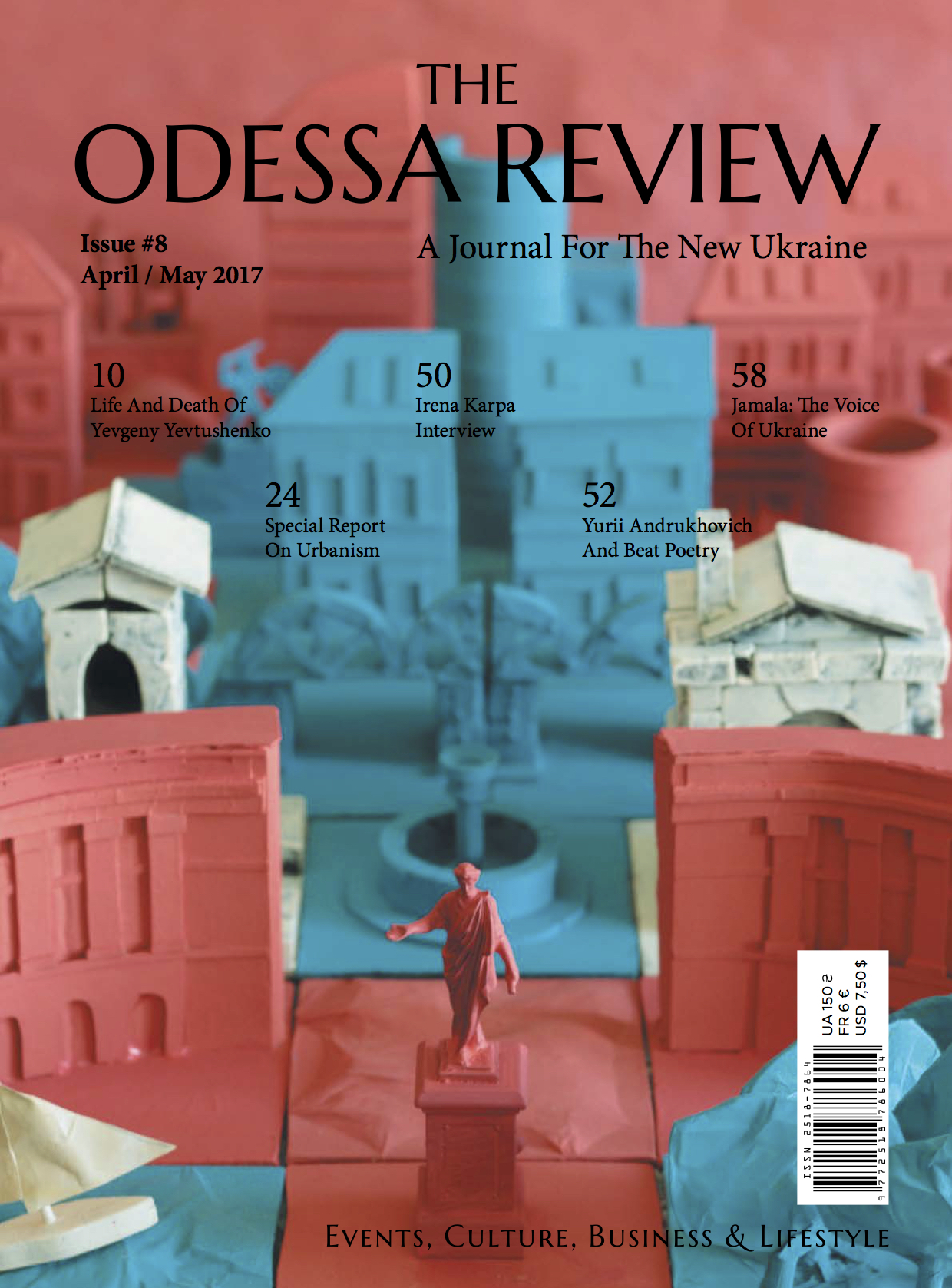 On Thursday, September 8th, the Week of Israeli Movies in Odessa opened with A Tale of Love and Darkness directed by Natalie Portman, who also wrote the script and starred in the film. The feature is based on the eponymous autobiographical novel by Israeli author Amos Oz. This is the directorial debut of the Oscar-winner actress. The film was presented within the non-competition categories at 2015 Cannes Film Festival and in the Special Presentations section of the 2015 Toronto International Film Festival.
The feature is about the life of Amos Oz's family during the period of the formation of Israeli statehood. It took Natalie Portman nearly eight years to write the script and create this film. Even then, the filming was not approved in Jerusalem, leading to citizen protests and the graffiti "foreign invasion" appearing on the streets of Nahlaot. Portman, who was born in Israel and lived there until her family moved to the USA when she was three, plays the role of the author's introspective mother Fania. Fania reads poetry to Amos while his academic father Arieh teaches him about the beauty of words, influencing the author's writing for the rest of his life.
Among the other films in the program are participants of the Cannes International Film Festival and Berlinale Film Festival, nominees for the "Golden Globe" and recipients of awards from the Israeli Film Academy and Jerusalem International Film Festival.
The Week of Israeli Movies is taking place at Inoteatr, 12 Bunina Street with screenings starting tonight, September 9th and running until September 12th.