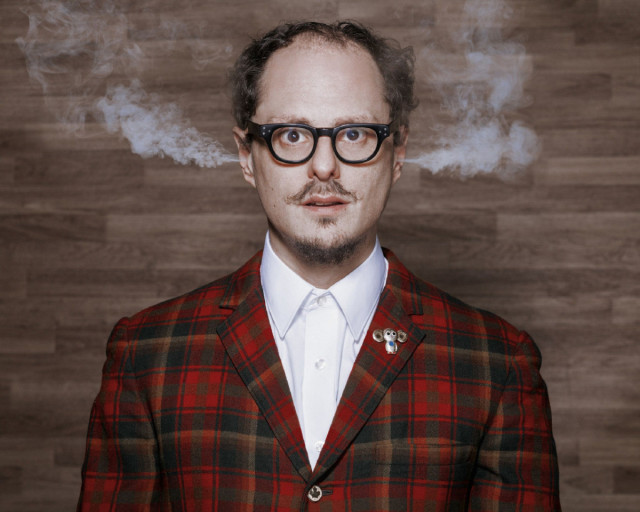 THE ODESSA REVIEW NEW ISSUE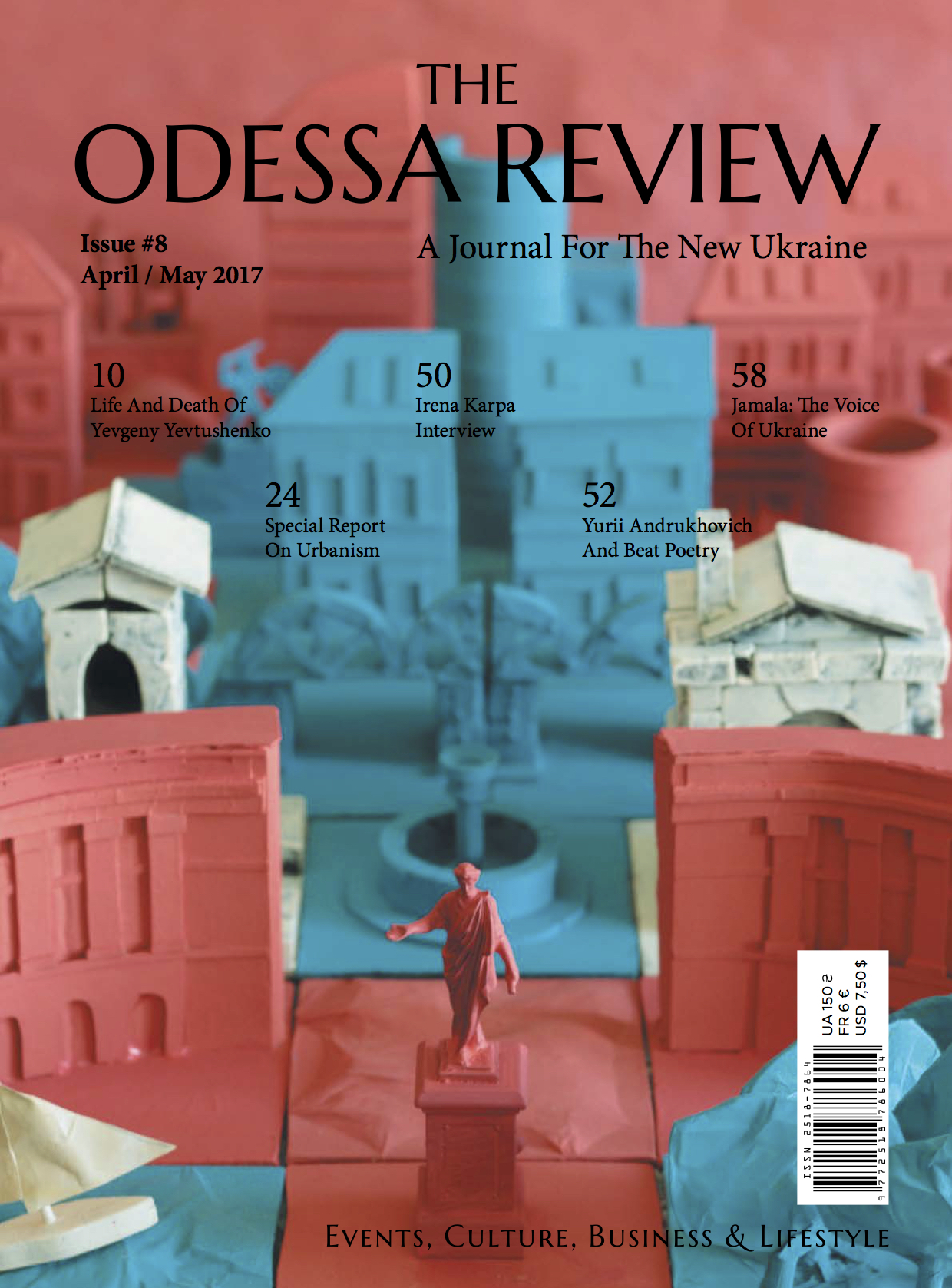 Go To The Theater
April 8 at  6:30 P.M.
`Shadows of Forgotten Ancestors`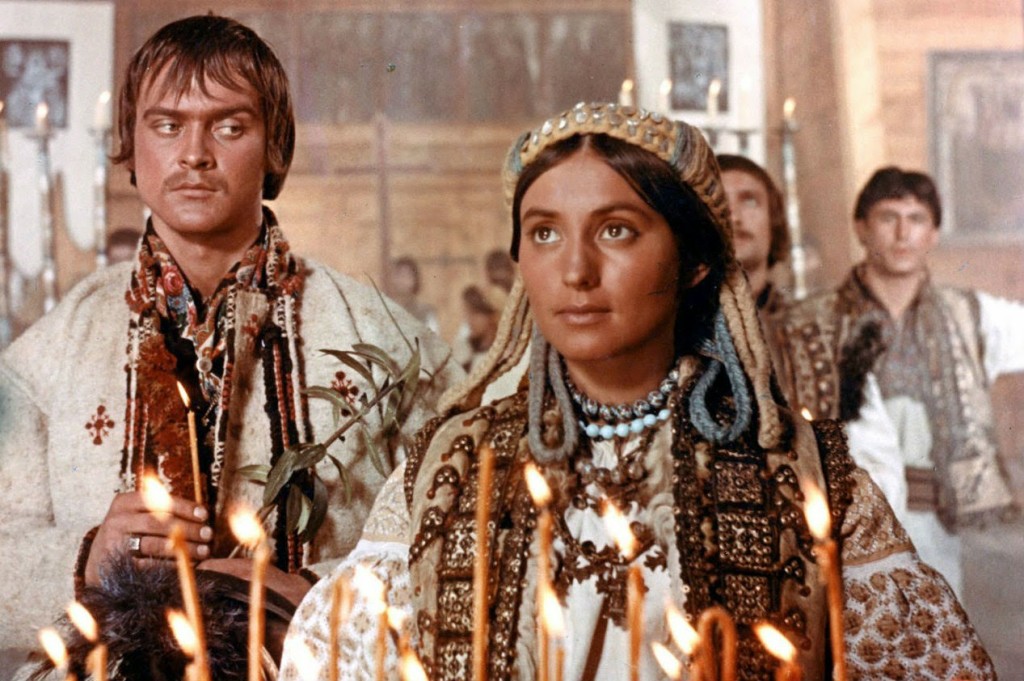 This play has been long awaited by Odessa`s theater lovers. The theater is putting on one of the best known works of Ukrainian classical literature — Mikhail Kotsyubinsky's story of "Shadows of Forgotten Ancestors".The director Ivan Uryvsky has created modern setting in which the performance takes place in the conditions of an  experimental theater workshop. "The Viewer on a Scene". The audience will be sitting on stage during the duration of the performance.
Seating is limited.
Odessa academic Ukrainian musical and drama theater of V. S. Vasilko
15, Pastera Street
+38 048 723 55 66
Geek Out to Conceptual Art
April 8 at 3 P.M.
Exhibition opening of Arthur Izraylyan.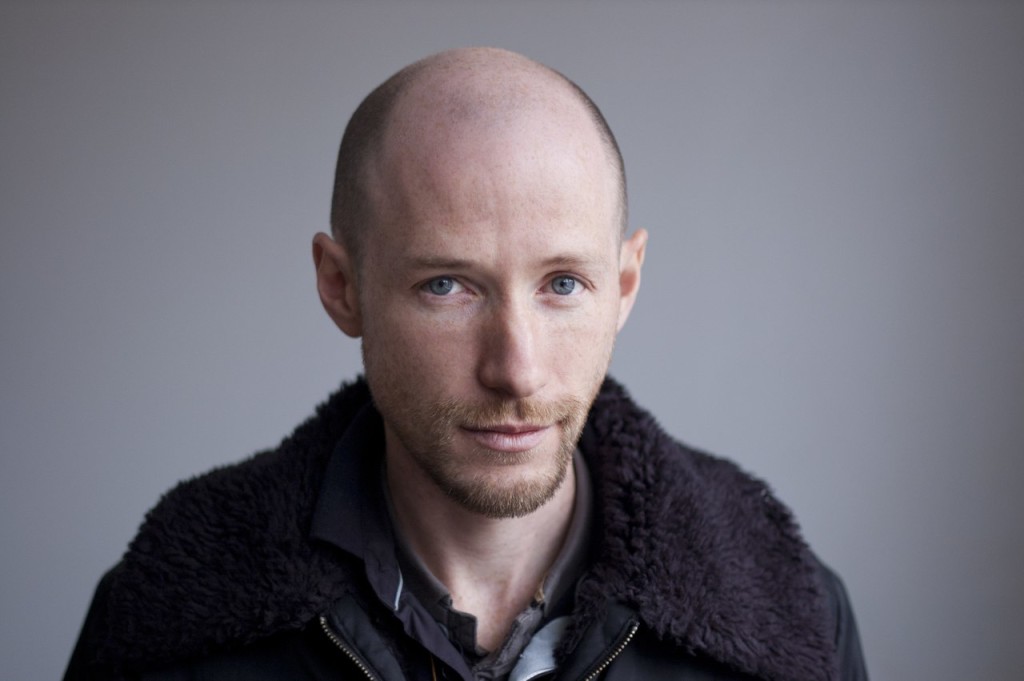 A mini retrospective for this accomplished local artist. This is the opening of the weekend for the Odessa art world.
Odessa Art Museum
5a, Sofievska St.
+38 048 723 72 87
Eat a Kebab and Picnic to Welcome the Spring!
April 10 at 8 p.m.
Tzimes Market №19 "Kebab Market"
The latest iteration of the popular Odessa folk food market will focus more heavily on the humble Kebab. The first 1000 people to arrive will be given a complimentary glass of champagne – yes indeed, free of charge!
Factory of Champagne Wine
36, Frantsuzkyj Boulevard
The Odessa Review Presents the `Socalled` Babel Party
April 10 at 9:00 p.m.
Johsua  Dolgin `SOCALLED`plays a `Babel party`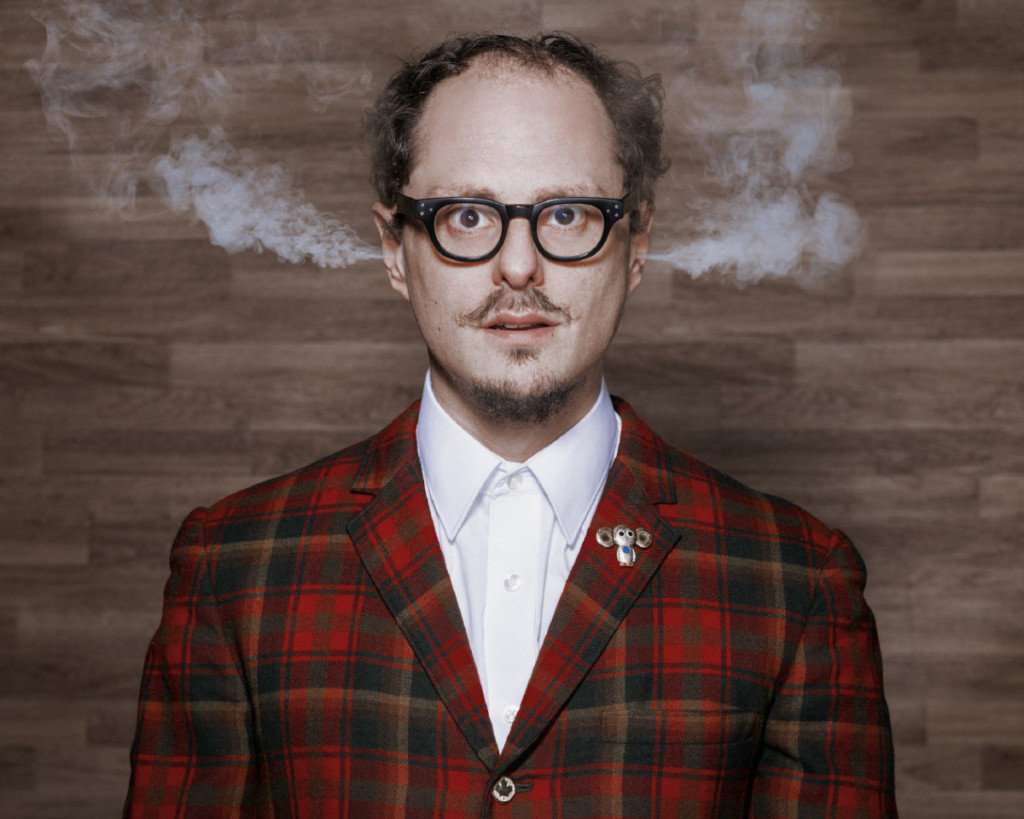 Famed Klezmer musician and nerdcore hip hop innovator Dolgin is a legendary figure and musical innovator. He will be visiting Odessa this weekend and will be playing a unique show at Dzingoff.
Dizyngoff
5, Katerinenska  Square
+38 050 542 42 16
Dust out your Classic Rocker Persona
April 10 at 7.00 p.m.
Boris Grebenshchikov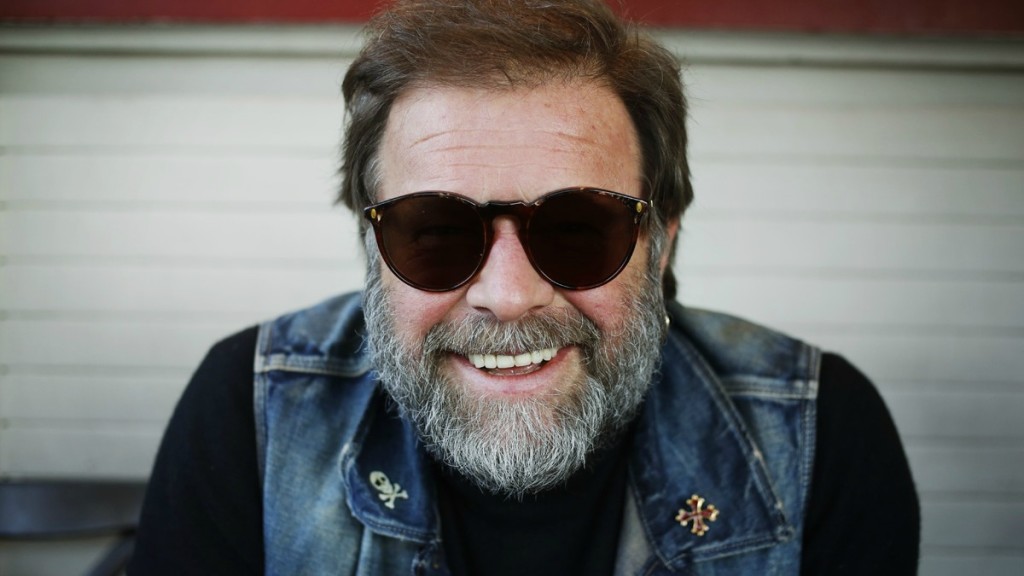 Grebenshchikov is a living legend of late Soviet and Russian rock and was one of the most prominent figures of the early Soviet youth culturer from the 1970s onwards. The birth of his group 'Aquarium' was a decisive moment in the development of the whole of Russian contemporary musical culture. In his thirty years of creative activity he has penned the scores for a variety of movies and released almost 70 albums. (In Russian)
Odessa Philharmonic Hall
15, Bunina Street
+38 048 722 63 49