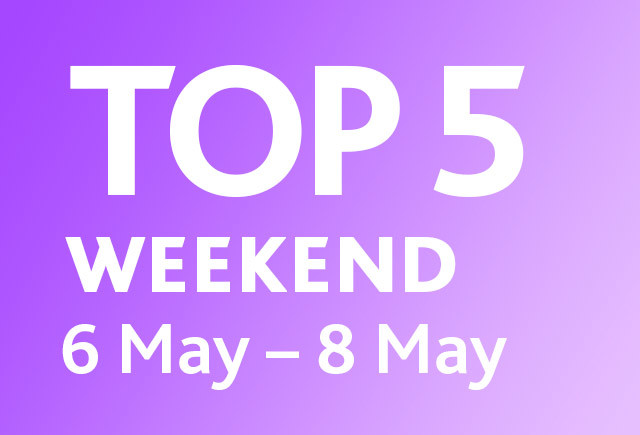 THE ODESSA REVIEW NEW ISSUE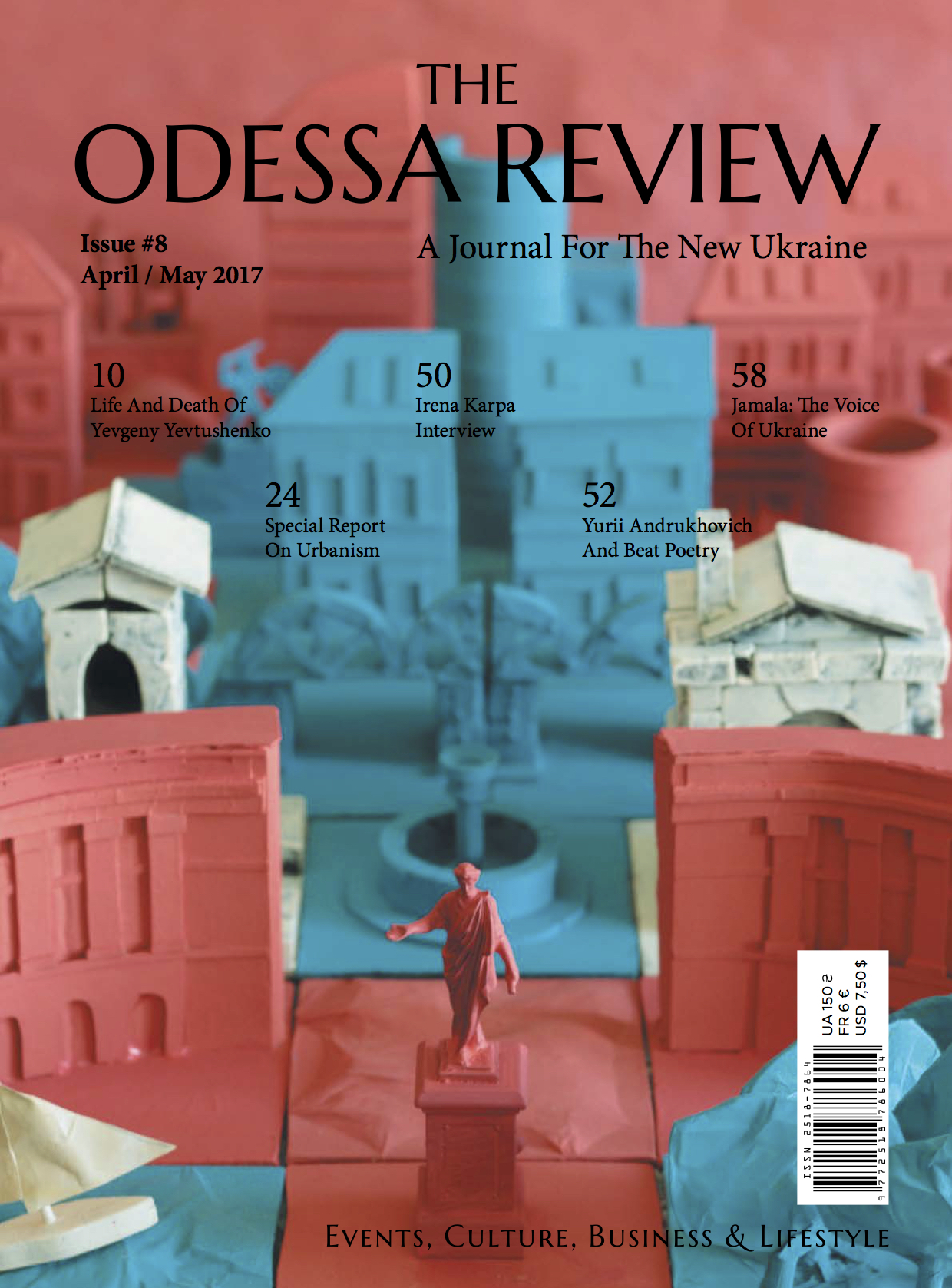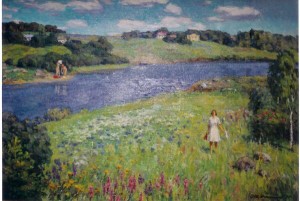 UNVEILING OF 29 PAINTINGS AT N. K. ROERICH HOUSE
May 6-June15
 "THE RETURN HOME" ART EXHIBIT
26 works by Fedor Shaposhnikov and three paintings by Aleksandr Postel – all new arrivals to the N. K. Roerich House-Museum – will be exhibited to the public for the first time.
Odessa N. K. Roerich House-Museum
47 Velyka Arnautska Street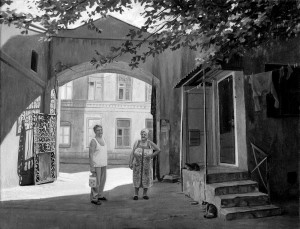 DISCOVER THE CITY'S RICH MYTHOLOGY
May 6 at 7pm
MYTHS OF ODESSA
"Myths of Odessa", a lecture by Odessa author and historian Viktor Savchenko, id dedicated to the history of Odessa's formation as historical phenomenon. Freemasons, contrabandists, Jewish Moldavanka with its Mafiosi boss Mishka Yaponchik, the luxury and poverty of the "Southern Capital" will be the subject of this "sociological dissection".
Impact Hub Odessa
1A Hretska Street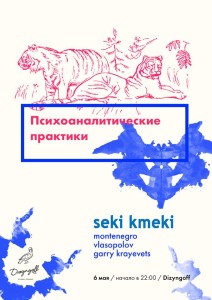 COMBINE DANCING TO TECHNO WITH PHILOSOPHY
May 6 at 11pm
Psychoanalysis in Practice at Dizyngoff
The theme of the evening is "The Existential Paradigm in Techno Music".
The existential component of techno music is the ability to be in contact with the here and now, without excluding your own meanings, values, views of the world, faith, spirituality, and creative search for expression.
FEATURING:
SEKI-KMEKI (Oleksii Sechkovskiy and Stash Rider)
TAMARA
Nikolay Karabinovych
Garry Kraevets
Vlasopolov
The exercises for the night will include: group dynamics, individual sessions, breathing techniques, and alcohol therapy.
Dizyngoff
5 Katerynivska Sq.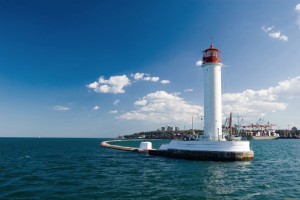 SEE ONE OF ODESSA'S MAIN MARITIME LANDMARKS
May 7 at 10am
Excursion to the Odessa Lighthouse
It has been the subject of poetry and prose, photographs and films, pins, postcards and other souvenirs – the Voronotsovsky Lighthouse has become a true symbol of Odessa, its calling card which greets all those coming to the city by sea. On the tour, you can expect an unforgettable adventure, centuries of fascinating history, and flocks of insatiable seagulls!
Odessa Seaport
6 Prymorska Street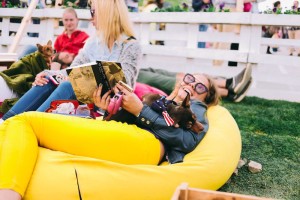 ONE OF A KIND URBAN FASHION MARKET
May 7-8 at 11am
Spring Gesheft – Garage Sale
The theme of this spring festival is a designer picnic in the "Green Theatre" of the Shevchenko Park. This place serves as the intersection point for the city, its fashion and its modern citizens, and street style with all its many variations within the urban park setting.
Green Theatre
Shevchenko Park