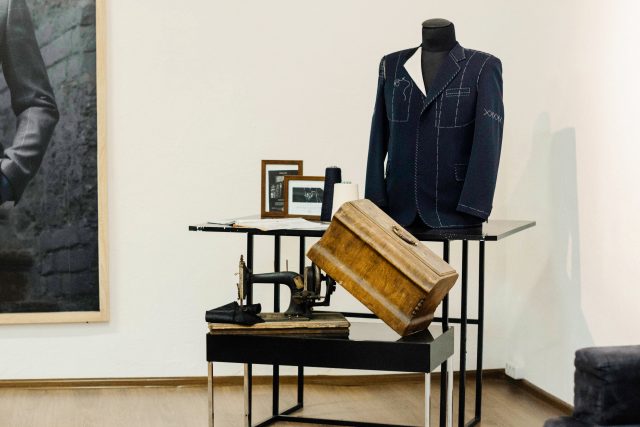 Most of Odessa's fashion designers are unregistered. So how can they develop their companies?
There are two ways to develop a community (read "city"): to explore problems and to explore opportunities. We at Impact Hub Odessa have chosen the second option and started working with the creative economy.
The term 'creative economy' is relatively new in Ukraine, coming into use in parallel with the fourth industrial revolution. Ukraine's creative economy is still in its early stages, so we've based our strategy on British practices — taking its list of creative industries and tailoring them to Odessa. One industry that stood out was fashion.
There are two main reasons why. First, there are many fashion designers in Odessa. It's impossible to determine the exact number, because the majority of them aren't registered and do not pay taxes (more on this below). Second, there are two competitive fashion shows in Odessa.
One of the most challenging things in community development is reaching the target community. We did this with the help of "Conductor" Pavel Panfilov, the co-founder of Trendon (an online and offline retailer of Ukrainian fashion designers). From the very first meeting with Pavel and designers we started collecting insights on the industry itself, and launched a learning development program.
If you want to launch a learning program, ask your target audience what exactly they want to learn. Of course we consulted Ukrainian fashion experts and experts from the Impact Hub Network. But no one could tell us about pricing problems, for example, except the participants themselves.
Almost all participants are creative people who started a fashion business to realize their creative vision. This is simultaneously their strength and weakness. Such strong creativity has brought them to their current position in business. However, it blocks their development because they are short on management skills and lack general business education.
Management skills can vary. But the most urgent and painful to develop is the ability to delegate. As long as fashion designers carry out operational activities themselves, they are entrepreneurs. As soon as they can delegate the responsibilities of their daily routine to team members and switch to numbers, plans and strategy, then they have every chance to become a small business.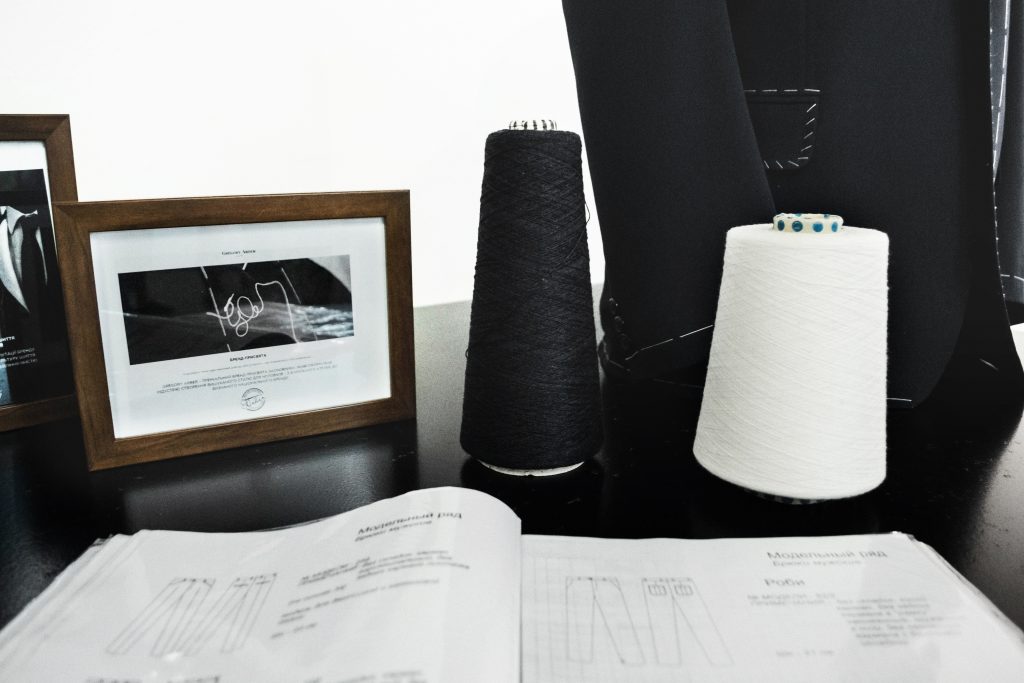 You do more mathematics than design while creating a collection.
The main question to ask yourself is "Do you want to design clothing or do business?" Of course, you can do both if you have a strong team and enough money.
As mentioned earlier, many fashion designers do not register their businesses. They want to see results first. Only then will they be ready to pay taxes. This vicious cycle can be broken with financial and legal knowledge, when you understand that only legal businesses are truly sustainable
Another key point is to identify the value proposition. And, of course, it is not about clothes, design and materials. What value do you deliver to your customers? Which one of the customers' problems do you help to solve? Why should customers buy your products, not your competitors' (and vice versa)?
If a brand has added value, it is a brand. Otherwise it's just a label.
All these questions can be answered by field experts (marketers, financiers, trainers on sales). But participants are more likely to listen to professionals in their own field, who apply these skills on a daily basis. The most powerful learning method was meeting with businessmen and businesswomen from fashion. Rasim Akhundon, the founder of Piligrim, shared how all business processes are organized at his shoes factory. Tatyana Semenchenko, the co-founder of the Vovk women's clothing studio, talked about scaling. Yuriy Shpirt, the owner of the Arber Group, covered a wide variety of themes from pricing to creating a collection. Those who have succeeded in business were more than happy to share their experience with the beginners. Mentorship as a model of development is alive and well.
If you are a newcomer to the fashion business you can follow our advice below, or read it and forget it. It's up to you (one's own mistakes are the most competent teachers).
The time of patriotic buying is over. There is good news and bad news, as usual. The good news: it's great that we had it. Local fashion designers had their time in the limelight. The bad news is that people no longer buy clothing from Ukrainian designers just to support local manufacturers and demonstrate their patriotiс spirit. What can save those who bank on patriotic feelings is a distinguishing value proposition, high quality, and fair market prices.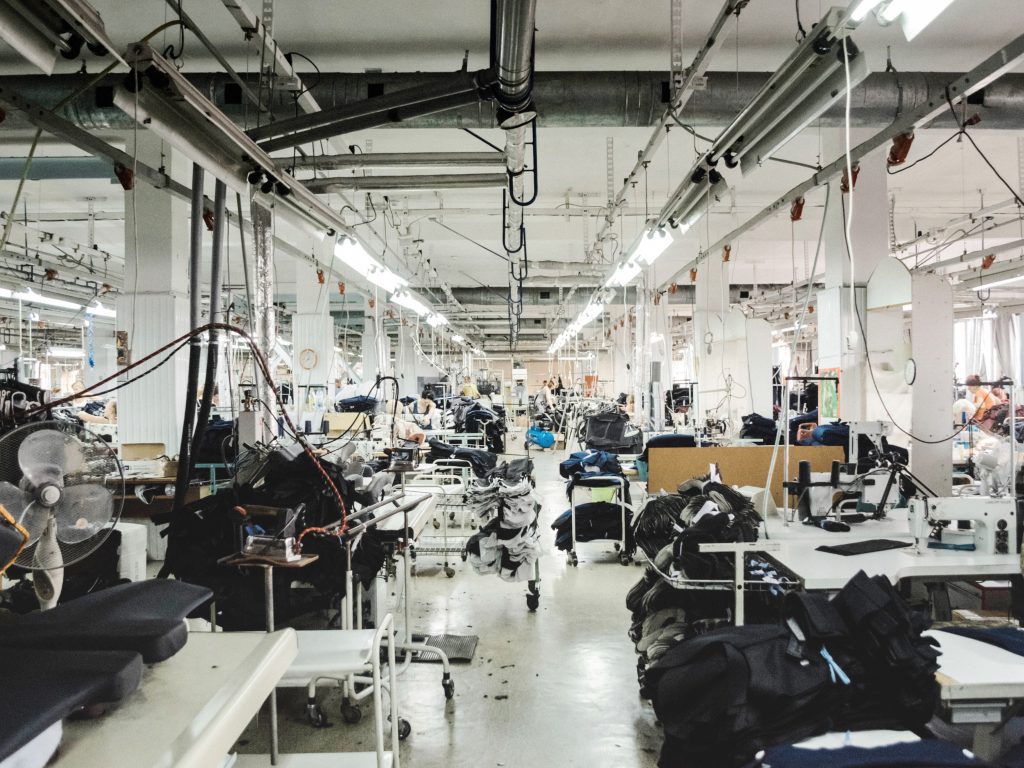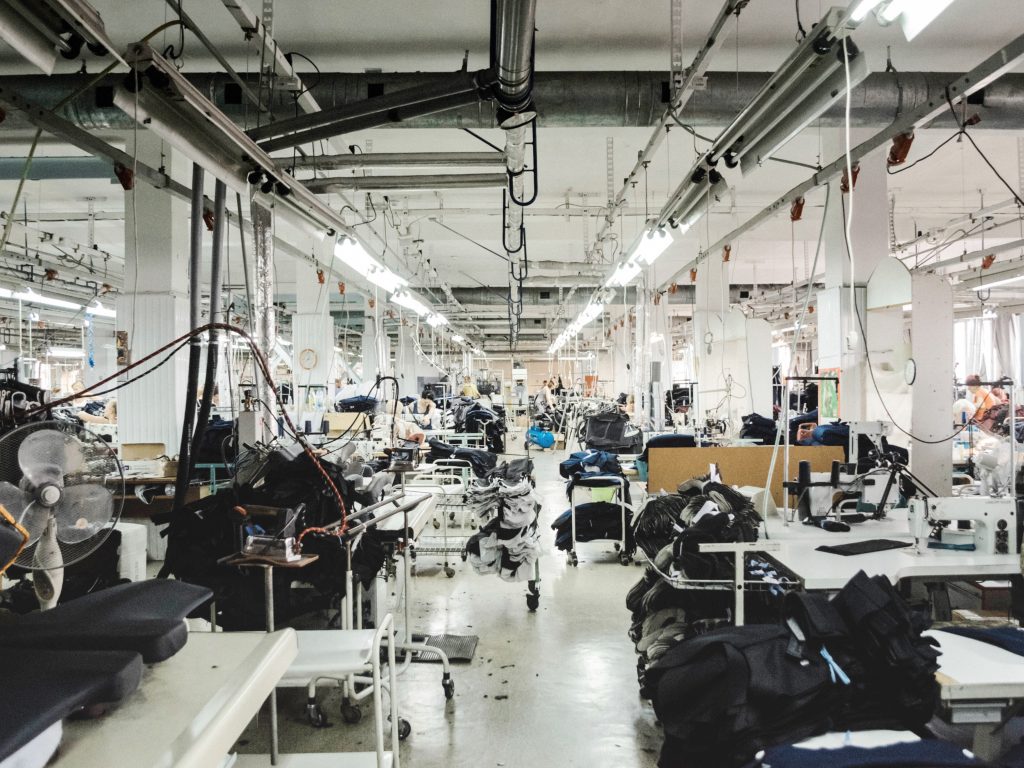 Today, it is not enough just to create and sell clothing. You have to become more than a manufacturer. You have to become a curator for your customer — one who knows fashion trends, gives advice on style, and can assemble one's inventory and save customers time.
A single conversation across the table with a wise man or woman is better than ten years studying books. The phrase is not mine, but very correct. Just find someone whose business results you like, talk to them, listen to them.
And, finally, one should be working on one's business model constantly. It's one of the four characteristics of Industry 4.0 — the time we live in now. You can't choose one model once and for all in a world that is constantly changing. It's adapt, or die.
Elena Podoprigora is the Business Programs Coordinator at Impact Hub Odessa.