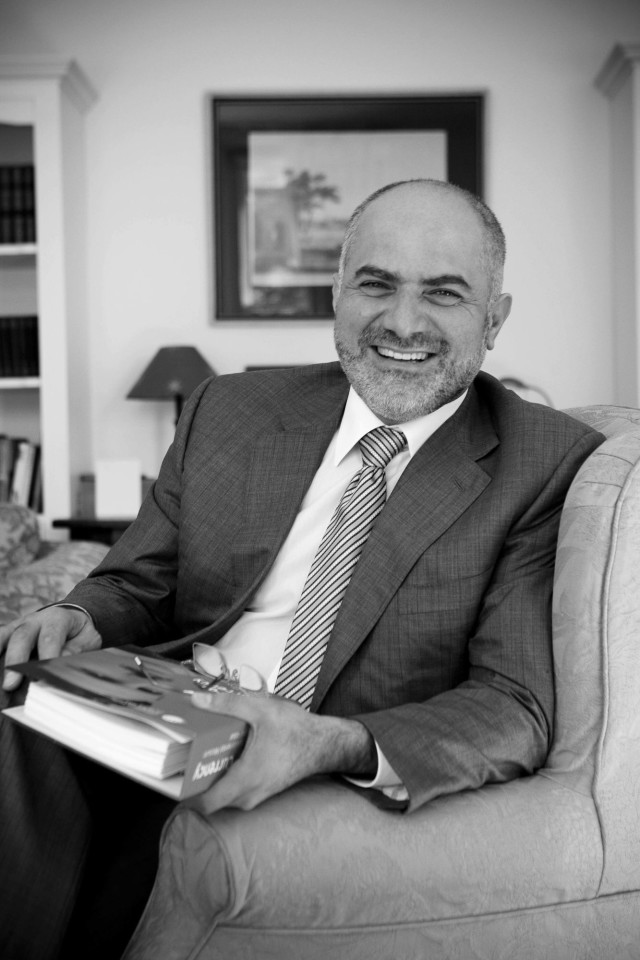 This Issue of The Odessa Review has been produced in tandem with our participation in the 3rd Odessa Literary Festival and focuses on contemporary Ukrainian literature. The Odessa Literary Festival is an admirable institution which has quickly grown into a core feature of the city's literary life. We always look forward to the events of the festival, and hope to see all of our readers and friends in attendance.
Since its foundation, Odessa has always been a crossroads for literature. For more than two centuries, the city has offered all the amenities and the spiritual conditions necessary for writing. This year, the literary guests in our city will number nearly 100 and represent literary traditions and movements from all around the world. Some, like Russian writer Viktor Yerofeyev, will be returning. Others, like Polish poet Adam Zagajewski, will be joining us for the first time. (This issue features the American literary critic Adam Kirsch's review of the new volume of prose that Zagajewski has just published in America.) Regardless, they will all help to celebrate the city's cosmopolitan literary history and build connections among writers of different nationalities, traditions, and styles. Readings will take place in many languages and will no doubt offer the dedicated lover of literature much to think about.
At the turn of the 20th century, Odessa gave birth to a generation of writers who would sharply alter the course of Russian, Ukrainian, and Soviet literature. Isaac Babel made his hometown a household name with his acclaimed "Odessa Tales," published in 1926. The legendary Ilya Ilf and Yevgeny Petrov introduced the world to beloved ne'er-do-well Ostap Bender in "Twelve Chairs." During the Soviet era, Odessa, as many will know, earned a reputation for its sunny sense of humor and rich local dialect of Russian.
We at the Odessa Review believe that Odessa's literary greatness ended neither with Isaac Babel, nor with the Soviet Union (as an example we have, Boris Khersonsky, the best known Russian language poet living in Ukraine still calls the city home). That Odessa lives on and must continue to be center of literary culture and encounters across national, cultural and linguistic borders. We are proud to support Odessa's traditions in partnership with the Odessa Literary Festival. To celebrate the festival, we are publishing a portfolio of pieces related to the Ukrainian heritage of George Orwell. We hope that this latest issue of the Odessa Review will offer you a small window into Odessa's giant literary present and future.