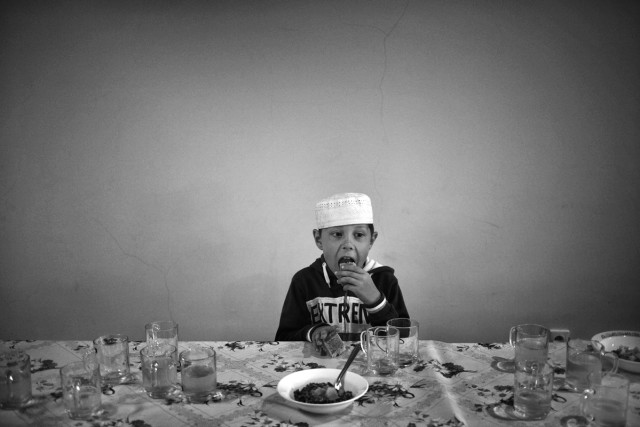 EXPLORE A GEORGIAN VILLAGE THROUGH PHOTOGRAPHY
Apr. 14-20, 3-8 pm
"Georgian Village" photography project by Natela Grigalashvili (Georgia)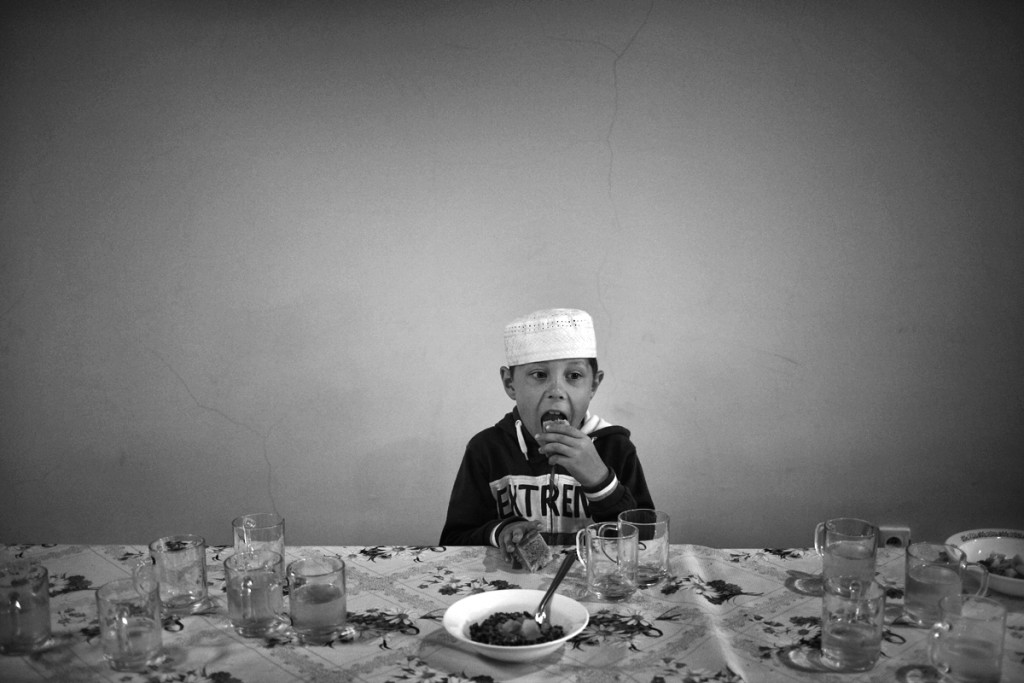 "Georgian Village" is presented as part of the "Odesa/Batumi Photo Days 2016". The author, Natela Grigashvili's attention is focused on her native village which she left 27 years ago, moving to the city. Grigashvili's work is a story which unfolds through the use of her images.
Outer wall of the regional State Archive building
18, Zhukovskogo Str.
ENJOY A PIECE OF CLASSIC AUSTRIAN CINEMA WITH A LIVE SCORE
15 Apr, 8 pm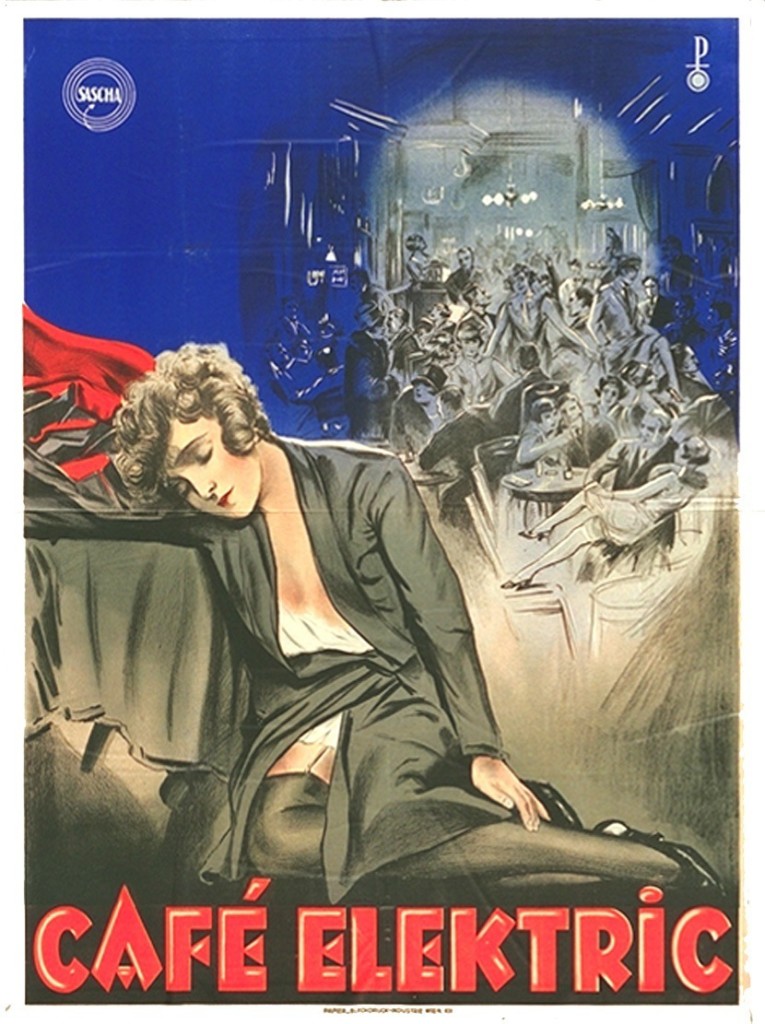 "Cafe Electric" presented as part of "Austrian Film Week"
Austria / 1927 / 91 min.
Melodrama
Director: Gustav Ucicky
Starring: Willi Forst, Marlene Dietrich, Fritz Alberti
Café "Electric" is a place where the most diverse public gathers, from prostitutes and their pimps to reputable businessmen. Alfonse Fredl spends his evenings here, and in the same place the building tycoon Göttlinger is celebrating a successful deal with his partner by "partying" with the local girls…
The showing will be accompanied by a live score from pianist Gerhard Gruber.
Inoteatr
33, Frantzuskiy Blvd.
SHOP FOR RARE TREASURES AT AN ENORMOUS TRAVELING MARKET
Apr. 16-17, 10 am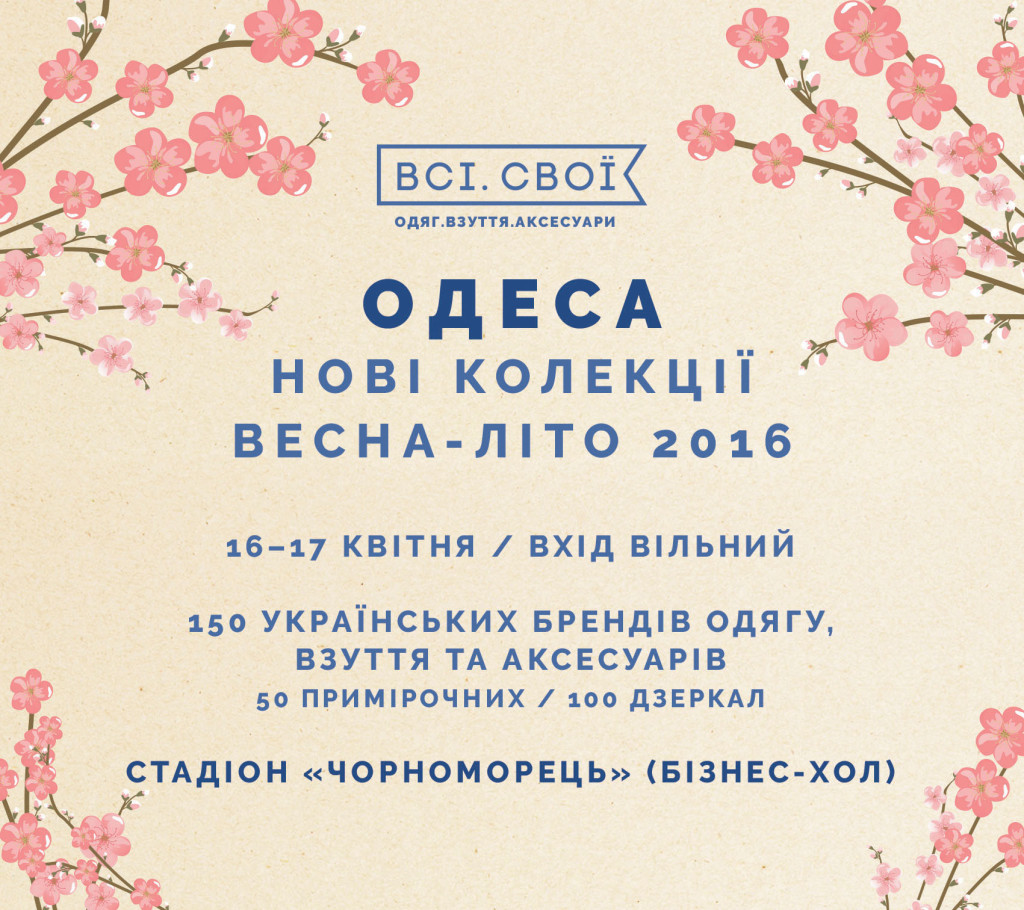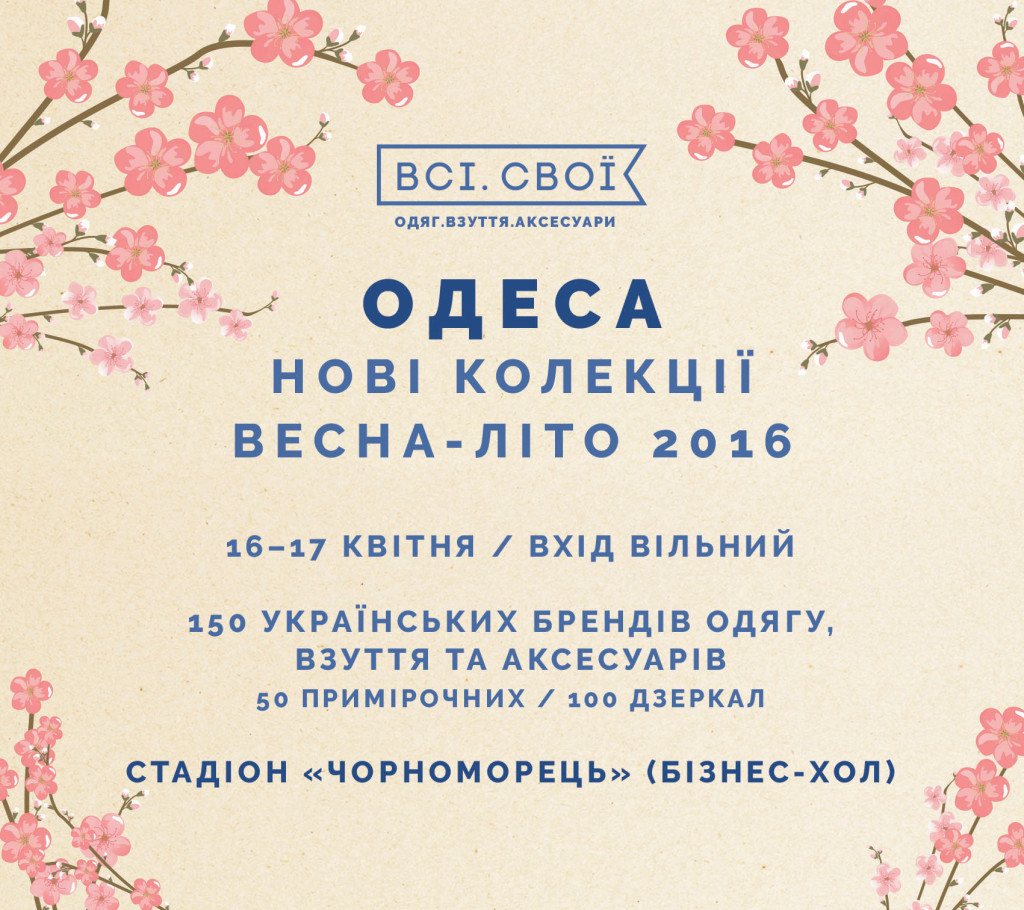 "Vse Svoi" Market
This spring, the "Vse Svoi" market will visit Odessa, Kharkiv, and Dnepropetrovsk. As always, the selection will be very wide. Clothing, footwear, and accessory companies will be bringing their most popular products to Odessa. Lovers of luxury items will also be able to find one of a kind vintage jewelry pieces.
"Chernomorets" Stadium
1/20, Marazlievska Str.
DISCOVER AVANT GARDE, AWARD-WINNING COMEDY
Apr. 16, 7 pm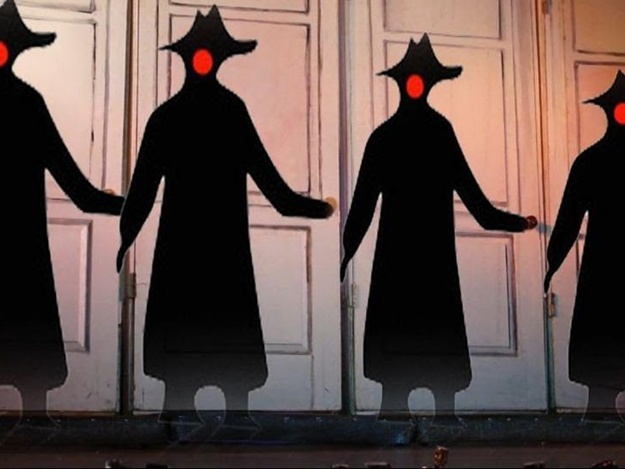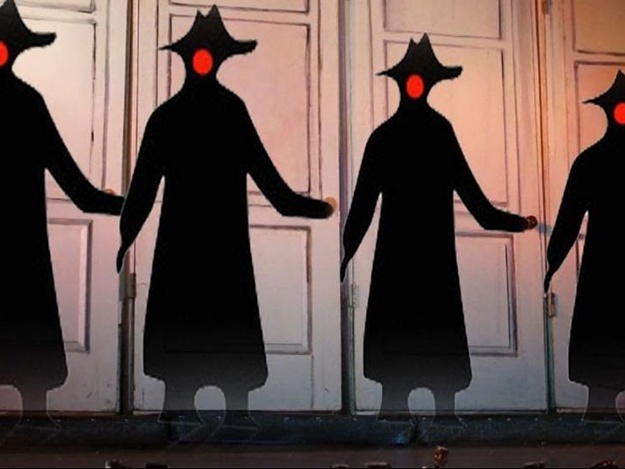 4D Pridurki
This show became a laureate of the New York "Kirpich" festival without ever having toured New York, and has also received the award "Fool of the Highest Class" at the first Odessa International Mime and Clown festival "COMEDIADA". The decorations from the show's set inspired the style of the 2013 Odessa International Film Festival, and the actors' comedic work elicited emotional reactions from audiences in Gelen, the Netherlands, and Perm, Russian Federation (as part of the "Belie Nochi festival).
Dom Klounov,
23 Olhievska Str.
ODESSA PHILHARMONIC MEETS BREMEN CITY CHOIR TO PRESENT GERMAN MASTERPIECES
Apr. 16, 7 pm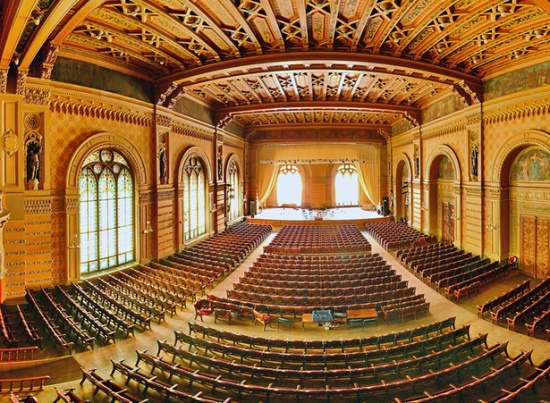 Masterworks of German Orchestral and Vocal Music
Odessa classics presents:
Participants from Germany include the large Bremen City Choir (consisting of 70 singers), its director and conductor Jan Hubner; Ukranian participants feature the Chamber Orchestra of the Odessa Philharmonic, pianist Alexey Botvinov and vocalists Natalia Pavlenko, Anatoly Duda and Vasily Dobrovolsky. The program consists of some of the greatest works of German vocal and orchestral music, which are rarely presented in Ukraine.
Odessa Philharmonic Hall
15, Bunina Str,