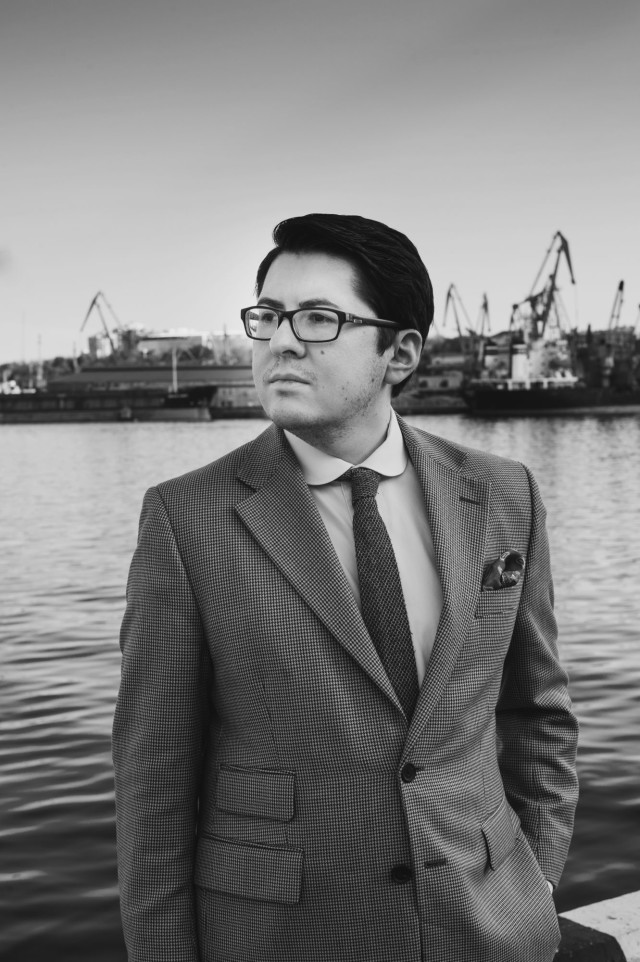 Our latest issue caps off an intense summer of cultural festivals (film, music and art) and prepares to take us into the balmy Odessa Autumn. The 10th issue of The Odessa Review is dedicated to literature and to the expanding role that Odessa plays within the formation of the field of contemporary Ukrainian literature. That role has never been a small one, but it is one that is now in the midst of a historical revival and expansion that likely rivals any such parallel moment in either the 19th or 20th century history of the city. It is an undeniably exciting honor to be here to witness
For the 2nd year in a row, we are proud to be partners of the newly founded Odessa Literary Festival, which is a very worthy project. The Literary Festival is a very important – and even visionary – institution for understanding the need to bring Odessa and Ukraine back to the crossroads of the international literary world. Nurturing the next generation of the Ukrainian literati, literature lovers and writers can not take place if first rate writers do not come here to give readings and speak to the public. Indeed, special thanks should be expressed for the hard work of Ulrich Schreiber, Hans Ruprecht and Evgenia Jurist without whom the Odessa Literary Festival would not be possible. The OFF's contribution to the literary space of the city, for both creators and consumers of literature, will no doubt have an incalculable multiplier effect in the years and decades to come.
If this issue is dedicated to contemporary literature, in another sense, every issue of The Odessa Review is a literary issue, as the field of literature, in a very expansive sense, is the guiding principle of the journal. This month, we have a special portfolio on the work of George Orwell, whose "Animal Farm" was partially inspired by the work of the Welsh journalist Gareth Jones, who had arrived in the Soviet Ukraine of the 30's and told a shocked (and mostly unbelieving world) about the horrors wrought upon the Ukrainian people by the Holodmor, Stalin's man made famine of 1932-33. Recently, the very talented Ukrainian-American writer, Andrea Chalupa has published a book about her family history related to the Ukrainian publication of the Orwell's satire (it was the first foreign translation). The central essay from her book is being republished here for the first time. Chalupa also speaks with us about her work, as well as the forthcoming film she is putting out on the subject. There can be no doubt that in these dark times of nationalism, irrationalism and rampant propaganda we need the work of George Orwell more than ever.