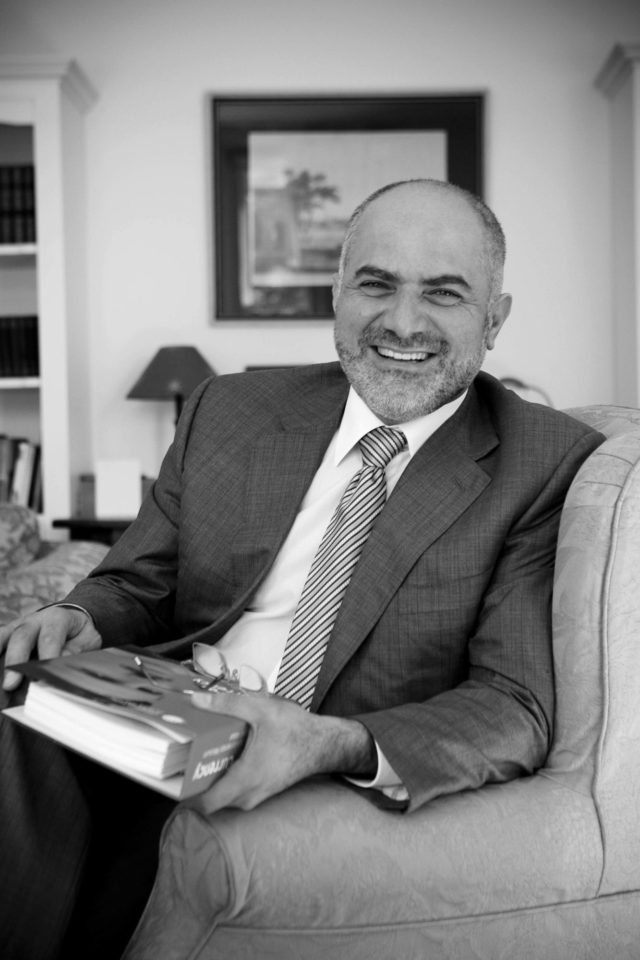 As the Odessa Review enters its second year of publication, we find ourselves looking to the future – both of our publication and of Ukraine.
It would seem to many observers that the coming months are fraught with uncertainty, for both Ukraine and the world at large, yet they also hold nascent promise. At the core of this uncertainty, of the concerns of leaders around the globe, and of the future of contemporary Ukraine, is the issue of human rights.  A deep respect for human rights is core respect for humane and humanistic values, and for the human condition.
In Odessa and throughout Ukraine, dialog on human rights has been central to the vast political and social development of recent years. This issue concerns itself with the most pressing aspects of that dialog, considering individual and group rights, problems local and international, and questions both practical and abstract. We feature voices from within and without Ukraine, who highlight the obstacles to Ukraine's human security, as well as the remarkable strides made by personalities and organizations in securing the rights of Ukraine's most vulnerable citizens. We introduce new figures dedicated to the defense of human rights in Ukraine, as well as bidding farewell to one of Odessa's native sons, the dissident and author Sviatoslav Karavansky.
Ukrainian civil society continues to get stronger. Globally, we observe citizens organizing against the transgressions of their governments. In this particularly critical moment for human rights in Ukraine, and indeed around the world, we hope to contribute to the dialog on Ukraine's human rights, and bring the wisdom and insight of Ukrainian perspectives to our readers abroad.