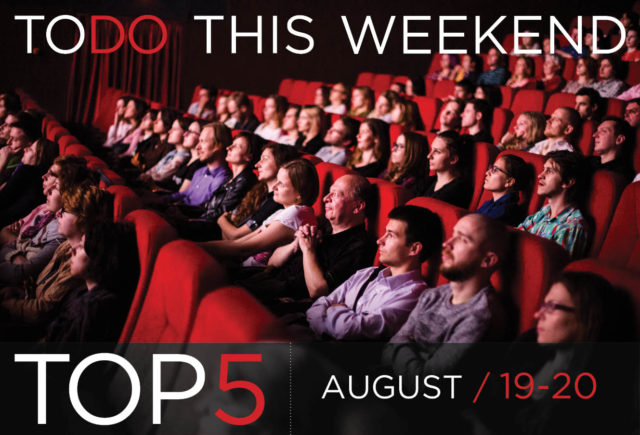 Andrey Lubka
August 20  at 7pm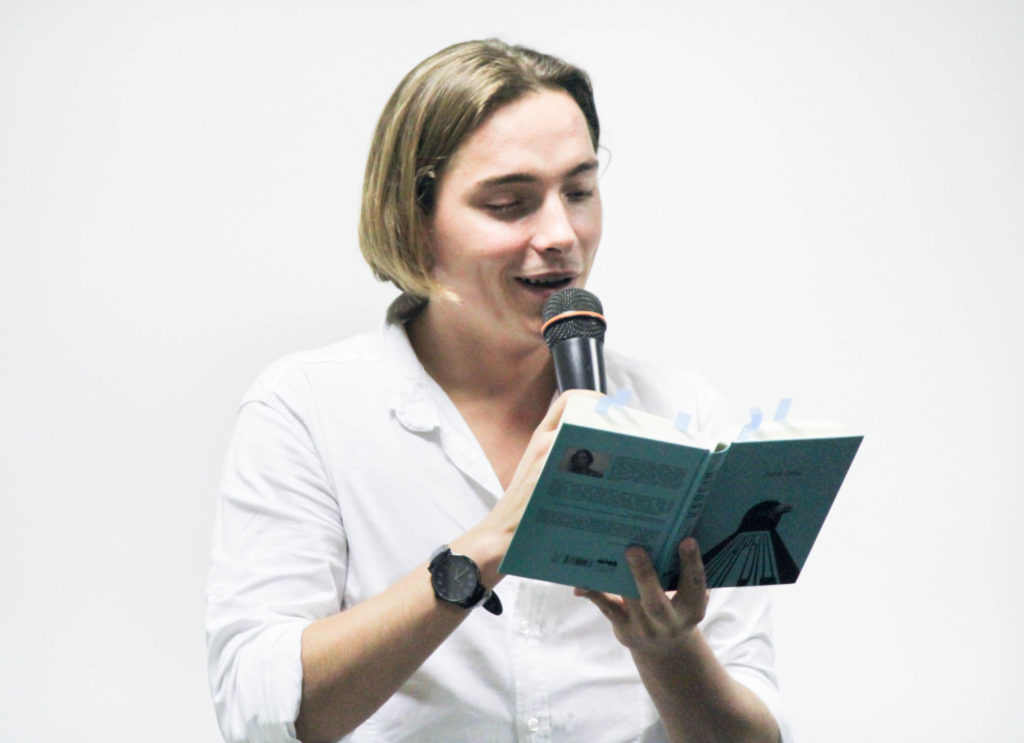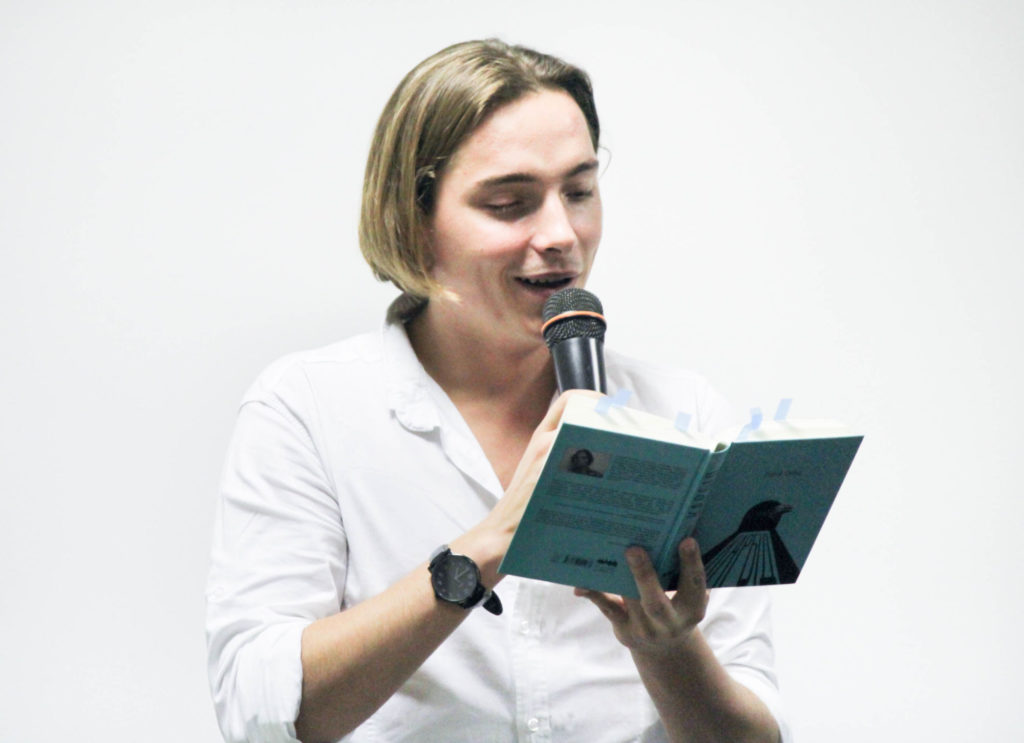 A literary evening with contemporary Ukrainian poet, translator and essayist.  Andrey Lubka is the author of poetry collections, participant of numerous Ukrainian and international cultural events in Ukraine, Germany, Czech Republic, Poland, Lithuania.  His new book "A room for sadness" will be released at the end of the summer by Meridian Czernowitz.  Andrey is also a contributor for Kontrakty.ua, Art Ukraine, Radio Svoboda, Zbruch.
Green Theater
Shevchenko Park
Cultural festival «Global Village» 
August 20 at 1pm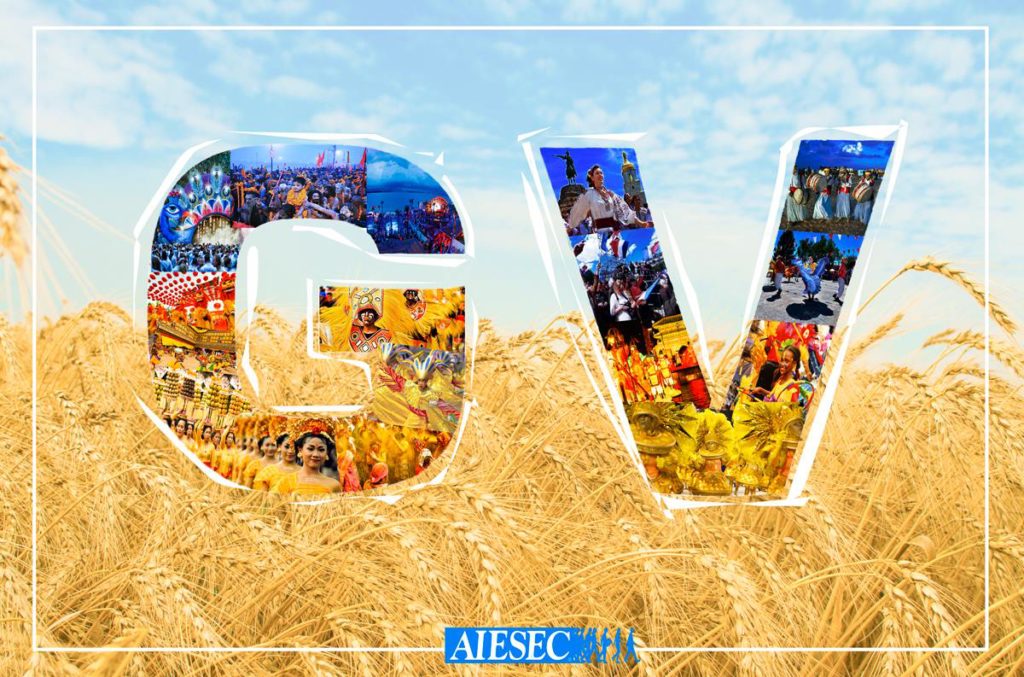 Do you want to travel around the world in just 1 day?  You can make that happen with AIESEC Odessa!  The event brings together more than 10 nationalities in one place where you can feel the atmosphere of vivid diversity and joy. You can make new friends, explore foreign languages, taste national dishes of various countries, enjoy live music and great performances by dance ensembles, participate in workshops and master classes.  A great mood and a positive learning experience are guaranteed!
Green Theater
Shevchenko Park 
Cuibul concert
August 20 at 7pm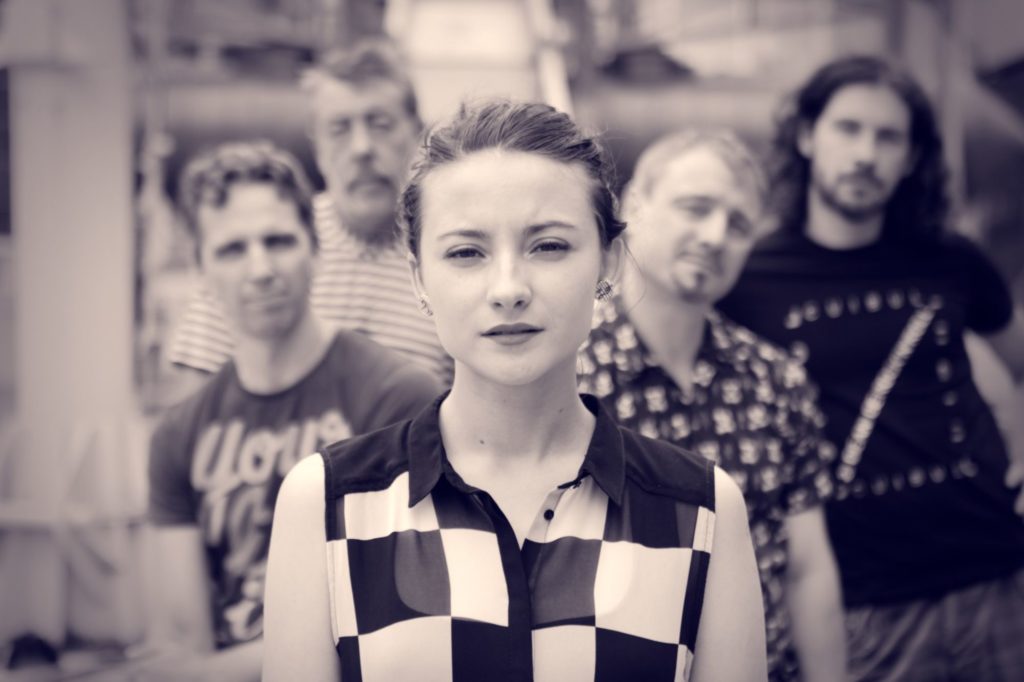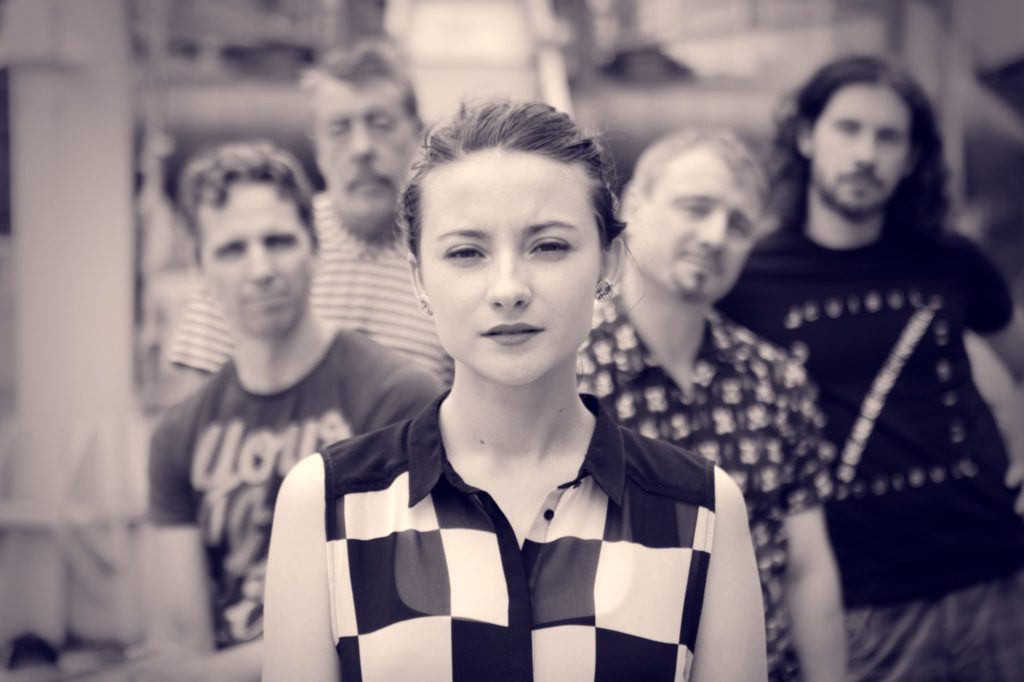 The legendary rock-n-roll musicians and kings of the Moldovan underground Cuibul are coming to Odessa!  The band was created by the musician Igor Dynga, the producer of Zdob si Zdub, 25 years ago and has released six albums since then.  Cuibul creatively combines different musical directions and sounds – electric guitar riffs,  funky rhythm sections, folkloric Moldovan melodies, jazz-rock influences.  The upcoming concert features an ethno-funk-electric program "Doina Rock'n'Roll" .
Culture Yard
36 Frantsuzky Boulevard
M3 | Art & Music Festival
August 20-21

The annual MOVE festival is taking place in Odessa for the third time.  Unlike in the first two years, this summer besides extraordinary new and experienced Ukrainian electronic musicians, the headliners of the festival will be DOSEM, veterans of the Spanish house scene, and MASDA, an experimental artist from Japan.  The festival will take place at Arcadia beach in the Mantra Beach Club, the Odessa residence of the famous Kievan project.
M3 presents: DJ sets and live performances for the duration of the entire festival on a large stage with unique installations and decorations, more than 30 designers showcasing their brands, and an art-space with objets d'art from Odessan sculptors and painters.
Mantra Beach Club 
Arcadia
International Human Rights Documentary Film Festival Docudays UA: a DOCU/HIT festival project
August 20-28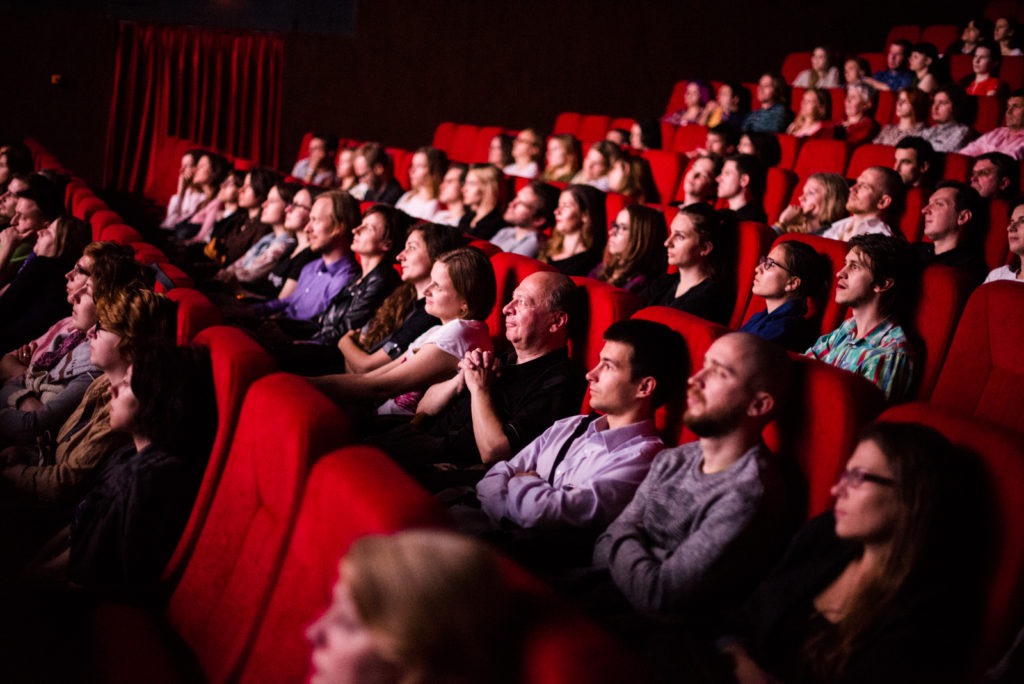 DOCU/HIT is a new festival project that plans on becoming full documentary distributor in Ukraine.  "Documentary films are gaining more audience. People do not see them the way they used to: as simple event fixation or "talking heads". The viewer is surprised to see that a documentary film can be a genre, an arthouse or a fiction film, – says Katya Lachina, DOCU/HIT project coordinator. – Screenings in Kyiv, Kharkiv, Lviv, Dnipropetrovsk and Mariupol have shown that the audience supports our initiative, and responds to the real stories about agents of changes. All these films tell us that life is changing here and now, that everyone is capable of changing something, whether it is themselves or the whole world. The most important thing is compassion and being able to see a little more".
The four documentaries are "Almost Holy" by Steve Hoover, "How to Change the World" by Jerry Rothwell, "Ukrainian Sheriffs" by Roman Bondarchuk and "Under the Sun" by Vitali Mansky.
SCREENINGS SCHEDULE
"Green Theatre" (Taras Shevchenko park)
Screenings start at 21:30
August, 20 – "Under the Sun"
August, 21 – "Almost Holy"
August, 22 – "Ukrainian Sheriffs"
August, 23 – "How to Change the World"
Vitalnya Hub (1a, Hretska st.)
Screenings start at 20:00
August, 25 – "Under the Sun"
August, 26 – "Almost Holy"
August, 27 – "Ukrainian Sheriffs"
August, 28 – "How to Change the World"