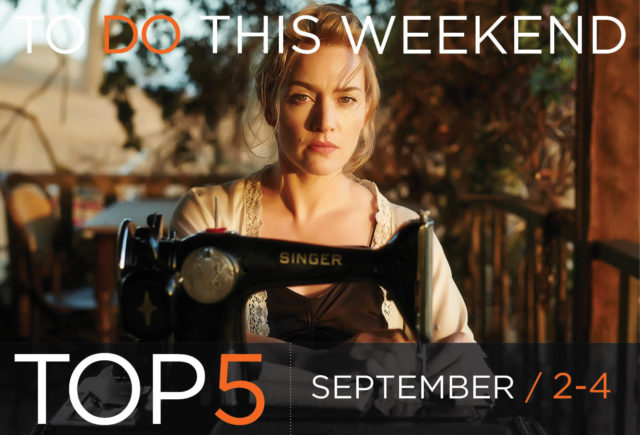 Symphonic music concert at the Odessa Philharmonic
September 1, 2 at 7pm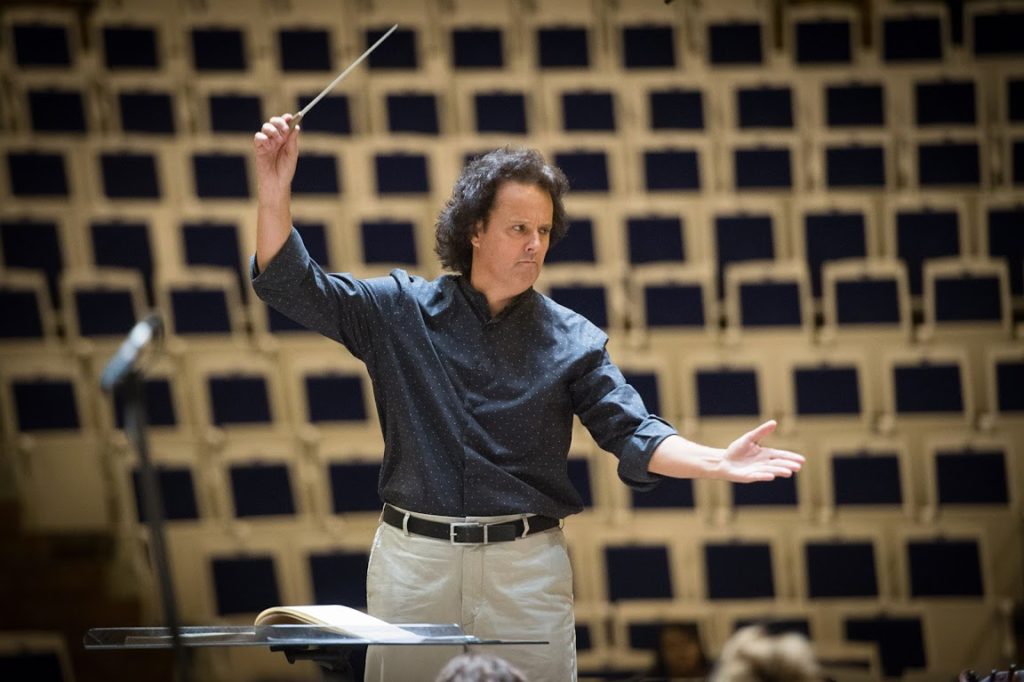 In honor of the 222nd anniversary of the Odessa City, the Odessa National Philharmonic Orchestra under the direction of Hobart Earle will perform in the Great Hall of the Odessa Philharmonic. The concert will feature popular compositions by Tchaikovsky, Bernstein, Barber, Bizet, Brahms and other beloved composers. An elegant way to celebrate the beauty and culture of the city on its birthday!
Odessa Philharmonic Hall, 15 Bunina Street
Day of Odessa City
September 2-4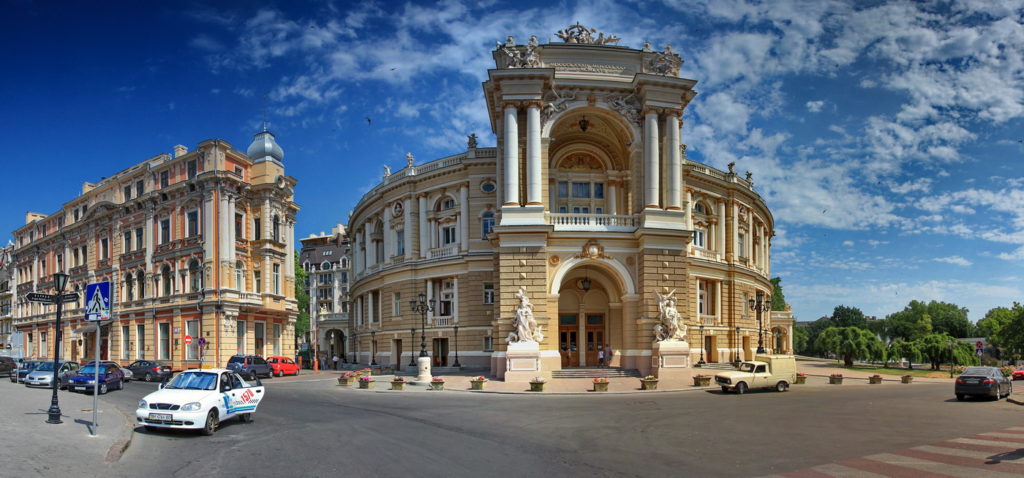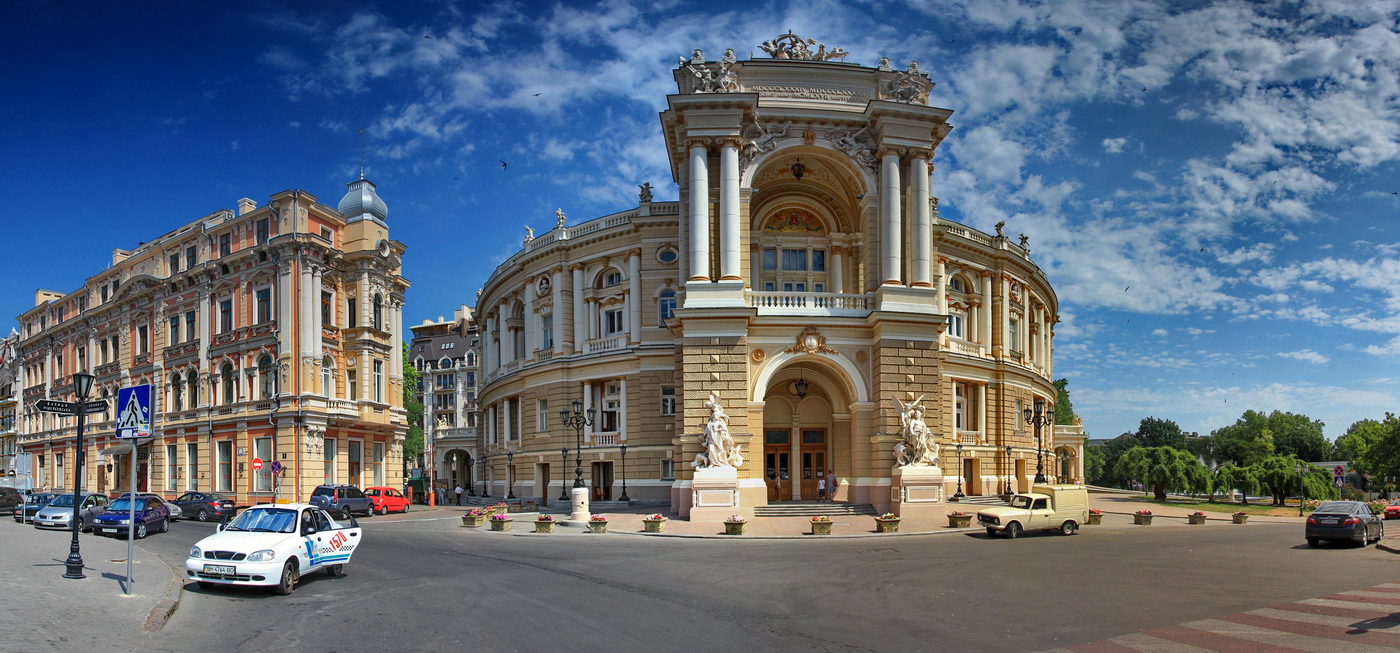 According to wonderful tradition, the Day of Odessa City will be celebrated on September 2nd. The city-wide celebrations and events planned for this weekend include the laying of flowers at memorials for honored citizens of Odessa, the ceremonial raising of the flag on Dumska Square, the addition of new stars to the Odessa Star Alley, a gala concert at the Potemkin Stairs and spectacular fireworks accompanied by music.
Film screening at Sketch Lab: "Dressmaker" 
September 3 at 7pm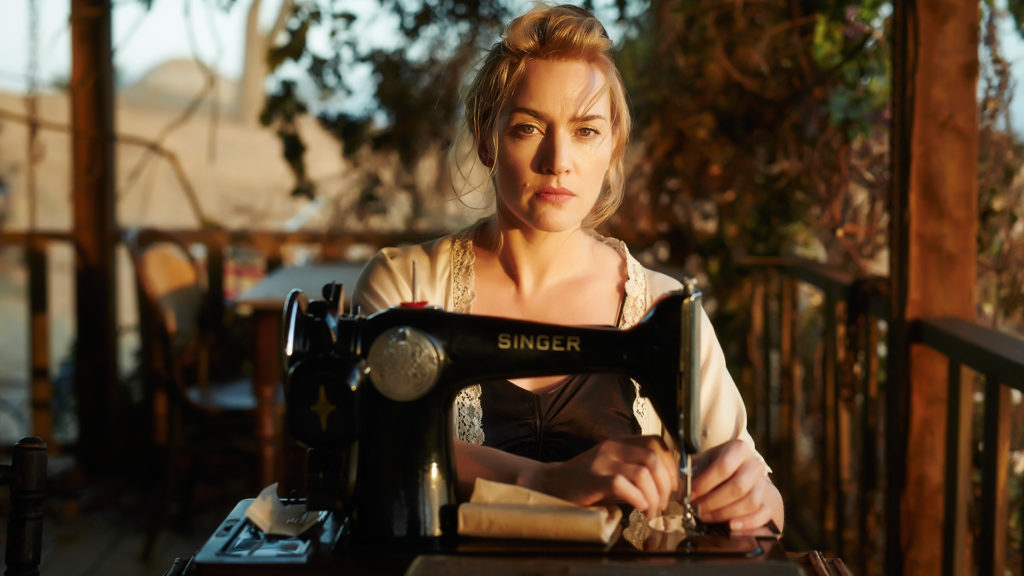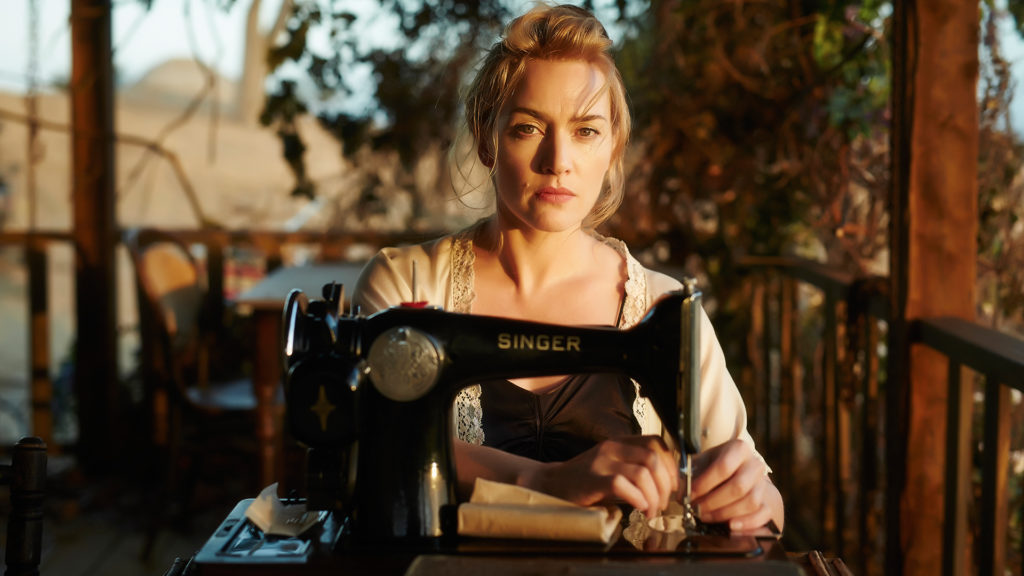 Sketch Lab is inviting all fashion and cinema lovers to the first film screening of the season. This weekend, we are watching the acclaimed Australian drama "Dressmaker" – a film about love, revenge and haute couture! It tells the story of a talented and extravagant dressmaker, played by the magnificent Kate Winslet, who returns to her home town after leaving it many years before as a child. Having been accused of murder in the past, she is first rejected by the town people, but gradually gains the favor of local ladies with her humor and dressmaking skills.
Sketch Lab, 66 Uspenska Street
Tzimes Market #23
September 3-4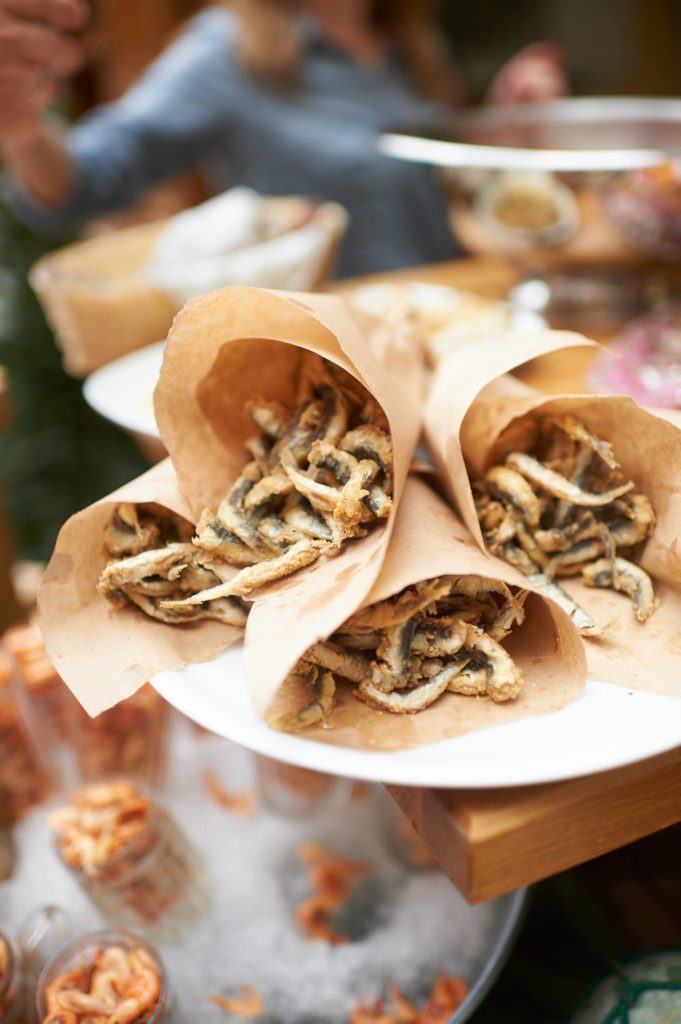 Friends, neighbors and guests! Odessa-Mama is turning 222 and there is a big Odessan celebration planned! Tzimes is coming back from summer vacation and once again opens its gates to the world of Odessa's gastronomy, culture and originality. Two evenings of the Tzimes Market this weekend are devoted to a musical jazz program – because, of course, jazz was born in Odessa! Let's celebrate the city's birthday together!
Odessa Champagne Winery, 36 Frantsuzky Boulevard
Jam Band and friends
September 4 at 7pm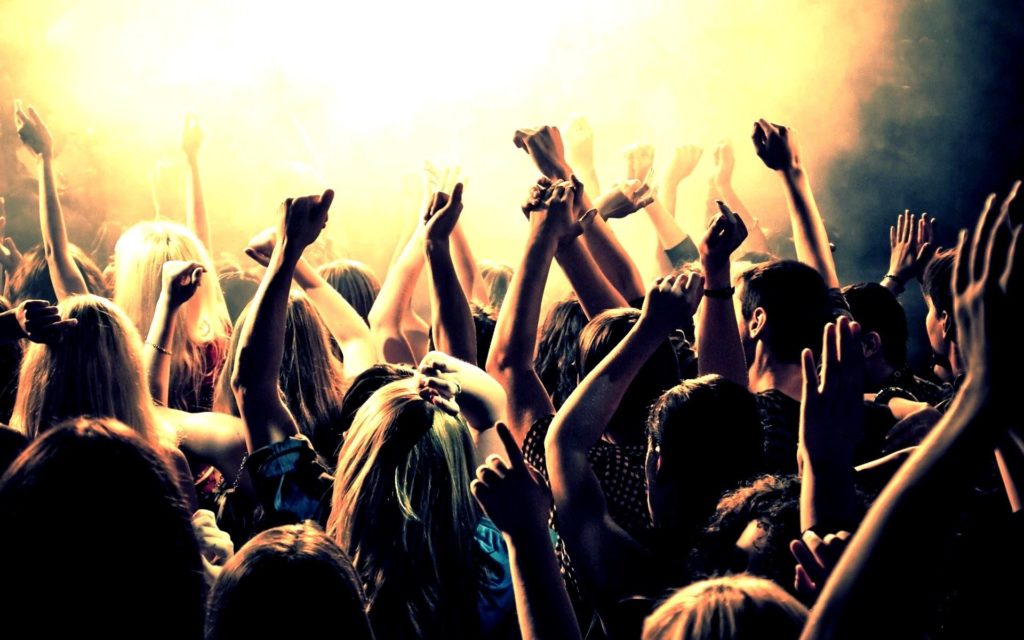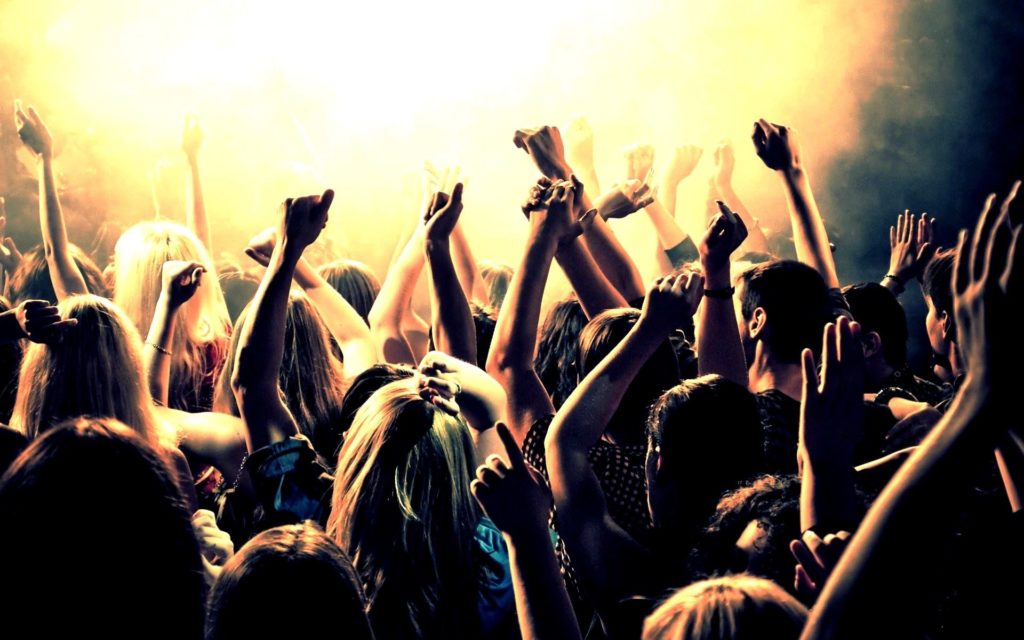 For the holiday of their favorite city, Jam Band will present compositions in the framework of their new project "V Odesse Vse Svoi" ("Everyone's family in Odessa"). This is going to be a unique and unforgettable concert! Ukrainian, Russian, Jewish, Moldovan, Romanian, Greek and Gypsy songs, inspired by exhilarating Balkan music, combined with modern rhythms and harmonies in original arrangements — this is a project that has no equal in Odessa or Ukraine.
Odessa Philharmonic Hall, 15 Bunina Street