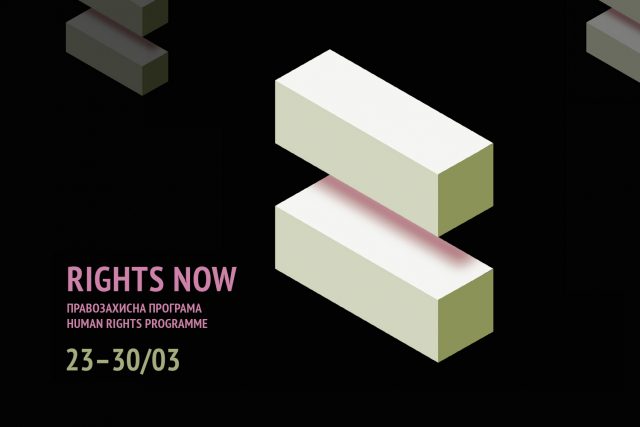 LEVELS OF EQUALITY
The 15th International Documentary Film Festival — Docudays UA 2018 will be held in Kiev from 
23 to 30 March
  at the cinemas "October" (Konstantinovska St., 26), "Ukraine" (Architect Gorodetsky Street, 5) and in the Creative Society IZONE (Naberezhno-Lugovo Str., 8).
At Docudays UA-2018 viewers and spectators will see 62 films from 36 countries, of which 11 are Ukrainian films. More than 80 participants will come to the festival, more than 50 of them foreign guests. The subject of this year's Docudays UA is "Equality levels" and it focuses on the social challenges associated with the concept of equality. It is an invitation to examine the widespread stereotypes and determine how to best advance equality in our everyday lives.
Six film programs are devoted to the people who are most often faced with inequality, are discriminated against in society and are not adequately represented in the media.
The festival will open Hungarian director Bernadette Touzie-Ritter "Woman in Captivity".
The competition program has a new format: the films will compete in the international DOCU / WORLD competition in two categories DOCU / RIGHTS and DOCU / LIFE.  Also, For the first time at Docudays UA a national competition DOCU / UKRAINE will be held. And the DOCU / SHORT program will present short films from Ukrainian and foreign filmmakers.