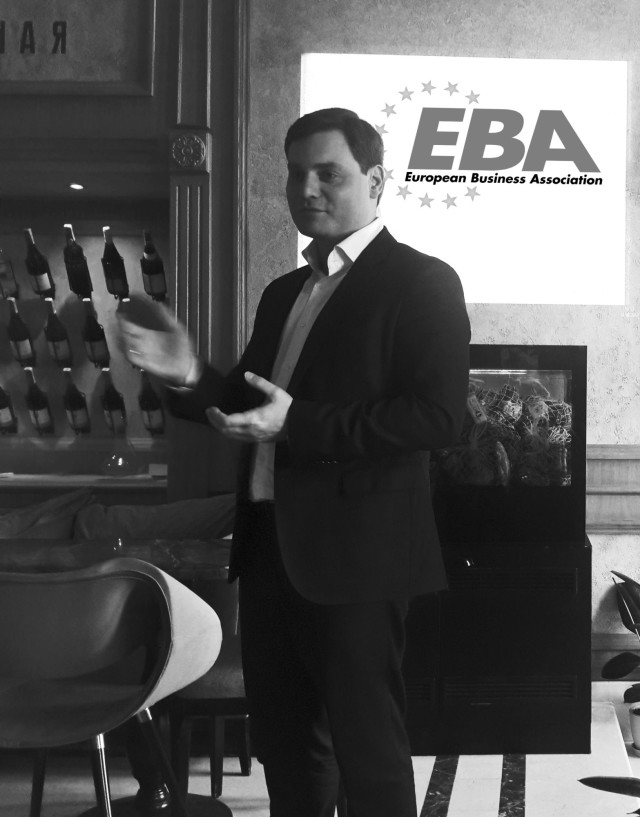 Despite the promises by national authorities to ease pressure on business, especially in regards to law enforcement agencies and the prosecutor's offices, such pressure and harassment often persists. Nowadays, even highly reputable businesses do not have guaranteed protection from search and seizure. In such cases, legal protection is critical.
Our experience shows that calling one's attorney right after the police investigators have entered the office is a very good idea, and helps to curtail potential damage. This alone, however, might not be enough. That is why we always emphasize that the company and its top-management should make a list of "must-do actions" before authorities arrive.
So, what should be done to prepare your office for a visit by police investigators? 
Attorney: It is best to choose a reliable attorney and sign a legal assistance agreement in advance so that you are able to rely on qualified and professional legal assistance in the event of a search.
Reception: The receptionist should have an immediate way to inform upper management and the firm's attorney of an investigator's arrival (frequently in the form an 'alarm button'). In the event the company decides to draw public attention to the situation, it is wise to provide the receptionist with contact details of journalists, business-associations and public activists, whom they may notify in case of urgency.
IT: Passwords on computers, laptops and mobile phones can prevent the collection of personal information that authorities may use against you and your company. Video recording might also be helpful, where possible.
Allocation: We recommend arranging a separate meeting room to speak with investigators in order to prevent them from wandering around the office unattended.
Communication: It is very important to limit all communication with investigators to authorized personnel and your attorney. All staff should be instructed to avoid all direct communications with investigators.  Search or seizure is not the same procedure as questioning. For questioning, investigators must call the employee separately and the employee has the right to attorney.
What action should be taken if the investigators have already arrived? 
Always check their identity: The court ruling on a seizure (temporary access to documents) or a search specifies the name and position of the police officer who is authorized to carry out the procedure. If another individual arrives to perform the search or seizure, you may deny him or her access. If the officer argues that they are a member of the investigative group – do not hesitate to request the court order establishing an investigative group.
Always check the type of authorized action: There is a big difference between the activities of seizure and search. In the case of a seizure, the investigator is allowed access to specific documents and the authority to seize them temporarily (or make copies) but is not allowed to search the premises. In the case of a search, their powers are wider. They may collect evidence indicated by the court ruling.
Request unbiased attesting witnesses: Be aware that there is no limit on the number of attesting witnesses.
Never leave them unaccompanied: Assure that the investigator is always accompanied by the attorney or another authorized employee.
Read (and make comment on) the search inventory protocol: All documents and evidence to be seized must be described in the protocol in detail. Don't hesitate to ask for clarification and make comments within the protocol. Remember, if something is not written in the search inventory protocol, it never happened.
Keep calm and call your attorney!
Andrey Selyutin is Head of the Legal Committee of South Ukrainian Office of European Business Association, Partner and Chief of Odessa Branch of Arzinger Law Firm.
Kateryna Gupalo is Partner and Head of White Collar Crimes and Business Protection Practices with Arzinger Law Firm.