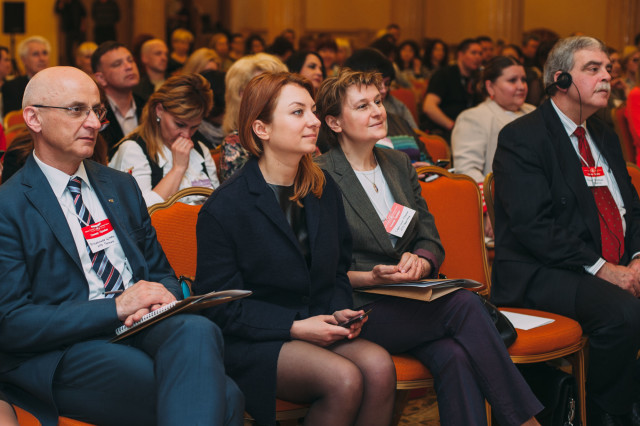 THE ODESSA REVIEW NEW ISSUE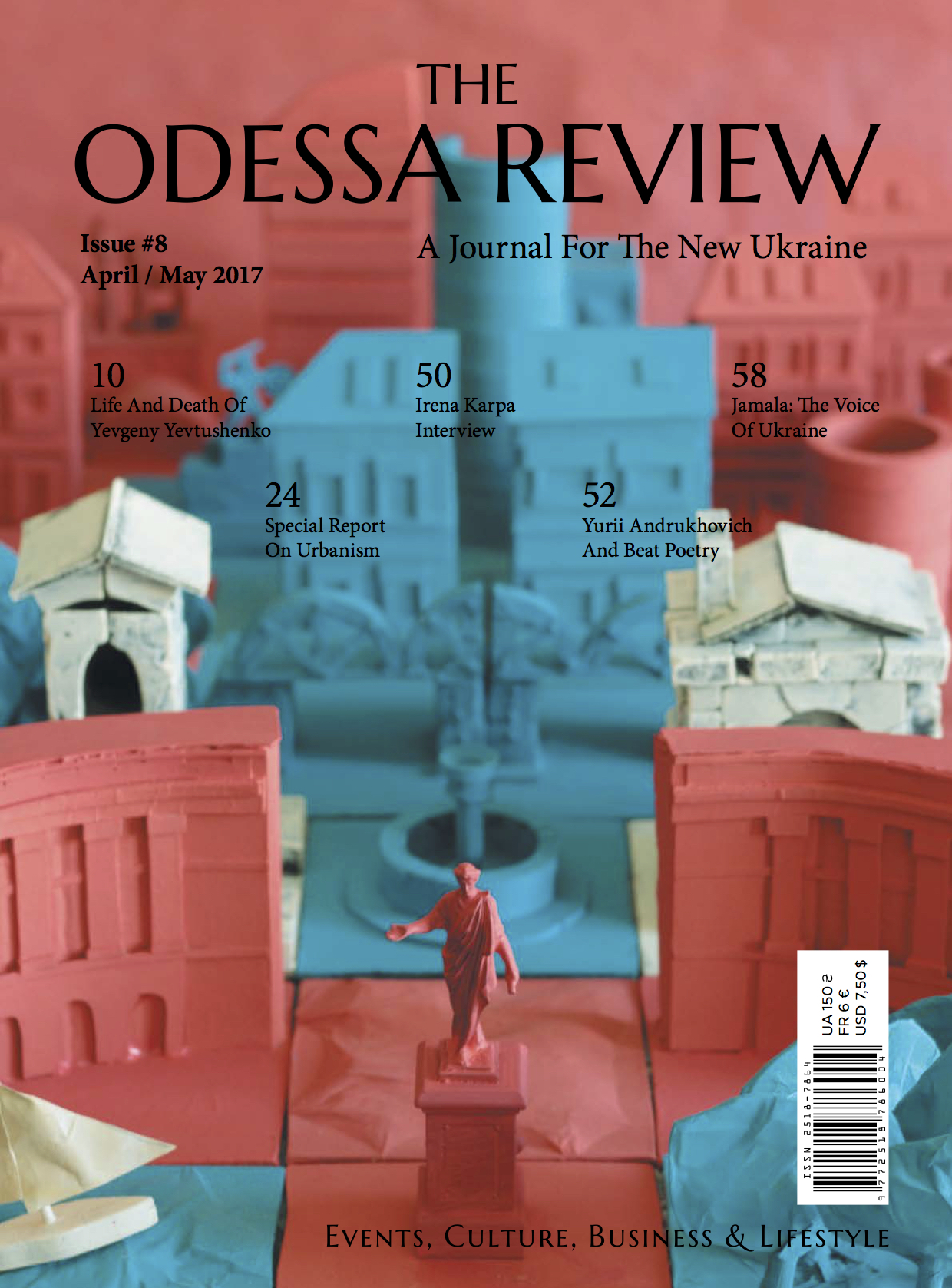 The Odessa Tourism Business Forum took place at the Bristol hotel last week. The Forum was the brain child of Ivan Liptuga who is the president of the Odessa Tourism association as well as being an advisor to the minister of Economic Development and Trade. The forum was noteworthy for bringing together representative leaders of the Odessa business and tourism sectors with their counterparts from across the country. Representatives discussed a very wide range of issues which included regional branding, challenges to tourism, shopping issues, cruises, medical tourism and various issues facing hoteliers. There was a great panel on the varied strategies that different regions have taken in branding their regional identities. People came from all over: Kherson, Lviv, Ivano-Frankivsk, Kyiv. The Panel on `Gastronomy and Tourism` brought out all the coolest restaurateurs in the city and consequently had a great deal of pizazz. The Odessa Review`s Chief Editor Vladislav Davidzon participated by taking part in a panel on 'Tourism and Shopping'. 
A very interesting and important forum for the future of the city and the region and the attendants looked pretty good too!