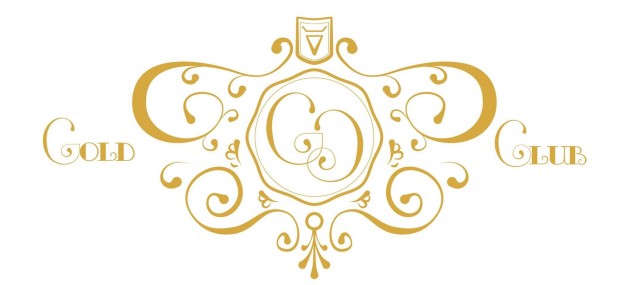 THE ODESSA REVIEW NEW ISSUE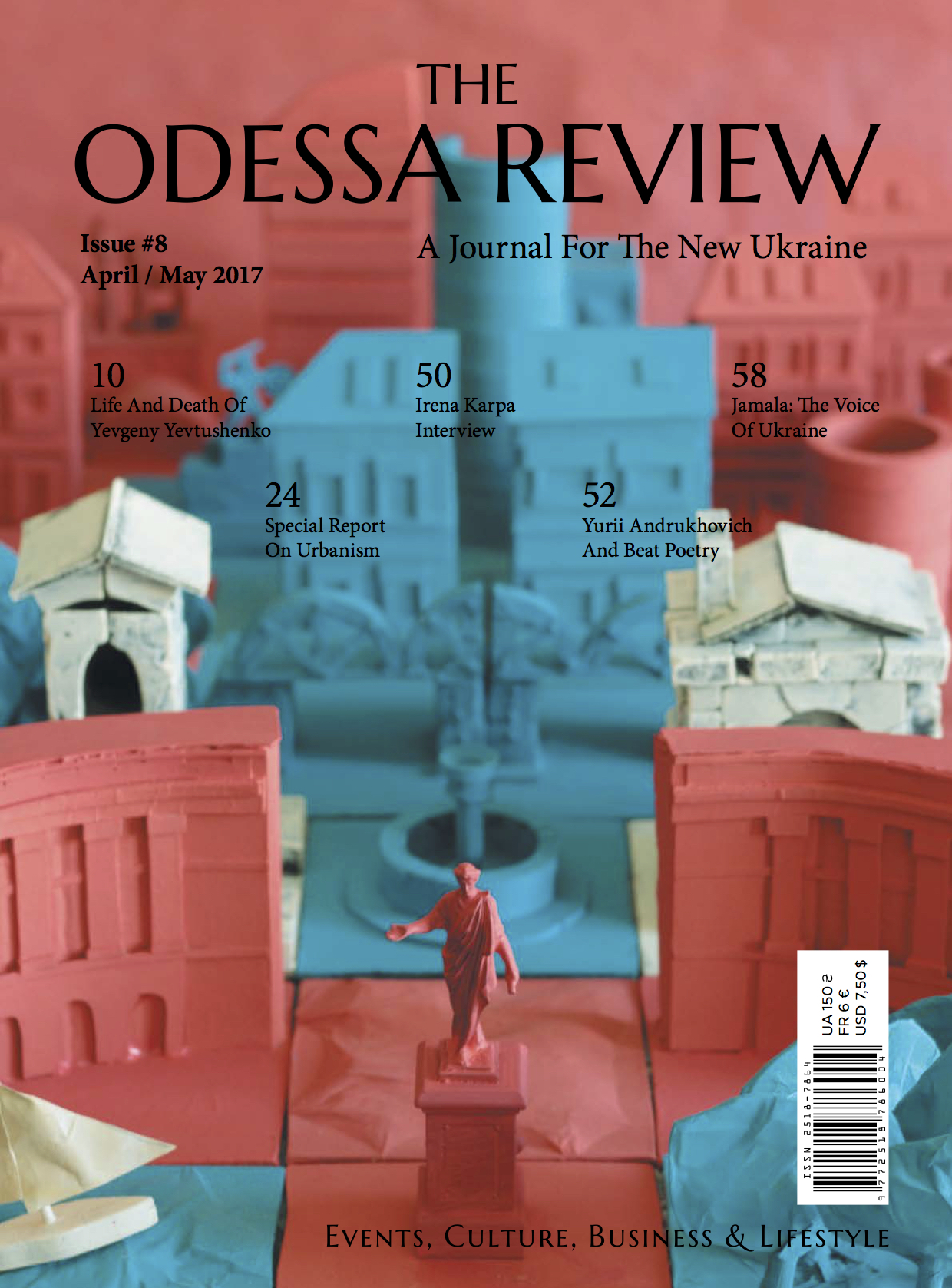 The third Thursday of November is the day when Beaujolais Nouveau becomes available for sale, and is celebrated not only in France but in many other countries. The Society Salon "Gold Club" could not miss a celebration devoted to one of the most ancient cultures – the culture of wine. The skill of choosing a wine, enjoying its aroma, accompanying and accentuating the flavors of dishes is highly important not only if you frequently attend social occasions and elite receptions, but also in daily private life. Only when the wine is selected correctly, it can reveal the nuances of a dish.
One of the best known sommelier in Ukraine, brought to you by our partners Grand Vallee, will tell you all about wine etiquette and wine selection. Meanwhile, a specialist from our partner HolovaNoga will offer a tasting of various cheeses professionally chosen to complement the presented wine.
All this, combined with the incredible decor of the Londonskaya Hotel, our Salon's creative program and gifts from our partners, will create an authentic atmosphere of lavish social receptions of bygone years. Please join us on November 19th at 6.30pm in the restaurant at Londonskaya Hotel!