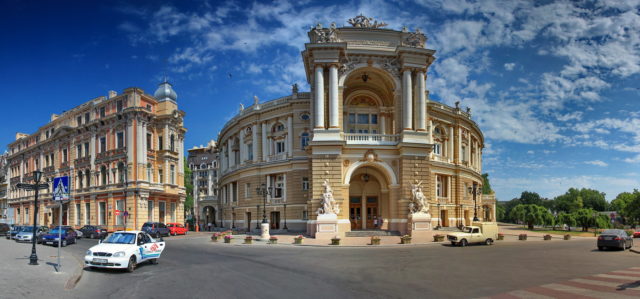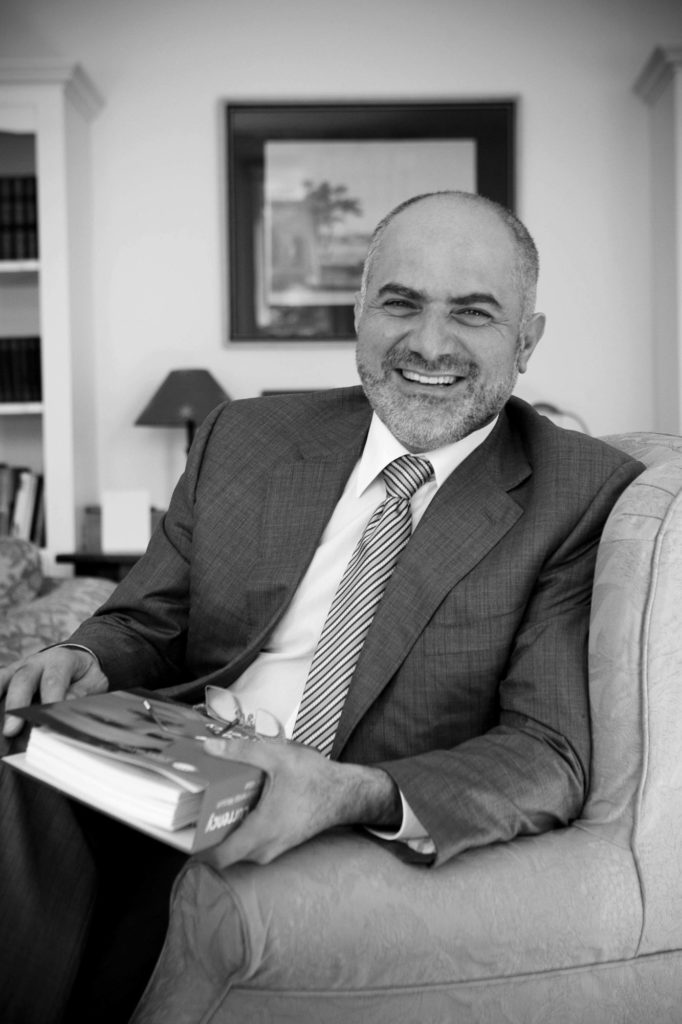 With the fourth issue of the The Odessa Review completed it is a good moment to stop and take stock of what we have accomplished. We think it is now reasonable to claim that as well as being the No. 1 English language publication in Odessa and indeed in all of Ukraine, we hope also to be the leading English language print journal of culture in Eastern Europe.
This issue comes right in time for Ukraine's 25th anniversary celebrations of independence, in the midst of a difficult but rewarding time in the history of the nation. Over the past quarter of a century, the country has made a remarkable journey, going through a social, political, economic and cultural evolution. The Ukrainian people are celebrating this anniversary as a significant milestone for the country, one that indicates an unprecedented readiness for change and openness to the global community. The slogan of the The Odessa Review, 'A Journal for the New Ukraine', reflects our fervent hope that this publication can become Odessa's and Ukraine's advocate and conduit to the world, especially in this new era of Ukrainian independence and development of a modern, multi ethnic, Post-Soviet culture.
The 25th anniversary of the nation's birth coincides with the 222nd birthday of Odessa, the beloved home of The Odessa Review. It is no accident that such a unique and modern cultural publication was established in this extraordinary city, so full of ingenuity and freedom-loving spirit. It seems that nearly every literary, musical, artistic or cinematic genius of the past two centuries either had roots in Odessa, had spent time here or was in one way or another influenced by its beauty and culture. May this city develop and prosper for many centuries to come, continuing to bring remarkable creative talent into the world!
I want to say that I have tremendous respect for The Odessa Review's editorial team. The feedback that I have been receiving about the magazine (from Ukrainians and well as people from all around the world) is a well deserved reward for the highly intellectual work and discerning judgment of the editorial office. I have supreme confidence in their ability to continue to impress readers in Ukraine and well beyond its borders with the unmatched quality and relevance of this publication. Ukraine's culture is developing quickly and in many interesting directions at once, and I am proud of my friends at The Odessa Review for the work that they are doing in making sure that world will soon know this.
We will continue to fine tune and perfect the magazine's aesthetic and content.  While it is clear to me that it has entirely met and exceeded all expectations, there is always more work to be done and more effort to be made!