In the 1920's, Les Kurbas revolutionized Ukrainian theater and pioneered the integration of stage and film action. A new exhibition focusing on his accomplishments in Kharkiv will open at the YermilovCentre in Kharkiv on January 18 and run through February 25, 2018.
I am theater director in New York who heads her own company, the Yara Arts Group at La MaMa, but I also have another passion. I am obsessed with the work of Les Kurbas, the great experimental theater director from the 1920`s.
I wrote my MFA thesis at Columbia University about Kurbas' experimental work at the Berezil Artistic Association in Kyiv and have published many papers on this topic. Together with Irena Makaryk, I co-edited the book "Modernism in Kyiv: Jubilant Experimentation" (University of Toronto Press, 2010), which placed Kurbas at the center arts of the explosion in Kyiv 1916-1925. Last winter, I co-curated the "Kurbas in Kyiv" exhibit at Kyiv's Museum of Theatre Music and Cinema together Tetiana Rudenko, the Museum's collection manager. I learnt much about Kurbas and even more about how to visually present theatrical concepts and ideas.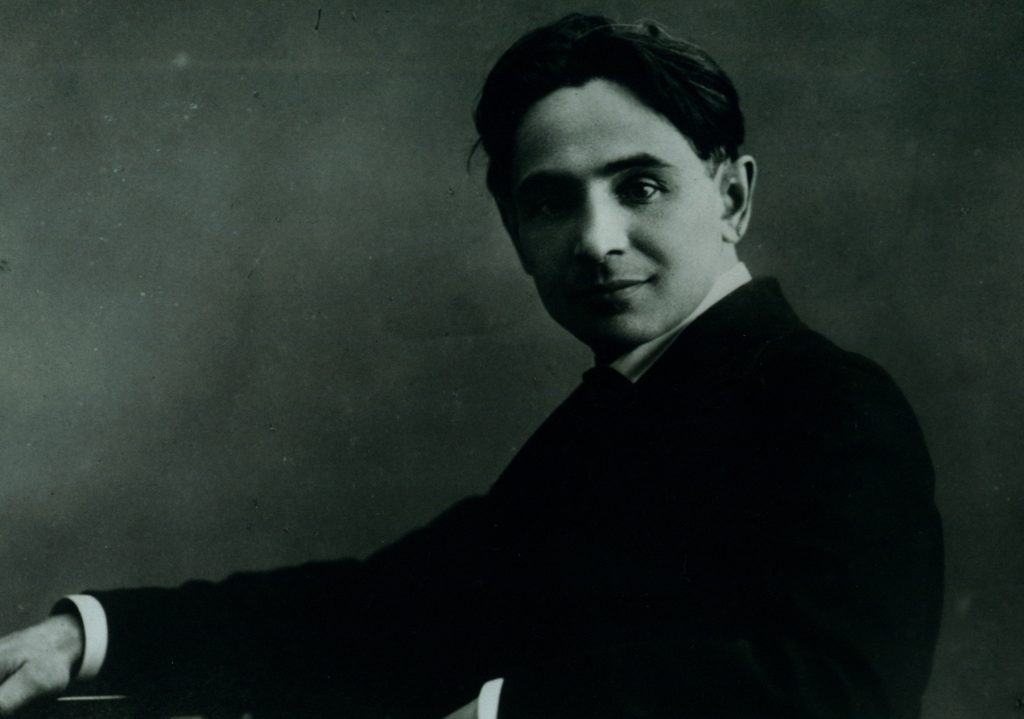 Now, I am very excited to be working on the exhibit "Kurbas in Kharkiv" which reintroduces Kharkiv to Les Kurbas's amazing theatre productions in this city.
Two years ago, I was a Fulbright Senior Scholar in Ukraine. I taught the history of American experimental theater and musicals and, of course, researched the work of Kurbas. On a trip to Kharkiv, I started looking through archival materials about some of the theatre pieces Kurbas created from 1926 to 1933 in Kharkiv, where his Berezil was then based. And I found something I did not expect: the orchestral score for the Berezil show "Hello, This Is Radio 477."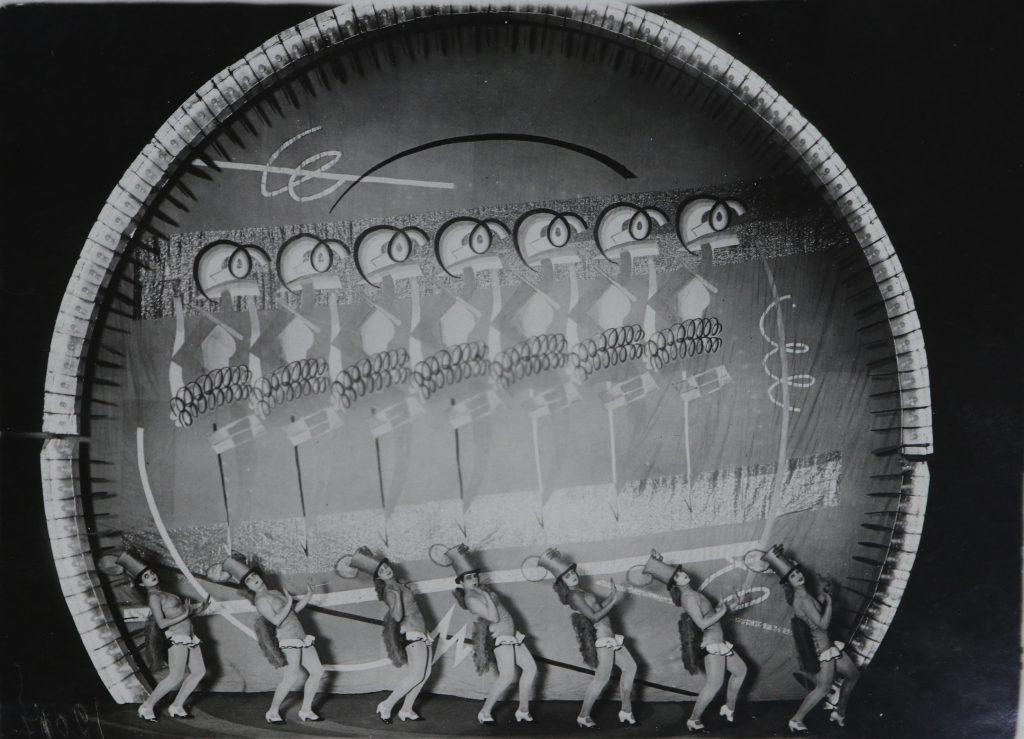 I knew little about Kurbas's work in Kharkiv, but suddenly I wanted to learn about it all and share it with others. At that moment, I decided to put together "Kurbas in Kharkiv." It reveals why Les Kurbas was one of the most innovative theater directors of his era. The exhibit opens with an introduction to Les Kurbas. It examines his shows, which toured Kharkiv in 1923 and 1924, revealing his innovative approach to movement on stage and his first integration of stage action with film projection.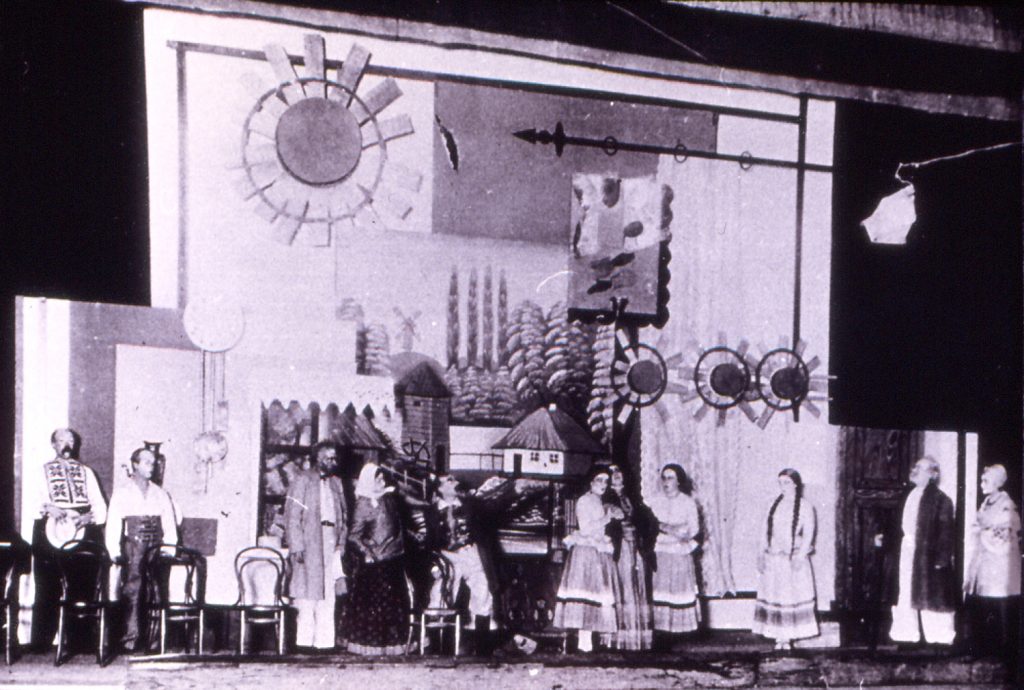 Next, "Kurbas in Kharkiv" focuses in on three productions at the Berezil Theatre in Kharkiv. Our presentation of "The People's Malakhi" (1928) features a unique audio recording: Iosyp Hirniak, the main actor in Kurbas's show, reading the first act of the play. This recording from the 1960's is the best documentation we have today of Kurbas's production. I discovered it recently in the Hirniak Archives in New York. Another highlighted show is "Hello, This Is Radio 477" (1929), the first jazz musical in Ukraine. Our exhibit features sections of the score by Yuliy Meitus, as well as a recording we made of a song from the show. But the centerpiece of the exhibit are several reconstructions of stunning visual designs created by scenographer Vadym Meller for this show. The exhibit also reconstructs Meller's cosmic set for "Myna Mazailo" (1929).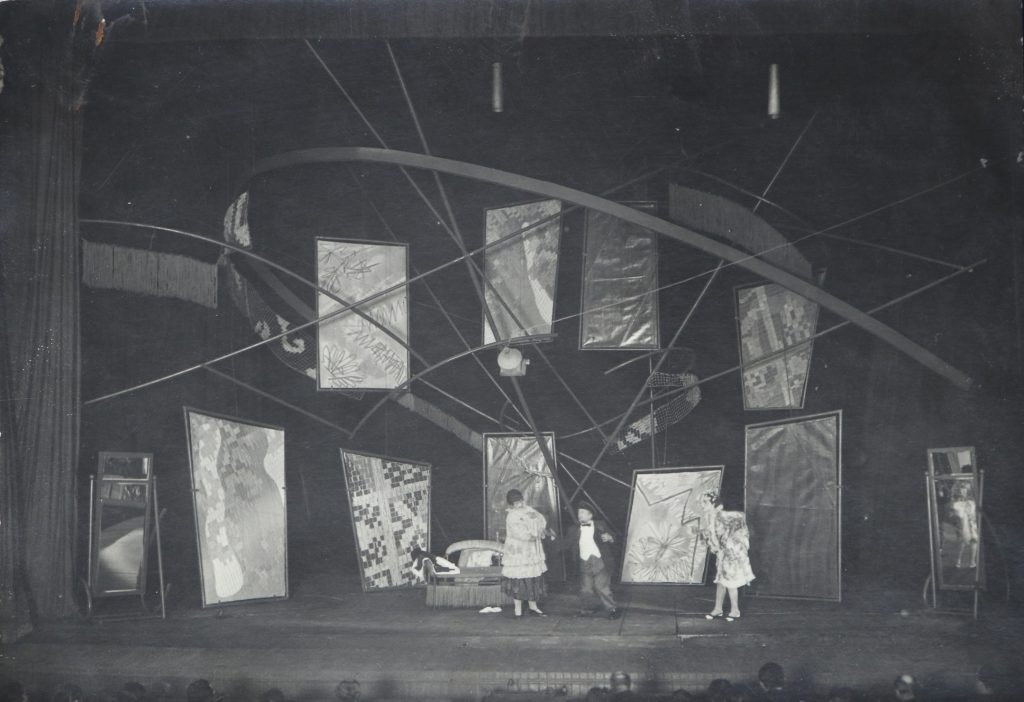 Kurbas's Berezil attracted the best theatre artists in Ukraine — individuals of international caliber. By learning about Kurbas's theatre and celebrating its triumphs, Kharkiv today can claims Berezil's achievements as its own cultural heritage. This heritage was created by artists who were inspired by the dream of Kharkiv as the capital city and the center of a new urban culture of Ukraine.
The exhibition opens January 18 and runs until February 25, 2018. It is curated by Virlana Tkacz, artistic director of the Yara Arts Group; Tetiana Rudenko, head archivist at the Museum of Theatre, Music and Cinema of Ukraine, and Waldemart Klyuzko, a designer from Kyiv.
Research for this show was supported by a grant from Fulbright Ukraine. The exhibit was made possible by the friends of Yara Arts Group.
For more information contact: the YermilovCenter 095 801 30 83, 057 760 47 13
E-mail: [email protected] http://yermilovcentre.org/
Virlana Tkacz is the Artistic Director of Yara Arts Group.