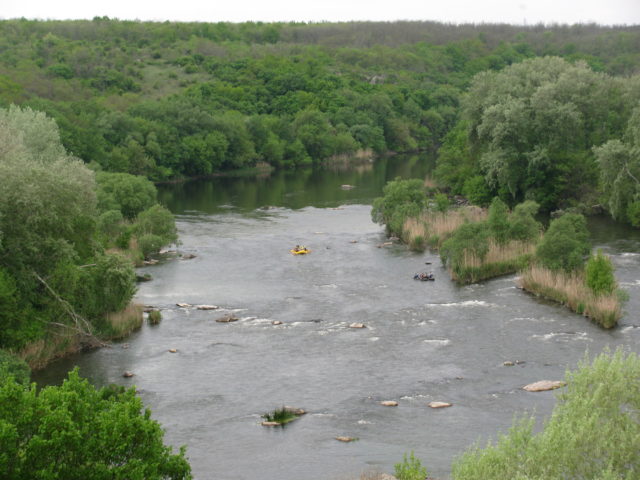 Are you a fan of tourism, fishing and rafting? Are you interested in history, biology and geology? If so, then you should definitely consider visiting Pivdenny Bug – a river located approximately 200 kilometers outside of Odessa. Whether you choose a short weekend visit or a longer expedition is entirely up to you, but in either case, positive emotions and unforgettable experiences are all but guaranteed!
Imagine: a beautiful Ukrainian plain in every direction – and suddenly, a deep rocky canyon which is bisected by a mountain stream. The banks of Pivdenny Bug don't look like this everywhere, but rather only in the locations where the river has carved its path through the granite over millions of years. The suburbs of Pervomaysk, which are home to the "Granite-steppe Lands of Buh" nature park, are such a location. The locale is beautiful – with it's enormous ancient rocks framed by lushly forested shores. The clean air, beautiful landscapes, and rich animal and plant life attract myriad tourists each year to the shores of Pivdenny Bug. It is also a popular location for fishermen, who head there for catches such as chub, asp, and barbel. These species of fish make their home in the middle reaches of the river because they are attracted to its rocky floor, rapids and shoals.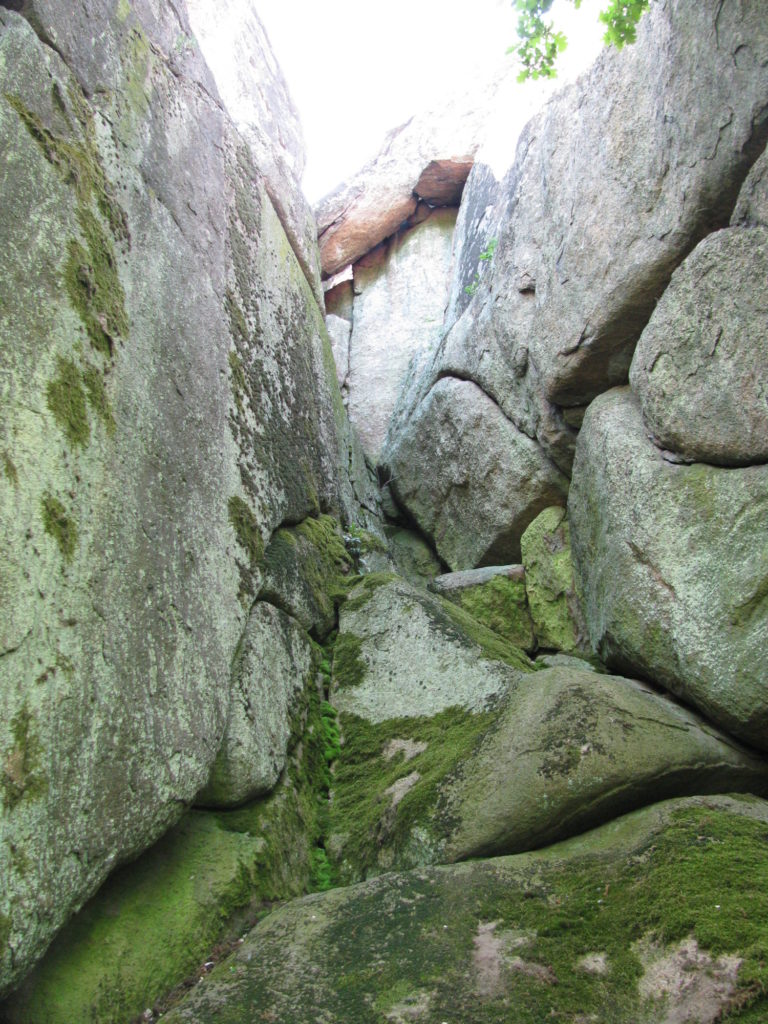 The fish aren't the only ones who are fond of the fast currents and rushing rapids! Every year, from April to October, the area attracts lovers of water tourism – Pivdenny Bug is the perfect location for rafting and other river sports. The popularity rafting enjoys here is due to the sport's accessibility for beginners. There are virtually no difficult or dangerous rapids here, meaning that beginners and rafters with no previous experience – including children (accompanied by parents, of course) – can feel free to participate. One of the most popular and interesting rafting routes is located along a segment of the river which passes next to the Migiya village. This segment alone is home to twelve rapids, which will bring participants a healthy dose of excitement! The next rafting-friendly river is located in the Carpathian range, which is much further from Odessa than Pivdenny Bug – so don't miss your chance to enjoy the adrenaline rush of rafting here!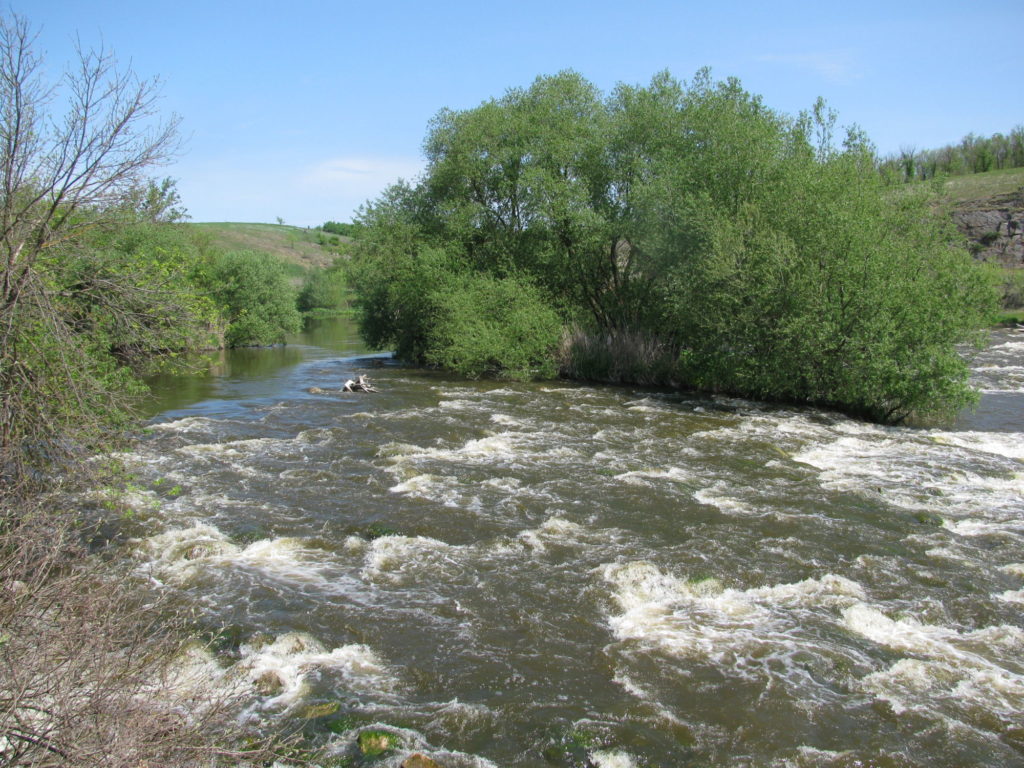 Of course, Pivdenny Bug is also a gem for lovers of history and archeology. It's shores and caves have yielded many Paleolithic and Scythian artifacts, and have been invaluable in helping us trace the history of early Slavic peoples, as well as unearthing the settlements of the Ukrainian Cossacks. Perhaps you will have the good fortune of finding one of the hidden treasures of "Hypannis" – as the ancient Greeks referred to Pivdenny Bug.
How to get there:
By car – Pervomaysk GPS coordinates are 48°03′00″ North latitude, 30°51′00″ East longitude. Best route: Odessa-Kiev highway, turn towards the Krivoye Lake, Pervomaysk.
By bus – Take the Odessa-Pervomaysk (Nikolayevskaya region) bus at the Central Bus Station, then a taxi to either Migiya or Grushevka village.
You can also use a tour agency service, which will arrange all transportation from Odessa to Pervomaysk and Migiya. Arrangements for rafting tours can be made directly with the organizers, listed below:
myrafting.com.ua
rafting-tour.com
rafting.nikolaev.ua
rafting-migeya.com.ua
ojevi.com/o-yuzhnom-buge.html
rafting-bug.com.ua