It's hardly a surprise that cities are becoming a subject of academic study. Sociology, history, landscape urbanism and more general "urban studies" have all turned their attention to the places where over 50 percent of the world's population now resides, according to the United Nations. But perhaps one of the most interesting subjects is how the city influences artists, bringing new inspiration to their work.
If academics try to understand the processes occurring inside the city, artists interpret the city the way they see it visually. Filled with swirling colors, stable and concrete or even dark and evil — all these are common artistic interpretations of urban life. But sometimes artists capture details that an ordinary inhabitant of the city wouldn't notice in a hundred year. At their most remarkable, artists highlight the unseen, making it vivid and noticeable to the broader society.
Unlike other art forms, photography is the only practical way to actually capture something in the moment. And street photography aims to capture the minute moments that make up urban life, revealing the hidden stories of the city and its residents. Unfortunately, street photography is not as developed in Ukraine as it could be. Still, several Ukrainian photographers are taking a fresh look at their home towns to reveal an intimate portrait of urban life in Ukraine.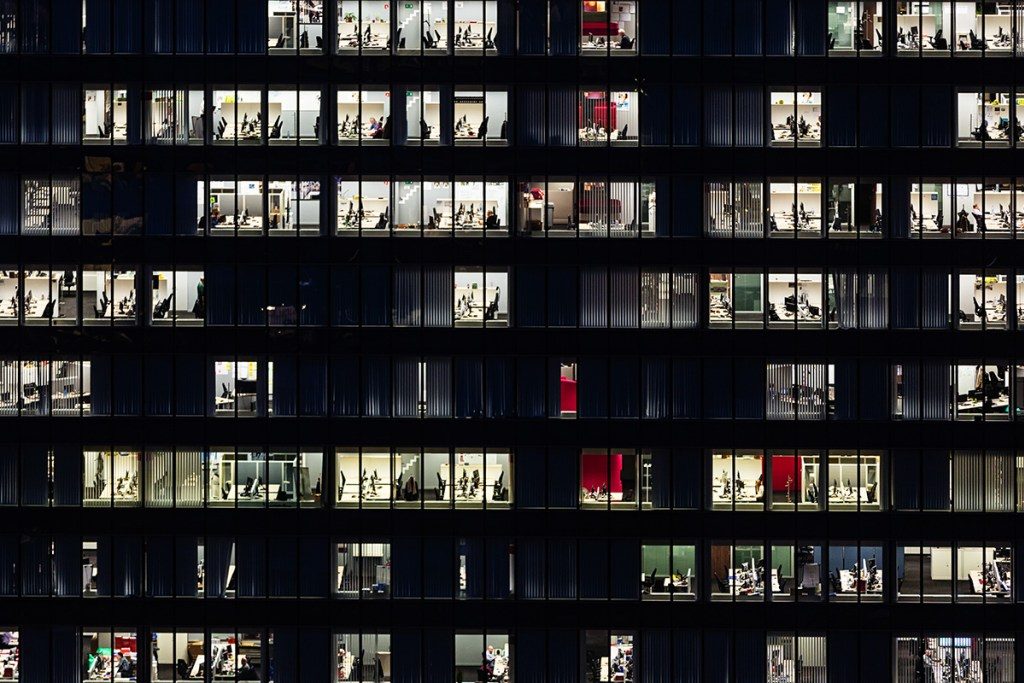 Photographers like Taras Bychko, Mykhail Palinchak, Dmitri Stepanenko, Sergiy Melnichenko, Oleksander Navrotski, Yulia Chervinske, Dmitro Bogachuk, Volodymir Petrov and others see Ukraine in patterns, in black and white, in saturation and in contrasts. They create demonstrate the importance of vision and perspective in depicting Ukrainian cities. But beyond simply photographing their country, some of these photographers are taking steps to advance their artform in Ukraine.
Small steps lead to big changes. That's why Mikhail Palinchak created a Facebook page called Ukrainian Street Photography. The page collects the works of photographers around the country, whoever happens to be turning his or her lens on the streets. The page is also curated by well known street photographers themselves, which gives the collection a sense of style and creative direction. It hasn't taken long to see results. Today, Ukrainian Street Photography collaborates with The Village, an online resources that tells about the authors and their works, allowing the Ukrainian audience to be more involved in the visual arts and, especially, street photography.
Another place to find Ukrainian street photography is 380Collective, a Facebook-based platform made for street photographers. Its founder, Taras Bychko, believes that every participant in the platform has his or her own style, point of view and understanding of photography. 380Collective seeks to discover beginner street photographers, but also to feature well known ones from around the globe. For those with no interest in spending time on Facebook, there is also a 380Collective profile on Instagram, allowing one to enjoy the visuals with minimal text. Participants in 380Collective now take part in Ukrainian and international photo contests, which give them the opportunity to travel and find their audience and inspiration.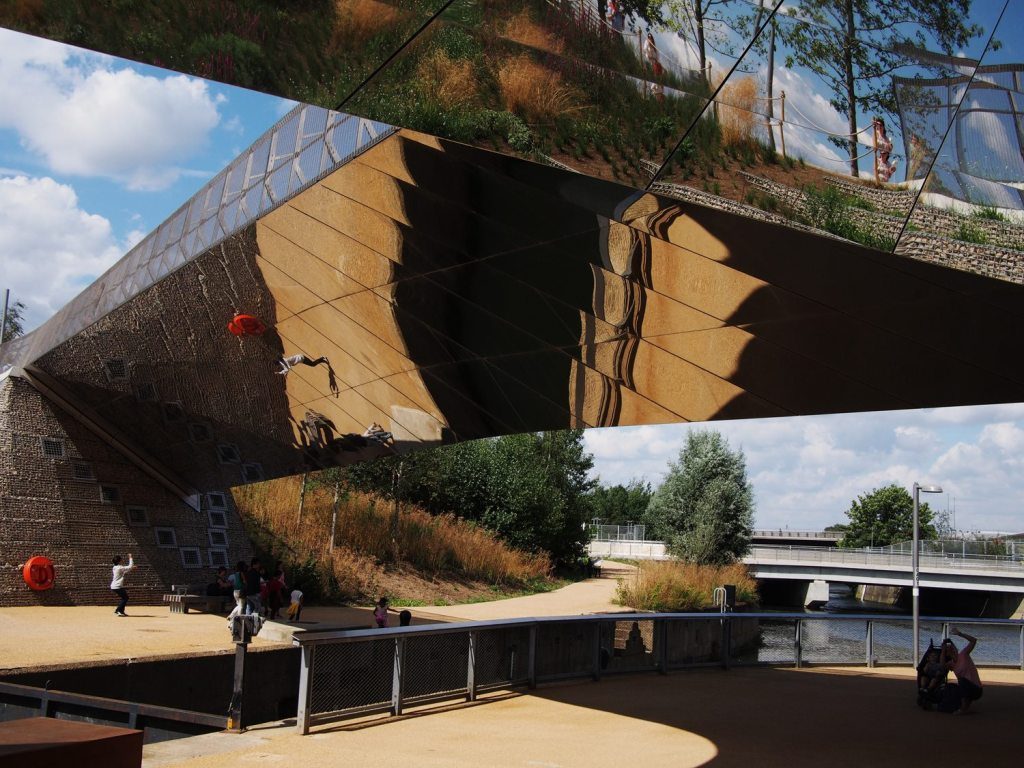 Overall, however, the visual arts situation in Ukraine is not the most positive. The problem is not with the artists — we have more than enough talented people who are constantly creating and experimenting with their craft. They are finding their audience abroad as well as inside Ukraine. But at the moment, exhibit visitors inside the country do not immerse themselves in the art of using images to tell stories. As soon as the public is ready to learn how to feel and understand visually, without waiting for a textual description to explain a work of art, Ukrainian photography will make great strides. However, until that happens, Ukrainian artists — and street photographers in particular — will keep creating and finding new ways to share their works with their fellow citizens and the global public.