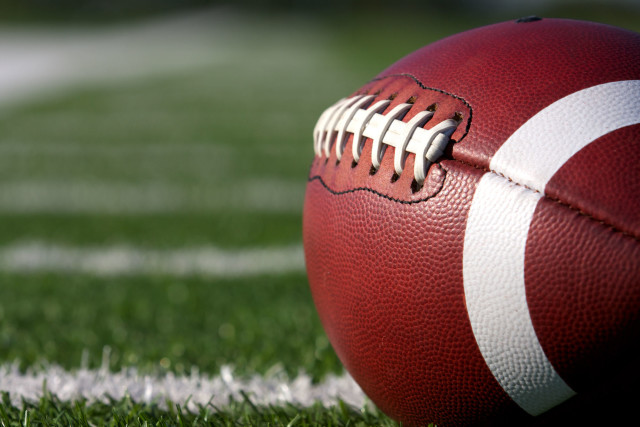 THE ODESSA REVIEW NEW ISSUE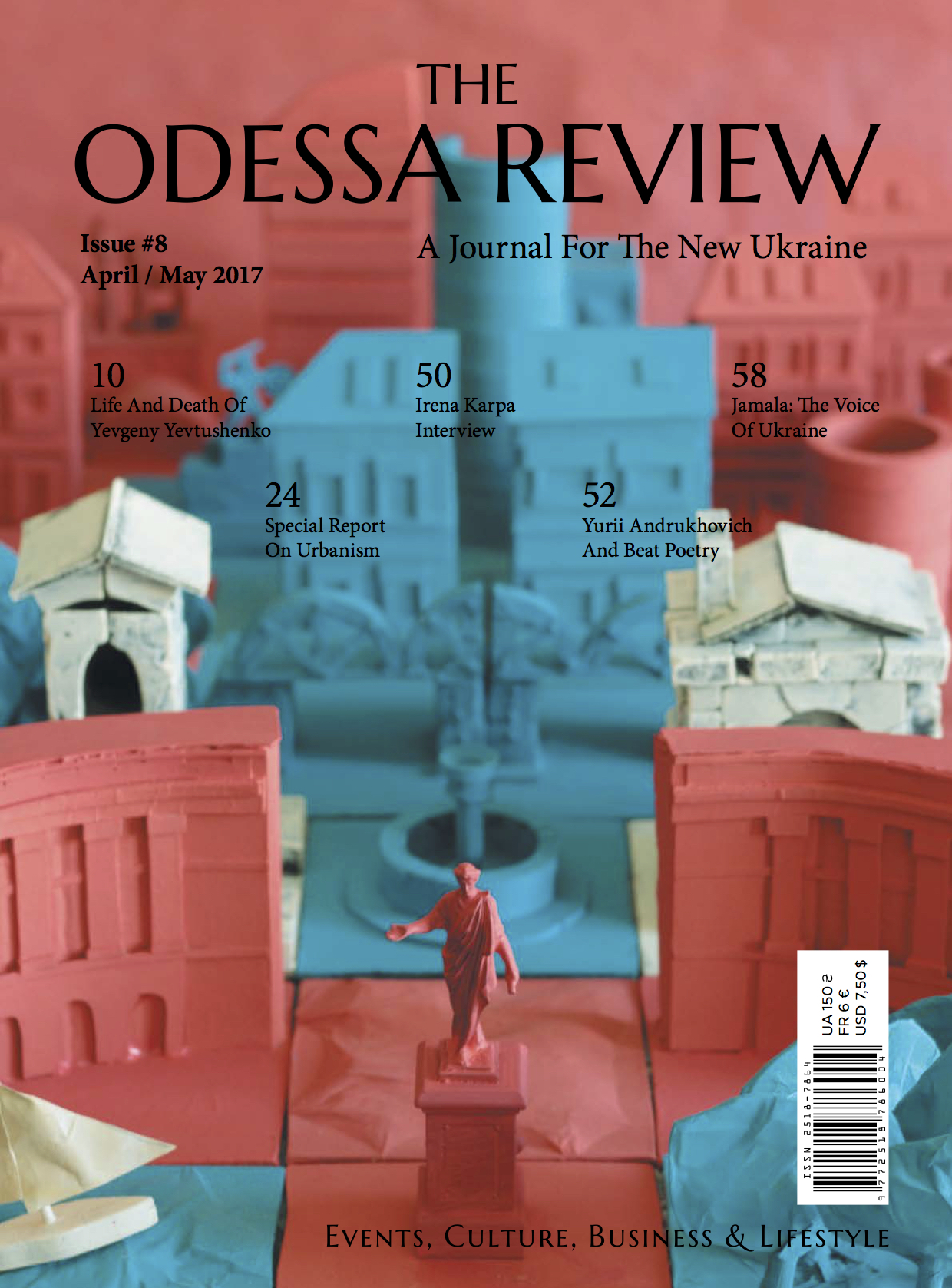 Seven Odessa players have been included in the Ukrainian national rugby squad for a series of spring encounters within the framework of the European Championship.
Ruslan Radchuk, Evgeny Chaika, Roman Kulakivsky, Eduard Vertiletsky, Denis Masyukov, and Vitaly Kramarenko (all from Odessa's KREDO-1963 rugby club) are joined by Victor Gulenko (Politekhnik Odessa) in the national team squad. On 15 May Ukraine will take on Moldova in Odessa. The match will take place at the Spartak Stadium beginning at 16:00. Admission is free.