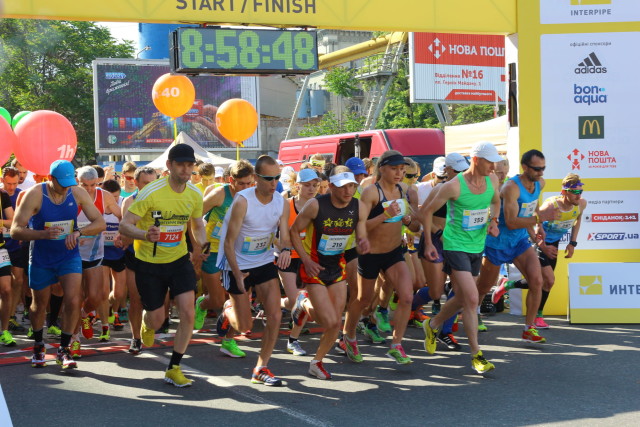 On June 26th, Odessa will become the athletic center of Ukraine. Runners will be able to admire the fantastic views of Odessa during this twenty-one kilometer half-marathon.
The event has been organized by the 'Run Ukraine' company, the leader in the country's running movement, along with the assistance of the Odessa city council and the patronage of the Odessa Regional Federation of Track and Field Athletics. The route will run through the central and historic parts of the city, with the marathon commencing near the Odessa National Academic Theater of Opera and Ballet. For the first time in the history of the city, the competition will take place in the central part of the city.
The Odessa Review will be represented by our sports writer Volodymyr Gutsol.
One can register for the Odessa Half Marathon 2016 here: http://odesahalfmarathon.org