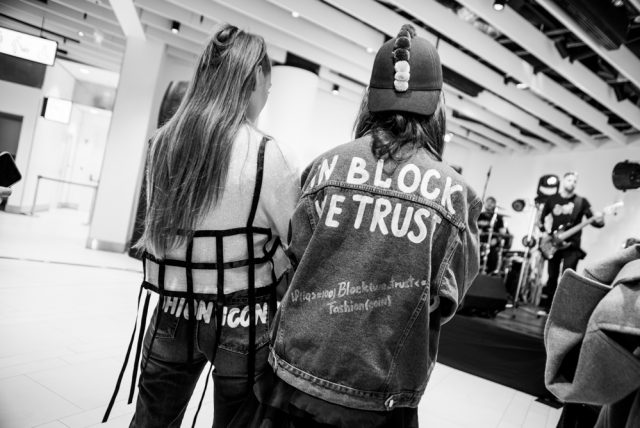 This is the first of a series of dispatches by Maria Romanenko from Kiev Fashion Days. Each day, she will publish an account of the what the previous evening's events held.
Kiev Fashion Days has kicked off at the capital's TSUM department store on February 1. This year, the event is hosted under the Blockchain Fashion Week brand and will be the world's first fashion week to fully incorporate blockchain technology, allowing fashionistas buy clothes from the shows using cryptocurrency.
During the opening ceremony, the event's organizing committee awarded prizes to the best designer of the year (Chakshyn), the best fashion show of the last season (Anna K), the best emerging designer (Négligés), and others. There was even a blockchain technology prize, which went to the Blockchain Lab company.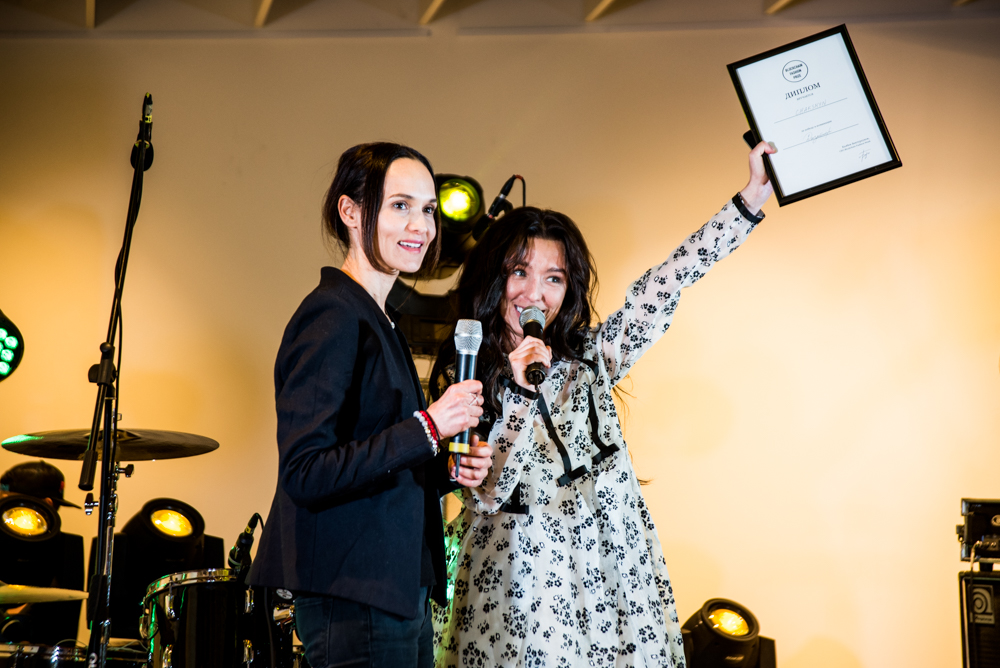 International guests like Eddie Mullon, the founder of the Fashion GPS and Launchmetrics companies, and Nora Gherbi, of Business France, were among the attendees.
After the prize ceremony and several speeches, famous Ukrainian rock singer Dasha Suvorova performed a selection of her old hits like "Spichki" ("Matches") and "Romochka" and new songs like "Kabriolety" ("Cabriolets") and "Bantiki" ("Ribbons"), which she dedicated to her friend, prominent young Ukrainian fashion designer Anna K.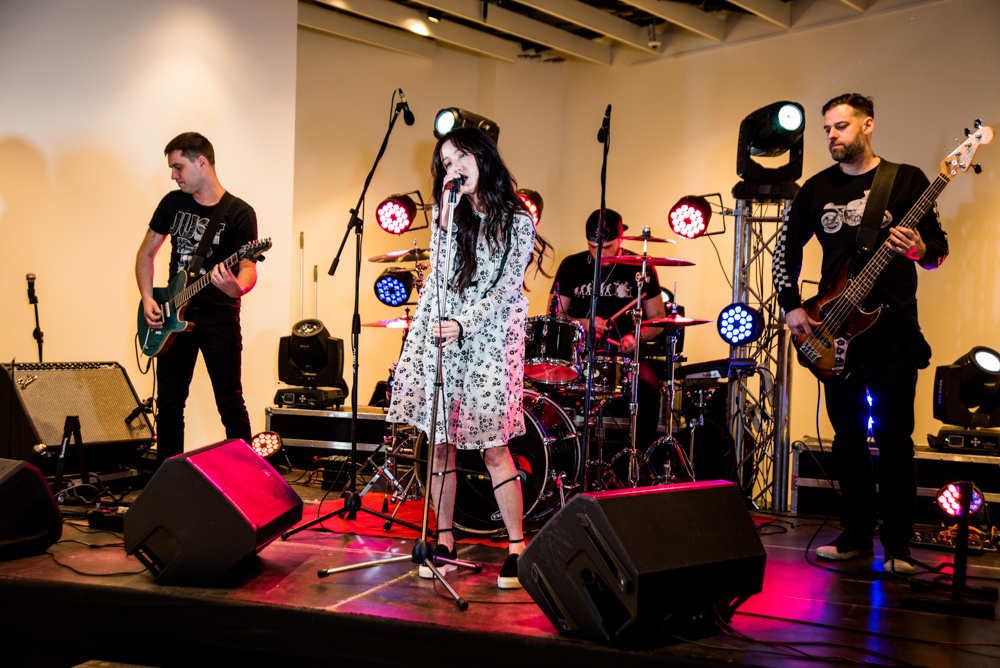 After the opening ceremony, two Ukrainian designer brands — Timofeeva and Chakshyn, presented their fall-winter 2018-2019 collections.
Tatiana Timofeeva, a young designer who held her first fashion show just last year, showed her collection at the Petro Tchaikovsky National Music Academy of Ukraine. The grand building located in Kyiv's center — right in the middle of Maidan Nezalezhnosti, where the Euromaidan revolution took place — served an unusual choice for a fashion show location.
Red and blue colors dominated the collection, which Timofeeva said was inspired by snow. A few garments even displayed snowflake prints. And at the end of the presentation, a confetti blaster switched on, imitating snowfall.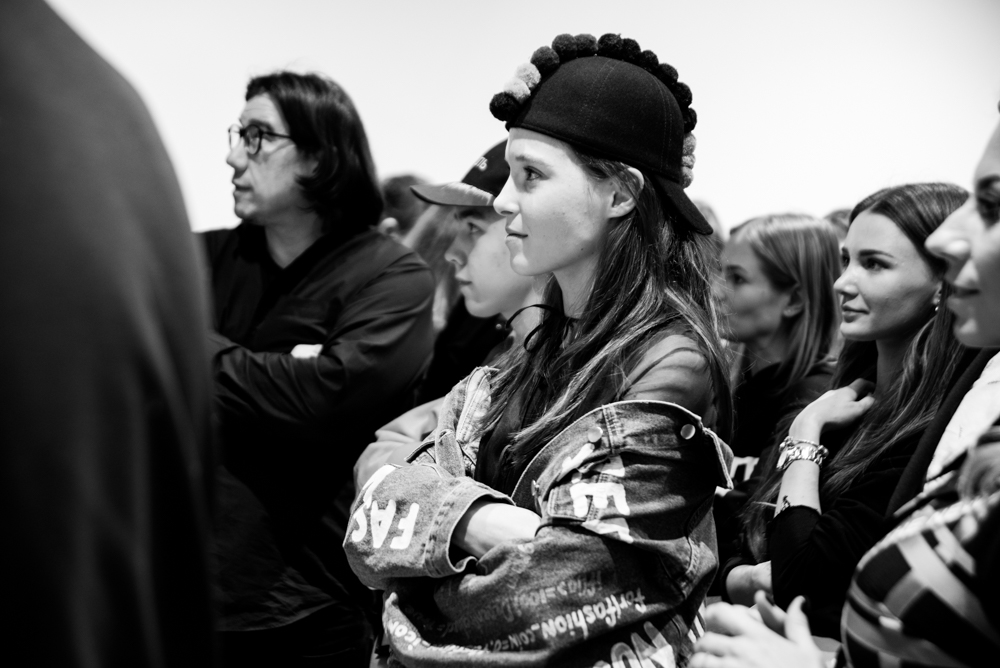 Next, Chakshyn showed off its latest collection at art platform Izolyatsia, which was originally based in Donetsk and moved to a grand former factory building in Kyiv after Kremlin-backed forces invaded Ukraine's east. The brand, also a fairly new name in the Ukrainian fashion industry, consists of two talented young male designers: Dima Chayun and Anton Yakshyn.
As is standard for fall-winter collections, Chakshyn's designs were dominated by mustard, gray and black, and, of course, red — the color the designers tend to use in many of their garments.
Stay tuned for the next three days, as Kiev Fashion Days unveils even more exciting styles and trends.