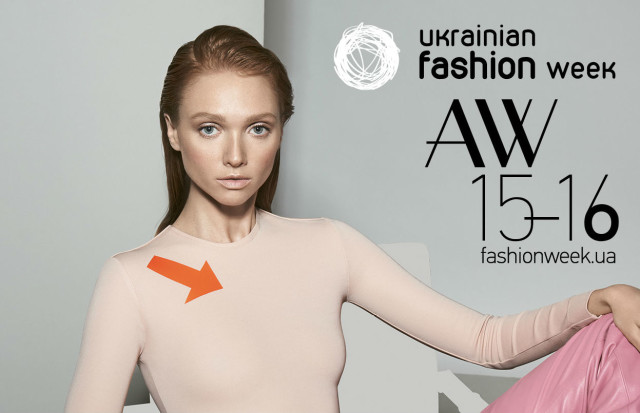 THE ODESSA REVIEW NEW ISSUE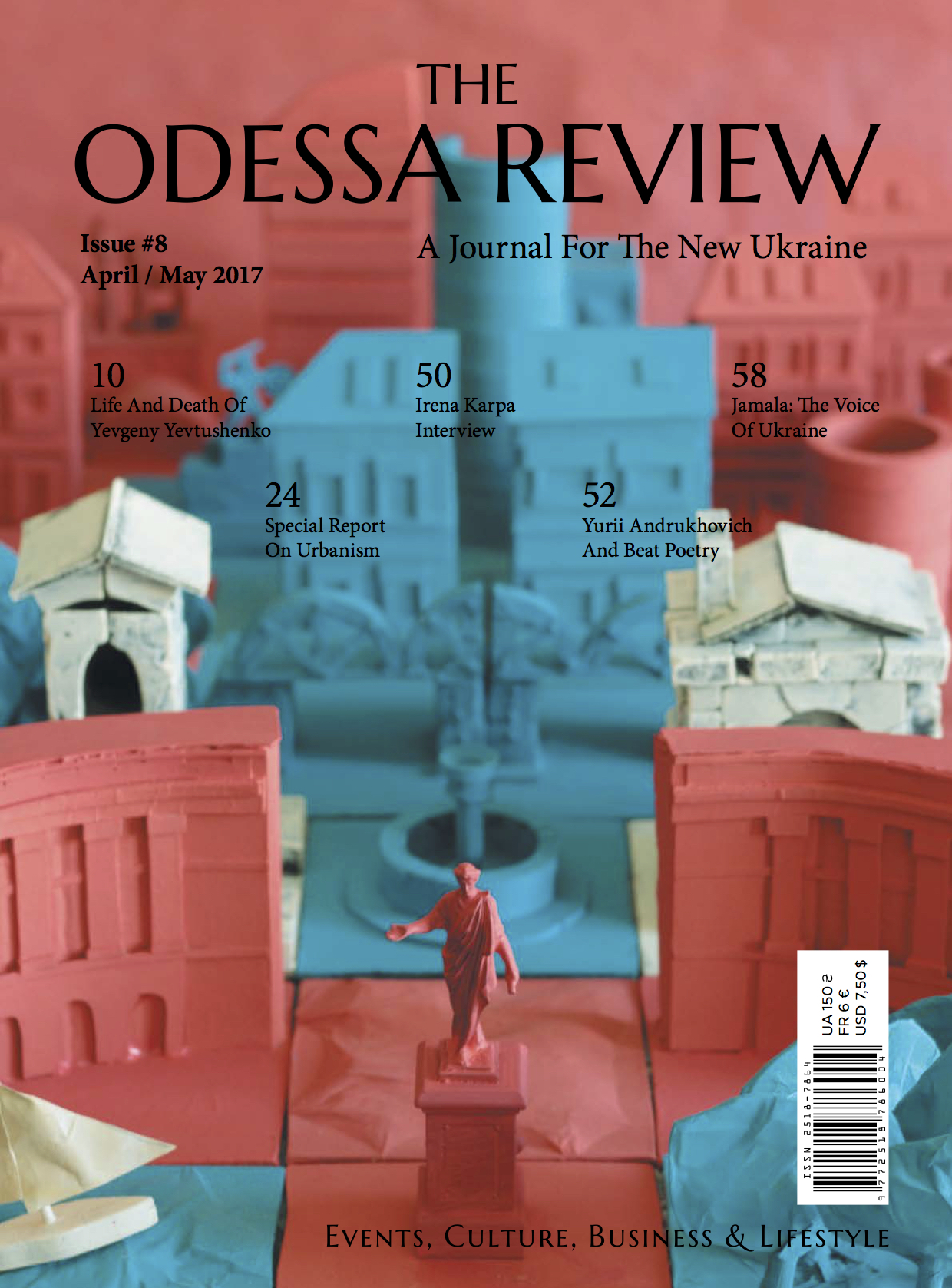 The fact that Odessa is home to some of the the most beautiful girls in the world is no secret. Yet even by the exacting local standards – model Natalia Piro has shown herself to be an exception. The ginger haired Piro has conquered some of the world's biggest catwalks.
Now the Ukrainian model who has captured the imagination and loyalty of som of the most cynical designers and fashionistas to be found this side of New York, Milan and Paris is returning triumphantly to Ukraine. The international jetsetter who makes sure to return to her native Odessa at least twice a year will be the face of the 36th Ukrainian Fashion Week in the autumn of 2016.