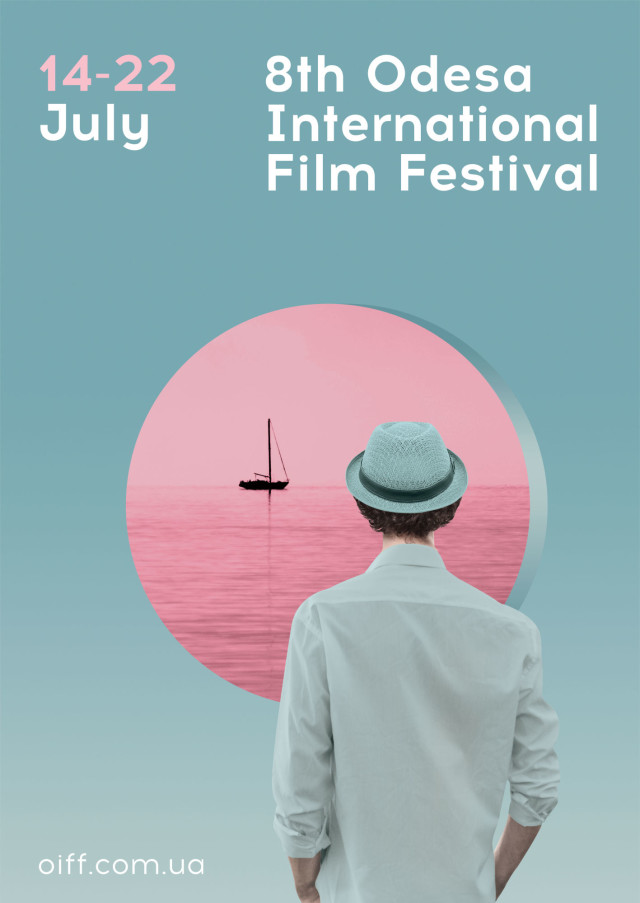 Free and Easy (China, 2016)
By Yevgeniya Seleznyova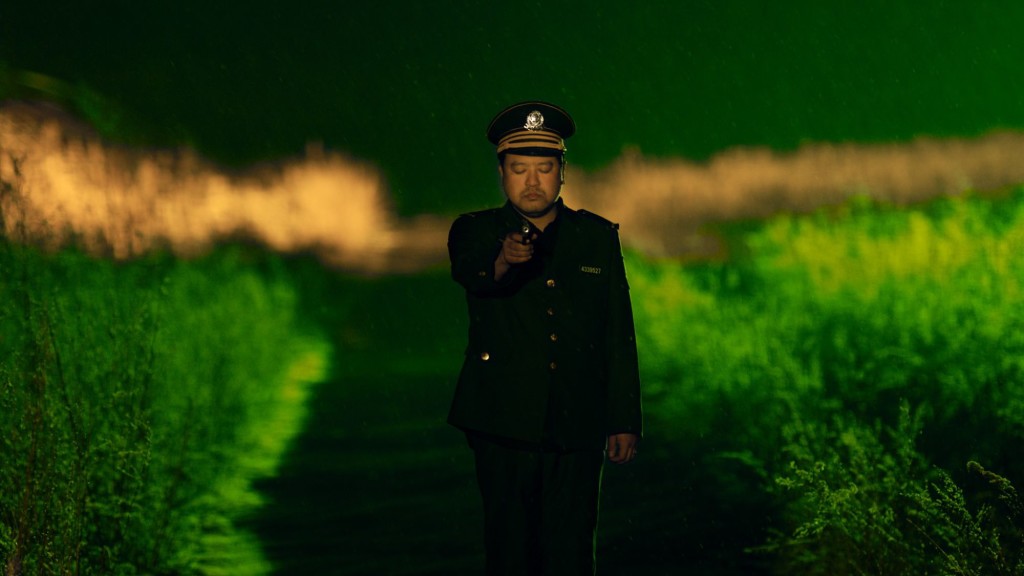 My first day of the Odessa International Film Festival started at 10 AM with "Free and Easy," a film hailing from the faraway China and directed by Geng Jun.
Although listed as a comedy, "Free and Easy" struck me rather as a kind of meditative parable. Humor was present, but it's not the kind of funny you might be used to.
The movie presents a perfect example of minimalism with a beautifully mastered structure featuring circling dialogues, echoing events and decorations somehow reminiscent of Kira Muratova's "Eternal Redemption." The entire atmosphere of the film feels very tight — as if the air breathed by the cast was solid.
Characters are mostly short-spoken, unhurried and contemplative. Their bodies and faces say a great deal instead. All the movements and phrases feel surprisingly appropriate, especially taking into account that none of the actors are professionals.
The whole story's built on a subtle chain of little conflicts through which the protagonists are coming to their personal transformations. These conflicts, sometimes nearly weightless and unseen, create a persisting tension which, like a spread sail, leads the action through the empty streets of a half-ruined Chinese town. The visuals in the film are another advantage: despite the trappings of trash and ruin, the frequent use of soft sunset light and masterful camera works makes for pleasant viewing.
There's no treasure island at the end of this journey: the ending is quite neutral, with no feeling of culmination or catharsis. In fact, this film is not about any kind of feelings at all. The characters seem to have no aims, no personalities, no distinguishing features — they just float together in their strange, calm stream of quiet events and small talks, submerging the viewers into a kind of collective trance.
The movie loses some energy and sags in the second half of the film. Not all of the audience was pleased, and a few displeased comments were heard, but for myself, "Free and Easy" is a strong 4 out of 5 — when it comes to contemporary art, a laconic expressiveness has its value.
In Between (Israel, France, 2016)
By Ulyana Dovgan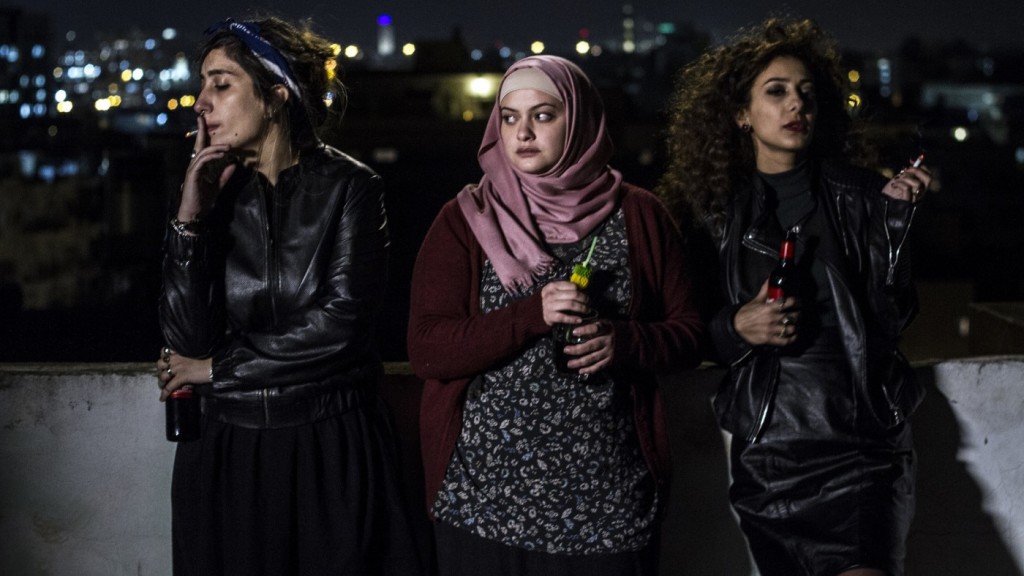 "In Between" (Bar Bahar) is the debut feature from the Palestinian director Maysaloun Hamoud. Israeli filmmaker Shlomi Elkabetz produced the film through his Tel Aviv-based production company DBG Films. The world premiere took place in 2016 at the Toronto International Film Festival.
"In Between" (Bar Bahar) is about three young Palestinian women — Lalia (Mouna Hawa) from Nazareth, Salma (Sana Jammelieh) from Tarshiha, and Nur (Shaden Kanboura) from Umm al-Fahm — who share an apartment in Tel Aviv in an atmosphere of drinking, dancing and partying, as they try to find the keys to happiness and safety. They have little in common: Lalia is a lawyer, Salma is a DJ and bartender, while Nur is a religious Muslim girl who is studying at the university. As Arab Israeli women, they live in a society that considers them neither Israeli enough nor Palestinian enough. None of them is traditional enough, choosing modern roles and an independent lifestyle instead of taking proper positions as dutiful wives.
"In Between" is a very personal story. Each woman encounters a challenge to her life choices. Lalia discovers that her modern Muslim man is not as liberal as he claims; Salma faces misunderstanding from her Christian family; Nur struggles with violence from her religious fiance Wassim (Henry Andrawes). All three women try to find themselves and complement each other harmoniously. The feature balances between tradition and freedom; between conservatism and liberalism; between family and love; between men and women. The final shot of the film shows these brave women thinking about their past and future. In her film, Hamoud puts Palestinian women into focus and explores the opportunities to choose one's own way of living a free life in a modern society.