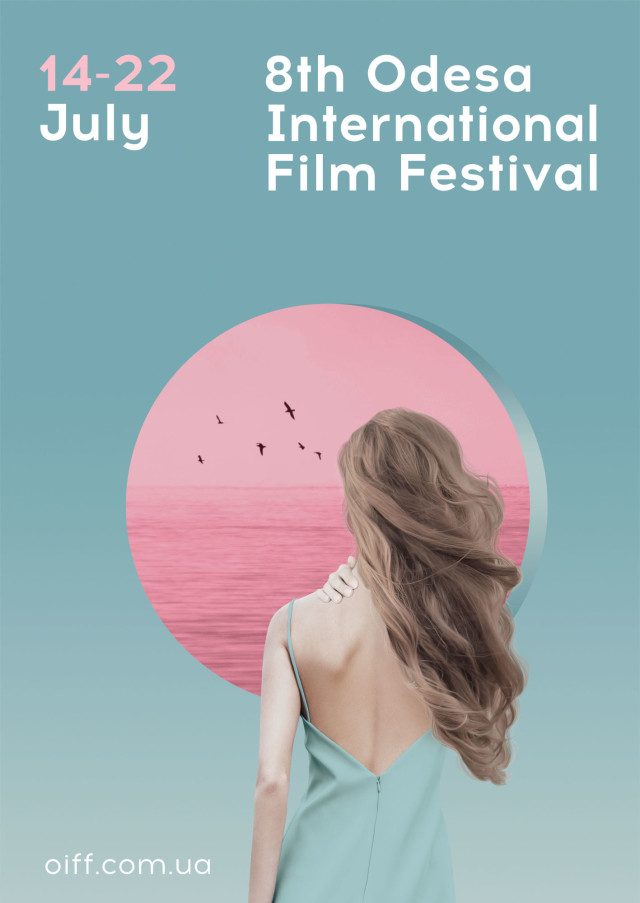 Falling
By Ulyana Dovgan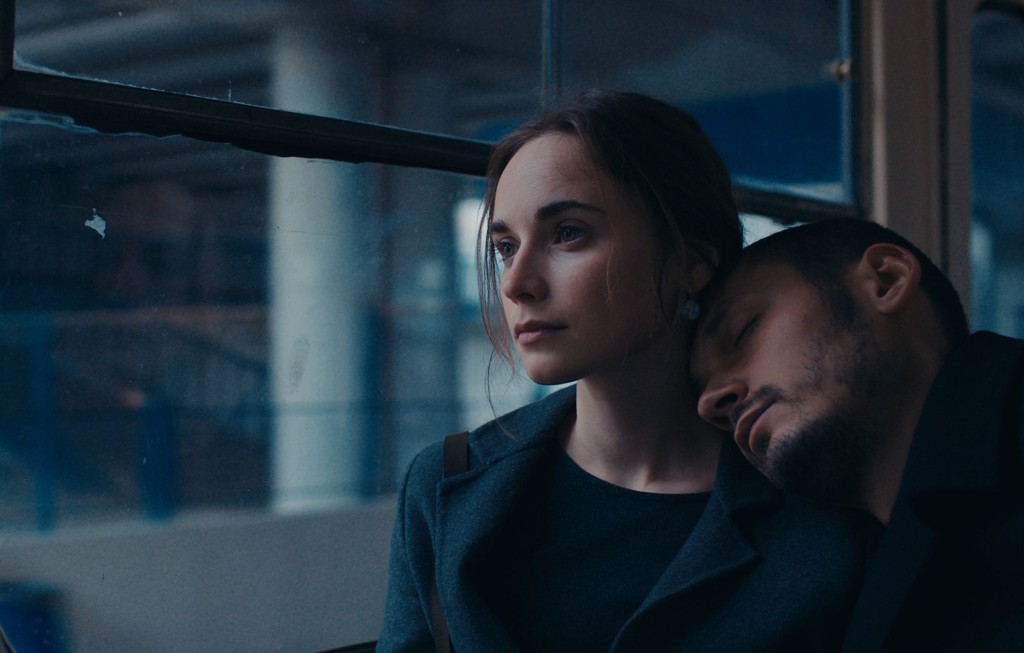 Falling is the debut feature from Ukrainian director Marina Stepanska. The psychological drama is also a strong commentary on the contemporary young generation as it tries to find its place in post-revolutionary Ukraine. Stepanska offers a fragile love story as a vehicle for showing the search for one's identity in life. The feature argues that Kyiv's youth is different from any other city in the world.
In her film, Marina Stepanska captures the atmosphere of Kyiv: relaxed and sociable. It's almost like stepping out the door straight into a movie — the characters enjoy opportunities to choose their own way of living in a free modern society. But the director denies that future to some of the protagonists.
Young man Anton has just been released from the rehab center where he received treatment for alcoholism and drug addiction. His grandpa takes him away to the Ukrainian "outback", far from the lights of the big city. Anton meets Katya, who is soon leaving for Berlin with her boyfriend Johann, a German photojournalist she met during the Maidan revolution. Both characters are trying to find their bearings in life. Katya's encounter with Anton, however, brings a new impulse into her life and profoundly affects both of them.
Falling benefits from strong dialogues and performances of non-professional actors. It seems, however, that the director was unsure how to end the picture, so the film loses some energy and audience interest towards the finale.
Requiem for Mrs. J, Summer 1993 and The 5th Therapy
By Yevgeniya Seleznyova
This incredibly hot summer day has turned out to be quite a challenge for me. Two International Competition films and one Special Screening, punctuated by endless moving between two venues under the flaming sun, have left me exhausted and only somewhat relieved by the evening's arrival.
Requiem for Mrs. J. – Balkanians pretending to be Swedish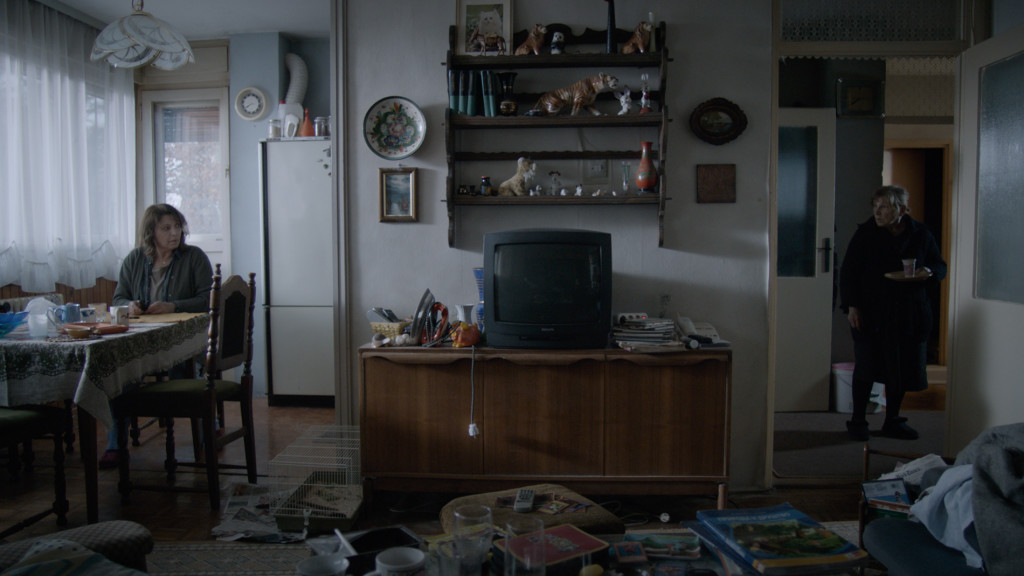 The female protagonist, Mrs. J., wants to kill herself. By the second half of the movie, the viewer begins sharing her inclination. The character is annoyingly passive, incapable of taking care of herself. Though filmed well, the picture is very depressive, bringing you down into the abyss of the post-soviet reality (which is surely too present in my own life as it is).
It seems that the filmmakers decided to overturn the cliché of cheerful and wild Balkan people, having them pretend to be the somewhat tough and moody Scandinavians instead. They've succeeded, but for which purpose, I cannot say. Perhaps they are trying to convey a certain atmosphere — in which case, Kafka comes to mind.
Generally, the modern festival movie tends to that level of minimalism when you have to search with a microscope for any visible movement of the soul. Everyone wants to show real life, with a very low amplitude of emotions and without dramatization. I'm not sure it's such a great idea, though. Viewers still go to the cinema to experience passions that may be lacking in their real lives.
Summer 1993 – my personal 96 minutes of torture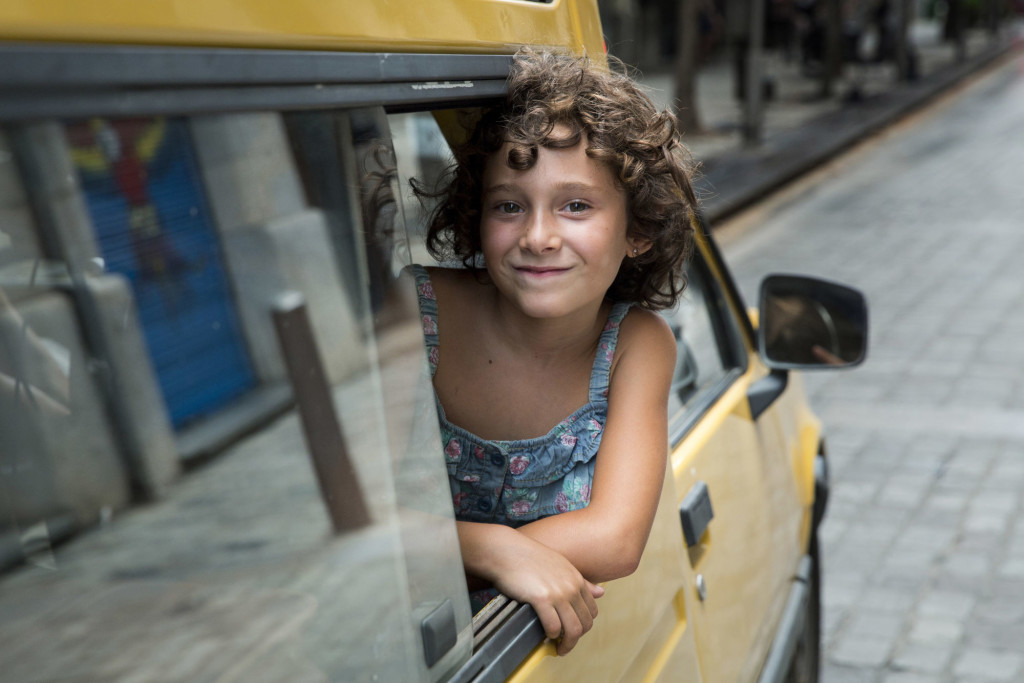 I have to confess I'm not the kind of woman who can be excited and moved just by observing a child. If you feel the same, you probably have no reason to watch this film. 90% of the screen time is taken by children playing and occupying themselves in their children's activities — nothing else.
The plot is extremely bare — it is the story of an orphan getting used to her new family, very kind and pleasant people with a kid of their own. What happens to trigger development in the narrative? Nothing. She'll be depressed and rebellious for a while, they'll be patient and loving, and in the end peace and harmony shall prevail. That's it, final credits. It's quite clear, just by reading the annotation, without ever seeing the film itself — so what's the reason for taking the time to see it?
Just before the ending we discover that the girl is probably HIV-positive, the virus inherited from her mother who died of the disease. I find that this doesn't touch me. Maybe because I know that HIV is not necessarily lethal now, but more likely because these kids don't move me at all — after a certain point, I felt like I wouldn't really care what happened to them.
In addition, my aesthetic sense has suffered. I realize that showing naked children in great detail, or used feminine protection pads, must be a kind of extreme sincerity — but I have my viewer's right to dislike seeing such things on screen. I also usually try to avoid screaming or crying children (given that there's someone else to take care of them), and surely I've never dreamt of hearing such sounds empowered by the immense cinema speaker system, but there is a lot of that sort of thing in this movie.
Some viewers have mentioned a feeling of warmth evoked by flashbacks to their own childhood. That was not the case for me. At least, now I know what kind of film qualifies as my own personal cinema hell. Although, it might be interesting to see the young leading actress, Laia Artigas, a few years down the road in some other role.
The 5th Therapy – a big Odessan cinema event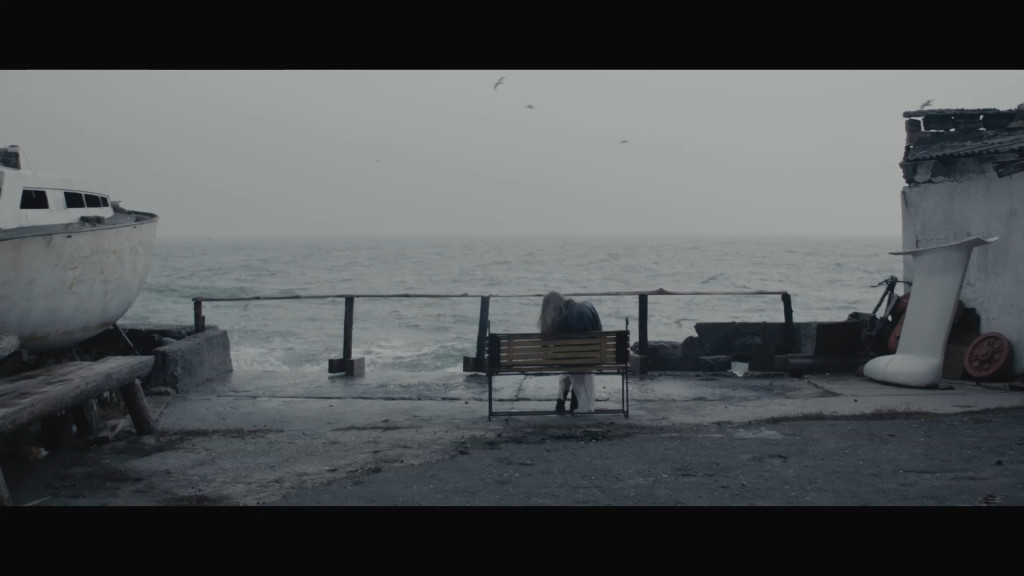 For my tribulations, a reward was waiting at the end of the day – a Special Screening of Alisa Pavlovskaya's Fifth Therapy, a film that I have been expecting for ages, it seems.
This picture is about the Odessan poet and writer, former prisoner and, according to his own confession, a recovering drug-addict, Stanislaw Dombrovsky. He's locally famous for his poetry, turbulent personal life and controversial civil activity. The film depicts some real life events of the poet, mainly focused on the struggle against his addiction. Stanislaw plays himself in the film — as almost half of the characters do.
All the tickets were sold out — fortunately, I had my press badge. Familiar faces were both in the hall and on the screen. Of course, this makes it difficult to be objective. Where does the "oh, look, I know this guy" end and neutral assessment begin? I cannot surely answer. But for me, the film was quite good — dynamic, with plenty of humor and, what I appreciate the most, with a mission of helping people recovering from drug addiction.
As a special and important touch, the film's protagonist was present at the screening, answering questions in his inimitable manner of communicating with the audience. The crew also shared some stories about the filming, casting and fundraising process (which was a "community effort" where everyone made their own contribution).
So, that's my festival day 5 — a bit of a challenge, but not a waste of time. To be continued!