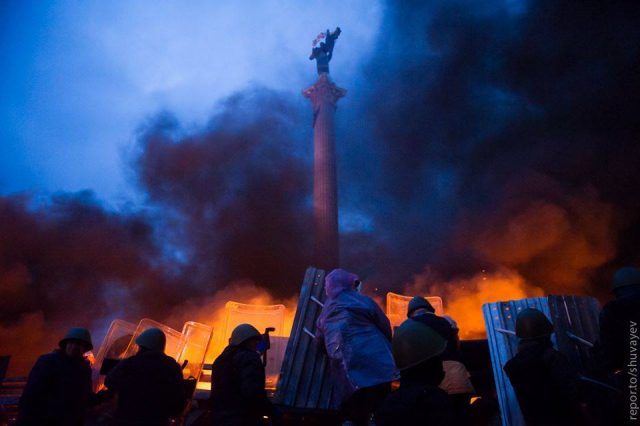 Four years ago today, Ukrainian special forces fired on protesters gathered on Kyiv's Maidan nezalezhnosti (Independence Square), wounding, maiming, and killing demonstrators against President Viktor Yanukovych.
The crackdown began on February 19. But the special forces' and snipers' attack on the demonstrators the next day brought the Euromaidan protest movement to its bloody climax. Around 100 people lost their lives. They became known as the Heavenly Hundred, the heroes of the new Ukraine.
The next day Yanukovych fled to Russia, after the Maidan rejected an a compromise agreement reached by his government, opposition politicians, and international arbiters to end the political crisis.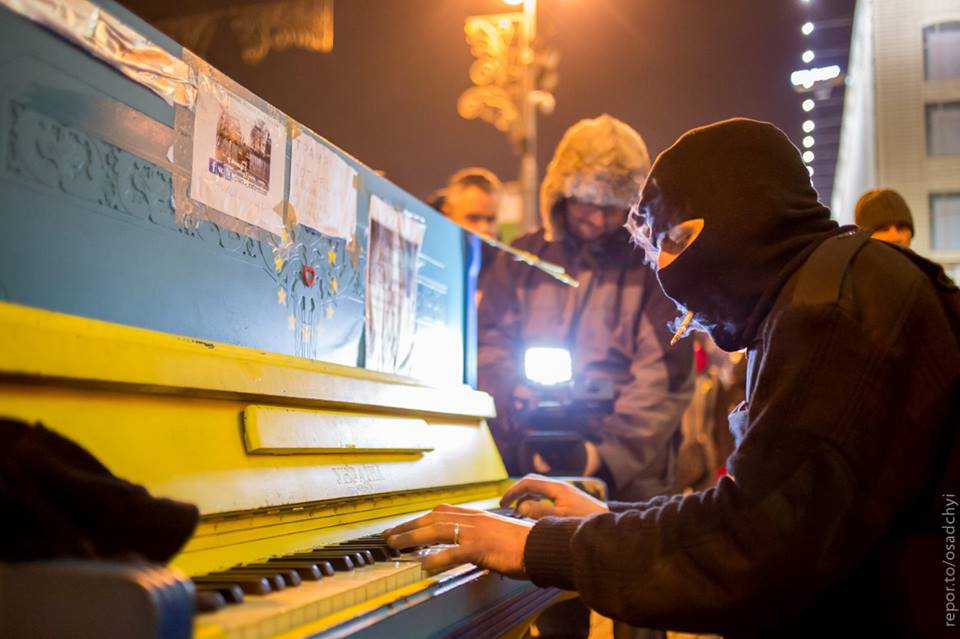 Four years later, it is difficult to overestimate the ways Euromaidan changed Ukraine and, indeed, the world. A group of concerned citizens had overthrown a deeply corrupt and authoritarian leader and directed their country on a path to European integration.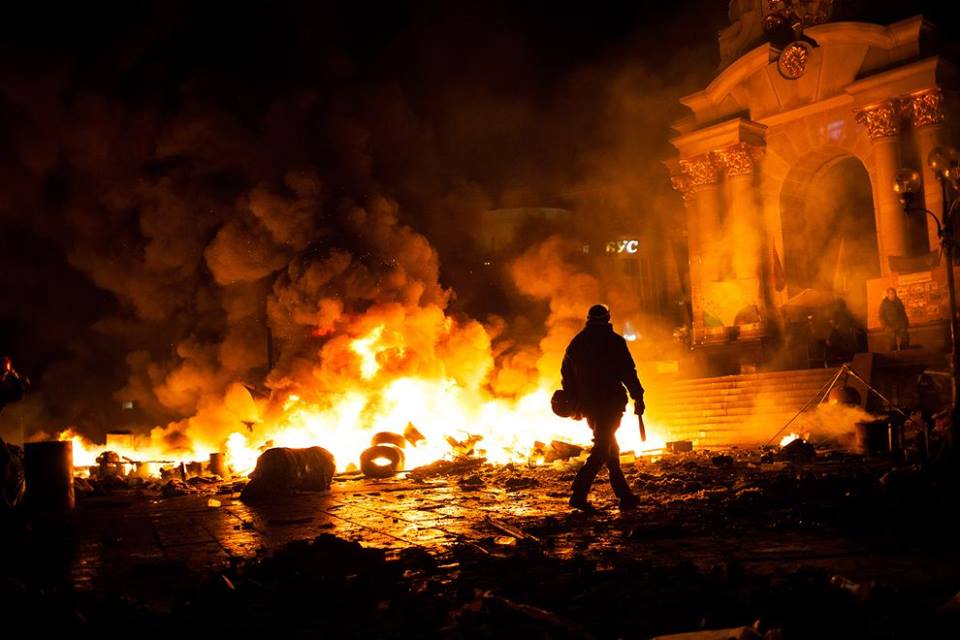 But the revolution also led Russia to annex the Crimean peninsula and intervene in eastern Ukraine to create a separatist conflict that continues to this day. It ended the supposedly "eternal friendship" of the Ukrainian and Russian people. It plunged relations between Moscow and the West to depths of discord unseen since the Cold War. To some, it even marked the start of a "New Cold War."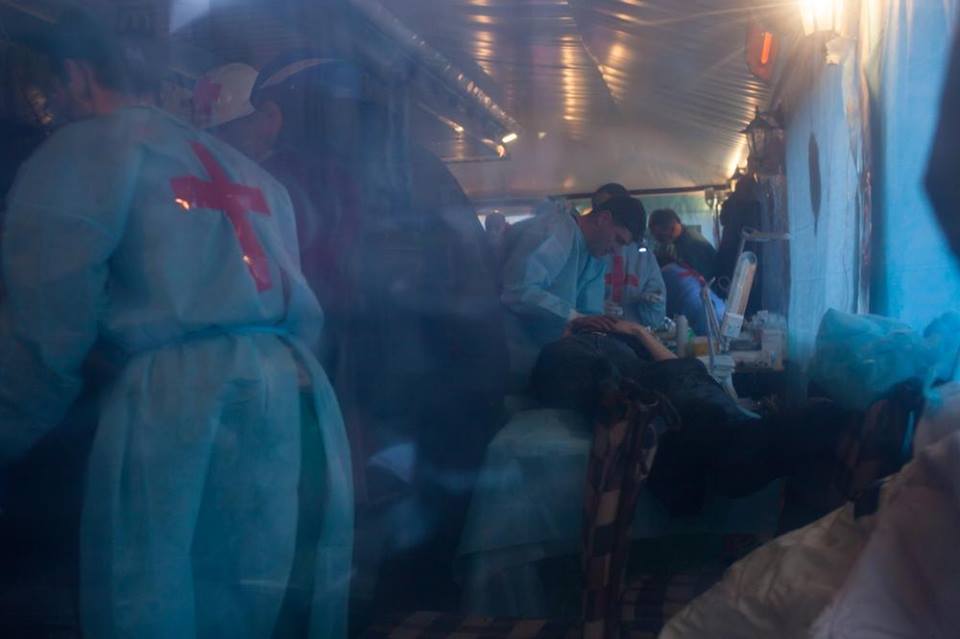 However, it is also risky to overstate the fundamental changes Euromaidan brought to Ukraine. Yes, the country got a new president and government. Kyiv signed an Association Agreement with the European Union and began implementing reforms. The old Soviet-style militia was replaced by shiny new National Police force. The government began decentralization reforms, leaving more of the state budget in the hands of the regions. The country is wending its way toward the creation of an anti-corruption court.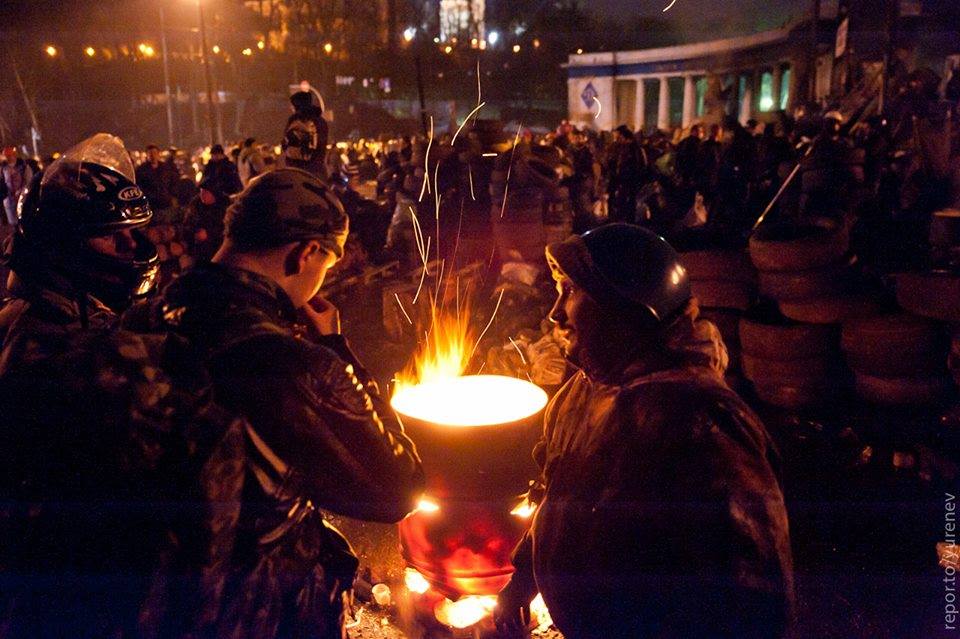 But fundamental problems persist. Corruption remains widespread, and perceptions of corruption even wider spread. The war drags on. Economic performance is lackluster. Salaries are low, and people are struggling.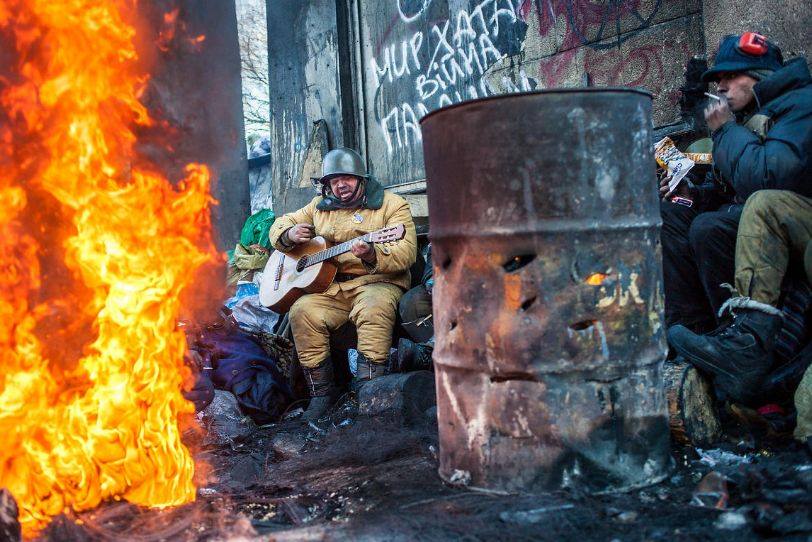 The dream of a European Ukraine — always a vague notion of a country free from corruption, with a strong economy and honest politicians — remains an aspiration. But unlike in the past, Ukraine is moving toward it. And Ukrainians — particularly young people — are ready to go the distance and take their country to Europe.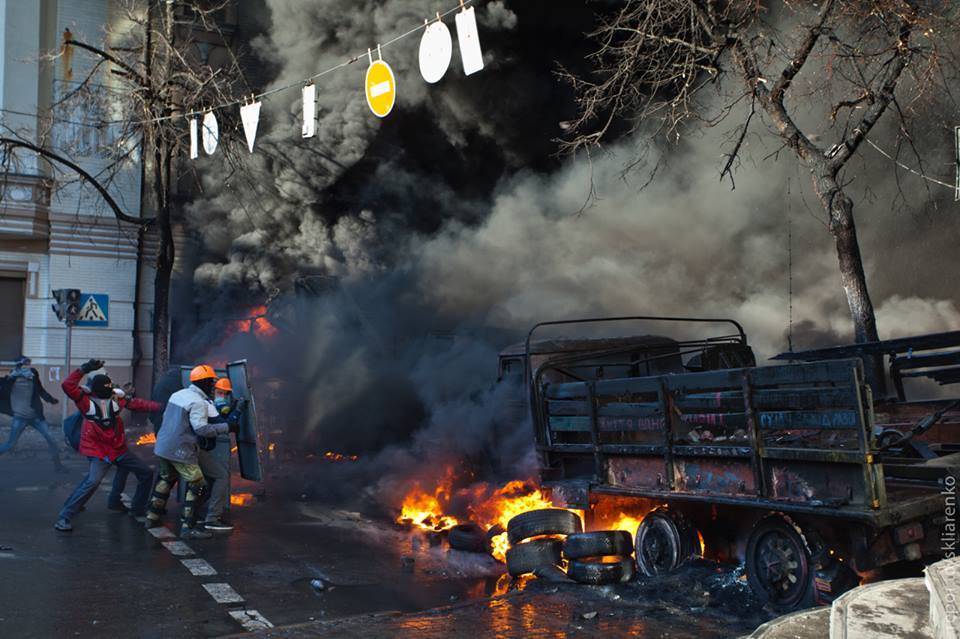 On the fourth anniversary of the crackdown's bloodiest day we bring you photographs from the Maidan. All the photos come from a Facebook group called "Maidan February 18-20. How it was."