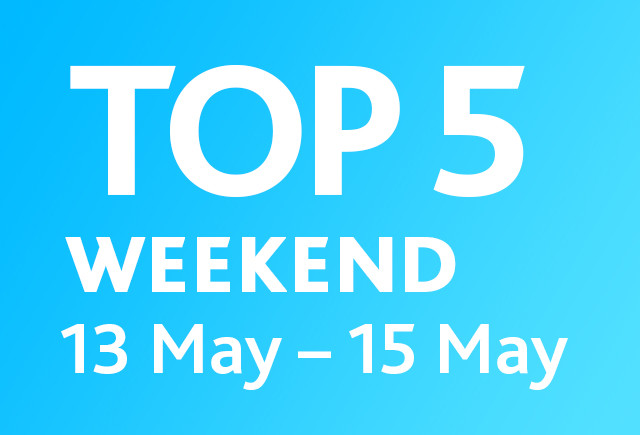 ATTEND A PREMIERE AT ODESSA'S ICONIC OPERA HOUSE
May 13 at 6.30pm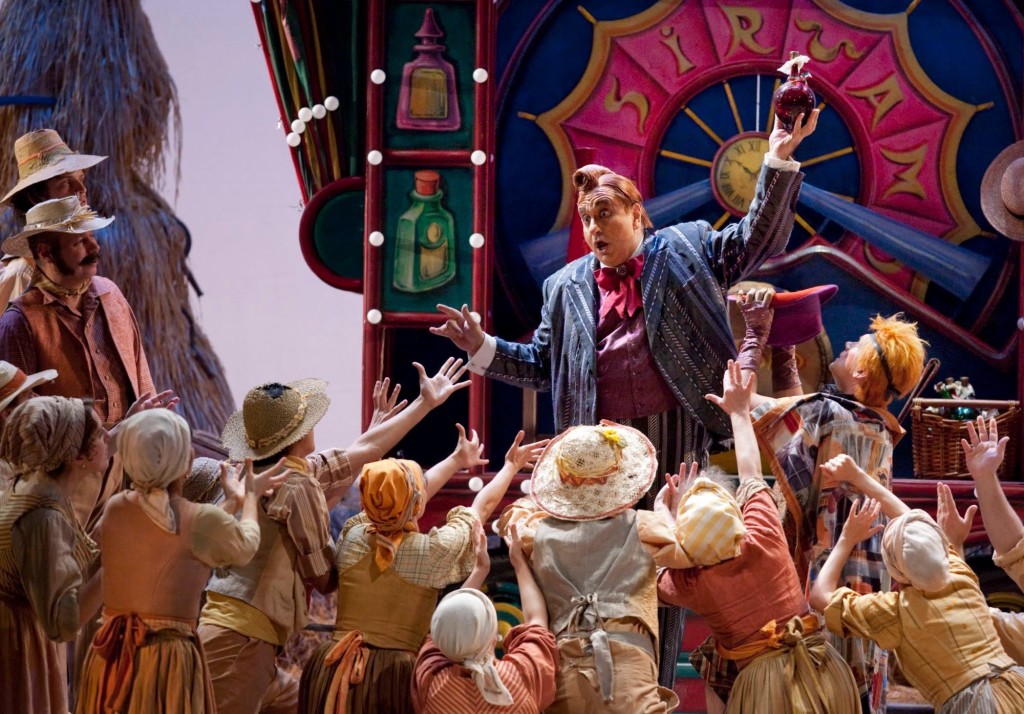 "Love Potion" Premiere
This interpretation of the D. Ober opera "Love Potion" is based on the libretto by F. Romani (original by E. Skrib).
Odessa National Academic Opera and Ballet Theater
1 Chaikovskoho Ln.
ENJOY AN OUTDOOR CULINARY FESTIVAL
May 14-15 at 11am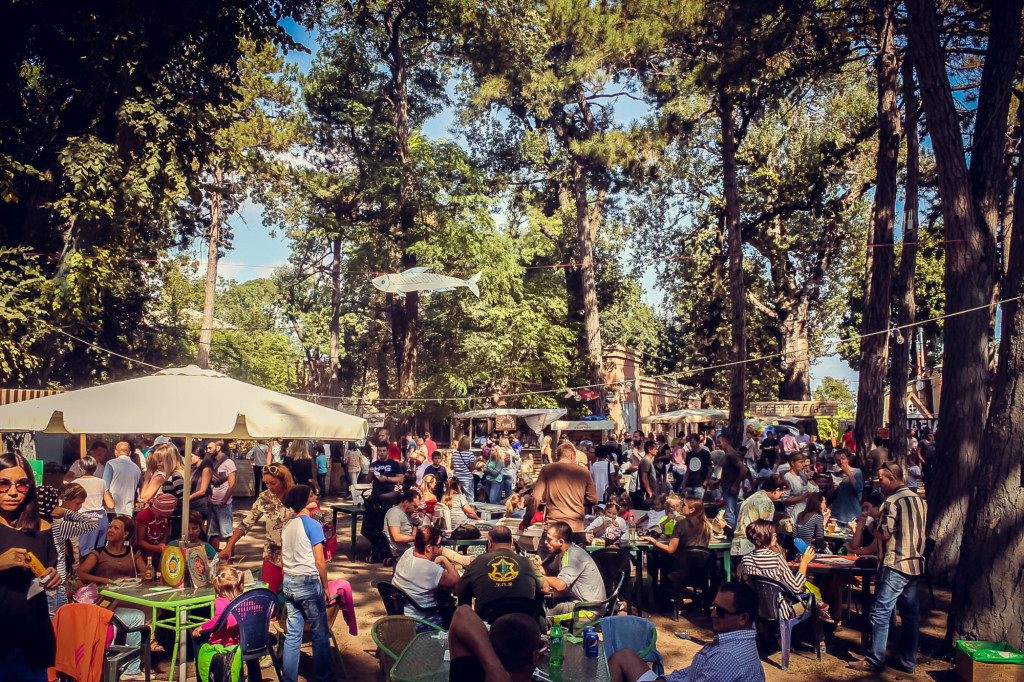 The 8th Annual "Tasty indeed!" – Summer-house "Dacha" Season
An authentic dacha atmosphere – an abundance of fresh and delicious food, warm sunlight and cool shade, heartfelt conversation with friends, a space for kids to play – all the simple joys of life! Odessa chefs will prepare an extensive festival menu with many culinary innovations and classic beloved dishes, and the festival space will be designed like one large, happy Odessa dacha! Picnic furniture will be provided – tables, chairs, benches, hammocks, and even old-fashioned dacha beds!
Odessa Film Studio
33 Frantsuzky Blvd.
NIGHT OF COMEDY WITH THE LEGENDARY YAKOV SMIRNOFF!
May 14 at 8pm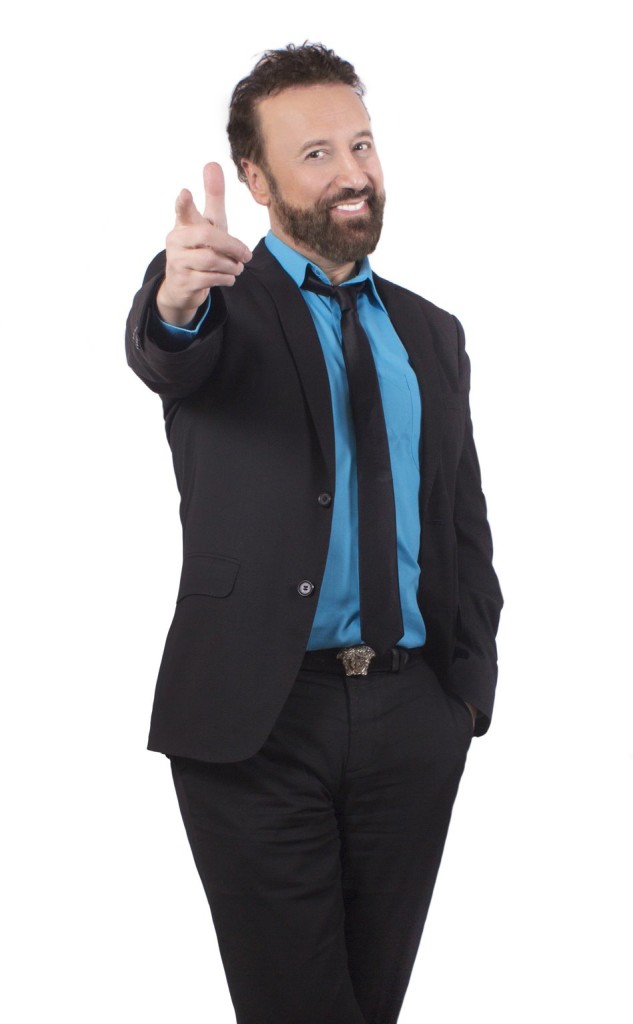 Stand-Up Comedy Evening with Yakov Smirnoff
With support from The Odessa Review, the famous American comic Yakov Smirnoff, for the first time since his emigration, performs a solo stand up show in his native city!!!
In a time when stand-up was still a nascent genre, Yakov moved to the USA and made a career joking about things he knew from experience – life in the USSR, the immigrant experience in America, politics, the everyday problems of everyday people and the drastic difference between the two empires of the time – the USA and the USSR.
The performance and subsequent meet-and-greet with the Odessa native comedian will take place in the relaxed, friendly atmosphere of the Terminal 42 co-working space.
Terminal 42
44 Uspenska St.
DRINK AT ONE OF ODESSA'S OLDEST BARS ON ITS ANNIVERSARY
May 13 at 7.30pm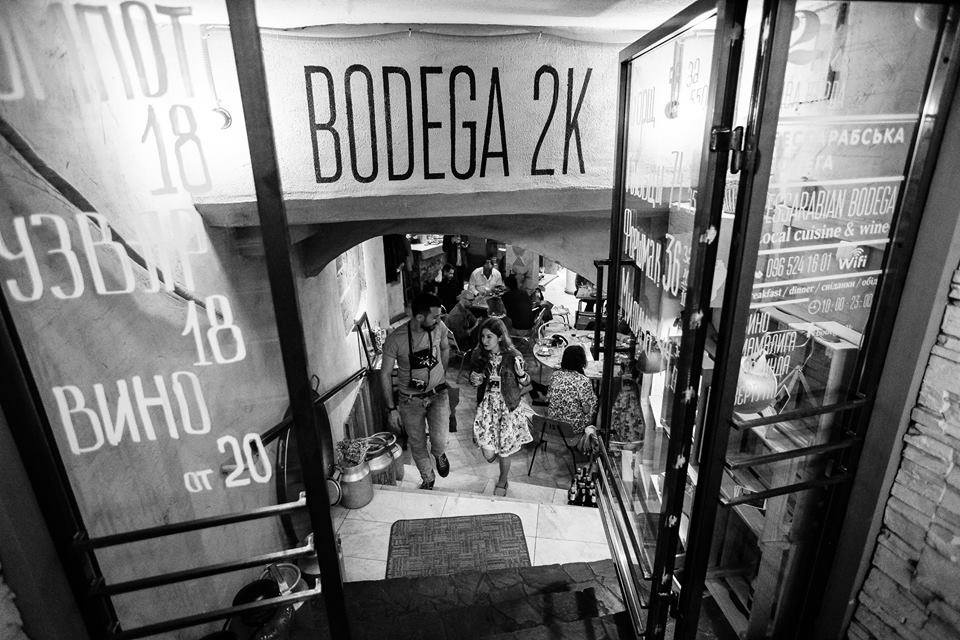 Bodega 2K invites you to celebrate its Birthday!
Although this historical establishment has existed since 1830, many have discovered it in the past year after Dmitry Sikorsky and his team reinvented and redesigned the space, modernizing the pub without taking away its Odessa flair! Enjoy live music from Sho?! Klezmer Band, with song in Yiddish, Hutsul-Bulgarian and even Adjar.
Bodega 2K
32 Hretska Street
MEET ONE OF THE GREATS OF MODERN RUSSIAN LITERATURE
May 15 at 7pm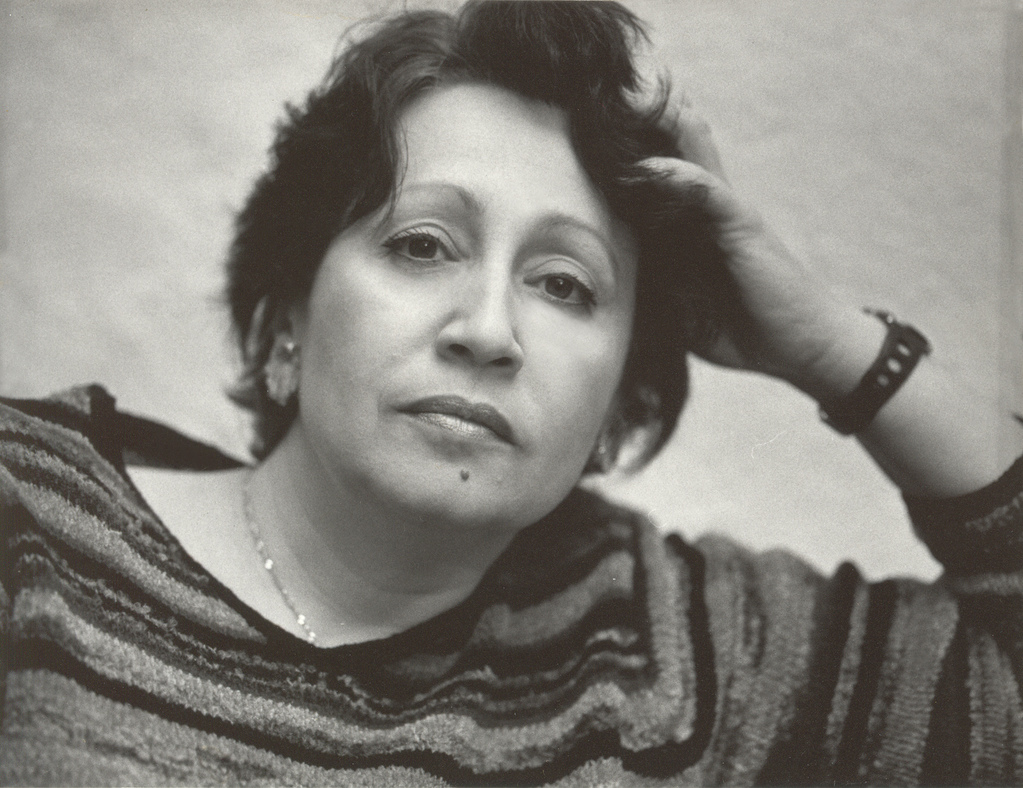 Dina Rubina
A household name, an author with a cult following and more than 40 books to her name which have been translated into numerous languages, the laureate of several literature awards. Her work may create polarized opinions, but it certainly doesn't leave anyone unmoved. This "literary concert" provides a chance to delve into the author's complex and strange worlds. Hearing Rubina recite her own works is an incredible experience of the literary Russian language with all its nuances and charm, an inimitable style, sharp humor, and a penetrating worldly wisdom.
S. Vasilko Odessa Academic Music and Drama Theater
15 Pastera St.