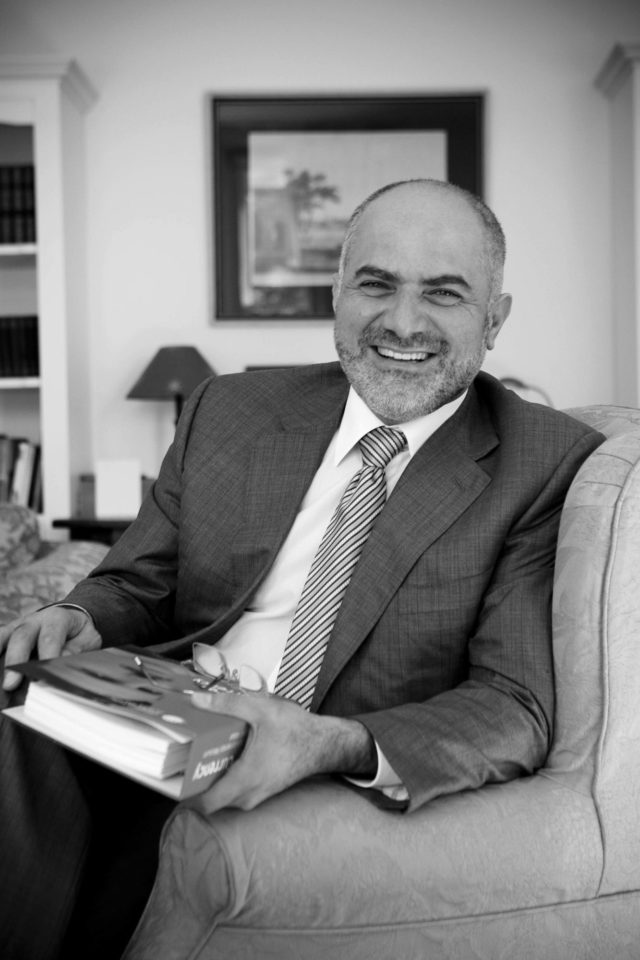 The 6th December/January issue of The Odessa Review is the final one of the magazine's first year. Looking back at the year that has just passed is an important tradition and an important way for us to appreciate what we have achieved.
This has certainly been a tumultuous time: full of challenges and triumphs. It was, it must be admitted, a very hard year for Europe and for Ukraine, but we have survived and the next will doubtless be better.
With 2016 drawing to a close and the New Year arriving imminently, it is important to take stock of what has been done and what yet remains to be done. We have been thrilled by the outpouring of interest in our magazine, and with hard work we have earned our place on the national Ukrainian cultural scene as much as we have made an impression on the local Odessa market. We were honored to be the organizing partners of both large and small cultural events, conferences and economic forums in both Kyiv and Odessa. We have published a lot of great pieces and brought a great deal of attention to little known cultural phenomena. We are proud to be playing a role, however small, in building a connection between Ukrainian culture and the international community.
We have made mistakes in our first year. How could we not have?
We have made some bad decisions and learned some hard lessons.
But, just like in the case of individuals, families and nations, those mistakes should only be regretted if one does not learn from them.
Like Ukraine itself, The Odessa Review must achieve a great deal of growth in the coming months and years before truly fulfilling it's promise. The editors wish you all a wonderful, productive and peaceful 2017!