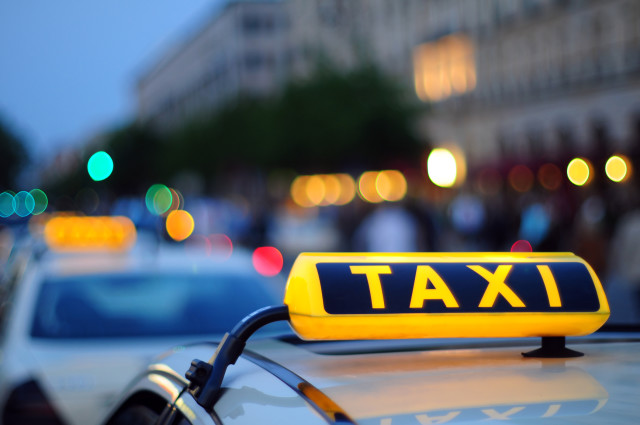 Odessa has a huge problem with taxis. Seriously.
There's only one taxi service that doesn't hire incompetent drivers, but even that one has problems occasionally — no available cars, the app is buggy, you can't pay with a card, and so on. Other services can't guarantee even decent service, although they claim so. For many people, as for me, the driver is the key. I don't care what kind of car it is, as long as it's clean inside and the driver is acceptable.
In the beginning of February, the Odessa taxi market is augmented by two famous services — Uber and Yandex Taxi. If the first has long been awaited in Odessa, the second announced its arrival unexpectedly, but in a big way.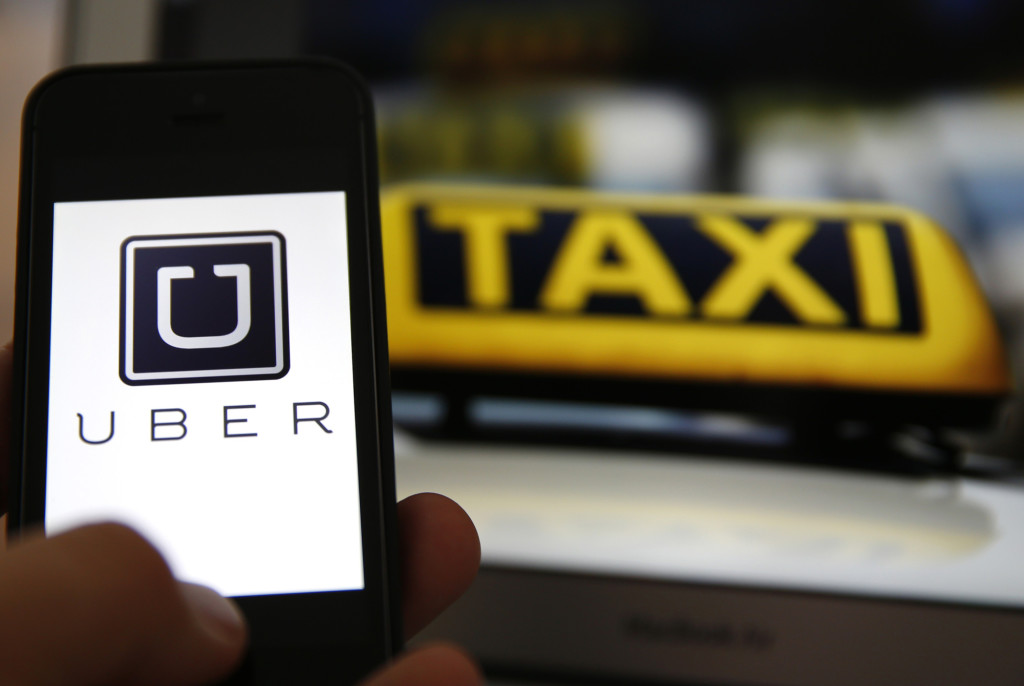 These services are of interest primarily to progressive young people, who are familiar with using apps, are prepared to pay for comfort (in the case of Uber) or would like to take a ride in a Tesla (in the case of Yandex Taxi). Most people, accustomed to calling a taxi by phone or committed to a specific taxi company, might not be swayed by the new services. However, foreign visitors (the ones that everyone is trying to draw to Odessa) would be relieved to use familiar services — Yandex works in countries like Armenia, Belarus, Georgia, Russia, Kazakhstan; Uber covers most of the world. In Ukraine, Uber now works in Kyev and Odessa, Yandex Taxi — in Kyev, Odessa, Kharkiv and Dnipro.
Both Uber and Yandex have drivers go through a stringent selection process — personal interviews, a driving license and insurance in good standing, Uber even requires a clean criminal record. In Uber, the driver can also rate the passenger within the app, retaining the right to refuse service if someone is drunk or rowdy. Cars have to be no older than 2001 make, no two-door or damaged cars.
So far, the two competitors are offering identical pricing: Uber takes 5 UAH for seating, and 4.5 UAH for each kilometer. Yandex — 14 UAH for seating and the first 2 kilometers, and 4.5 UAH for each kilometer after that. For now, only Uber takes card payments, Yandex is will be integrating this possibility later. Eventually, Uber is promising to offer the UberX economy car option, it remains to be seen what the pricing will be on that. Both apps are free and available for Android and iOS.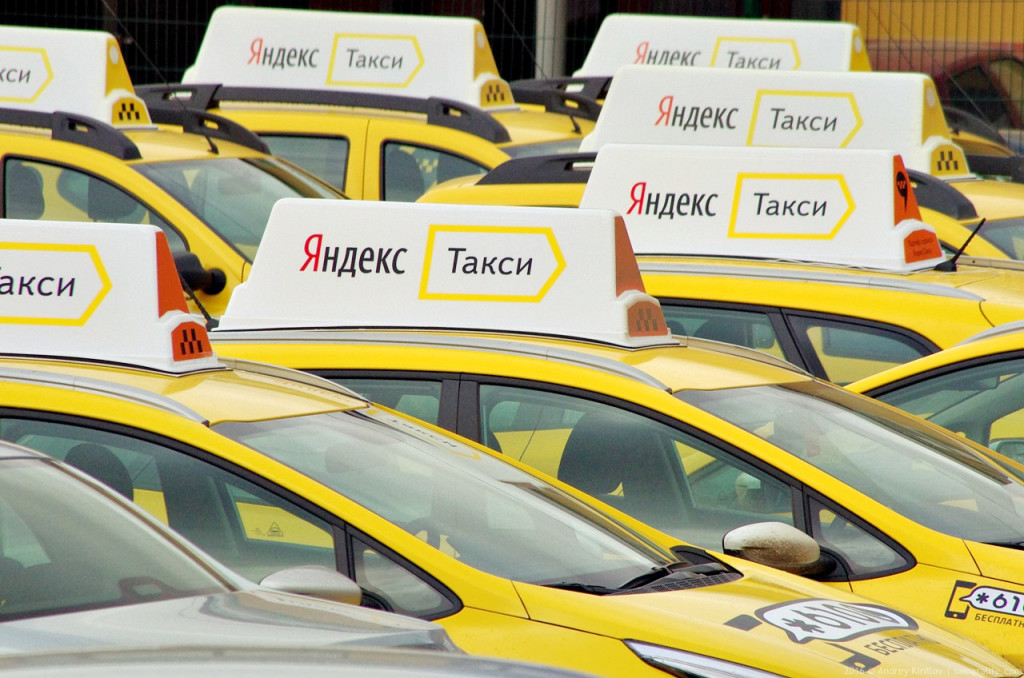 Whether intentionally or through a miscalculation, the two services are being launched in Odessa simultaneously, with numerous media and bloggers offering their impressions and thoughts on the subject. Right now, Uber is attracting users by offering free rides up to 75 UAH with the promo-code ODESSA until February 5. We're curious to see how they will handle the demand, given that in Odessa everyone loves a free ride. Yandex is placing their cars with logos and flags all over the city, everything from a Bentley to much more democratic automobiles. It's impossible to tell yet which service will work better in Odessa — time, experience and the right kind of marketing will tell. This weekend we'll try to get some free rides from Uber, and eventually check out the Yandex Tesla. Stay tuned for The Odessa Review Taxi Test Drive Report!