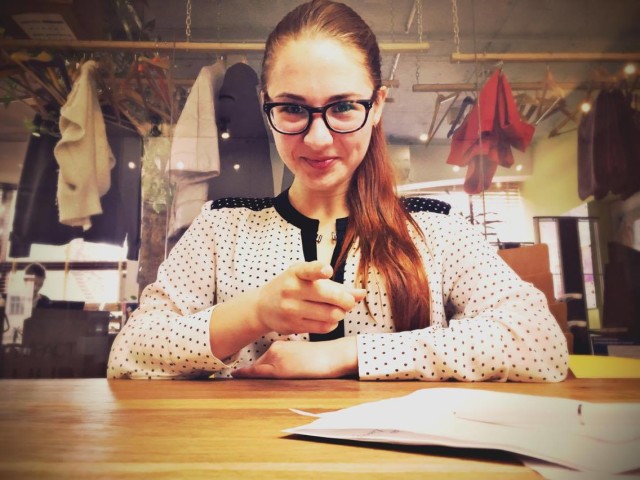 Today Ukraine will be participating in a Guinness world record event in an attempt to host the world's largest English lesson! 
This initiative of GoGlobal and of the US Embassy in Ukraine is planning to gather 9000 people from all over Ukraine (all in different towns and cities) to hold the lessons concurrently.
Ukraine's President Petro Poroshenko has announced that 2016 will be the year of English in Ukraine. The country is putting effort and resources into helping the spread of English language skills.
In Odessa the event will be taking place at the Impact Hub at 1 p.m.